Why educate users?
Still have doubts about whether or not you need to educate your customers? Take a look at the reasons: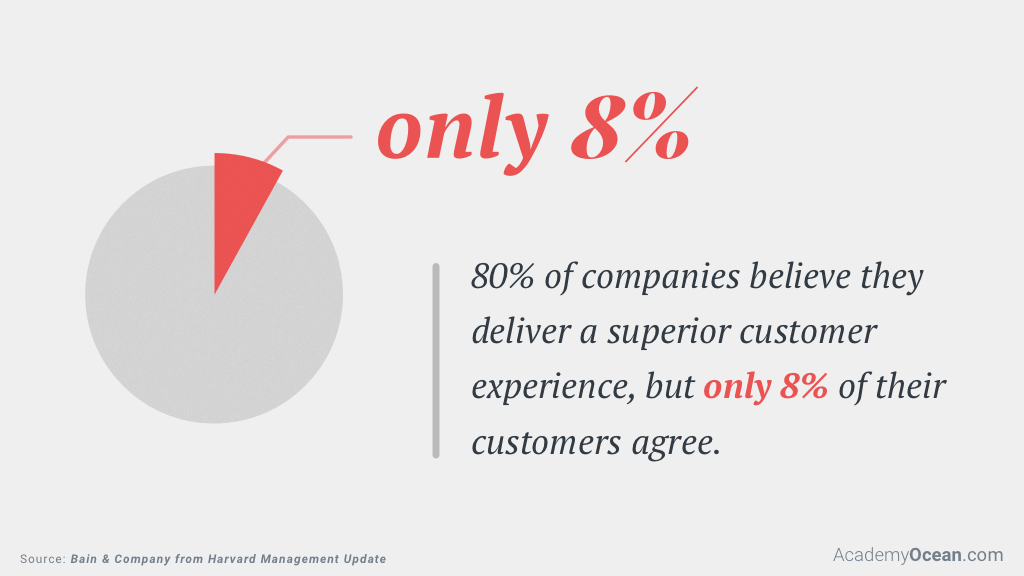 Reason #1
80% of companies believe they deliver a superior customer experience, but only 8% of their customers agree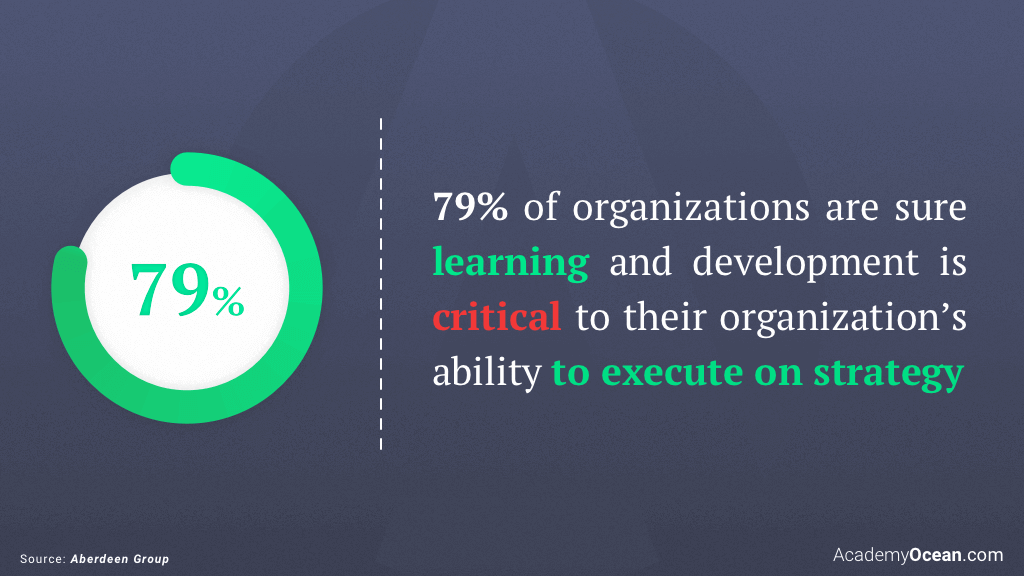 Reason #2
79% of organizations are sure learning and development is critical to their organization's ability to execute on strategy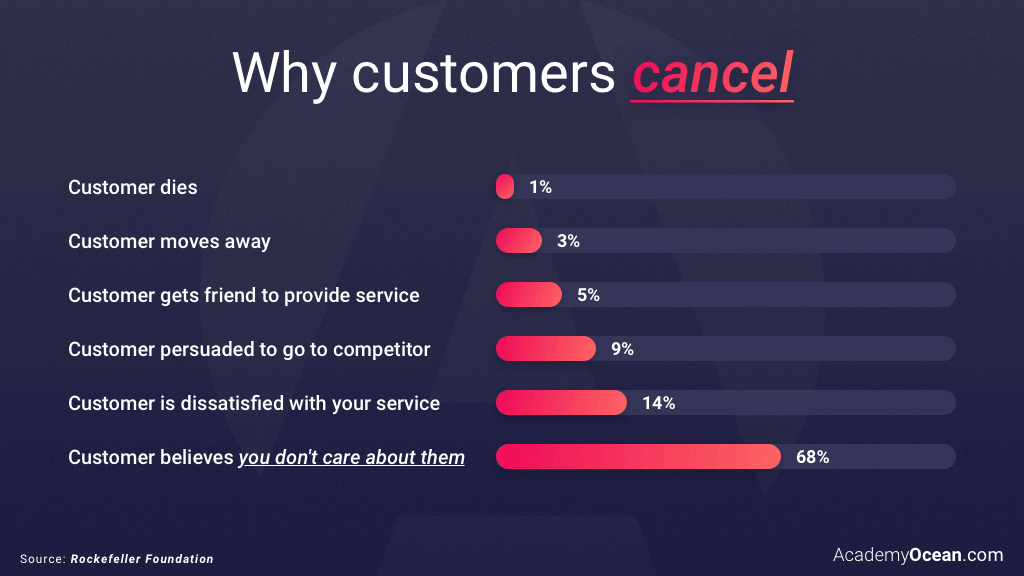 Reason #3
Why customers cancel. Customer dies 1%. Customer moves away 3%. Customer gets friend to provide service 5%. Customer persuaded to go to competitor 9%. Customer is dissatisfied with your service 14%. Customer believes you don't care about them 68%.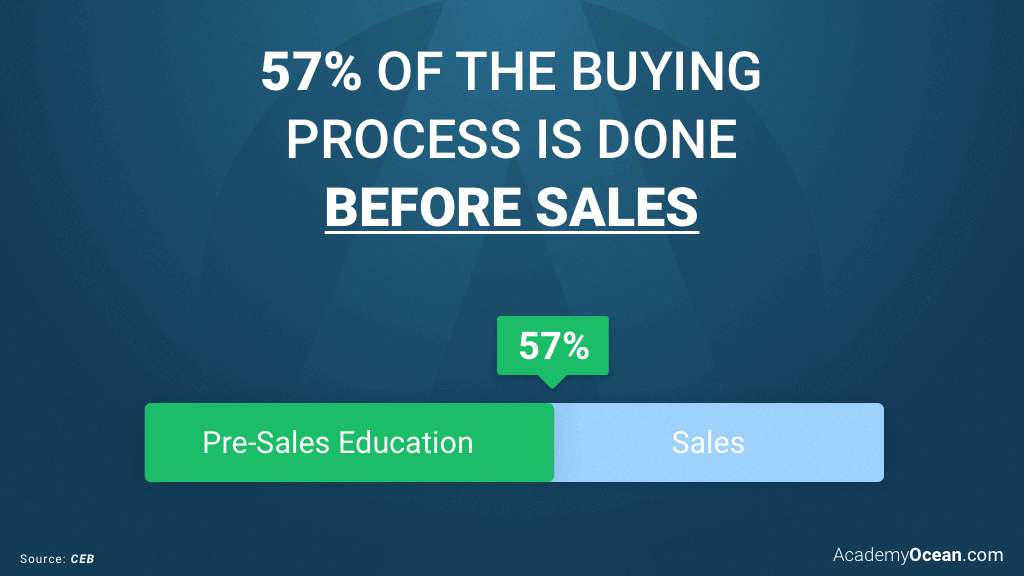 Reason #4
57% of the buying process is done
before sales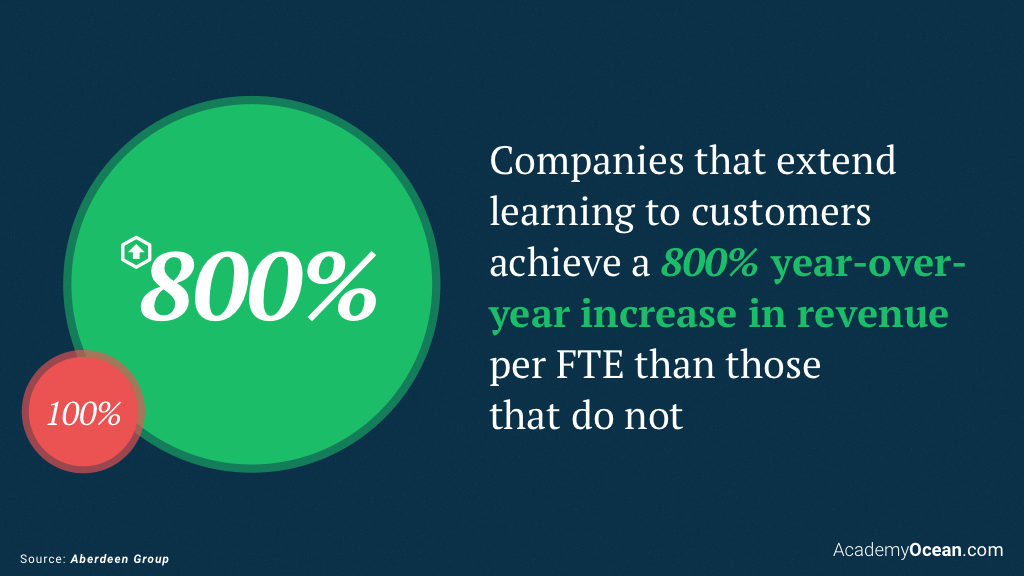 Reason #5
Companies that extend learning to customers achieve a 800% year-over-year increase in revenue per FTE than those that do not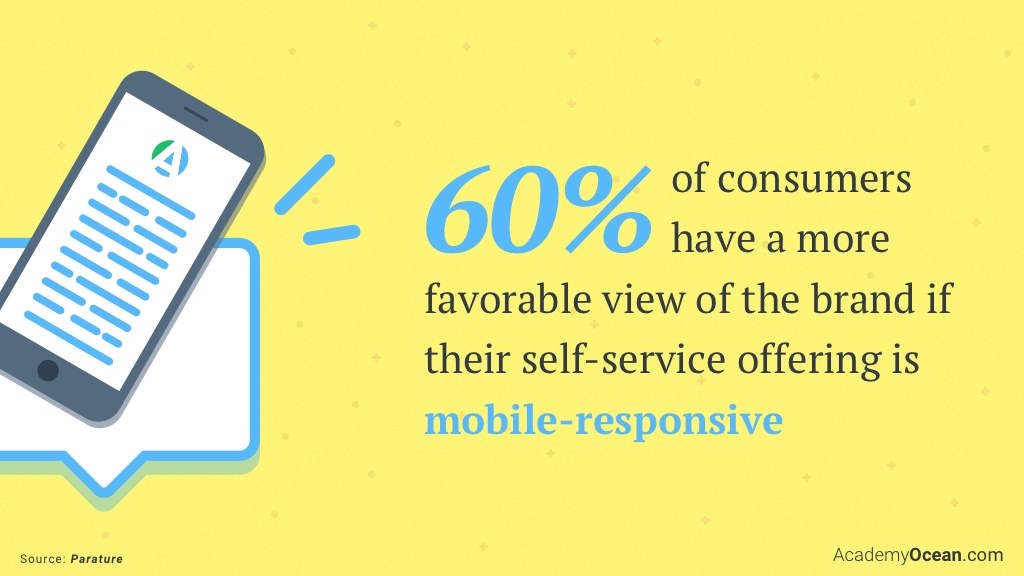 Reason #6
60% of consumers have a more favorable view of the brand if their self-service offering is mobile-responsive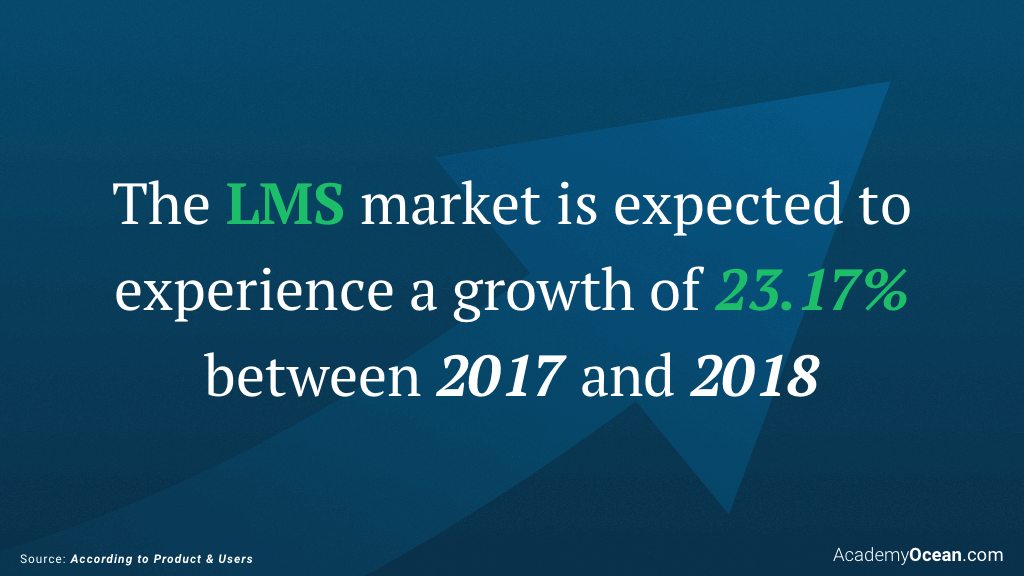 Reason #7
The LMS (learning management system) market is expected to experience a growth of 23.17% between 2017 and 2018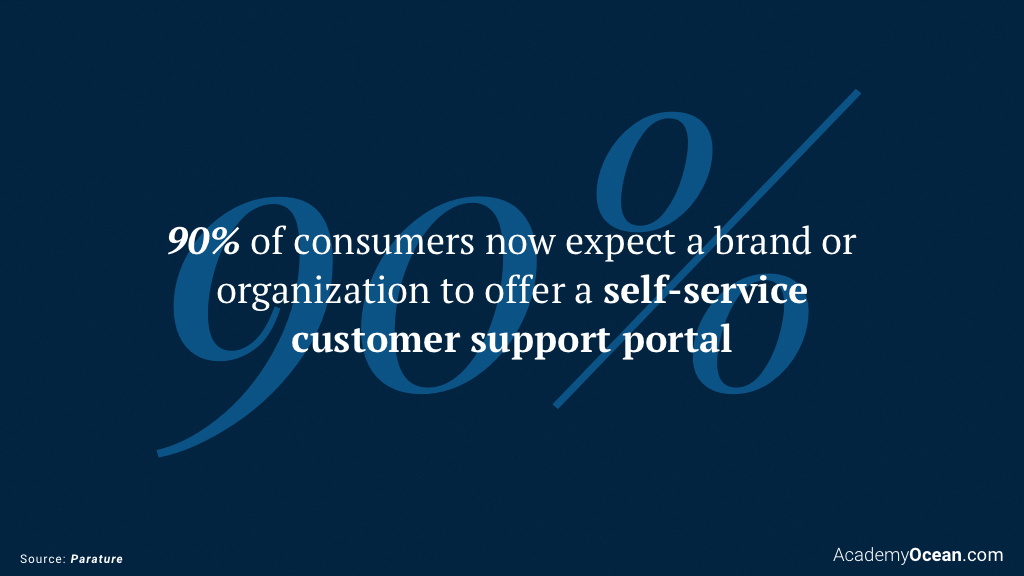 Reason #8
90% of consumers now expect a brand or organization to offer a self-service customer support portal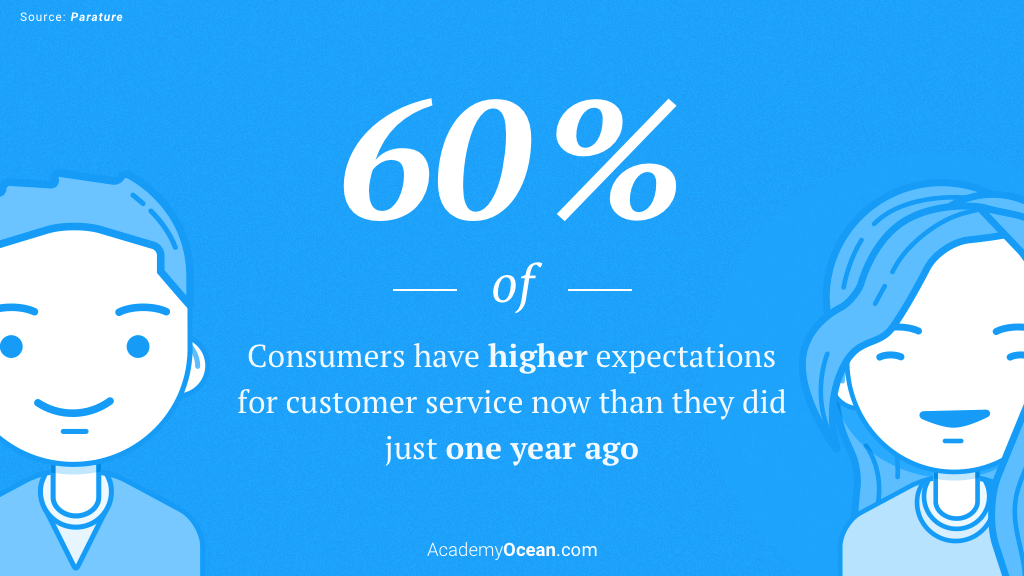 Reason #9
60% of consumers have higher expectations for customer service now than they did just one year ago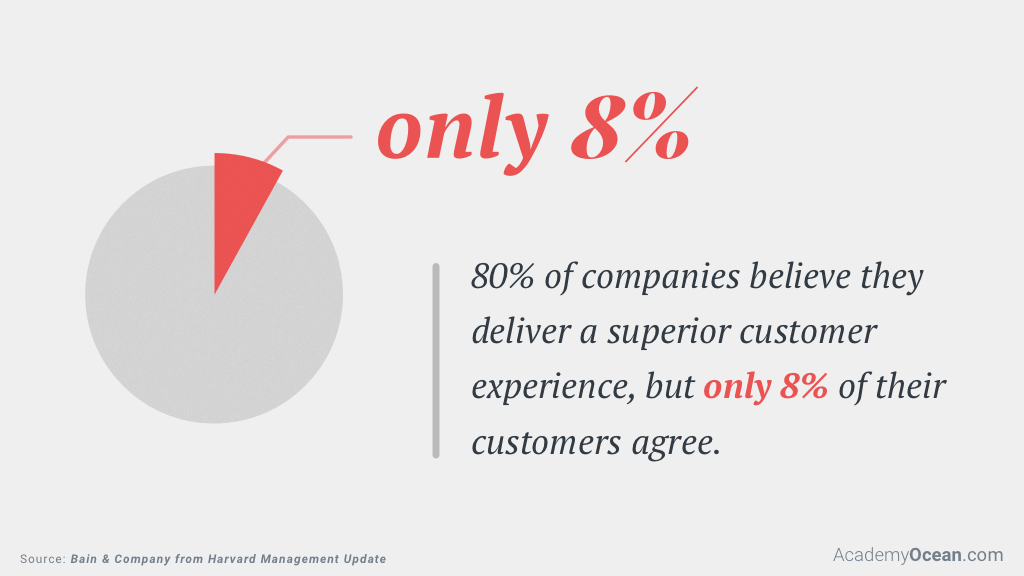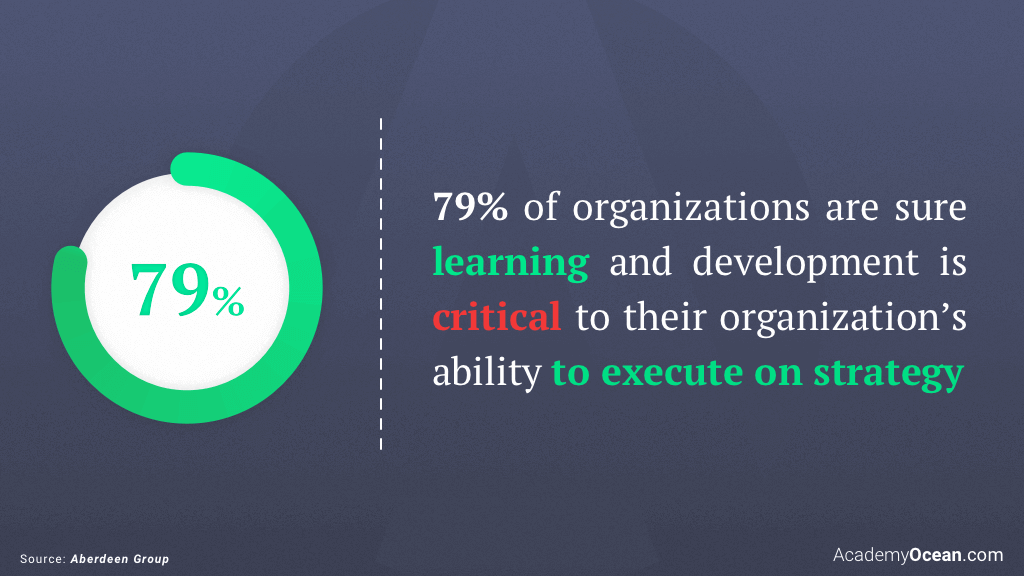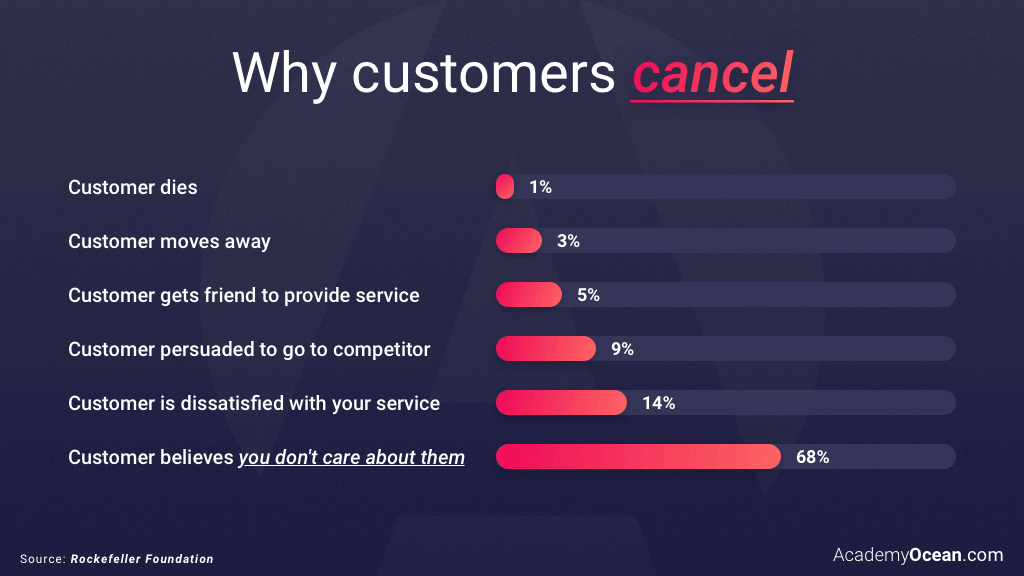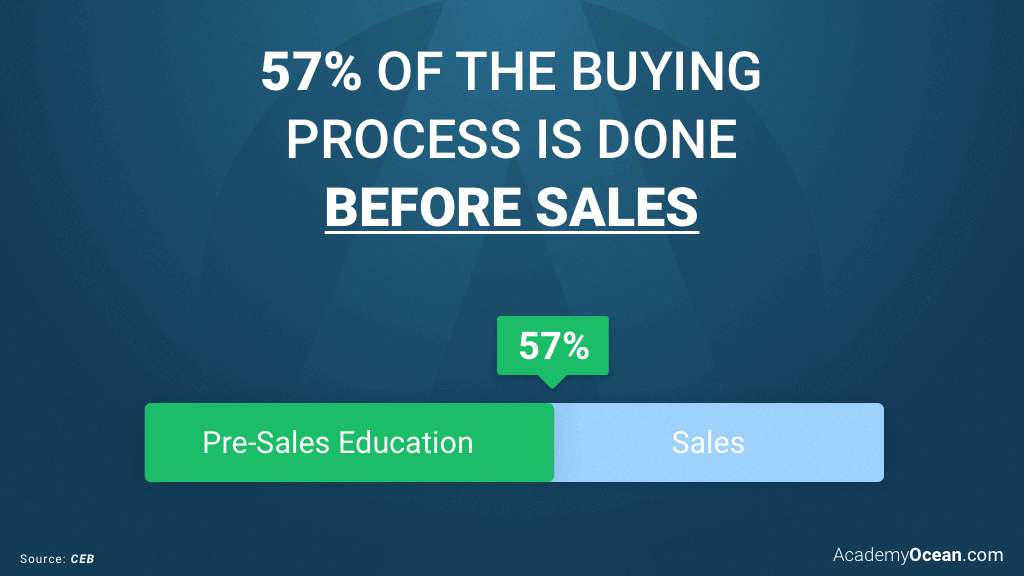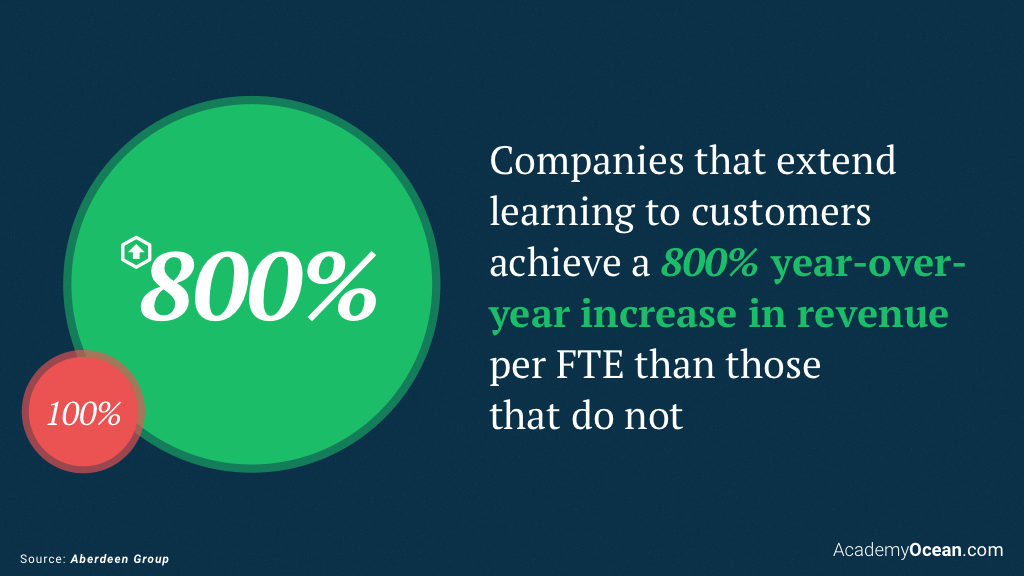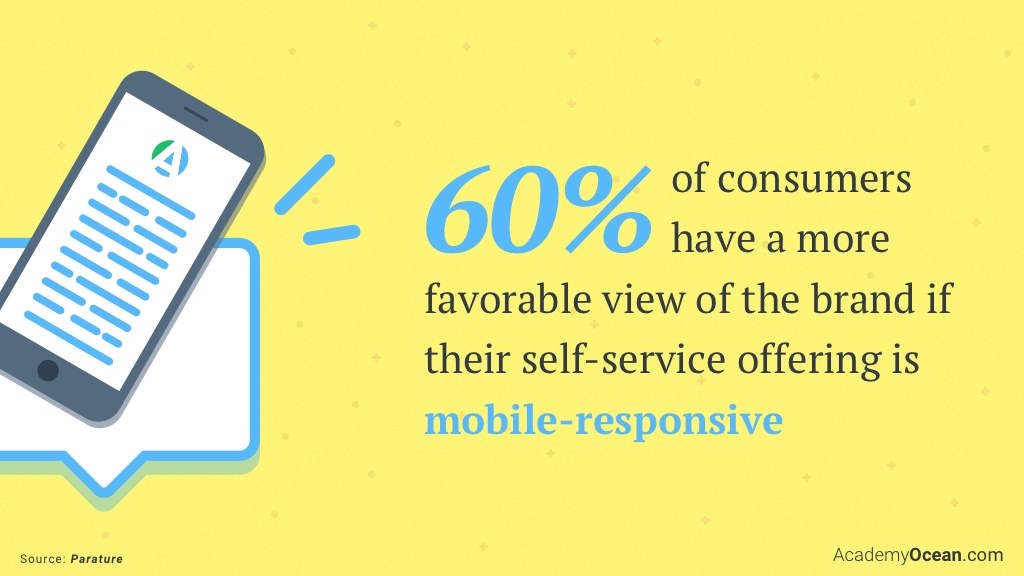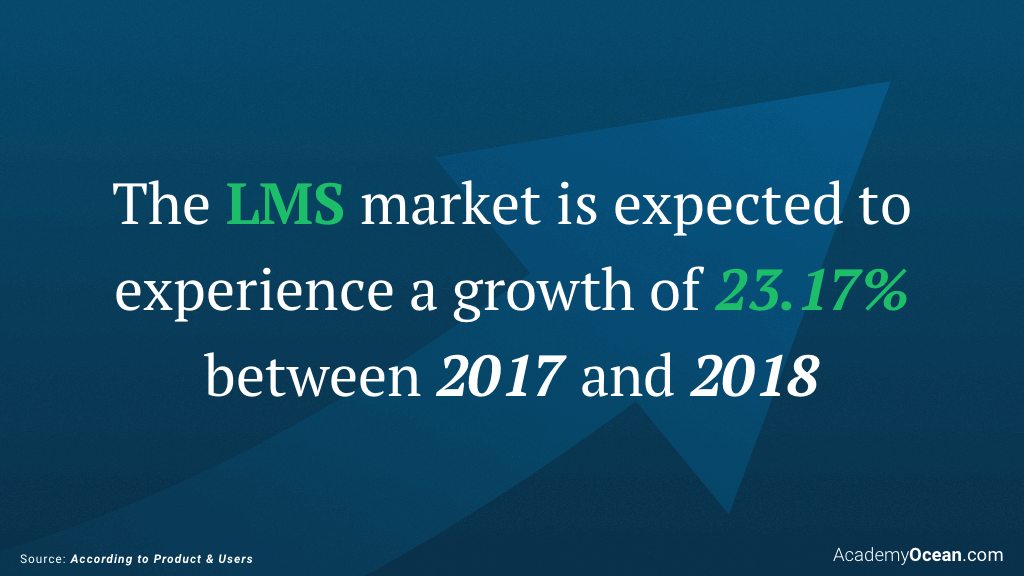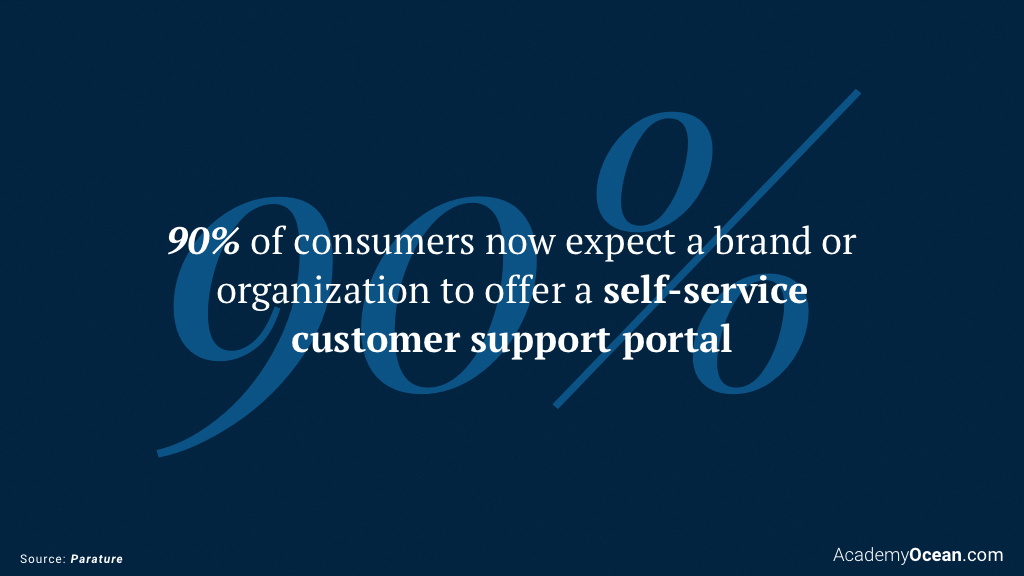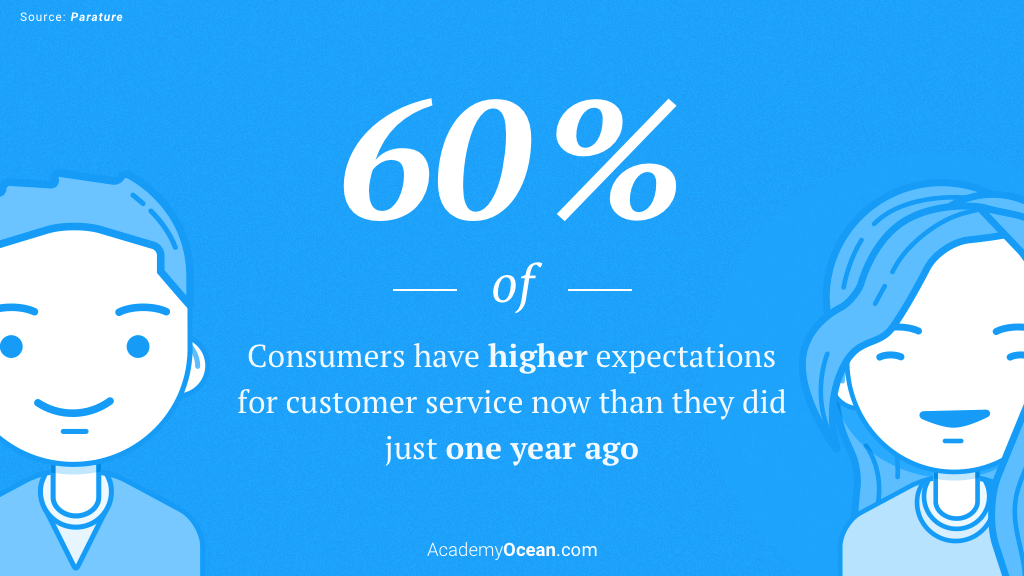 Want to see AcademyOcean in action?
Request a personal Demo