Right now, Russia is waging a war and attacking Ukrainian cities by land, air, and sea. But despite the difficult situation, we're continuing our work.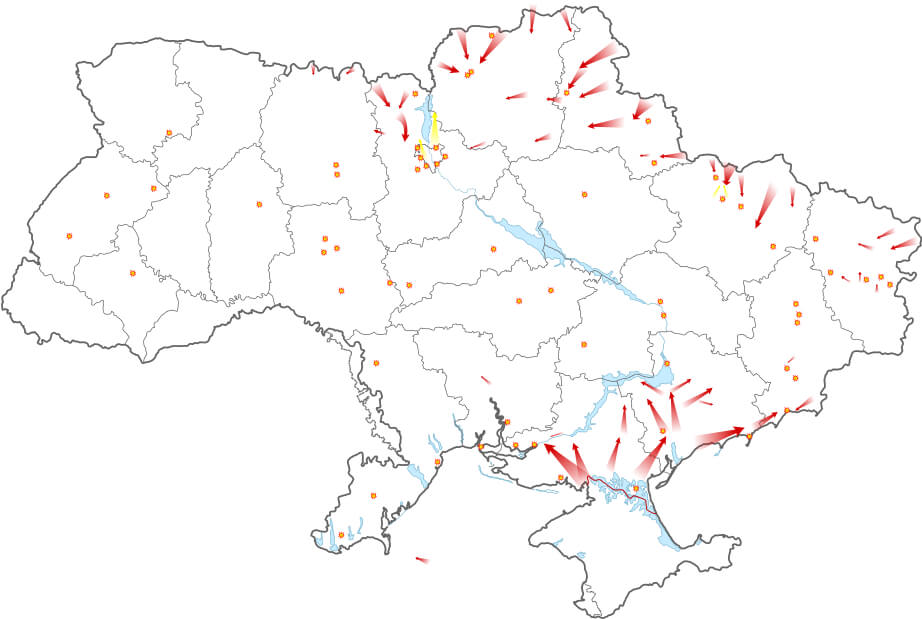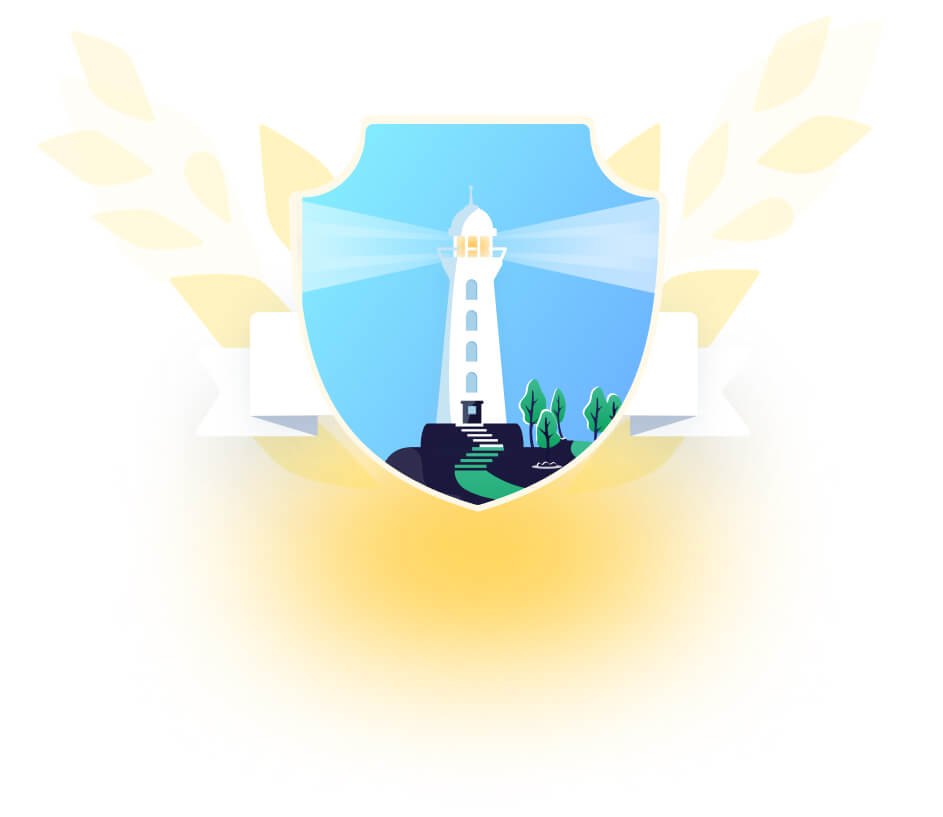 AcademyOcean has a global support team located around the world, and our product's infrastructure uses world-class technologies. The AO platform is operating as usual.
Peacefull Ukraine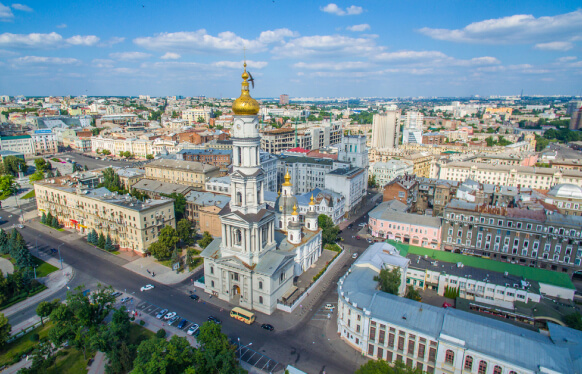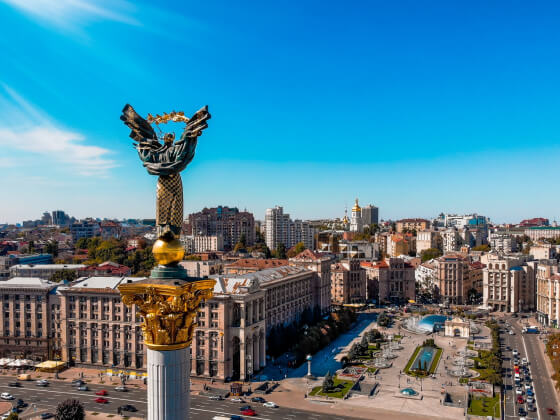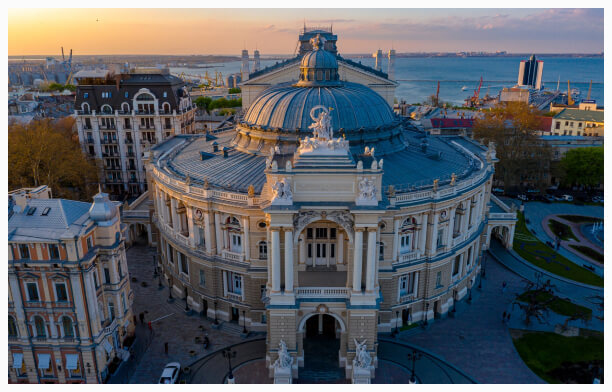 Ukraine after 24.02.2022
We believe that the war will come to an end, and we will see a peaceful Ukraine again.
However, we feel compelled to help our economy!
Donate
02
Please donate what you can to aid us in this fight for peace!