For Customer Onboarding
|
5 min read
Kill two churns with one tool
July 12, 2018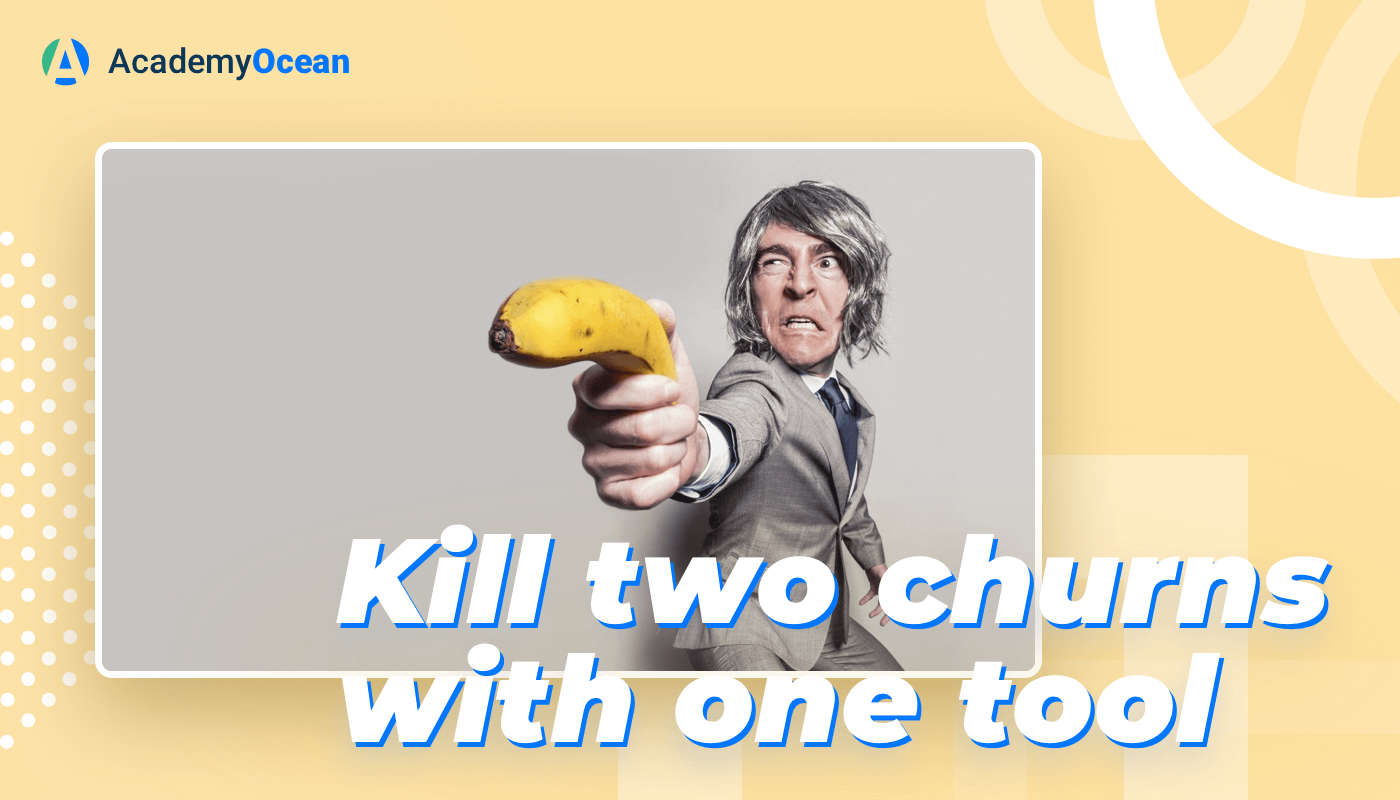 Nobody likes to feel stressed and frustrated.
No matter who you are and where you come from. You might not have heard of the term "customer churn", still you definitely experienced it.
Being a customer is a challenge itself.
Unless you're an experienced Internet surfer you feel timid even approaching offline stores. As when you do, your self-esteem rarely jumps up. Hopefully you find a shop assistant being polite without being intrusive. But generally that's not the case.
And even after buying what you want you can't be sure you won't be disappointed or experience the "churn" everybody keeps talking about. Is it possible to avoid it? Sure! If you're a Product Owner there is a simple tool which can boost your customers trust, reduce their churn and finally turn them in your loyal advocates.
Churn #1: Customers churn
Imagine you have a rather complicated product, no matter whether it's a new app or a brand-new washing machine. Sometimes before buying both your clients and you have a vague idea of what exactly they need. To conquer your competitors and win your clients you need to be clear and quick.
What can you do?
At pre-sale stage: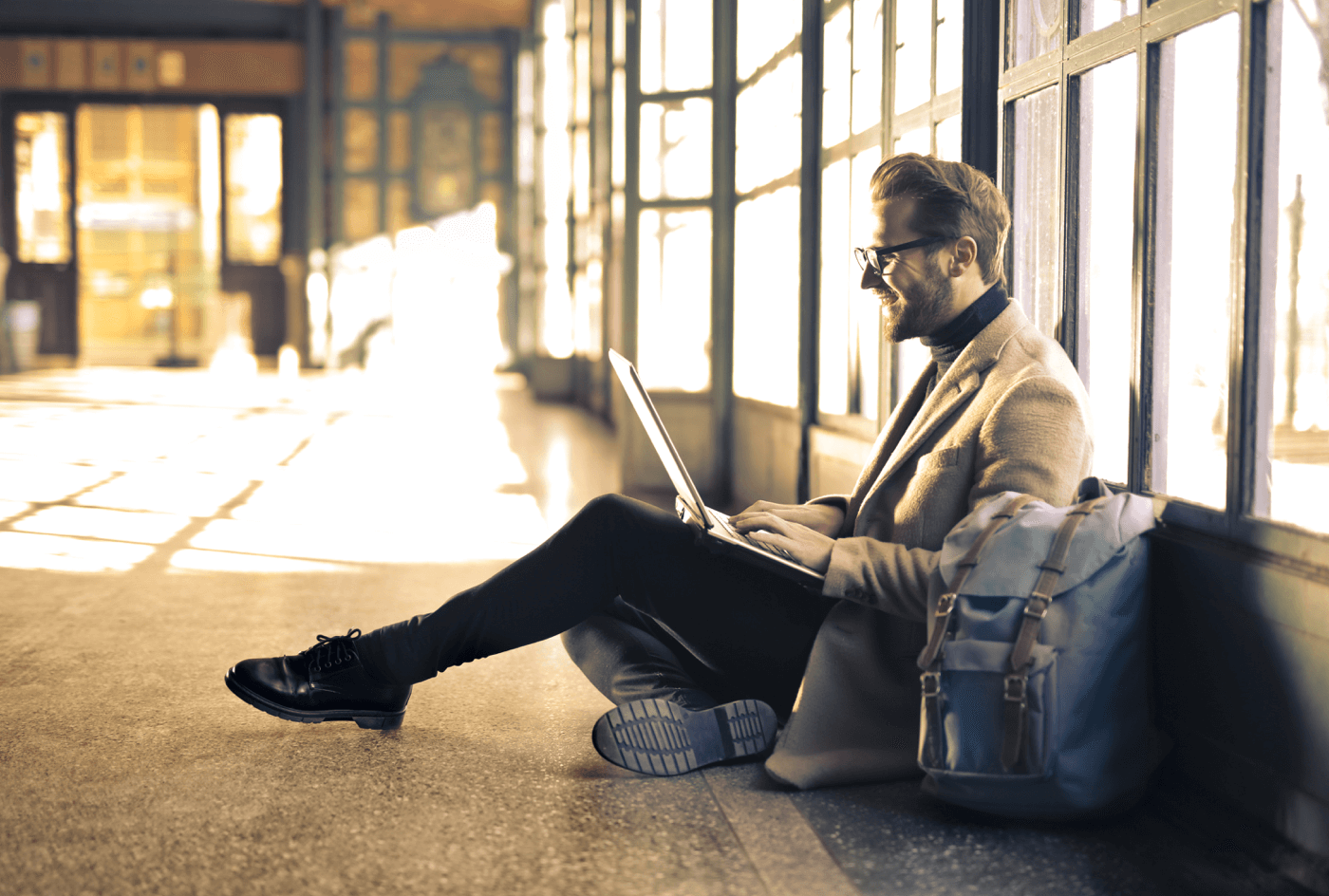 Besides offering your clients a standard product description, include on your website a subsection with a tutorial tool, the so-called Academy. If they want to learn more about your product they can pass a preliminary educating course on how to use the product, find out about its basic features. Moreover it will help you to realize why a customer would need it, what their problems it helps to solve, what expectations to meet.
Case Study: One of the clients of AcademyOcean - service Planfix - made A/B testing by dividing potential clients in 2 groups and sending them 2 different emails:
1st group received the email with just a demo of Planfix service;
2nd group received the email with a demo of Planfix and with a link to Academy teaching them how to use it;
The results were striking: in the 2nd group the number of potential clients who into paying customers due to Academy tool increased by 35%.

Needless to say, the second group boasts less customers that fell behind.
But that's not the only way you can use Academy tool. You can use it at post-sale stage too.
At post-sale stage: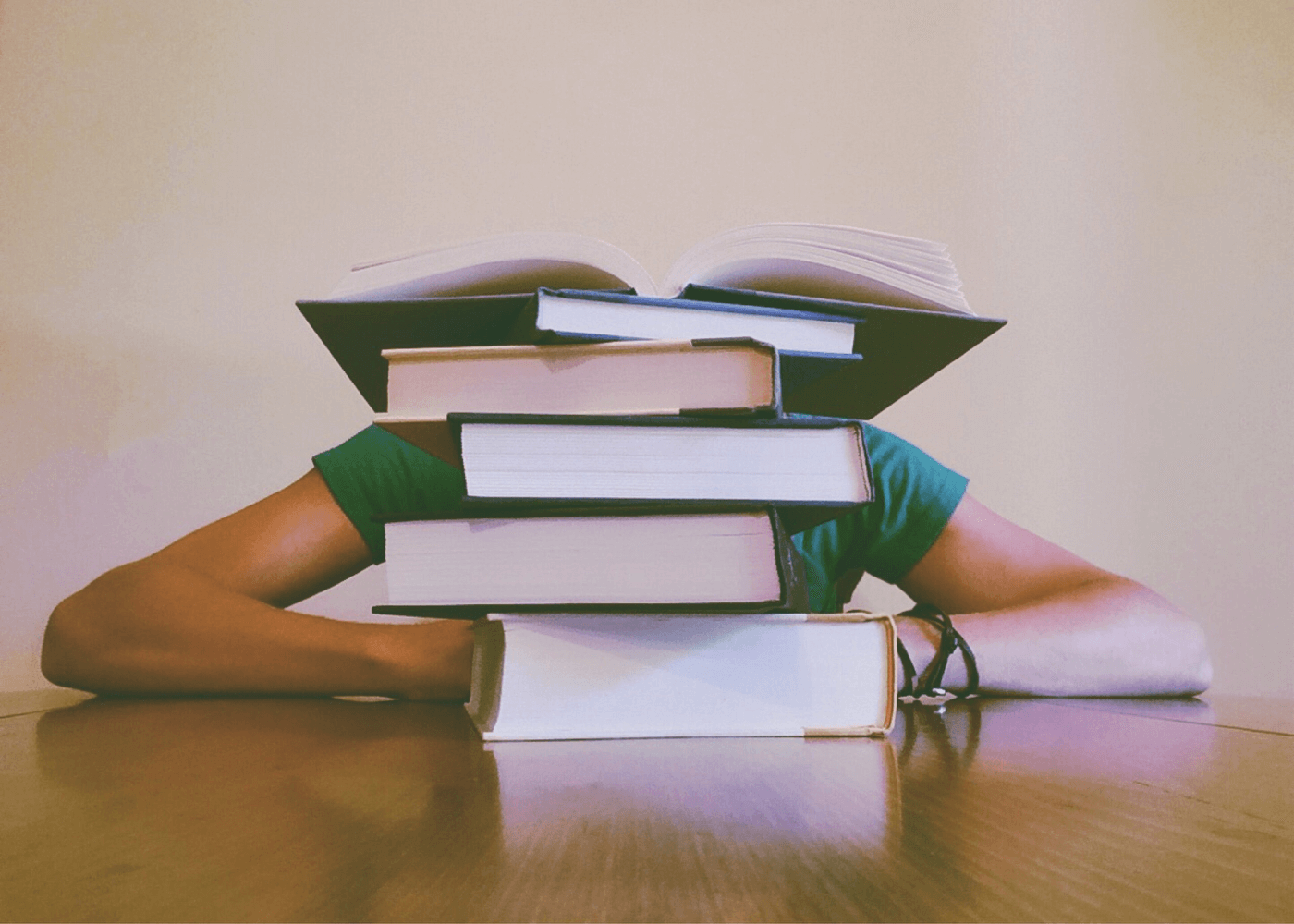 You know how it goes when your clients buy some product they need which turns out to be more complex than they expected.
They buy it and there are three ways of their interaction with it:
They choose one basic option of your product and never go beyond that. As a result they feel disappointed as the product seems too simple for such money.
They have an illusion there is nothing hard about it. Until they crash it or get stuck. If it's a software they just get stuck.
They search the web inside out for each single question they have until they feel exhausted if not exasperated.
You can prevent all that. Of course you can follow the old-school manner and include the manual. But be honest: who usually reads them? You can offer your customers the link to a part of your website where they pass the academy in a gamified mode. It will teach them how to use your product which would make everything much easier.

They won't have to read the long scripts, all they have to do is just read it in sections and pass a simple quiz at the end. They may even get a certificate for their efforts.
Such Academy will dwell on more specific features and your clients will learn about them by passing lessons one by one. You can choose a progressive or random way of completing them.
Churn #2: Staff churn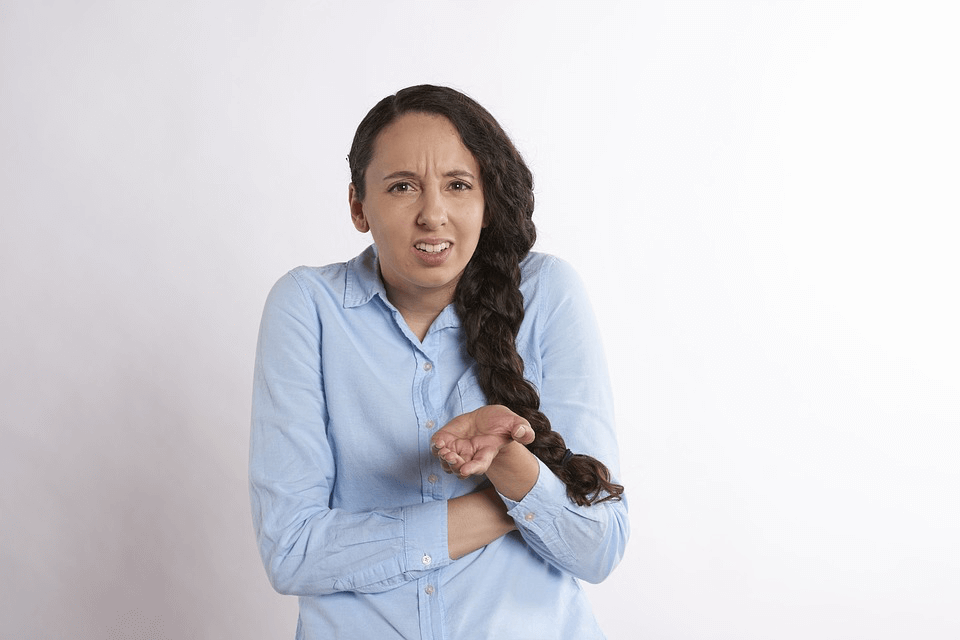 But that's not all. Your staff also feels stressed. They try hard to market and sell your product but the only person who knows your product and processes best is you. So you can reduce their churn too.
Brainstorm with your staff all the questions a customer may ask and generate all the answers.
Compose an educating Academy for them so that they know what exactly your customer may need help with.
It relates even to offline stores. As for online company having customer support, sales or marketing departments it's going to be super-useful for them.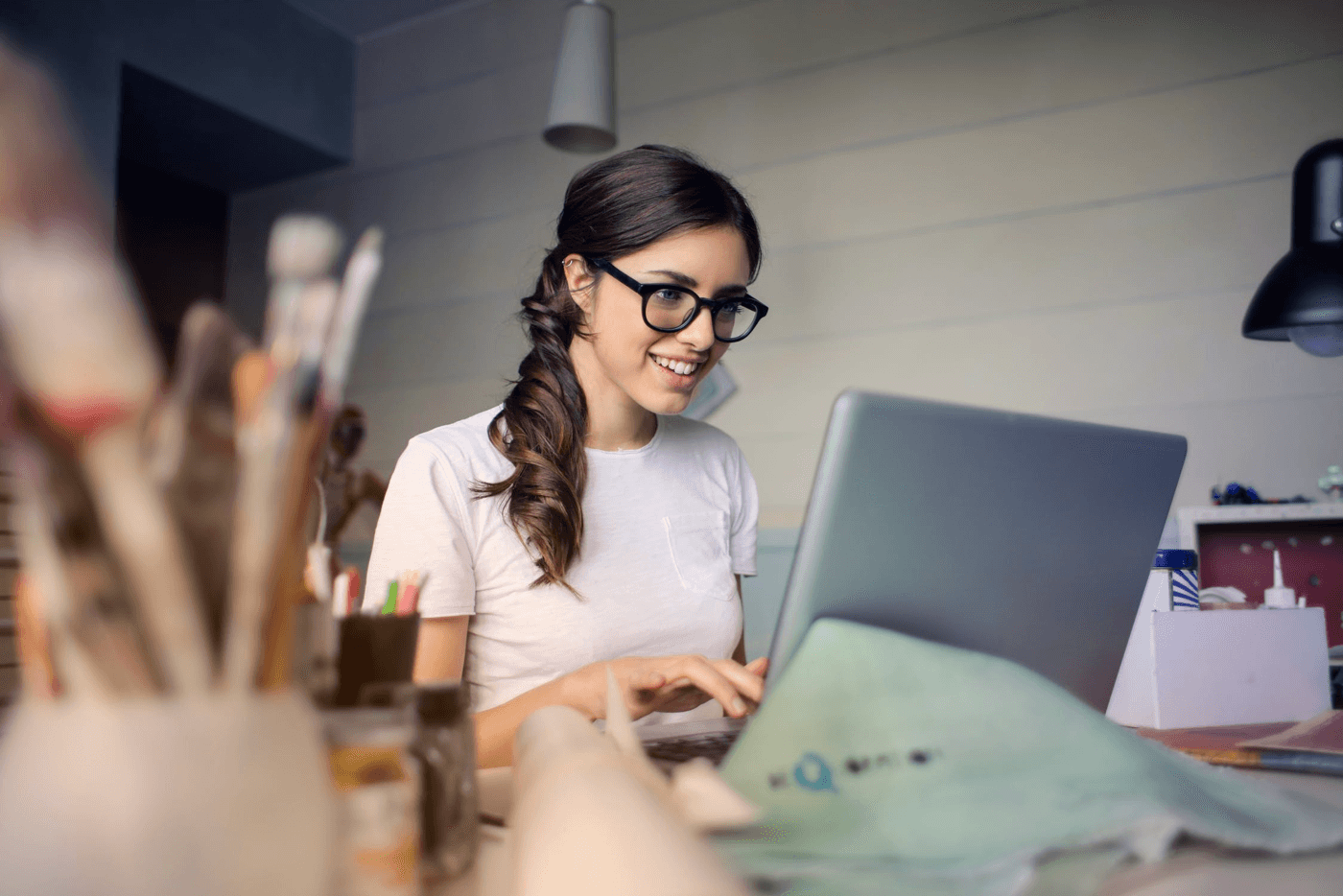 Benefits:
your potential clients turn into your paying customers as they understand your product better;
you increase your customers lifetime value as soon as they understand how many features and/or uses your product has;
you convert your customers into loyal advocates of your brand due to great service you provide;
you raise your staff competence and awareness of your product;
What matters even more is that you don't only make your customers feel tech-savvy experts empowering them with knowledge. You raise their self-esteem. That's what deep gratitude and friendship usually is based on. And that's what you will definitely get if you focus your efforts on making your customers happy.