Founded the Library 📚 AcademyOcean July Update
August 12, 2021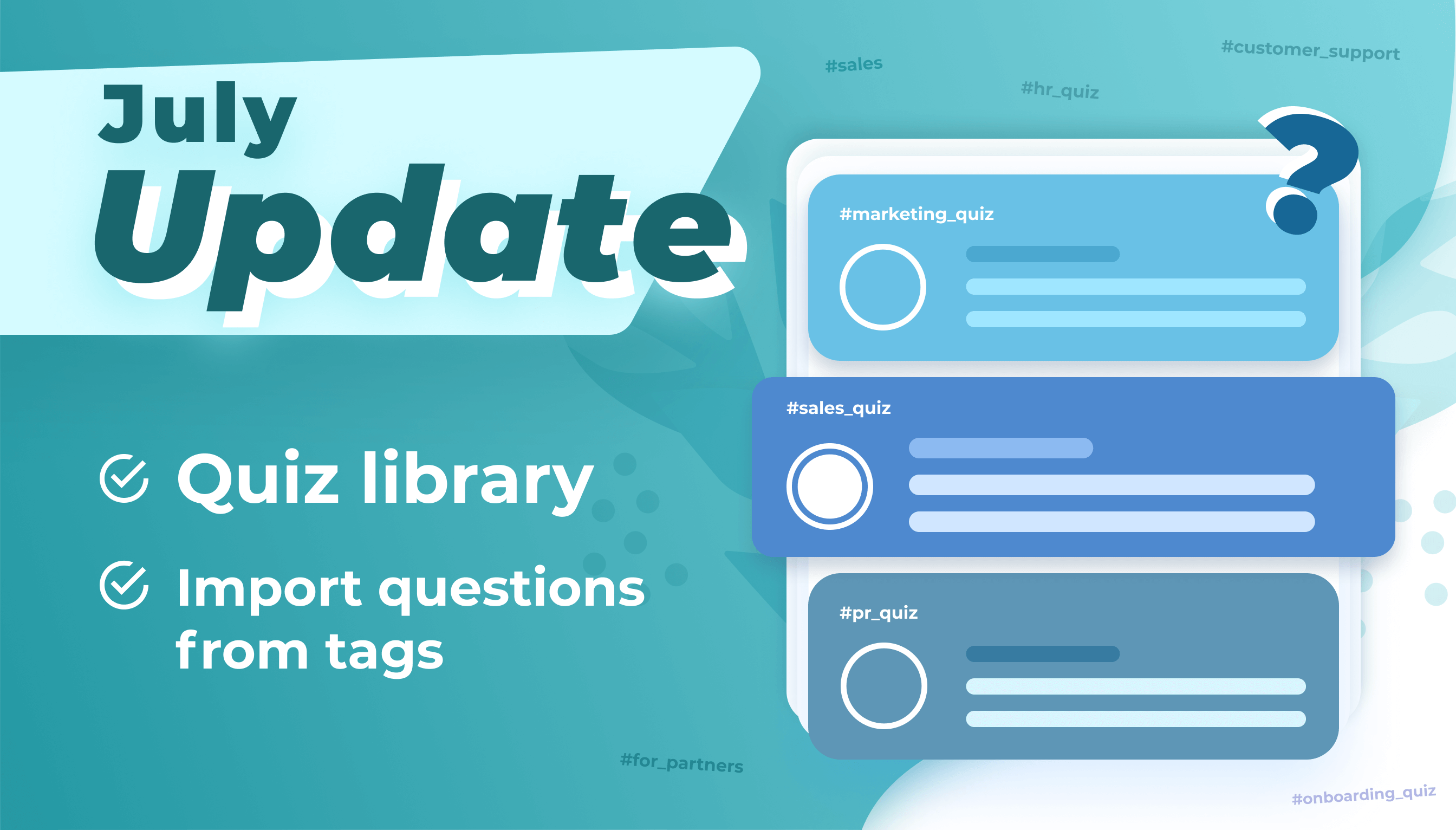 We learned to be silent and walk quietly in July, as we devoted the month to the Library 📚.
Quiz Library
We've added the Quiz Library to make it even easier for you to create tests. Now you can create a new test from the existing ones in a few clicks.

Import the entire quiz from your other academies or tag questions on a topic of your choice to easily add them to your new examination.

Video Tutorials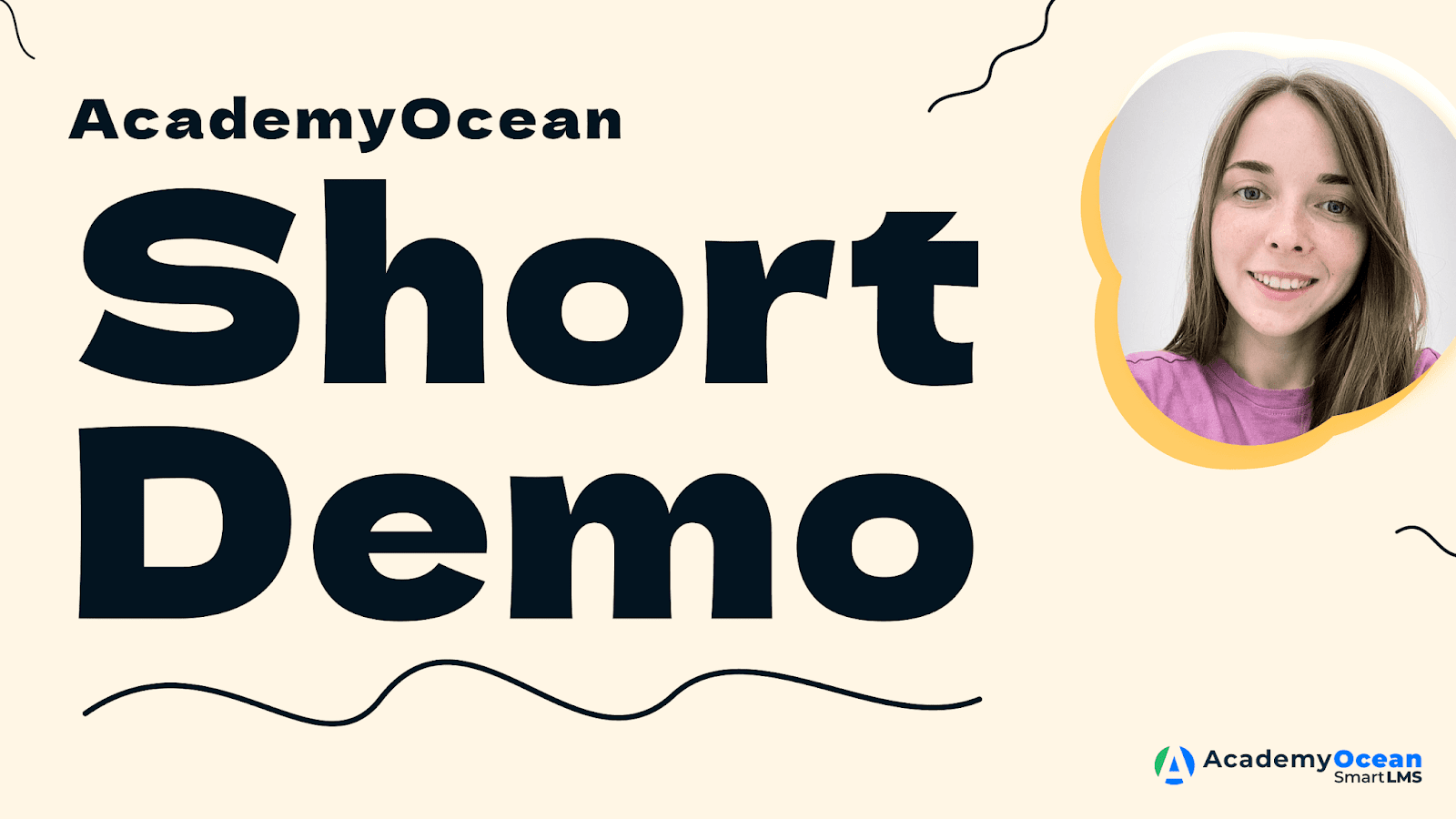 Now it's even easier to learn more about AcademyOcean features:
In addition, we have prepared a YouTube video on our channel with short guidelines.
Watch them here and share your feedback.
By the way, right now, we are finishing the beta test of the new feature, and we have something to surprise you next month!🚀
So, don't miss the thing, stay tuned!