For Marketing
|
4 min read
How to choose the right LMS for a company using AI
July 5, 2023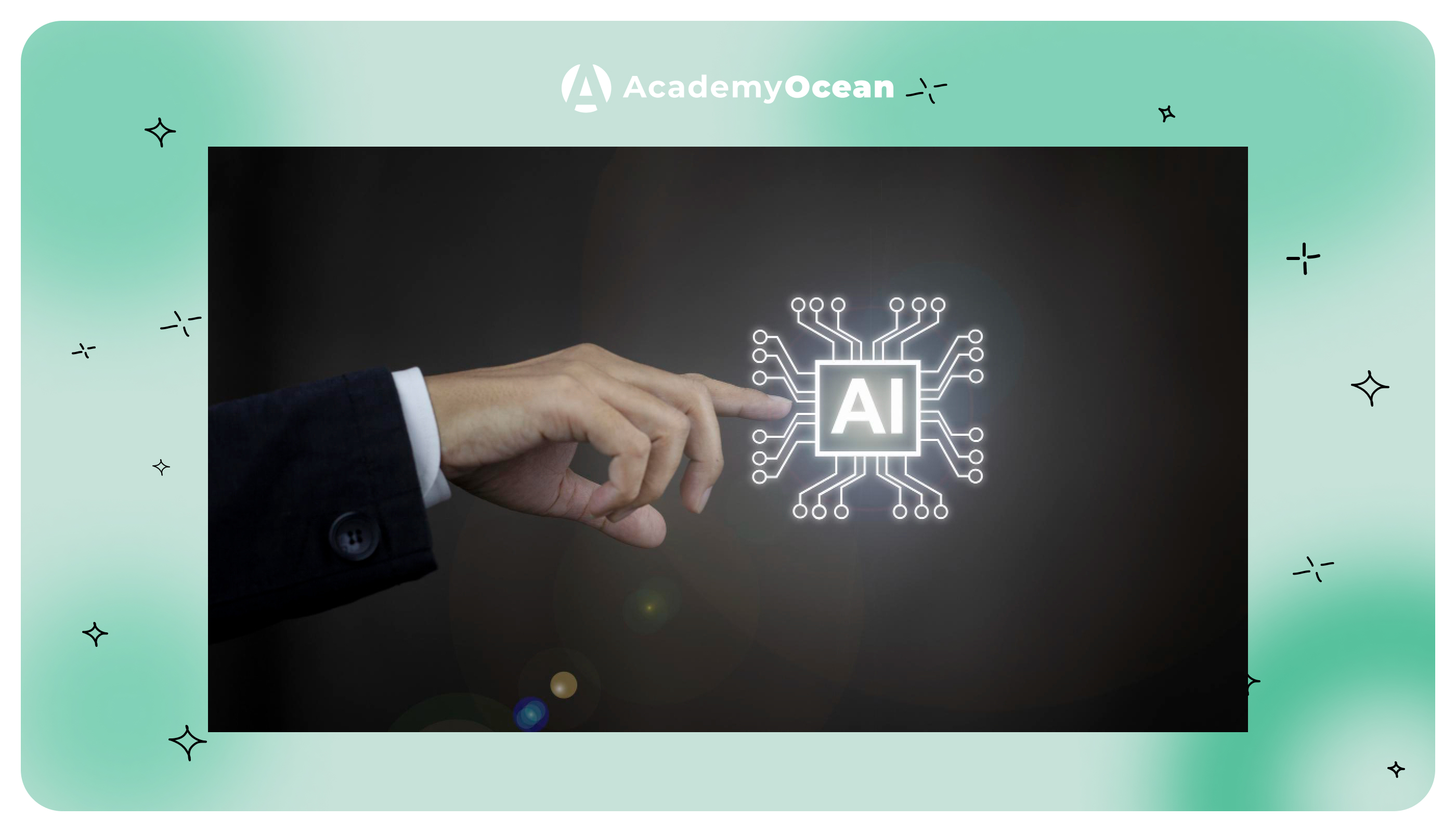 According to a study, 42% of companies are considering changing from an old LMS to a new one. If you want to avoid this fate, picking the right solution from the start is essential. Your choice should be aimed at finding a user-friendly and collaborative platform that will help you quickly and efficiently improve the skills of your employees.
What does it take to select the right LMS?
Determine business needs and goals
What does your company want to achieve with training, and what features are needed? This is a complex matter, but still on the basic level it can be simplified to analysing the size of your company, number of workers, and types of content that you are going to use as your training materials.
You can ask ChatGPT: "I have a company that [describe what your company does]. Can you help me identify the needs and goals of the business?"
For example, we asked: "I have a company that provides copywriting services to clients. Help me identify the business needs and goals."


Pick a list of LMS to consider
Before evaluating functionality, you need to collect a list of LMS you will be considering. Services such as Capterra and G2 are ideal for this. The simpler the approach, the better. For example, on Capterra, select the category Learning Management System Software. At the moment, there are 1279 services. To reduce the number, use the filters on the left.
For example, we filtered by the number of users and the fact that the service must be SaaS. As a result, the list of potential solutions decreased by almost half:
You can also apply for G2. For example, select the Corporate Learning Management Systems section. It has 507 services. Use the filters above. We utilised only 3 filters (the highest rating of 5 stars, English language, and employee training). These filters reduced the list to 43 services, and the final result included AcademyOcean.
In addition, you can ask ChatGPT to give you a TOP 10-50-100 LMS.
Evaluate the capabilities and functionality of various LMS
If you want to host webinars on the platform, look for an LMS that has an ILT feature. I always recommend searching an LMS compatible with mobile devices. You can ask ChatGPT to help you. But for this, you need to install the WebChatGPT extension. And use a prompt like:
"Tell me if [platform name] [platform website] has an ILT feature and a mobile version."
For example, we created a prompt: "Does AcademyOcean have an ILT function and a mobile version https://academyocean.com/product" and here is what we have got:
Wrapping Up
Artificial intelligence can help you find the right LMS platforms for your needs. ChatGPT will provide lists, help you answer questions, and more. Yet, you still can't trust the AI to make your final choice. Create a table with features, and select 10-20 platforms for yourself. After that, book a demo on each of them to see how good they are yourself.
If you would like to book a demo with AcademyOcean and learn how our platform can help you meet your learning needs, please visit: https://academyocean.com/demo/request/en