AcademyOcean January 2019 Update
February 4, 2019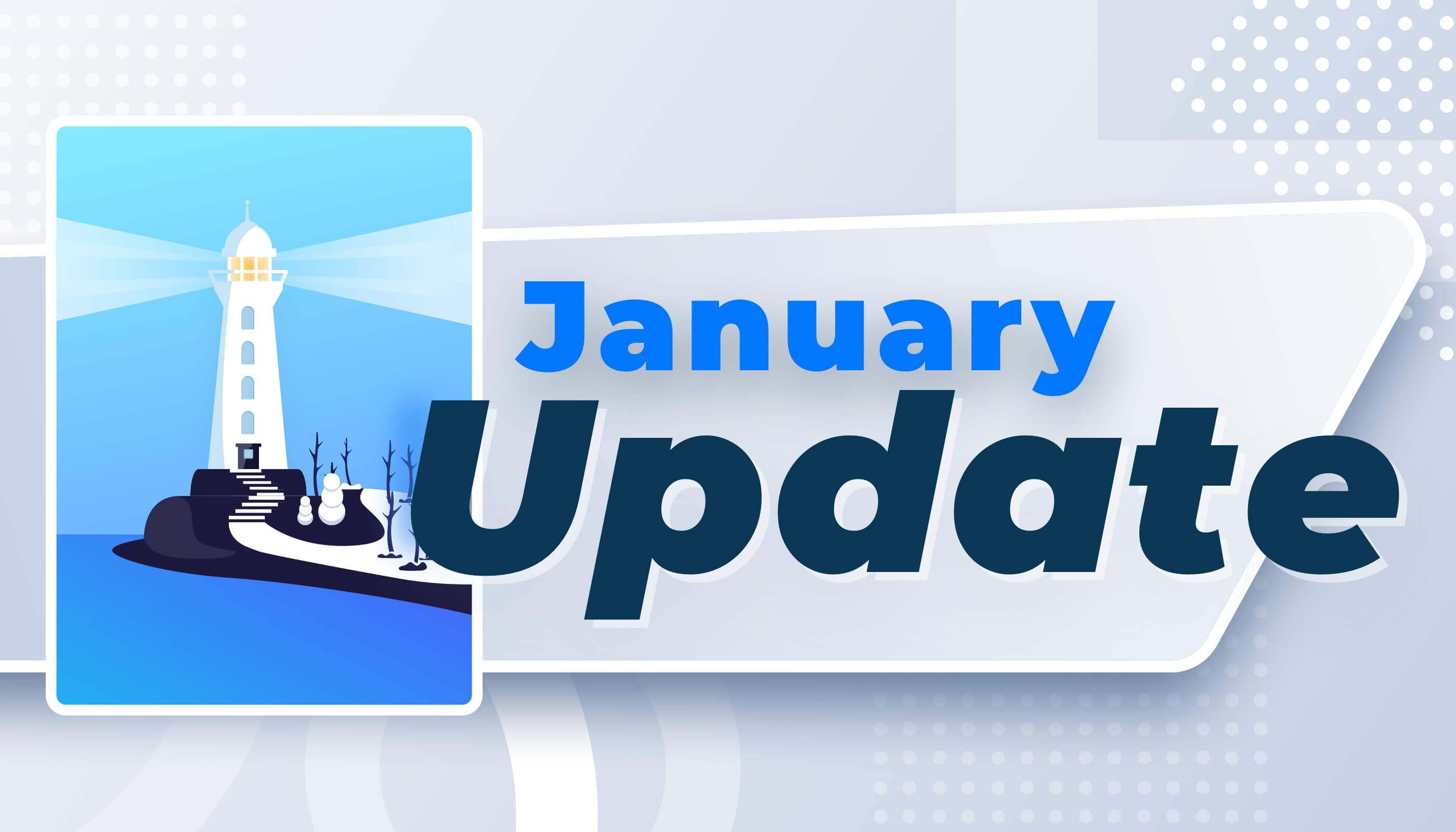 Fastest Growing SaaS Rating
This is our first monthly update in 2019 and we want to start by delivering on a promise. Remember, in our December update we told you about the rating we were going to launch to determine the most popular SaaS of 2018? Well, we did it — here are The Fastest Growing SaaS Companies of 2018
Meet the teams behind the success of each company, vote for your favorite SaaS and help us determine the most popular one among these top 50 companies.
At the time of this post, we have a pretty close race on our hands — the leader changes almost daily! Right now the top 5 places look like this:
Panoply

Lucky Orange

BounceX

ClickFunnels

Exponea

If you haven't chosen your favorites yet, now is the time to do it. Leave your votes and share ;)
G2 Crowd Rating
Speaking of ratings, our team is proud to share with you that AcademyOcean is featured as the TOP5 Customer Success Software according to G2 Crowd. We are super excited to reach this level of recognition.

But that's not all. AcademyOcean was also named 'Winter 2019 High Performer' by G2 Crowd!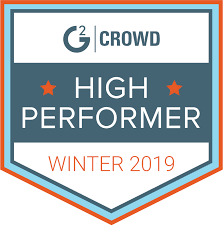 We want to thank everyone for the honest reviews, this became possible because of your feedback!
Improved notifications
Since we are talking about staying in touch, every owner of a private academy (accessible only to selected users) will now receive an automatic email notification when a user is requesting access to the academy.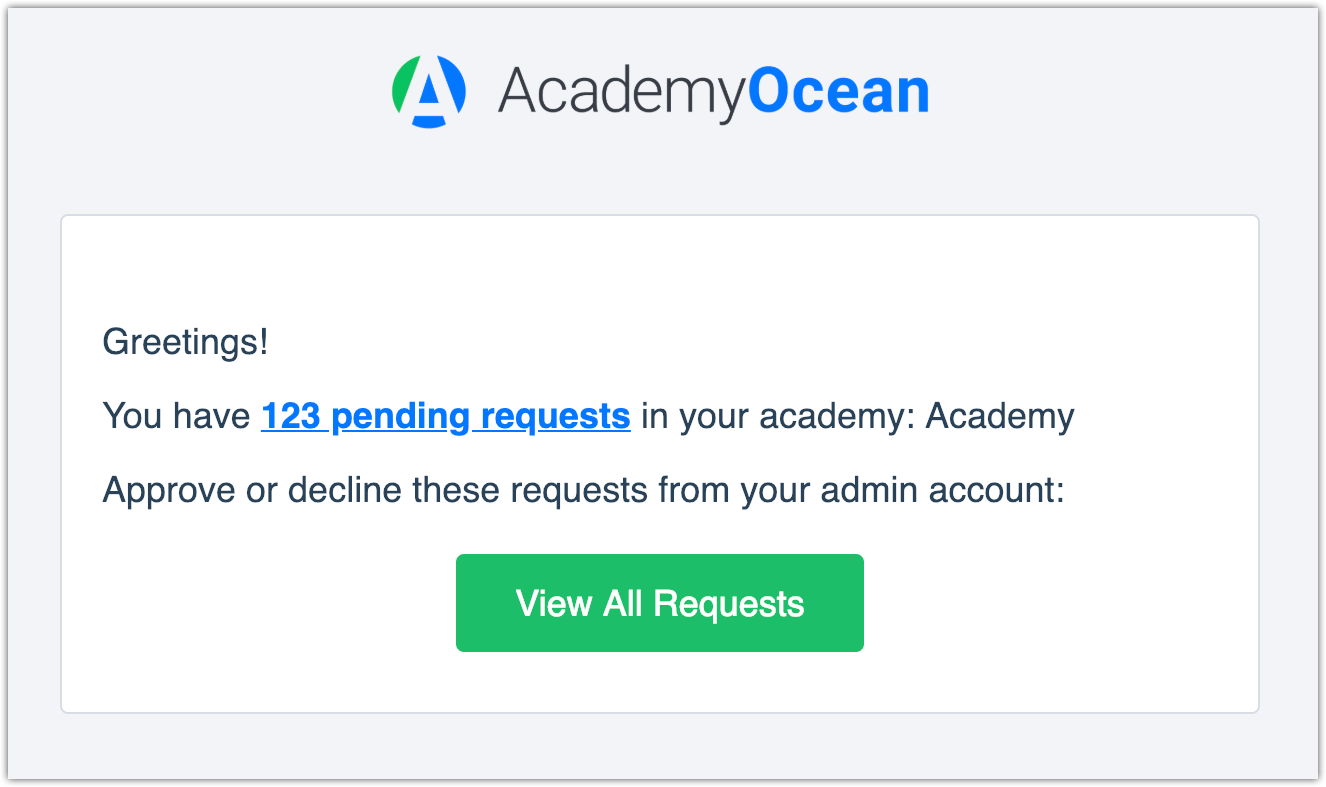 No more missed requests and learners waiting to get into your academies .
We also added new triggers to our Zapier application with which you can now create a zap to inform approved learners that they can now log in to your academy.

---
We have great plans for 2019, so stay tuned for more updates and cool features!