For Marketing
|
5 min read
The Fastest Growing SaaS Companies of 2018
January 16, 2019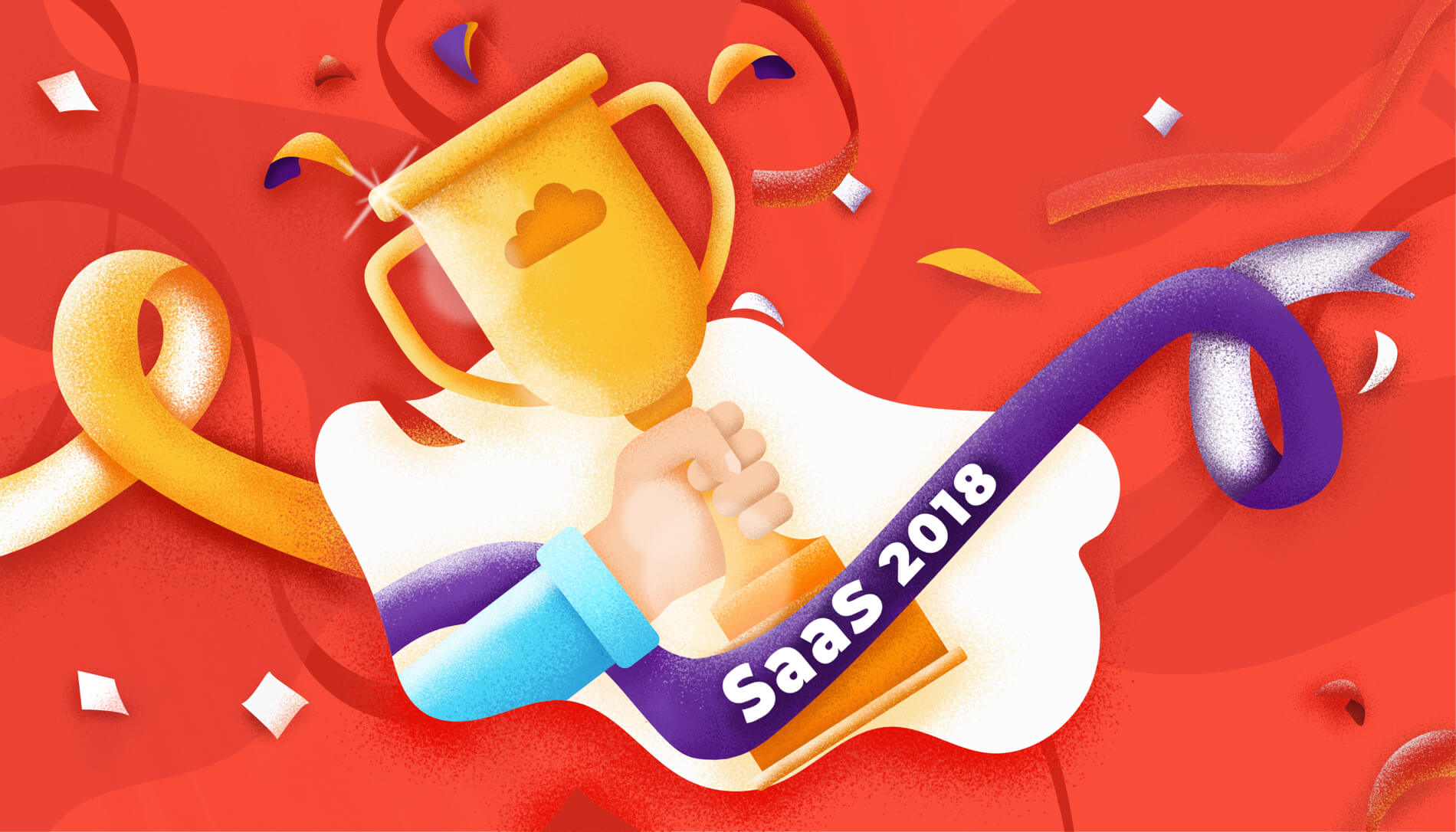 Which one is the most popular?
Below are the 50 companies that showed significant growth in 2018 based on the data from the public sources [1]. We are starting an online poll to decide which companies are most notable from the user's perspective. The uniqueness of this list is that it's not just about companies — you also see the photo of each team.
Let's settle this once and for all: which one is the most popular SaaS?
How this rating came to be
[1] The idea for this rating was born out of curiosity. Our team at AcademyOcean decided to research how the best players in our niche (software-as-a-service) are achieving their success. So we started gathering publicly available statistical data and ended up using three sources to determine the fastest growing SaaS companies of 2018:
Nathan Latka's SaaS database
SaaS 1000: List of the Top SaaS Companies
SimilarWeb data
When we made our TOP–50 list, an unexpected question came up:
"We know from the data that these companies are growing fast, but how popular are they with the users(market)?"
Since there was no data on that front, we decided to gather it ourselves and created The Fastest Growing SaaS of 2018 Popularity Rating.
Thank you for placing your votes. Please share this rating to get more people to leave their opinions. The more people participate, the more accurate the results
will be.
Can't find your company on the list?
Don't worry, you can be in our next rating. Fill out the Future Rating form by AcademyOcean and we will get back to you.