December'18 Update
January 2, 2019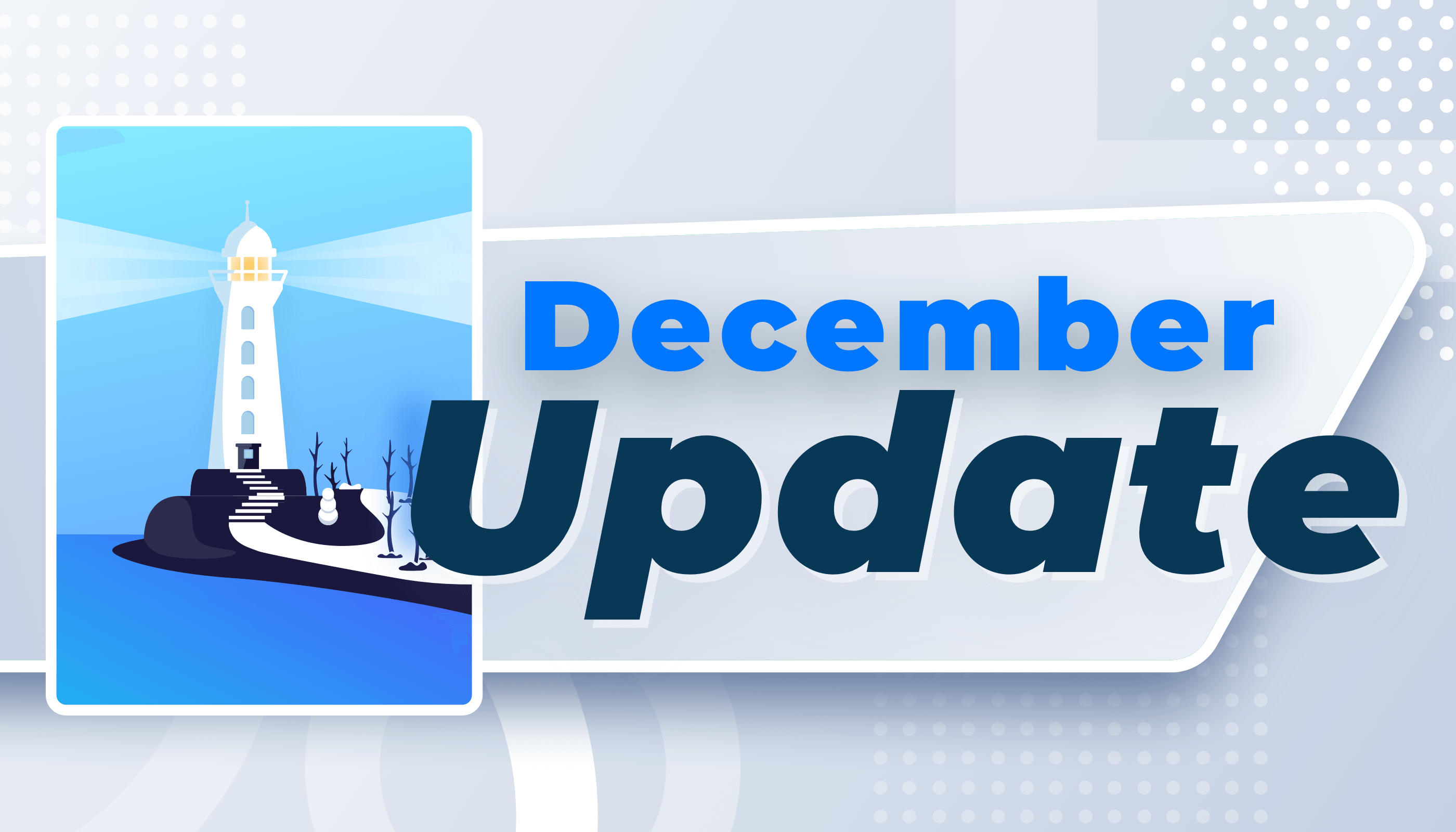 2019 is here and it's time to start fulfilling all the new year resolutions. But first, let us remind you what AcademyOcean has done in the last month of 2018. Let's start with pretty things ;)
Blog redesign
As you've probably noticed by now, our blog has a new look! As we create more and more content, we want to make it easy for our readers to navigate around and find articles and topics they are interested in.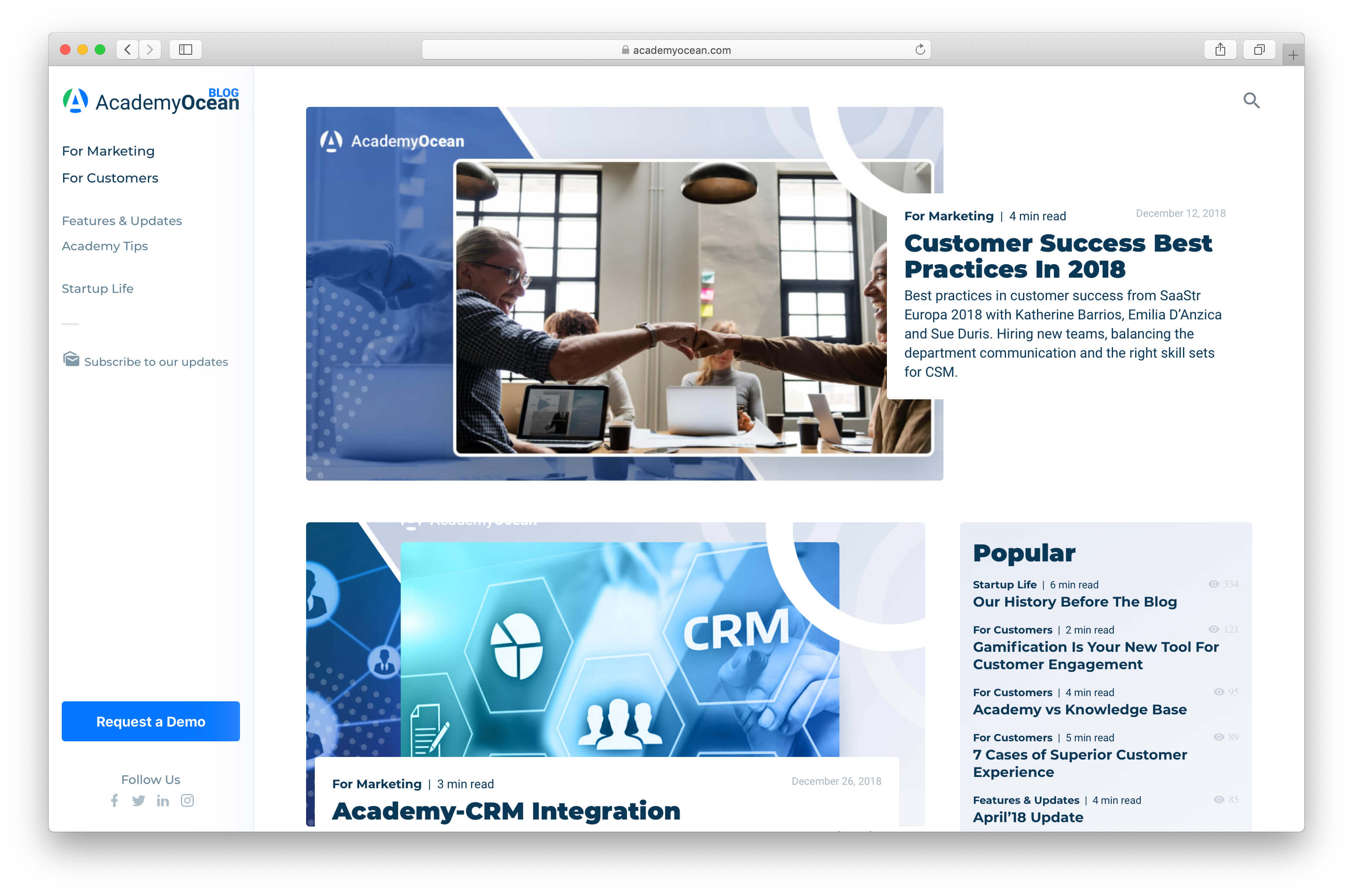 Currently, we have 4 categories:
For Marketing — articles covering marketing strategy execution, awareness growth, lead generation, and anything related to promoting your product on the market.
For Customers — articles related to customer onboarding, customer success, and anything about building good relationships with your current and potential customers.
Features & Updates — news about what's going on inside AcademyOcean as a product and as a team: new features, team events and milestones, monthly updates.
Academy Tips — AcademyOcean use cases, important feature applications, unorthodox approaches to using academies.
We will continue to improve our blog and keep you updated. Also, if you would like to read about something we have not covered yet, feel free to drop your suggestions and let us know how you like the new blog look in the comments below.
New certificates
Until now we had 5 certificate templates for our clients to choose from. Now we want to give academy owners more flexibility, so we created customizable certificates. Go to Certificate Settings of your academy and choose a combination of design and color.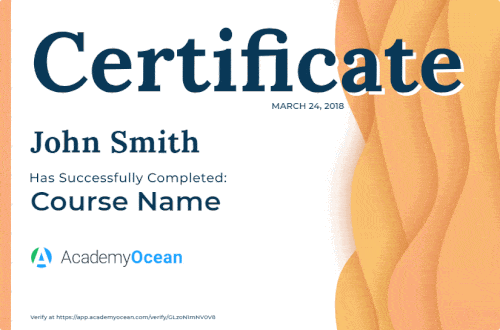 We hope you and your learners will like the new certificate designs. Let us know ;)
Now to more practical improvements.
Course cloning
Sometimes you want to create variations of your courses or simply copy them to another academy. It's now easier than ever — just select the respective option in the drop-down menu of the course of your choice and you are done.
And now, our major update for the month…
Academy Feed
Located in your top-left corner, clicking on the star will take you to your Academy Feed. Here you will see what's going on within your academy:
New user registrations
Milestones reached
Certificates awarded
… and much more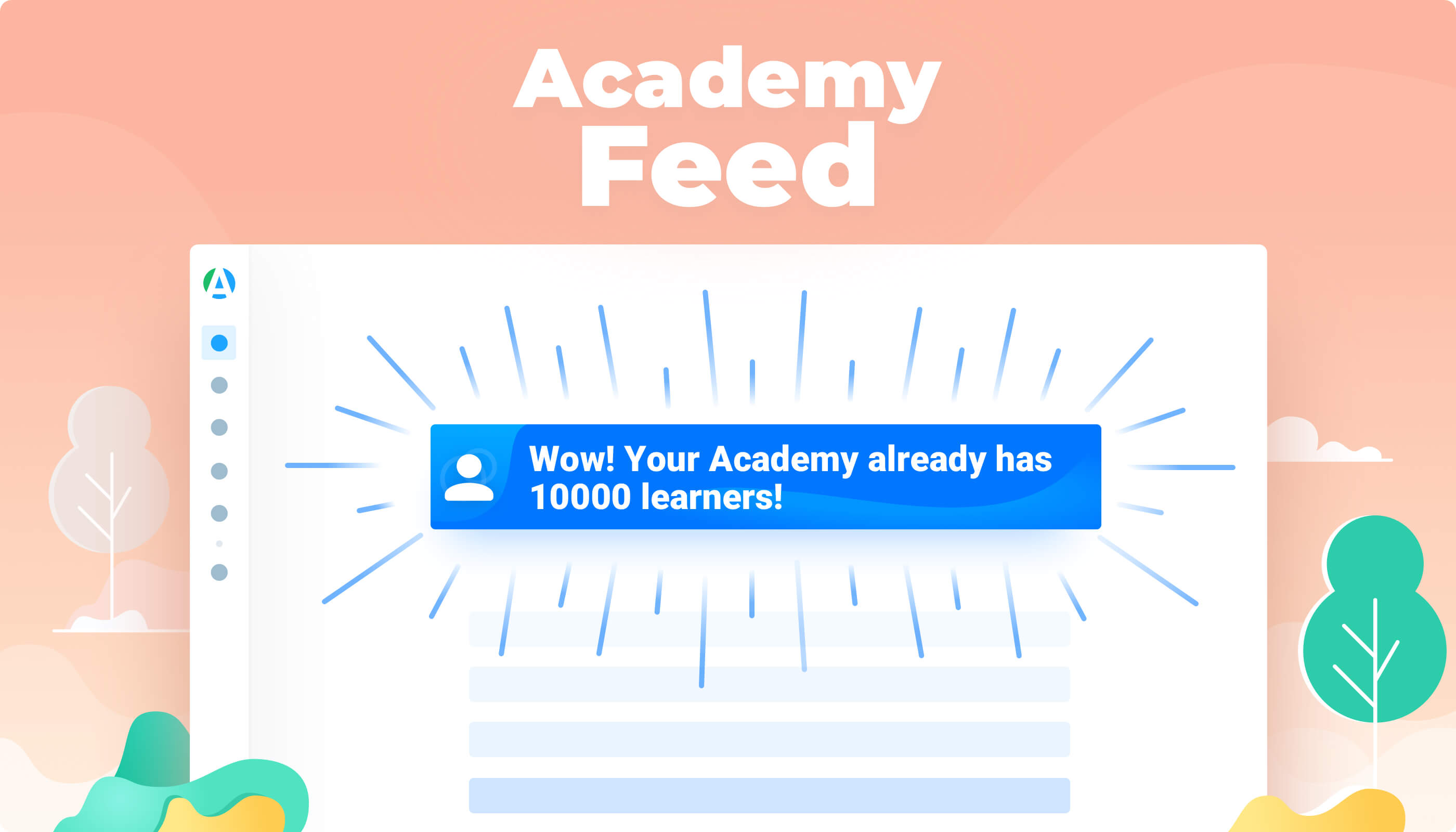 With this feature, you can keep a closer look on how users are interacting with your courses and content. Academy Feed plus our detailed Academy Statistics will help you identify your most active users and help your learners succeed in finishing your academy.
Zapier Academy
Our team continues to work on new academies to share valuable knowledge with our community. As a follow-up to our API Academy for academy owners, we created Zapier Academy for anyone to learn how to automate processes using Zapier.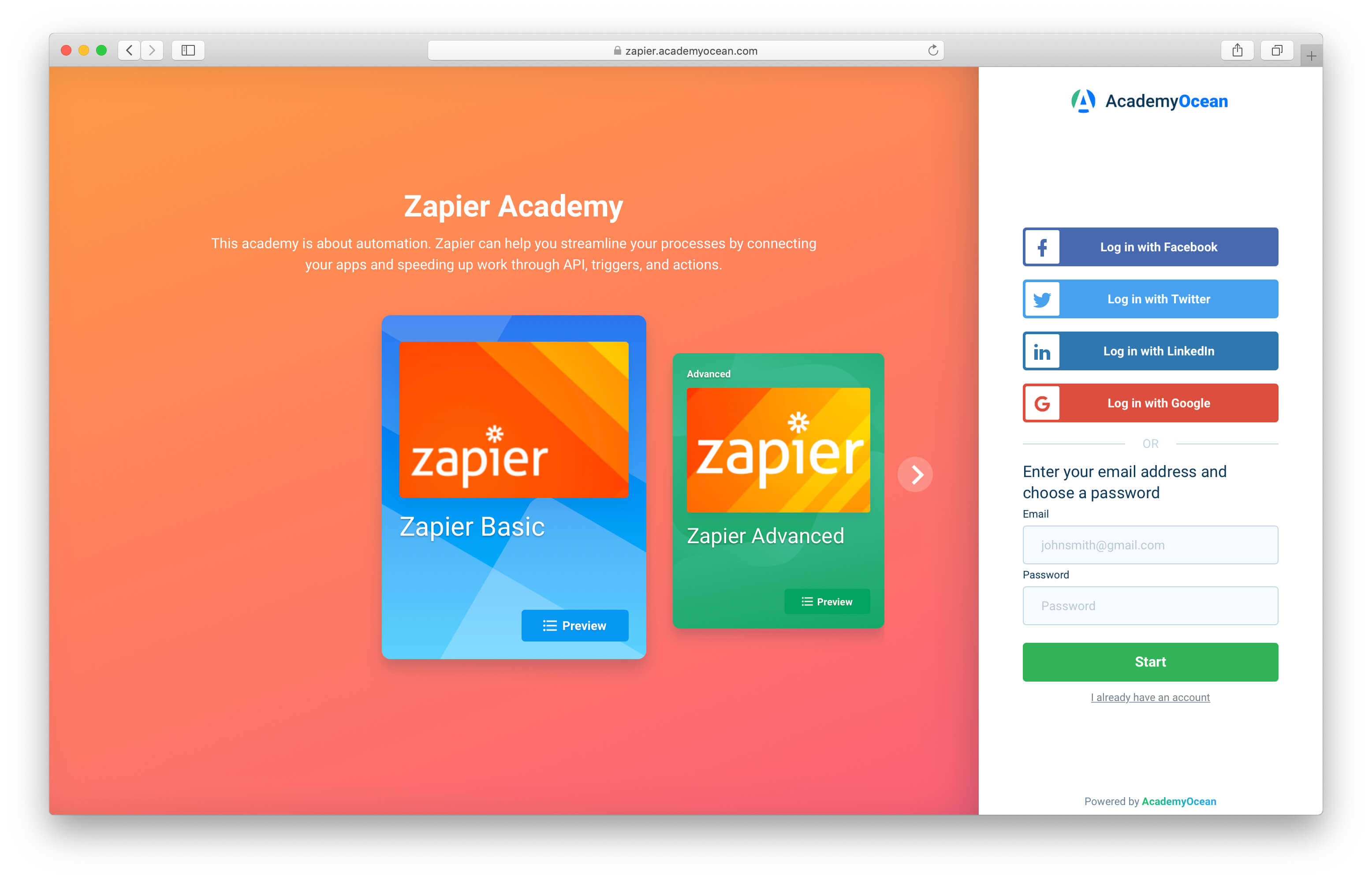 The first course of this academy covers basic Zapier topics:
What is Zapier
How Zapier works
Step-by-step creation of your first Zap
Zapier use cases
For more sophisticated automation techniques you can complete the advanced course. Feel free to contact us if you would like to have a similar academy about your product.
Teaser announcement
Our team is currently working on putting together a rating of the fastest growing SaaS companies of 2018. It is quite interesting to see which companies outperformed last year. We will be announcing it very soon, so keep in touch .
---
That's all for our last update from 2018, but be sure, we have plenty of cool things coming in 2019.