August'18 Update
September 10, 2018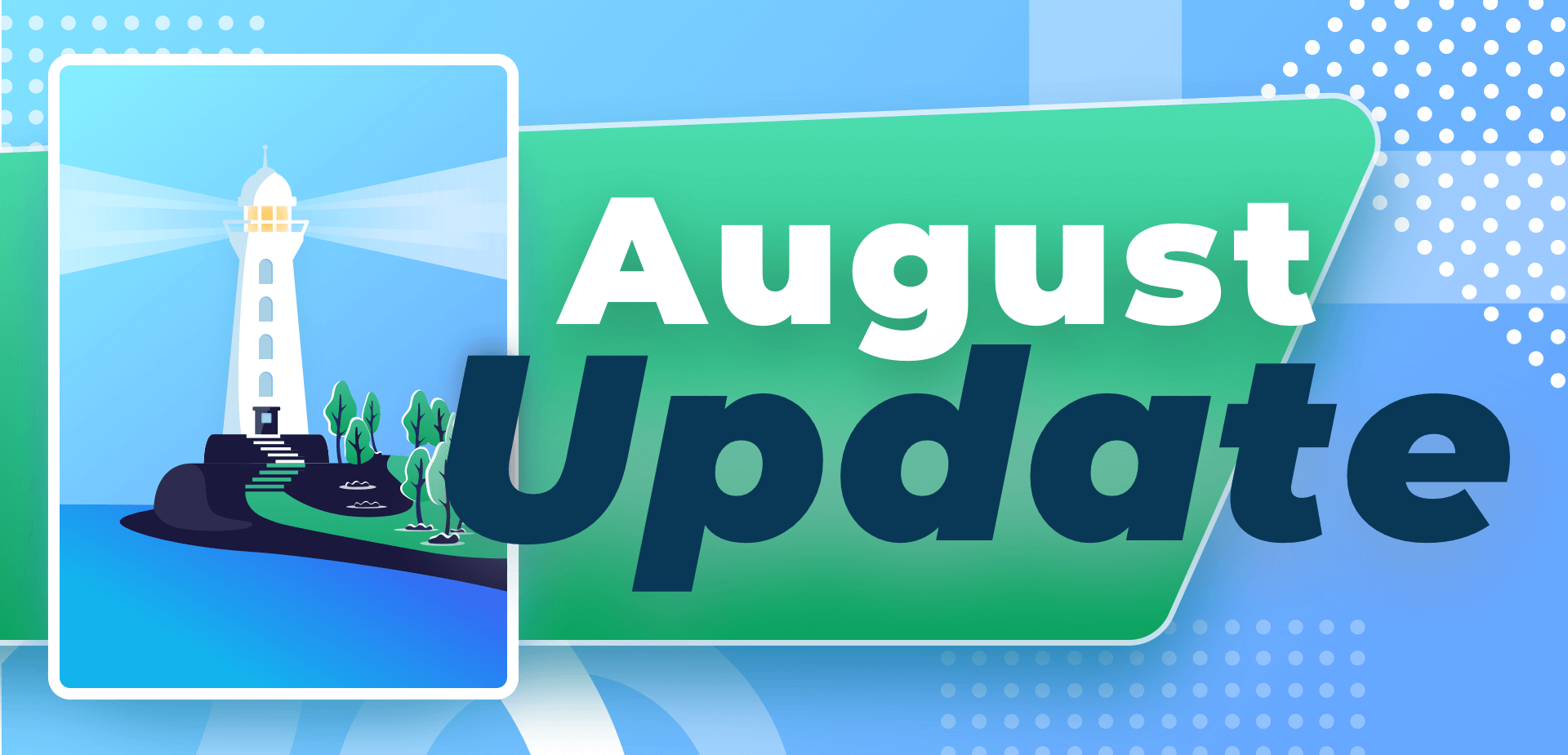 Kids are going to schools, summer is behind us, but new features from AcademyOcean are still coming and here is our recent monthly update for August.
But first, we would like to share our CEO's Medium post about his attendee experience at SaaStr Europa — a European branch of SaaStr Annual. SaaStr is the world's largest community of SaaS executives, founders, and entrepreneurs.
The conference was great with lots of new acquaintances. He even had time to take some pictures. Here is one with Aaron Ross, the author of "Predictable Revenue".
AcademyOcean Quiz Update
We know that our users want more graphic elements in their quizzes so we added this feature to AcademyOcean.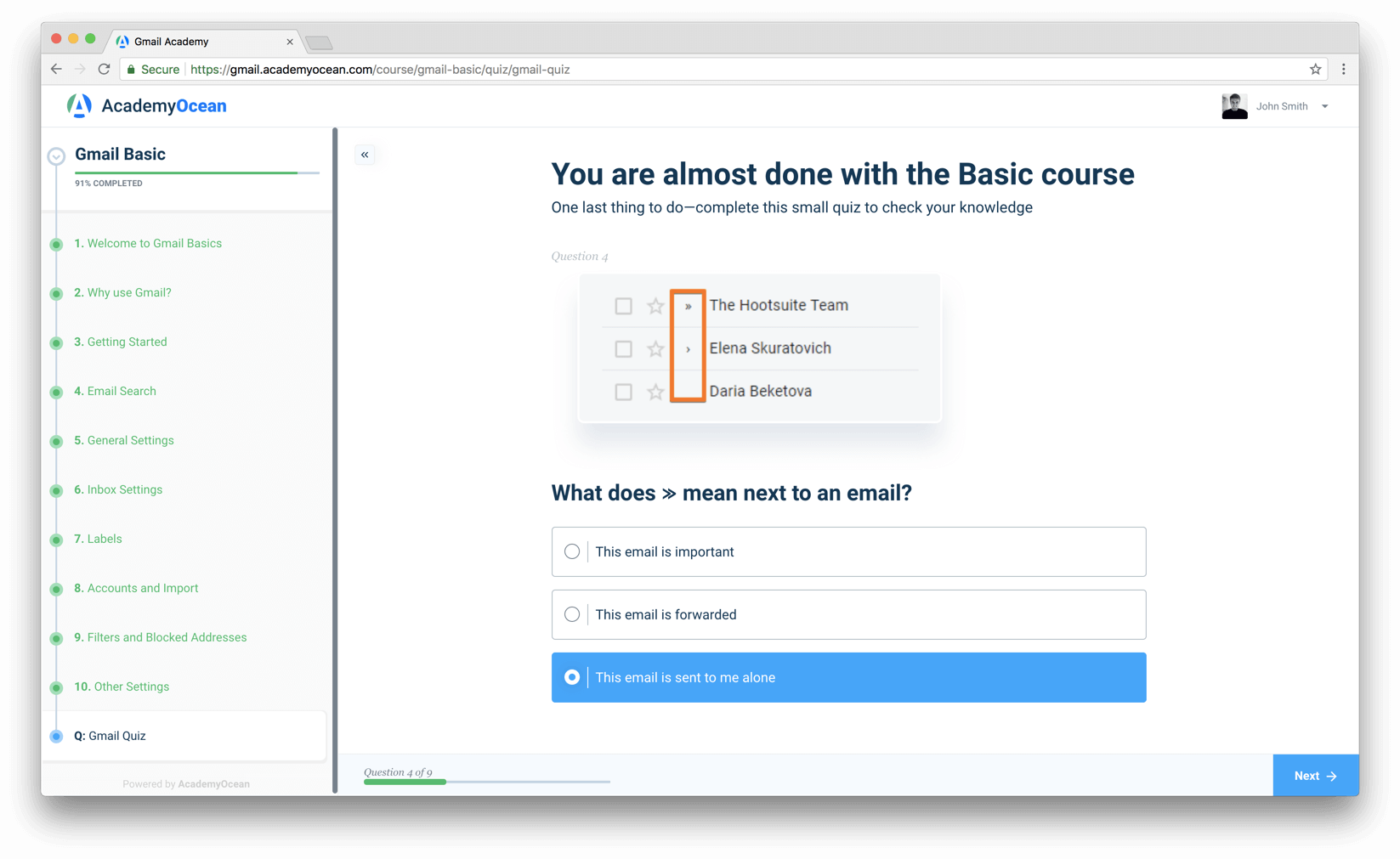 Now your quizzes can be more comprehensive. Ask a question with an attached visual element or even have images as answer options. Better quizzes — better learning.
---
Don't forget to check out our other blog articles. We covered a variety of interesting topics like:
Your Best Investment as SaaS
How Many People Read Your Whitepaper?
Learning Management System Complaints
Increase your Customer LTV with New Product Features
Why Your Knowledge Base Is Not Enough
Oh, and by the way, we share our team and startup life pictures in our Twitter and Facebook.