For Customer Onboarding
|
5 min read
How to Boost Your Customer Education
September 12, 2018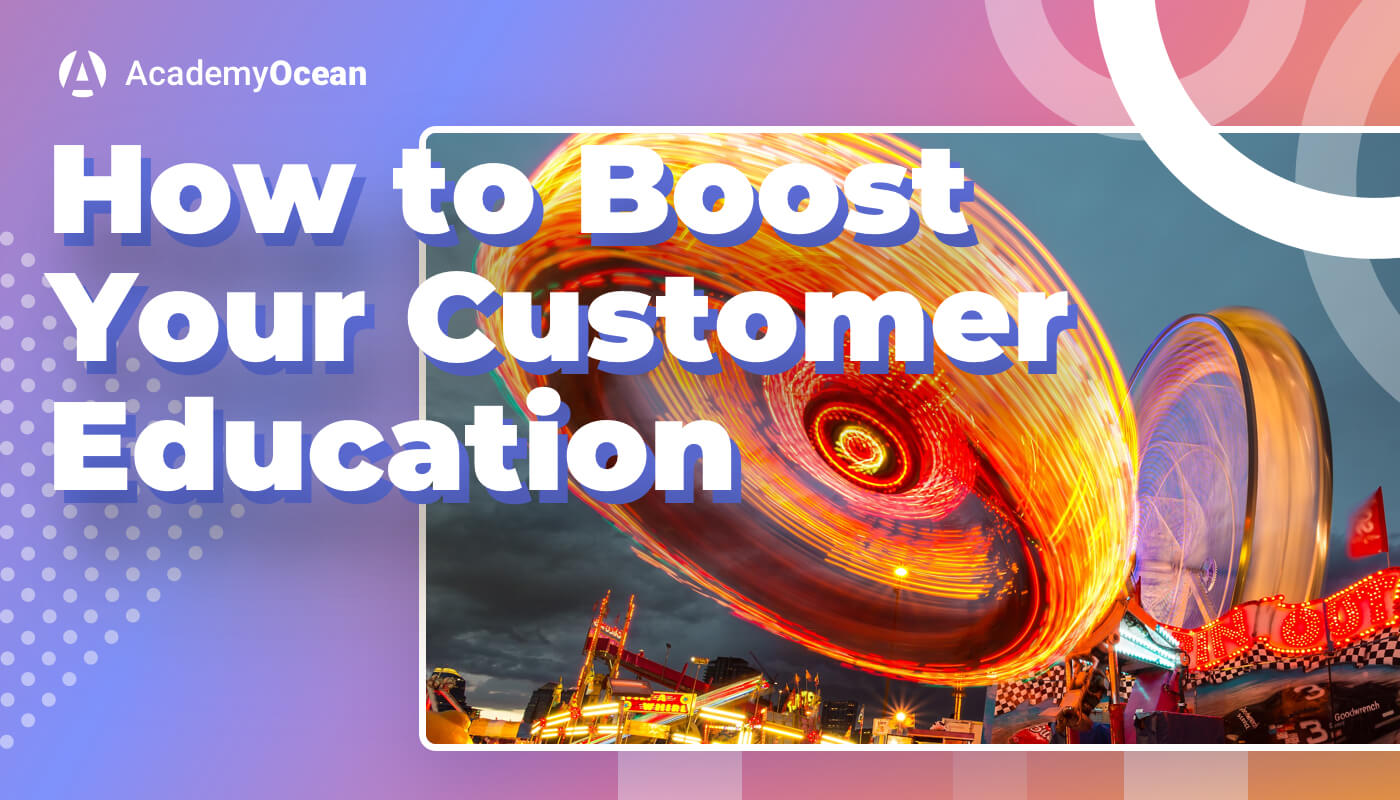 If you've ever tried to impress anyone you know how hard it is. Especially when we talk about the product you're so enthusiastic about. To ignite the same interest in your customers you need to show them why your product or service stands out so much. And one of the most efficient ways to do it is through customer education.
What is customer education?
As Larry Alton from "Customer Think" states:
"Customer education refers to a company's role in providing consumers with the information, skills, and abilities needed to become a more informed buyer".
Sounds comprehensive and clear. In practice, it means that as a company you have to highlight your product's features so that your customer feels its potential and enjoys its usage to its full extent.
Why you need it?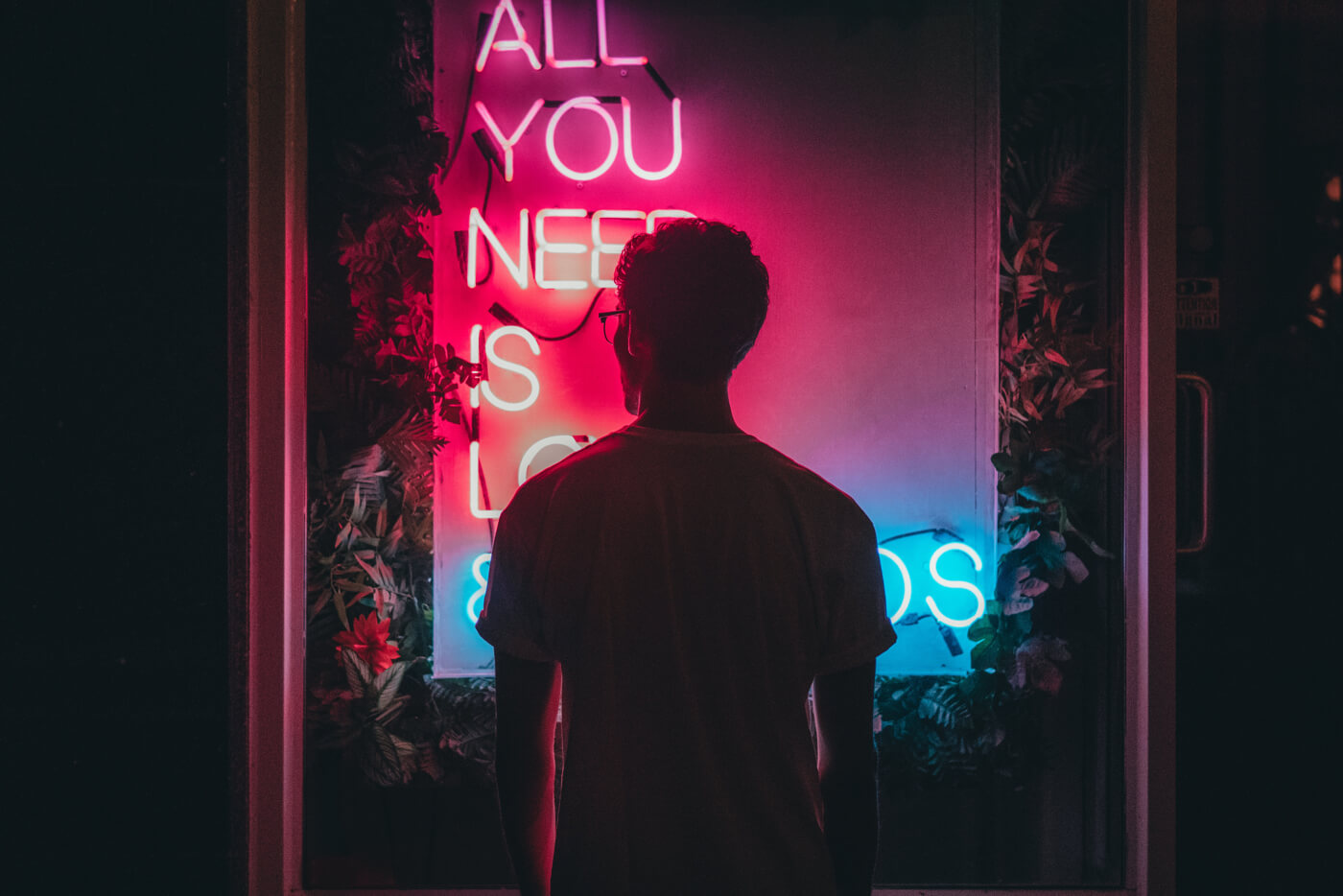 There are several benefits you may get from customer education:
onboard your customer by telling how great your product is;
reduce support costs as an educated client requires help less frequently;
raise the self-esteem of your customers and thus improve their satisfaction;
inform your customers of all the important features and functions of your product, thus enriching their experience and making them come back for more;
making your customer care your priority will increase your chances for your client's further loyalty.
Customer education has been progressing fast, spreading across more and more channels. Now there is a rather wide range to choose from, so let's see what we've got.
How can you deliver it?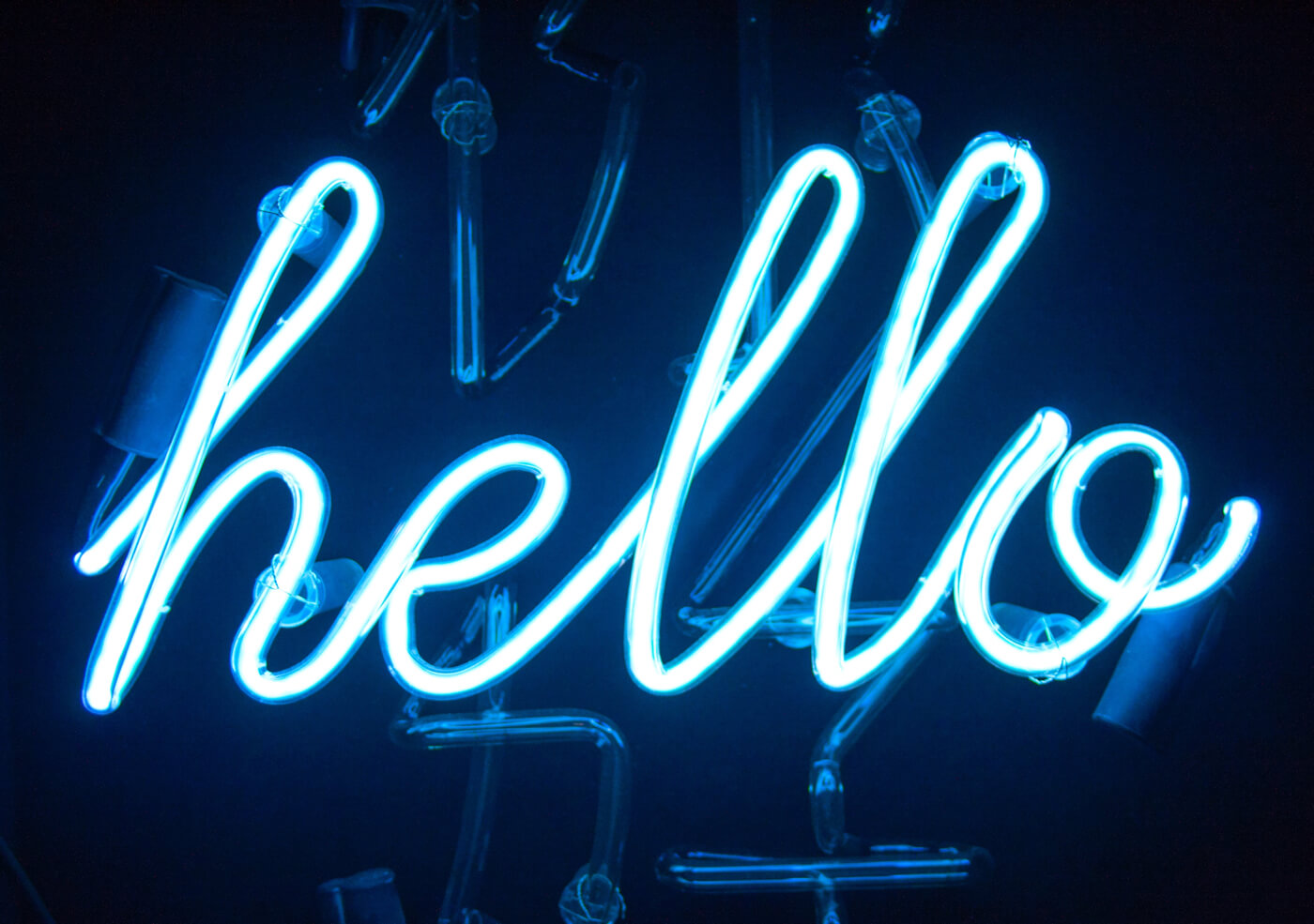 External ways
Building up awareness across various social media
It's one of the most powerful tools now. The best time for leveraging social media is the pre-sales stage. Thus you can create a suspense before the product launch and at the same time share information about its characteristics by parts.
Social media is also useful for timely informing your customers of any modifications or upgrades to your product or service.
Guest blogging
Good at any stage. You can either build up awareness of your brand or expand your audience through education of your potential clients about what values your product may bring into their life.
E-mail campaigns
In spite of so many new ways of interacting with a client, email campaigns are still as actual as ever. It's one of the most convenient ways of engaging your customers, informing them of any improvements you keep on doing or your company's news. Compelling and trustworthy content builds up the trust in your company and makes your customers follow you.
Internal ways
In-app Education
According to Statista, educational mobile apps are the third most frequently downloaded applications on mobile phones. You can educate your customers inside your app which definitely will be appreciated as they will get the information they need just in time and it will increase your chances to reap the profit for your business.
Manuals
They're great compilations of detailed and useful information about a product especially if it abounds in some technical peculiarities. It's a reference book for both starters and practitioners explaining what the product is about, how it's used in practice and giving some problem-solving instructions. There is a special type also called "training manuals" which are used as:
workbooks comprised of basic texts, exercises and examples;
guides for self-education at work;
reference books describing processes and procedures;
handouts for training support during sessions.
But people short of time may find them rather tedious and too time-consuming.

E-books
Basically, the e-book can be called an electronic copy of a manual which can be read on a computer, smartphone/tablet or similar device. They're convenient to use and have some more upgrades to a manual:
they're portable and can be read anywhere;
they're cost-effective, have the web or multi-media tie-ins;
they're easier in terms of updating information unlike manuals which will have to be reprinted in such cases;
they can be adapted to your needs: you may change the font size, share e-book's contents on social media;
But they lack some interaction and it can be a problem.

Knowledge Bases
Next step after a manual and an e-book is a knowledge base. It also has various advantages compared to previous educational sources:
it's compiled rather easily and grows fast due to contributions from various sources: from your developers, customer support services and your final users;
its update and archivation may be adjusted automatically as users can contribute to both processes by flagging articles which are out of date or need replacement;
But what if your customers need more fun?

Then you can offer them some more interactive types like:
Video-content
Webinars, podcasts, stream-videos — any of them may be used for training your customers. They're good for people short of time as they can demonstrate various applications of your product and explain the nuances of your product in a quick and engaging way. Thus your clients may watch your new service or product in action with the help of a demo, video guide or sample products which they can test themselves.
Academies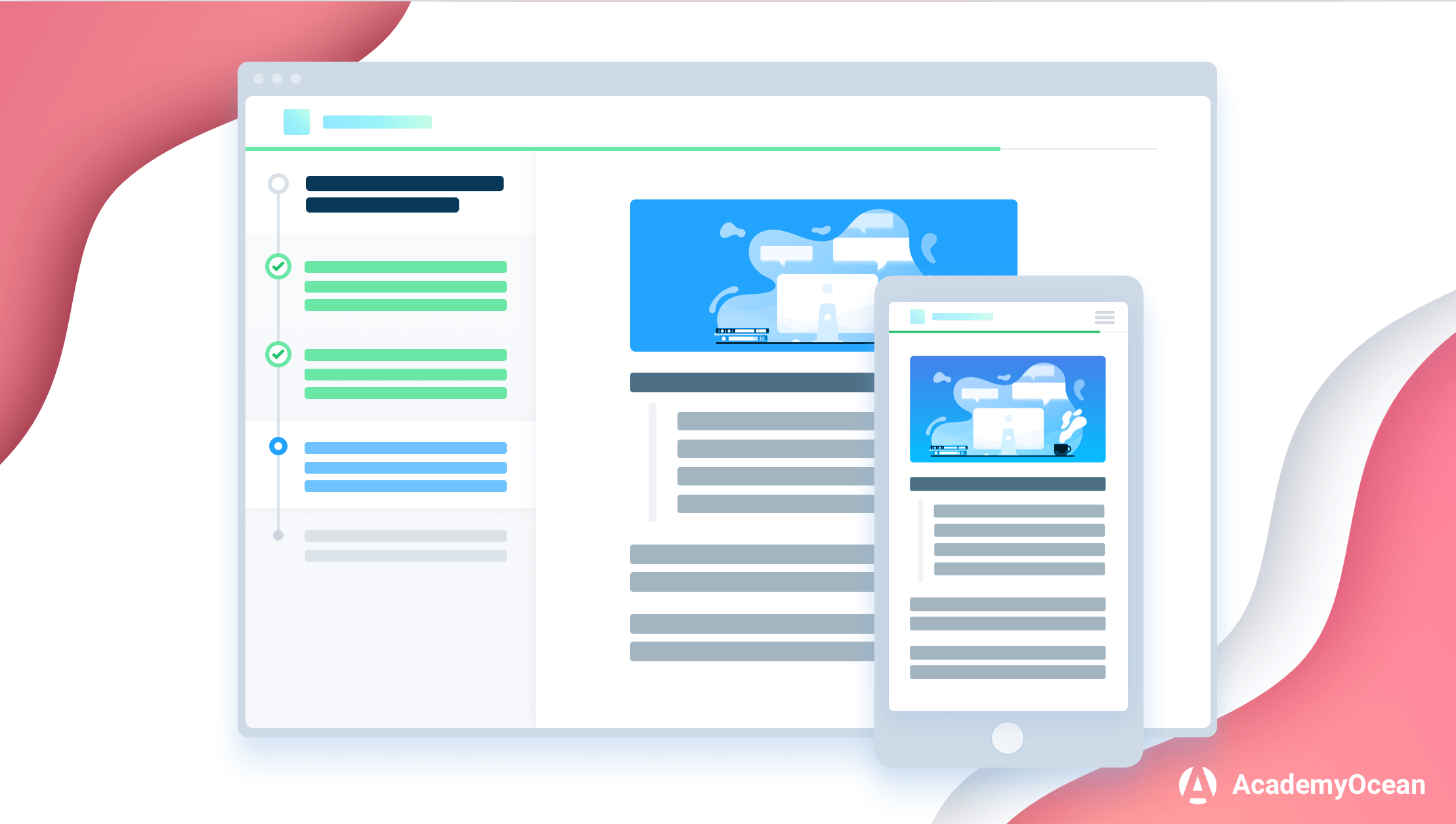 Academy is a step-by-step interactive self-education course which is mutually beneficial both for your company and customers:
you improve your customer success by educating him about your product;
thus you increase your customer LTV and convert him into your loyal advocate;
you make him dive deeper into your product and be more aware of the changes you make and adopt them more quickly;
You can increase the Academy's benefit even more by creating a community around it.

For example, our client Serpstat created a dedicated group for current users of its Academy where they could exchange their experience and ask questions. Serpstat also invited new users of their Serpstat tool and thus they started asking questions and they were forwarded to the academy which made them study the product deeper and served as a customer education for them.
Conclusion
For many companies, customer education is a built-in problem that needs to be addressed before, during, and after a challenging product is brought to market. Companies all over the world regularly struggle with a seemingly simple problem: How do we explain the benefits of our product? Make it interactive. Education and engagement must go hand in hand contributing to your customer success, bringing value to your customers and your company. And that's what will boost your customer education and your company's profits high above your competitors.