HR interview #1 Gabrielle Botelho
February 17, 2020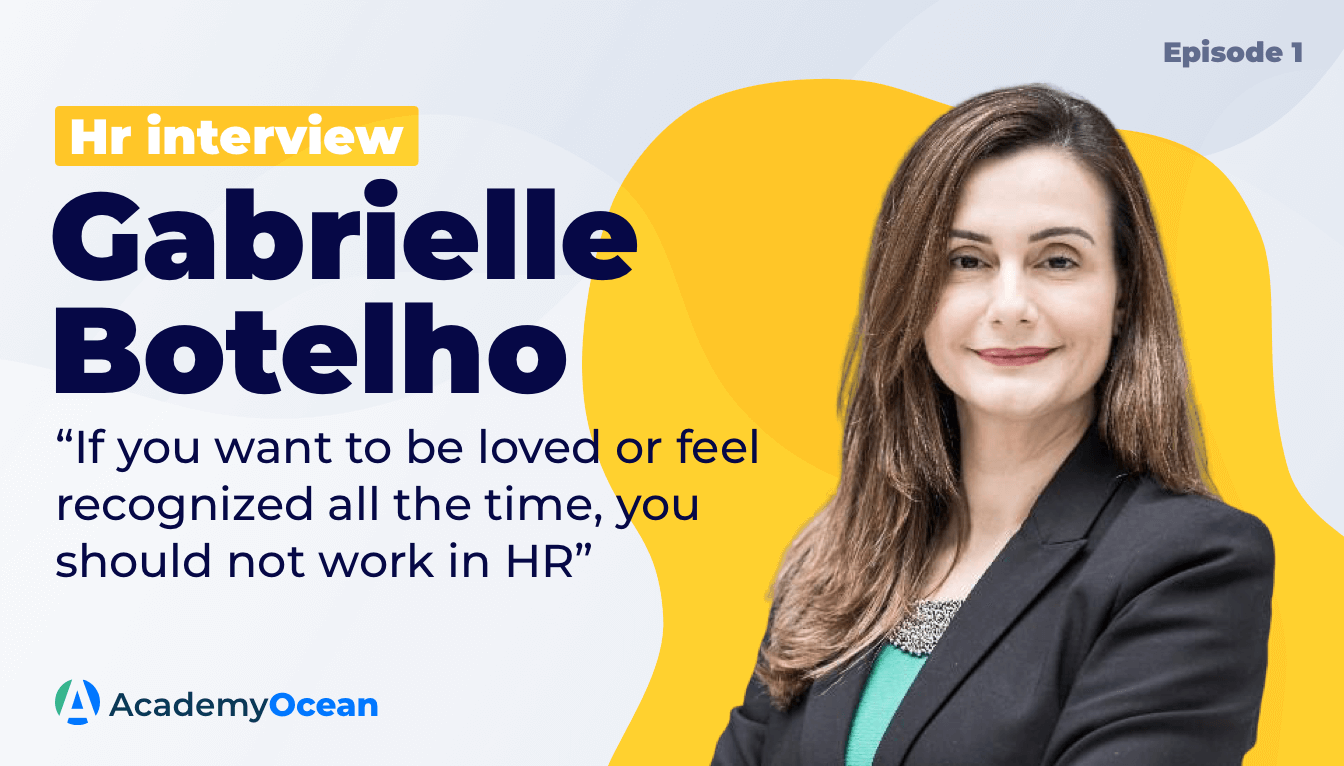 Today is a big day!
We are starting a new topic — Interview blog posts with HR experts.
Having conducted research on the HR field, we have noticed that such kinds of interviews are bypassed, but why? We have decided to make a series of interview blog posts with experts in this area. Thanks to such posts, HR specialists will be able to share their knowledge and experience.
We have selected the best experts in the Human Resources sphere. You will be able to find answers to the most provocative and frequently asked questions from well-known HRs of major companies, famous HR conference speakers, authors of popular books, and so on.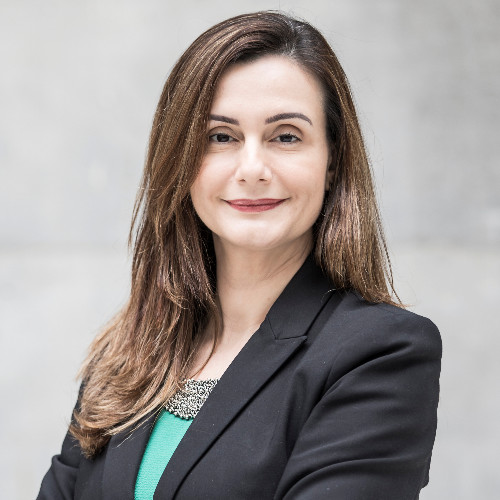 Today a door to our new blog topic will be opened by Gabrielle Botelho, HR Director at CGG. She is leading several HR initiatives to develop a people-centric, high-performance organization that emphasizes lifelong learning and innovation.
Prior to CGG Gabrielle worked at Equinor (formerly Statoil) for 7 years in different HR managerial positions. In her last role, she was in charge of Organization & Leadership Development working on build the capabilities for the future and digital transformation. Before Equinor, she was a Senior HR Manager at L'Oréal Brazil.
Gabrielle studied Psychology at Rio de Janeiro Federal University and holds an MBA in Business from FGV-Rio. She is currently pursuing a Strategic Human Resources Master's degree from London School, she is a member of SHRM and ISFP.
---
AO: What is the one thing that you enjoy most about working in HR?
G: I have been working in HR for more than 15 years and I really appreciate the way we are constantly reinventing ourselves throughout the years. Always looking for new practices and initiatives to develop a better working environment and to answer business needs.
AO: Can you share your thoughts on why HR is an important function in any organization?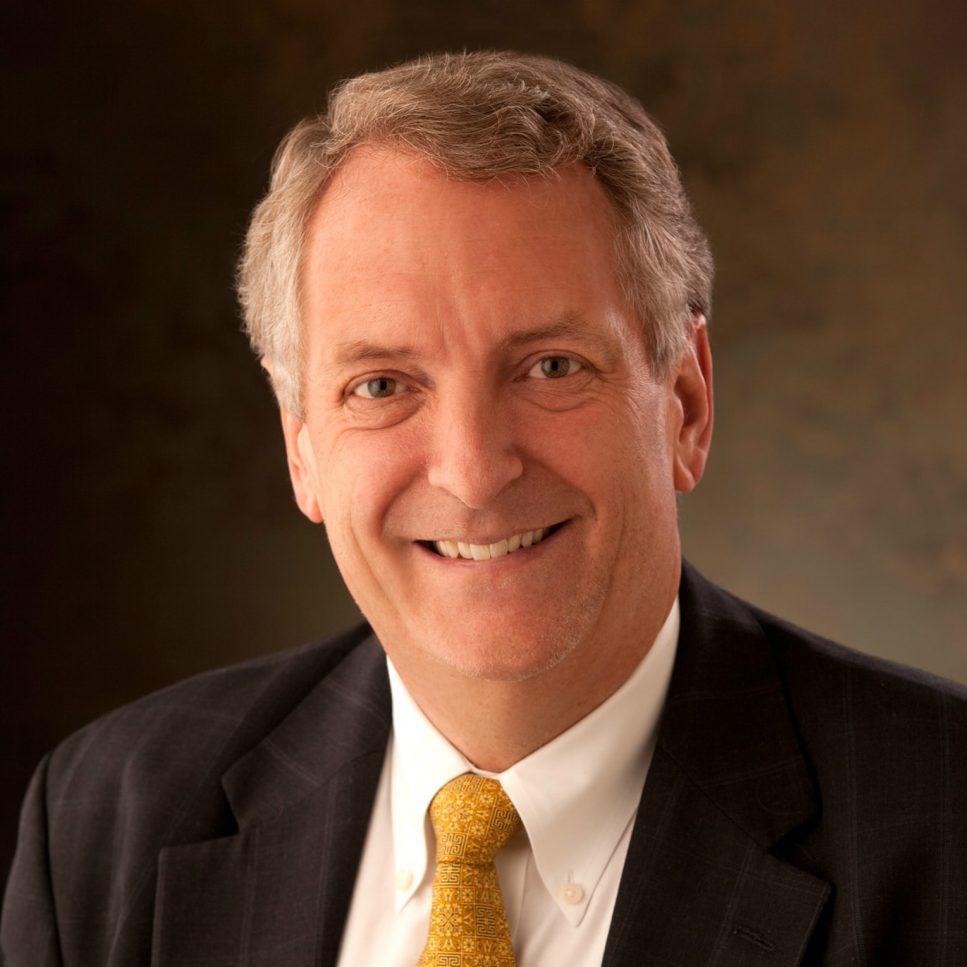 G: Dave Ulrich mentioned many times that HR is not about HR, it is about the business and the value we deliver to an organization. And his HR business partner model covers is very well.
However, in addition to it, HR is also about the people. Because we are the ones delivering the business (including HR) and making it happen. I strongly believe in the concept of a people-centric organization. If we take care of our employees, they will take care of our clients. Therefore, on my view, this is because HR is so important in any organization.
AO: What would you say are the biggest challenges of working in HR? and how do you deal with them?
G: I had the opportunity to work in different companies from different markets, and in many ways, I saw the same thing happening: HR seen as a toolbox that should have an answer for everything. And the weird part is that it is not only how the employees and leaders see HR, but it is also how HR sees itself.
Therefore, it is difficult to find an HR professional that is capable of active listening, without trying to find a solution or give an immediate reply. What I do to avoid this trap is to prepare myself and my team to be focused and really pay attention to what our clients have to say.
AO: Who do you think is the top 1 HR expert in the world and why?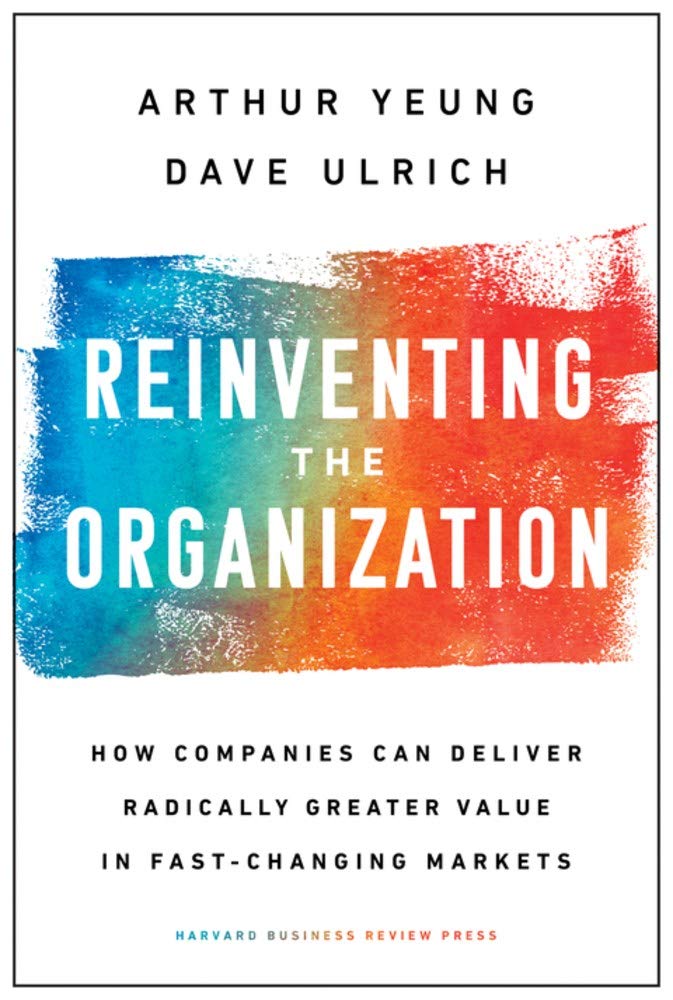 G: I am a big fan of Dave Ulrich. I read all his books, including the last one "Reinventing the Organization", which is great. He is an inspiration for me and his theories and studies have guided my professional life so far.
AO: What HR superpower would you like to have?
G: As a super HR, I would like to predict the future, anticipating the changes in the World market, being able to adapt to it easily and faster.
AO: Can you name three areas that you feel need the most improvement, based on your understanding of common HR practices?
G:
Attract and retain talents: Competence renewal in an increasingly global and competitive context;
Build Capability: Accelerate digital learning and transformation. Develop digital skills through upskilling and reskilling;
Leadership and management development: It is important to develop both competencies. It is about combining strong leadership and strong management, balancing each other;
AO: Where do you see the HR industry in the next 5 years?
G: I see that HR has an important role in driving change and digital transformation. When it comes to digital transformation, we must be at the forefront of building new ways of working and digital capabilities.
The focus on the next 5 years is how to accelerate the development of "digital minds", which means the integration of technology with a shift in mindset, and continuous improvement on the way of working.
AO: What is the most valuable professional development advice you have ever get?
G: There was much good advice, but I would like to highlight one that guided me at the beginning of my career: "If you want to be loved or feel recognized all the time, you should not work in HR. You should work in HR because you really care about people. It is less about you and more about them."
---
Guys, we hope you will like such a format of blog posts. In case you would like to ask your own questions, feel free to contact us. You can also provide us with a person with whom you would like to read the next interview.
Take care!