Startup Life
|
3 min read
AcademyOcean declares war on L&Ds' stress at workplace
August 15, 2023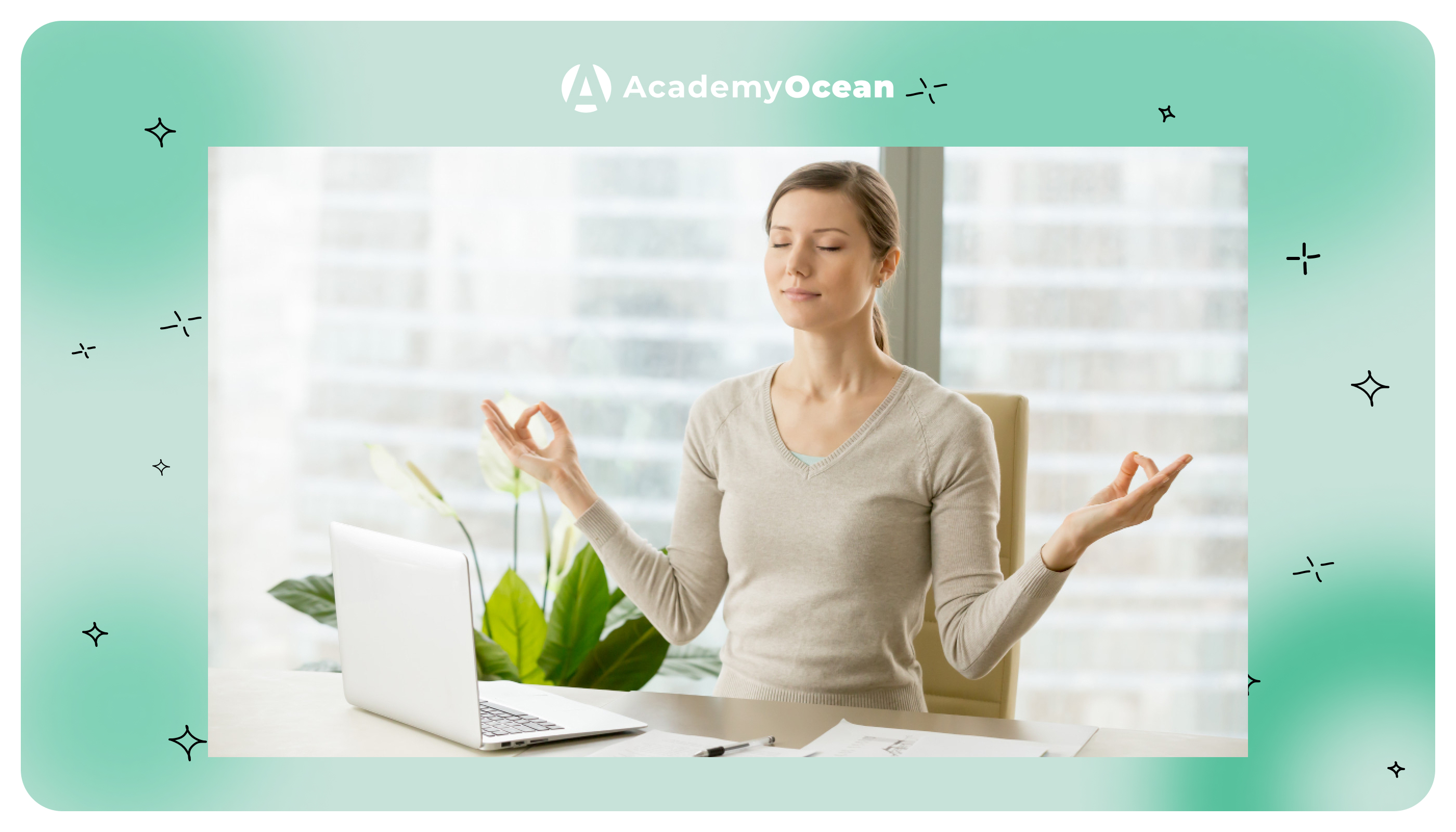 AcademyOcean, a smart Learning Management System, introduces an AI-powered tool to help L&D decrease stress at work by removing the Blank Paper Syndrome. A new AI-powered tool creates lessons and employee training strategies in a mere 40 seconds. L&D professionals now won't have to worry about how to start a massive project or what to write. A new tool is available to AcademyOcean clients exclusively. The future of work is around the corner, followed by AI quizzes, AI smart quiz checkers, AI analytics insights and assessments.
Another nifty feature is that AI makes it possible to customize training by adapting to employees' learning styles (visual, active, verbal, intuitive) and picking up the organization's language and tone in a mere 40 seconds. Since the AI tool is built into LMS, L&D can work directly on the platform to create, edit content, and immediately assign training programs to learners, reducing the course creation time by 5 times.


AI-Powered Tool: A Game-Changer for L&D

Bryan Chapman, Chief Learning Strategist from the Chapman Alliance, has published research into the time taken to develop different types of learning. According to this data, for one hour of eLearning (Basic) training - Including content pages, text, graphics, perhaps simple audio or video, test questions, and pages with assessment, it takes on average 49 hours of development time (more than a typical work week). Based on these figures, if you needed a day's training course for your employees, you could look at around one work week.
---
With the new AI tool, AcademyOcean reduces the development of the training programs by up to 1 day, which is 5 times less. The company wants to make employee training cheaper and more effective. With the new AI tool, L&D can guide the AI to brainstorm content, compose initial outlines, conduct preliminary research on relevant topics, generate strategy, or even the entire training lesson in 40 seconds, which will even speed up within several months. It will produce short text that captures the theme, generates relevant images and videos, and ties them into a complete microlearning course.
Accelerating L&D Efficiency

For instance, the company hires new employees, and the L&D professional needs to teach them the company's corporate culture most effectively and cheaply. For that, L&D professionals only have to write a prompt explaining the purpose of training programs, what information should be included, and the tone of voice, language and employee personal learning style — and they can do that right inside AcademyOcean. In 40 seconds, they will receive a solid training course, and ideas.
However, AI needs to be a ready-to-go tool, and there is a need for an L&D specialist who can revise AI-generated content to make sure it's relevant to the organization's needs. To take training creation content with AI to a professional level and to help prompt creation, AcademyOcean cooperates with L&D influencers such as Nigel Paine, Donald Taylor, Dave Ulrich, and Robin Hoyle.
" We are committed to pushing the boundaries of e-learning through innovative technology. Say goodbye to writer's block. Use AI to add engaging visuals and multimedia elements to your course," founder and CEO Vladimir Polo commented on the new AI tool release.