⌚ Time is the most valuable asset! | АcademyОcean Update, August 2022
September 9, 2022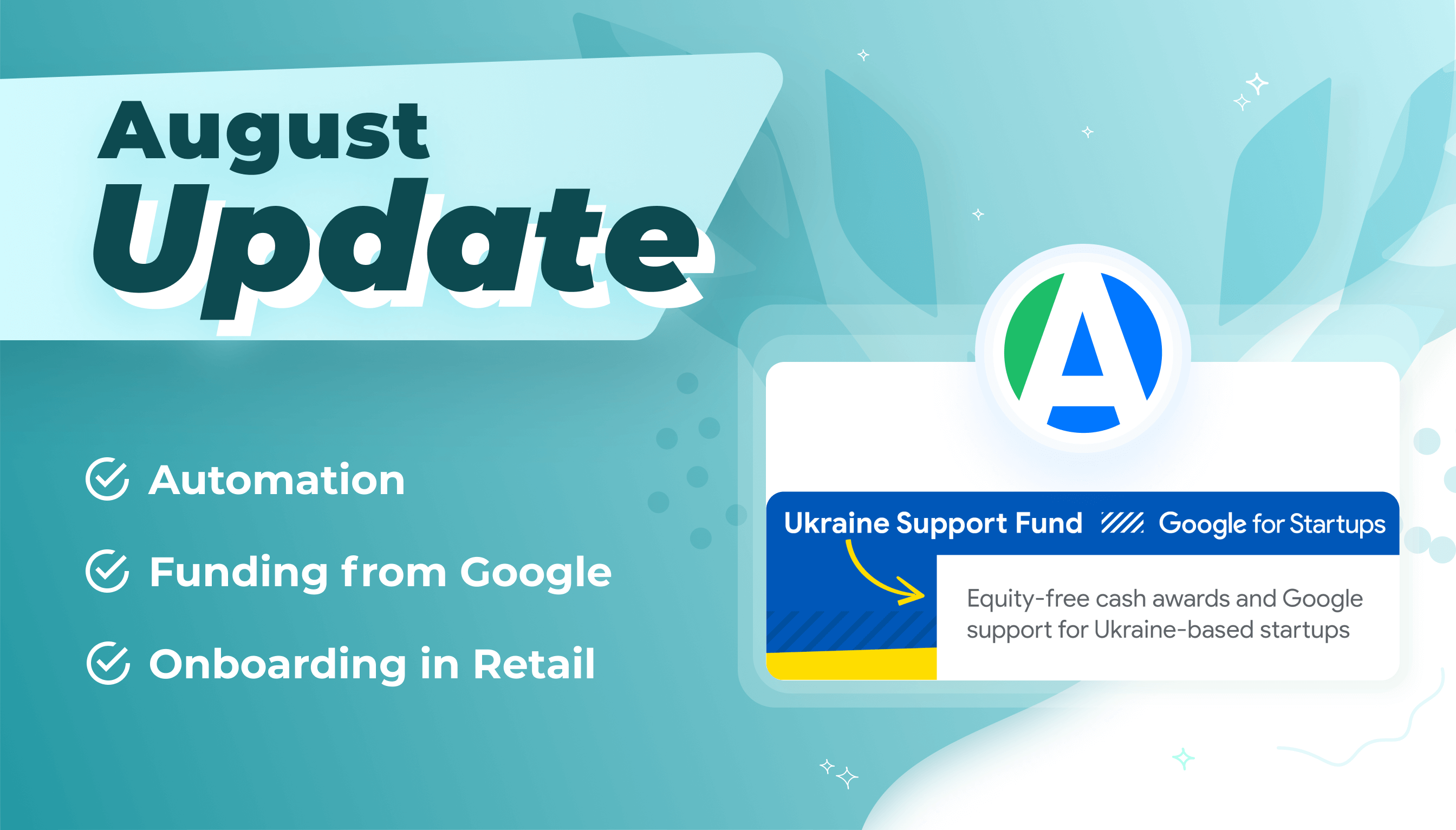 Hello!
We entirely devoted this month to automation.
Our goal is to help you maximize your focus on creativity and education by ensuring that monotonous tasks are done easily and automatically.
Learn more about our time-saving updates!👍
Automation at its best!
APIs and Webhooks prove a real lifeline when you need to sync the learning platform with internal systems, such as CRM, and automatically share data with it.
What can be done and why?
Data transfer
Automatically transfer learners' progress data, including information about the academy and team, from our platform. This will help you compare the obtained data with actual business indicators and conclude how every particular training course affects your business.
Adding new learners
The system automatically checks whether the learner is already in the academy. If not, it adds them both to the academy and team.
Giving extra attempts to learners
AcademyOcean tracks the remaining test attempts for each learner. You can configure the system to automatically give extra attempts without adjusting the settings in every separate case.
Adding learners via CSV file directly to the team
Now, you can upload multiple learners' emails to the team via the list. To do this, simply upload the CSV file to the academy.
In this case, you don't just automatically add learners to the academy but also immediately assign them to a specific team. It's always simple, regardless of the number of learners!🤩
Managing content in the editor
We added the feature that allows you to quickly move content within the editor using keyboard arrows, with no need for the copy/paste function.
After the update, you can conveniently manage blocks with information, pictures, videos, and text. The new logic speeds up the creation and edition of training content.
Learner card updates
We've updated the learner card design adding new data and functionality.
🔹 Remove Learners from a team
The developers have added the removing function to a learner card. Now you can see which teams the learner is in, and you can remove them from any team if necessary.
The update significantly saves time on removing a learner from multiple teams since you don't need to check each of them manually. Now, you can quickly remove a learner from all teams shown on their card.
😉 Soon, we will allow adding new teams to learner cards.
🔹 Enhanced statistics
We also changed the display of statistics in the learner card so that you can view the information from various perspectives.
Now, it shows the following indicators:
all courses/lessons;
available courses/lessons.
"Non-Technical" News
And finally, we are willing to share with you interesting articles about AcademyOcean 😉
Check out the interview with AcademyOcean founder Vladimir Polo on how a Ukrainian startup received funding from Google for Startups Ukraine Support Fund.
---
Learn how a large fashion retailer Intertop accelerated the employees' adaptation with the help of AcademyOcean LMS.