🥐60 croissants, AcademyOcean birthday and new product features! | AO April 2021
May 5, 2021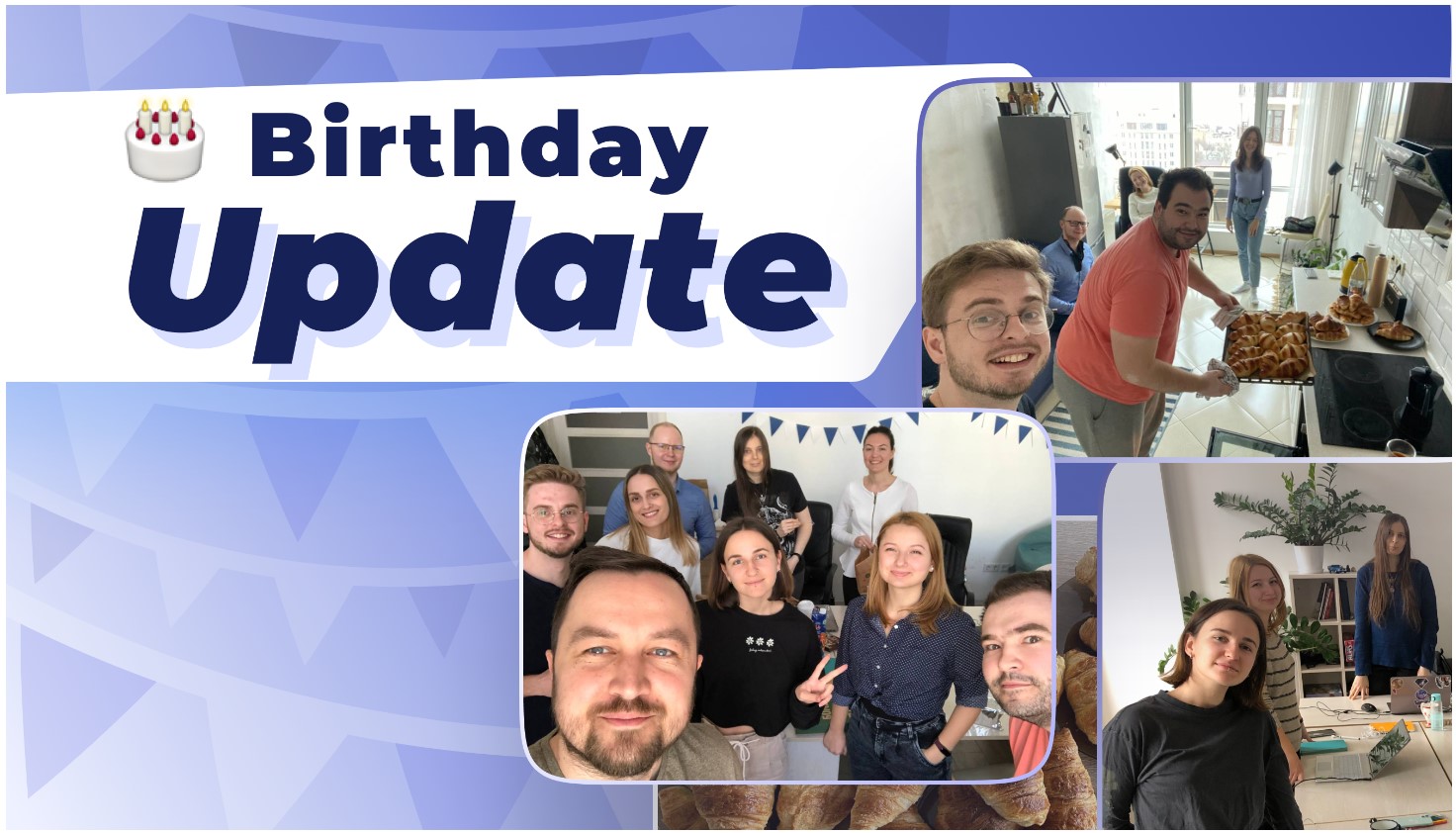 Hi there!
April has become a festive month for the AcademyOcean team. In addition to new features and improvements in our product, we also celebrated the birthday of our company.
Four years ago we released the first version of AcademyOcean. 🥳
Today, AcademyOcean product is actively used by companies from 20 countries, but recently a lot of new customers are coming from France, so we decided to celebrate our birthday in French style and baked 60 croissants 🥐.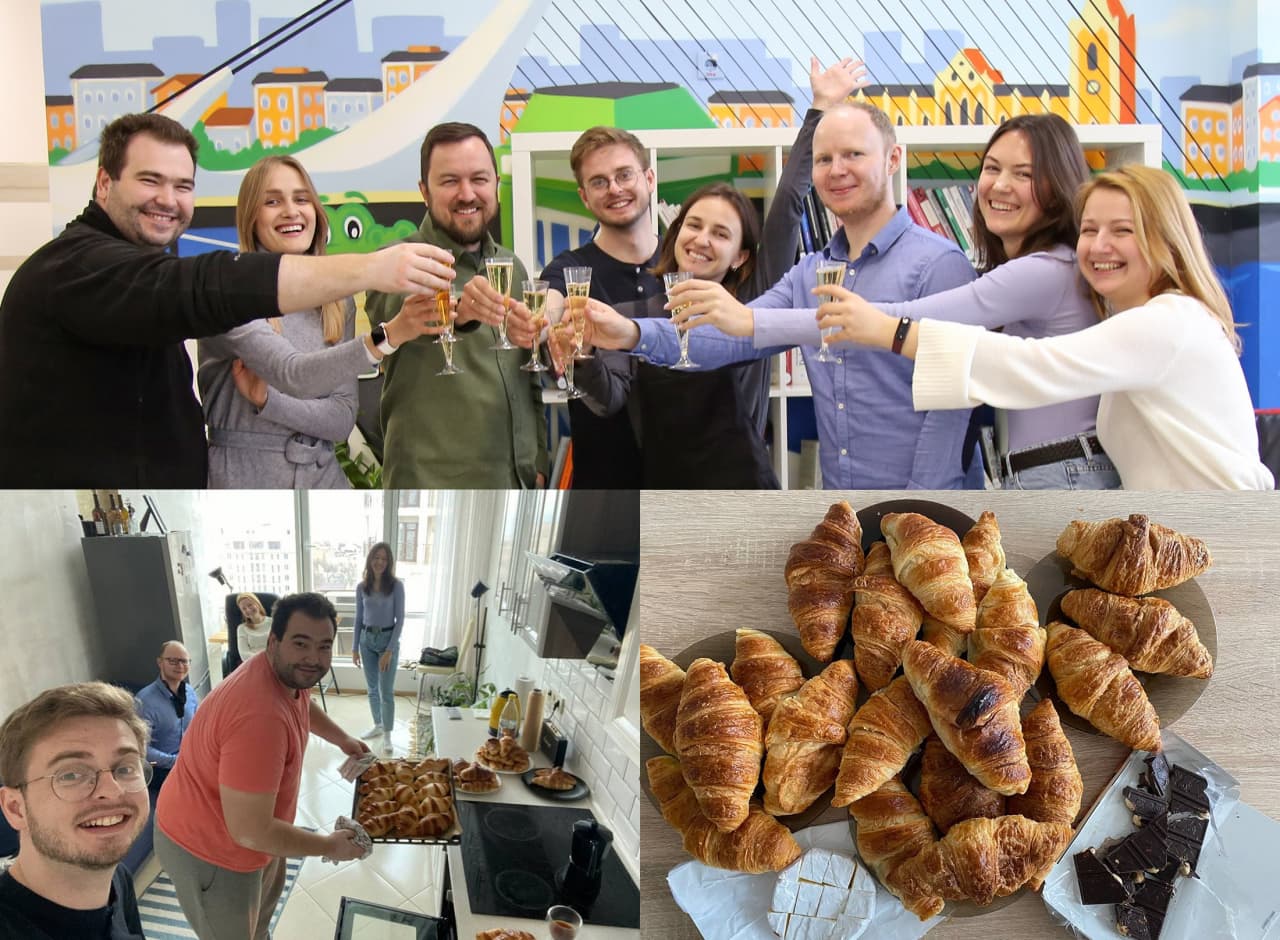 New Features:
Add unique multimedia elements for each learner!

Now you can upload a unique embed code for each learner individually. This process is fully automated.
You can easily add any videos, presentations, maps to your courses and, moreover, automatically schedule personal appointments with the instructor of this learner.
Upload quizzes and surveys results to your HRIS \ CRM

We make sure that you are comfortable using the service and make it an essential part of your business processes.
Now you can use the API to automatically upload the results of all quizzes directly to your CRM \ HRIS or any other system.
It will help you get new insights about your employees and customers.
Instructor role

We have added a new role to make it even easier for you to manage your academy.
You can assign an Instructor who can edit academy content and view full statistics of existing academies.
This role will help you to better control the learning process, notice and solve problems that learners face during the course in time, as well as improve the content and make the learners' experience better.
New publications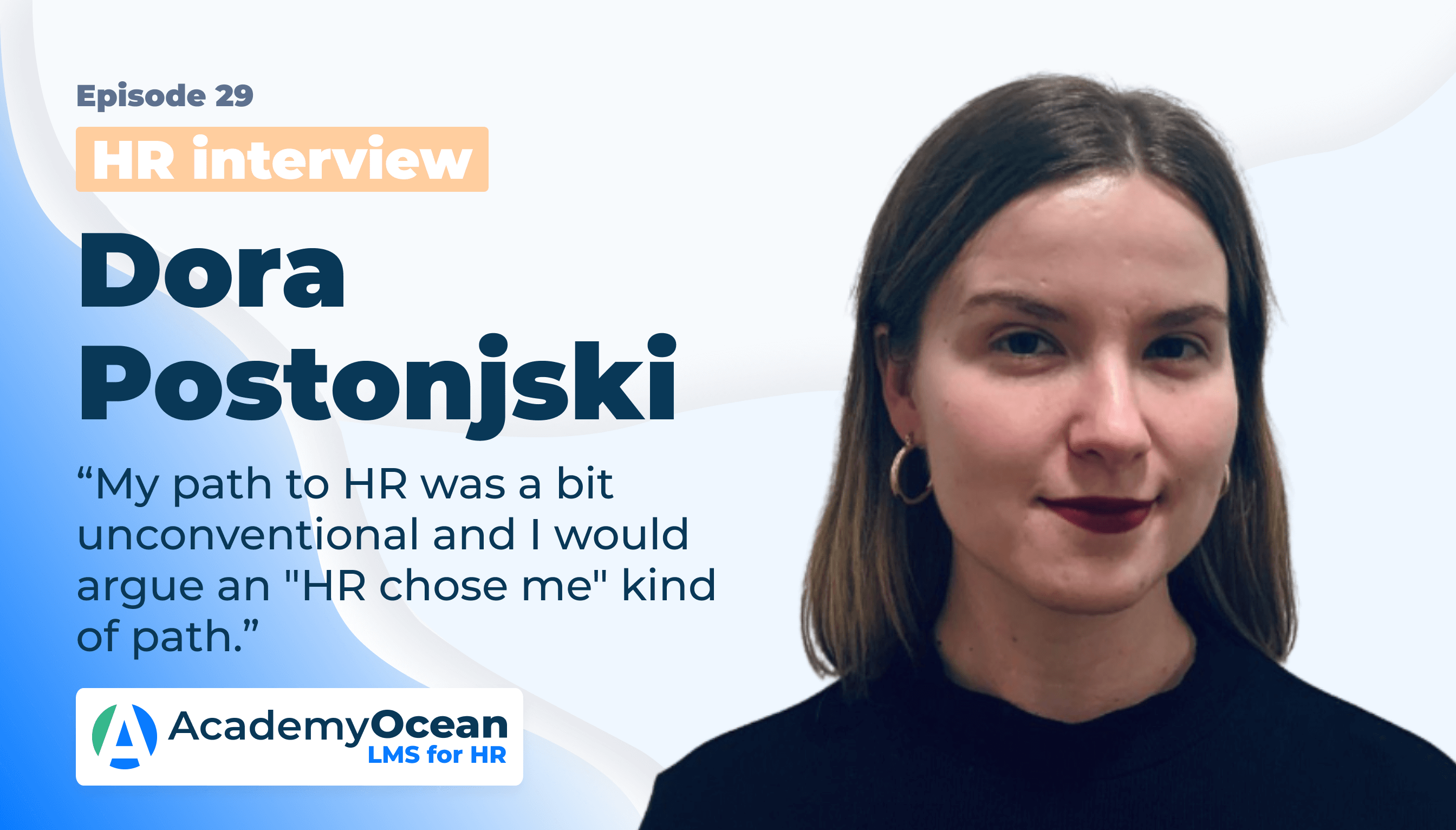 We have added several new interviews to our blog. Here is a list of them:
Dora Postonjski from Omio: "My path to HR was a bit unconventional and I would argue an "HR chose me" kind of path." Read the interview with Dora Postonjski to find out how the company Dora works for changed her and what various traditions companies can have.
Andrea Roman Diaz from GoDaddy: "I am a natural extrovert so dealing with people comes as second nature to me." In this interview find out what social projects GoDaddy company carries out and how a hurricane can "organize" the office movie night.
Alex James from GSG: "Success in HR is more than being a "people person." Read this interview to find out what is a bell tradition and what tools every HR should be using in 2021.
That's all for April, friends! Stay tuned not to miss new features and publications. We are preparing a lot of new and interesting things for you!