AcademyOcean April 2020 Update
May 4, 2020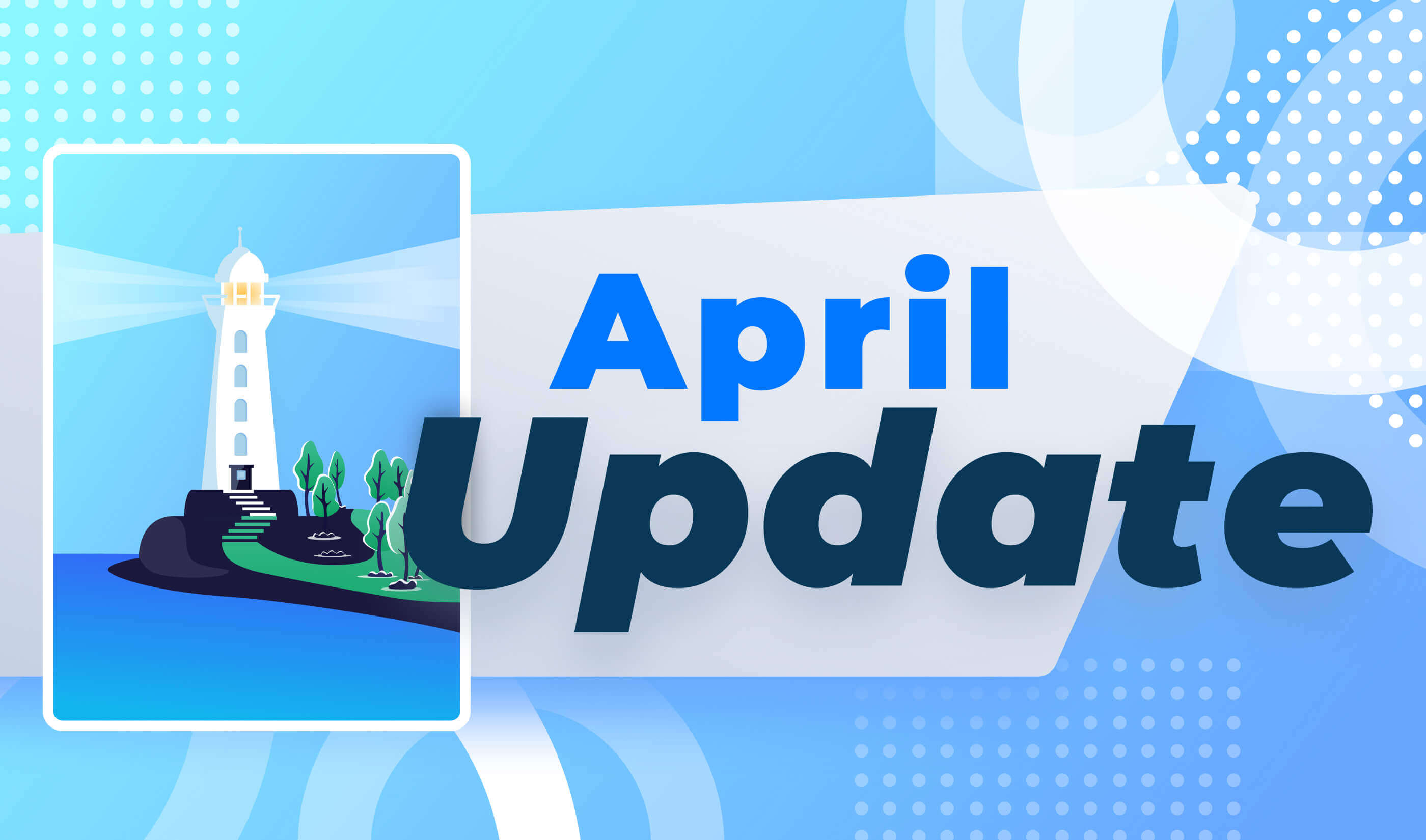 Another month has come to an end. We continue to work hard on our product, despite the difficult situation in the world and are ready to present our monthly update. We have developed some new unique features, have published several fascinating articles, and have made some changes to our product in general.
So let us cut to the chase!
New features
Smart teams
The Smart Teams workflow lets you automatically enroll learners into other Teams. With the help of this feature, you will be able to build a full educational process for your learners.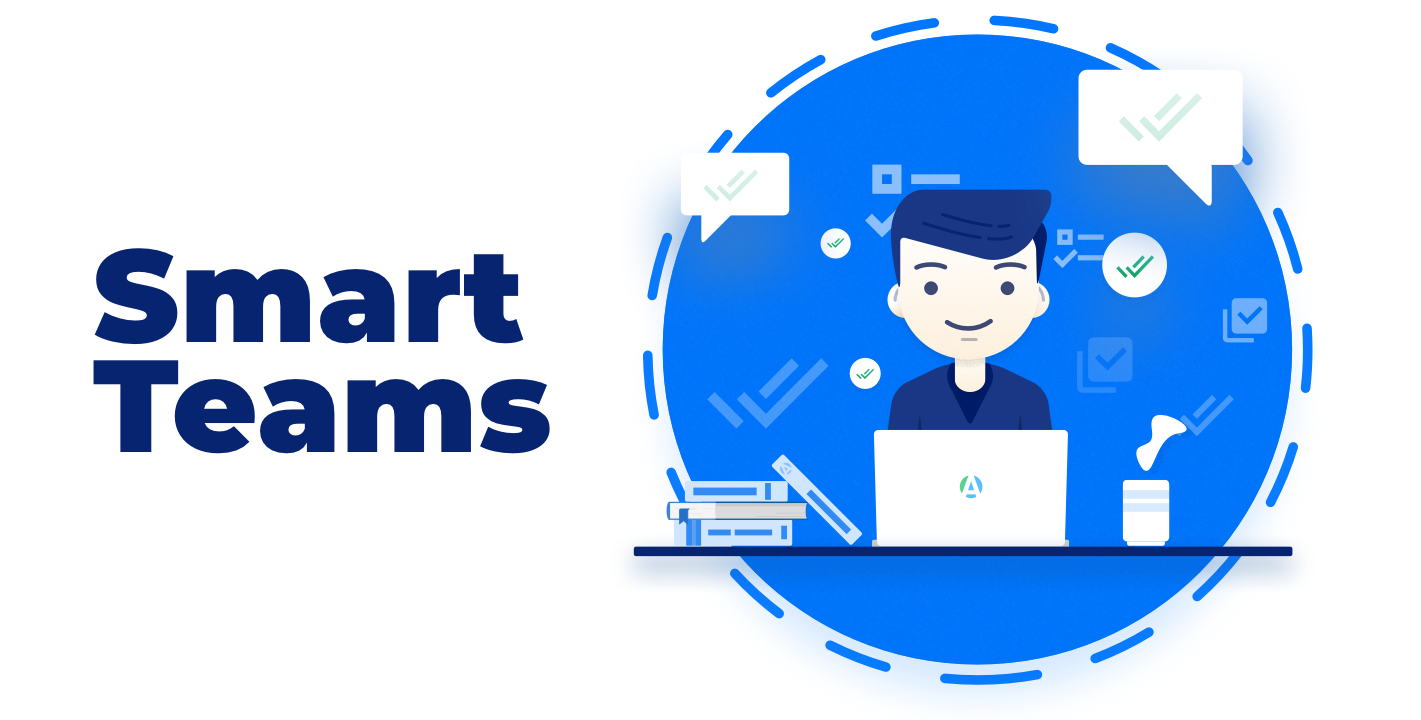 🚛🚚 Quiz questions import
We made it possible to collect questions from different quizzes into one single for the final testing of your learners. This feature will help you better find out whether your learners have absorbed all the material and more clearly assess their knowledge.
👍👎Quiz Manual Approving
Want to control the educational progress of your learners manually? This feature has been developed specifically for you. Any student will not go further until you check his quiz results.
By the way, we have also significantly improved the quizzes' UX.
Zapier Integration
We have improved our triggers and have added more data transferred to Zapier. We have also created the Zapier page and have added training materials on how to automate processes through Zapier. Check this page, and you will find lots of interesting solutions for your business.
New articles
In April, we have prepared several articles that will help you improve employee productivity during the quarantine and save your business during coronavirus using personalized customer onboarding. Visit our blog to know which corporate LMS is better to choose and check our comprehensive look into HR conferences in the era of COVID-19.
We have great plans for May🌷, so stay tuned for more updates and cool features!