For Employee Onboarding
|
4 min read
How to train your sales team and boost its success
May 15, 2020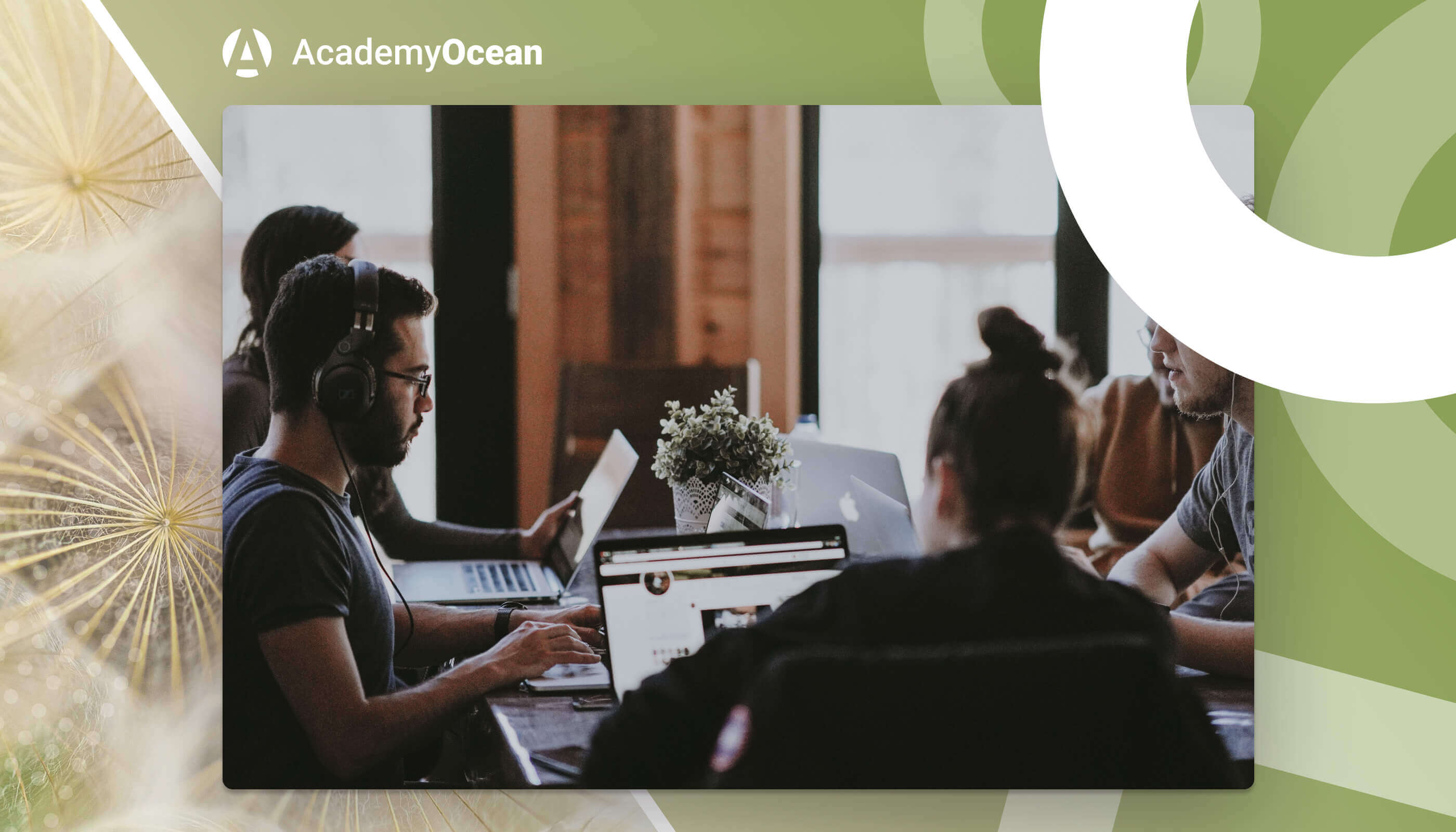 "Develop a passion for learning. If you do, you will never cease to grow". – Anthony J. D'Angelo
Organization of employee training is an extremely important process.
If you think that an over-workable, huge-profit team is formed when professionals gather in one room – this is not at all the case.
Why should you educate employees of your company?
According to the Association for Talent Development (ATD), organizations that provide their employees with advanced training programs have 218% higher income per employee than companies without any training and learning processes.
People come to the team with their already established set of habits and behavioral traits. In order to create a microclimate and achieve well-coordinated work that drives your business to success, it is necessary to train each employee what YOU need.
Then the mechanism will work well-organized, and most importantly – very productively.
The most common fear of managers: "If I train employees, and they leave to work for another company?" It is better to let them leave for another company than they will frame you, your reputation, and managers will spend their time managing incompetent personnel.
An important direction in sales team training should be recognized as sales product training, in which sales specialists acquire relevant skills and demonstrations of the product, its main characteristics, advantages and valuable benefits.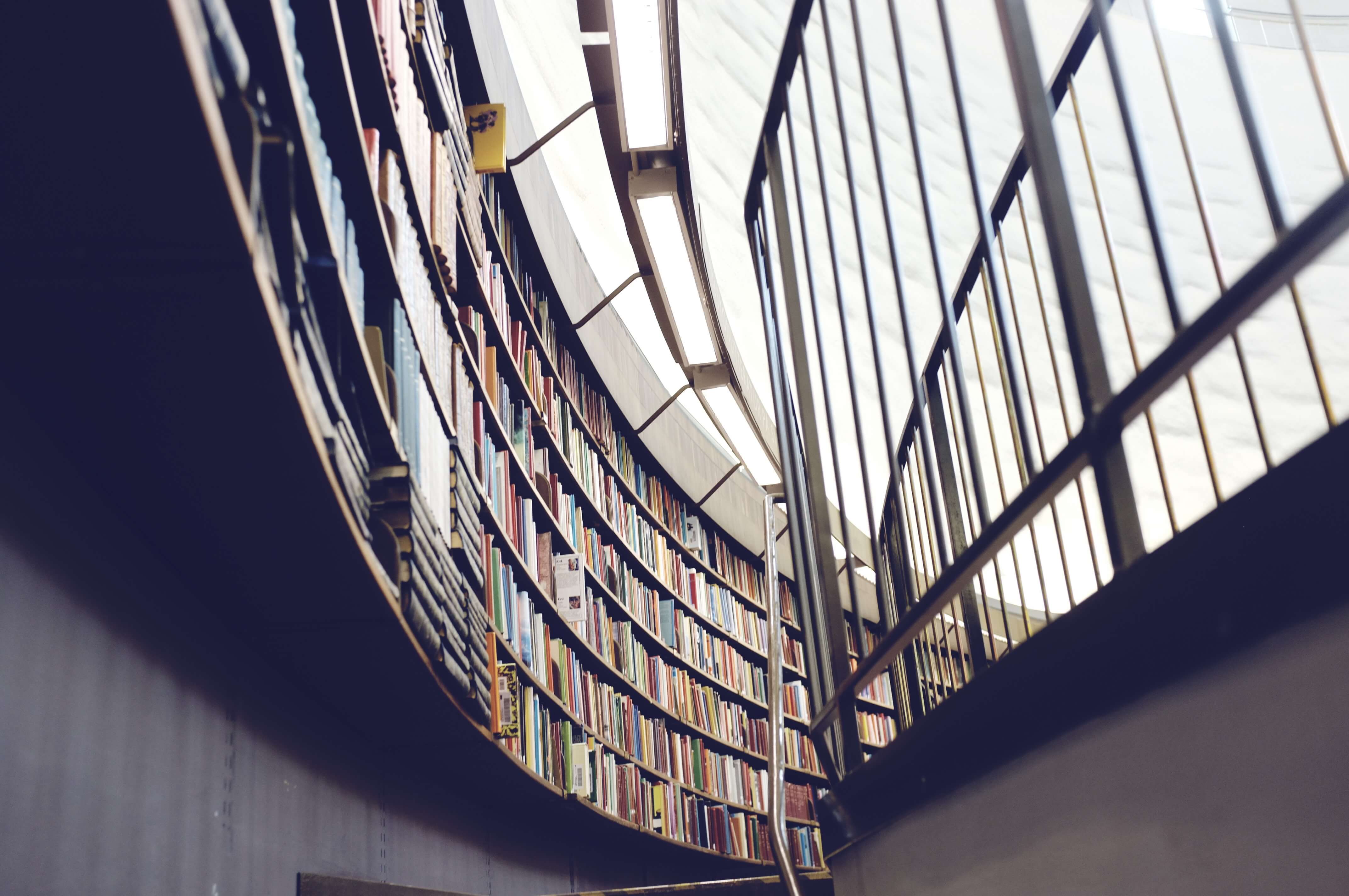 Major mistakes in choosing training for the sales department:
Lack of system and consistency in mastering the right material.
Lack of right tools for organizing a personalized and customized learning process.
Unified training for employees with varying degrees of competency and work duration in the company.
Learning outcomes are not practiced, not fixed. Lack of tests for knowledge checking.
Lack of a connection between ongoing training and employee motivation.
Lack of specialized training for new employees.
This non-systematic approach to learning poses risks:
For heads:
Loss of profit.
Increased likelihood of staff turnover.
The company is losing its competitive advantage.
For an employee:
Lack of tools to earn more.
Uncertainty – the company is not investing in the future of its employees.
How can eLearning help you solve problems related to sales team training?
Companies organize employee training to increase productivity, improve the business and professional reputation of their organization. In terms of convenience, efficiency and cost, one of the best forms of training is e-learning.
The current state of eLearning makes it possible to train employees during the work processes, to conduct periodic monitoring of their knowledge and skills, and to improve qualifications.
As a self-contained system of corporate training, eLearning is the most intensive form, which includes all possible methods: the learners' interaction, engaging elements, complex materials, motivational elements, testing, mastering new skills.
Using this method, employees are productively developed from the initial to a higher position. As a central tool, corporate portals are used to combine all the training aspects.
Investing in your sales team by implementing eLearning is a very smart business move.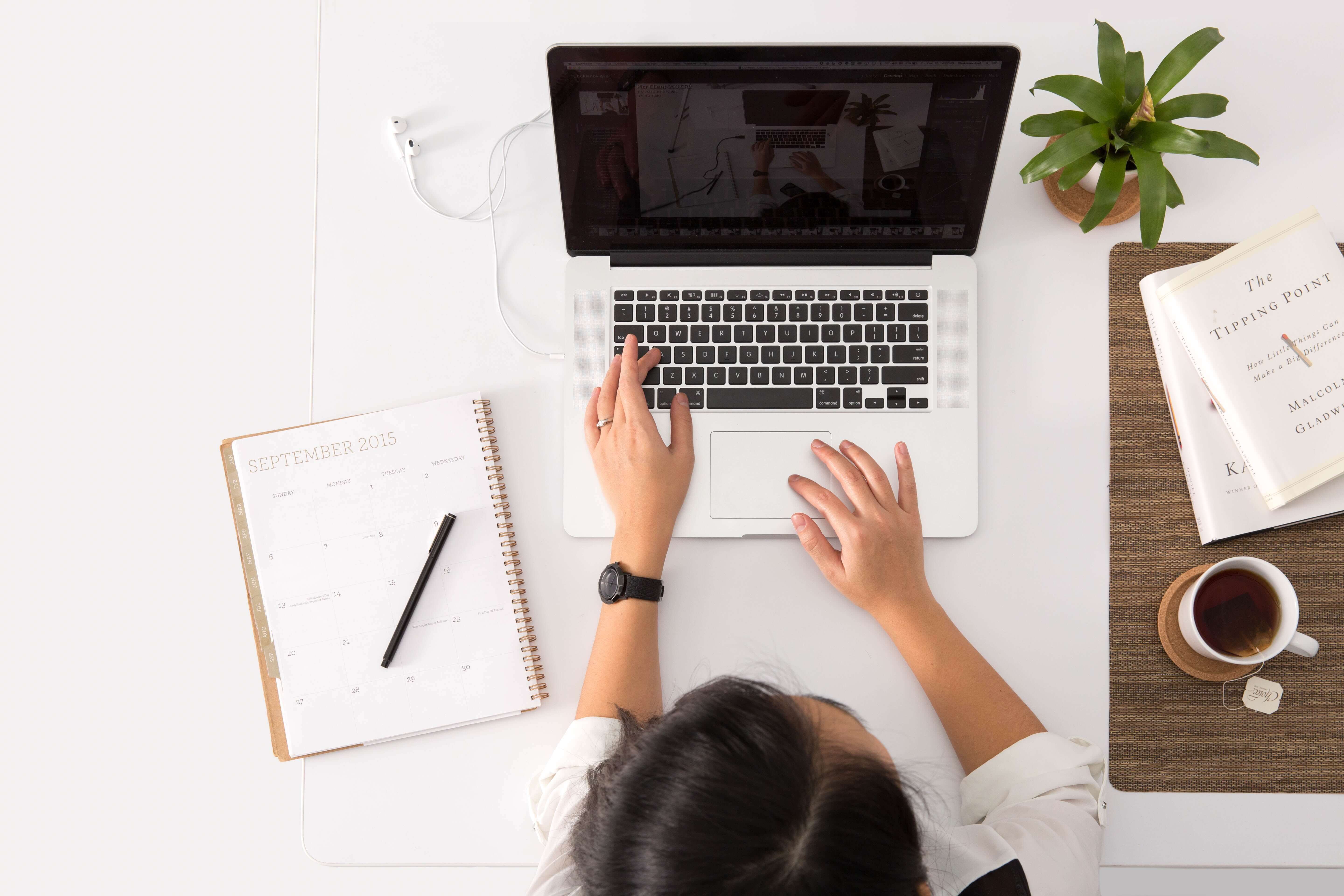 There are some of the advantages of using online training.
Automation of sales training processes
All necessary materials will be available to employees after their registration in the learning system. The whole process of assigning and collecting results will be automatic; you will only need to make the necessary updates if they occur.
Quick newcomers adaptation
The employees' adaptation can be started even before their first day at work. Newcomers will understand the product they should sell and start making sales much faster.
Sharing best sales practices
You can share the best sales practices and working methods with all your departments.
Check your employees' knowledge and encourage them
Create quizzes to check how your sales team masters new information and skills. You can also issue certificates and analyzing your learners' success.
Reducing training costs
You don't need to spend money on trainers, third-party training materials, special places for educational events, etc.
Saving HR's and managers' time
Quickly bring essential and valuable information to learners, without much involvement of the HR team and managers. You spend time only on transferring content to your learning system and spreading it among learners.
---
At AcademyOcean we determined the most valuable learning features for businesses and made it easy to create your corporate Academy.
More than 70 features that were created for the personal needs of customers and based on current trends perfectly works for creating customizable and personalized employees' training.
AcademyOcean – Smart Alternative to iSpring Solutions.
Start building a perfect educational process for your sales team by requesting a demo and having a talk with us!