For Marketing
|
4 min read
Which corporate LMS is better to choose?
April 29, 2020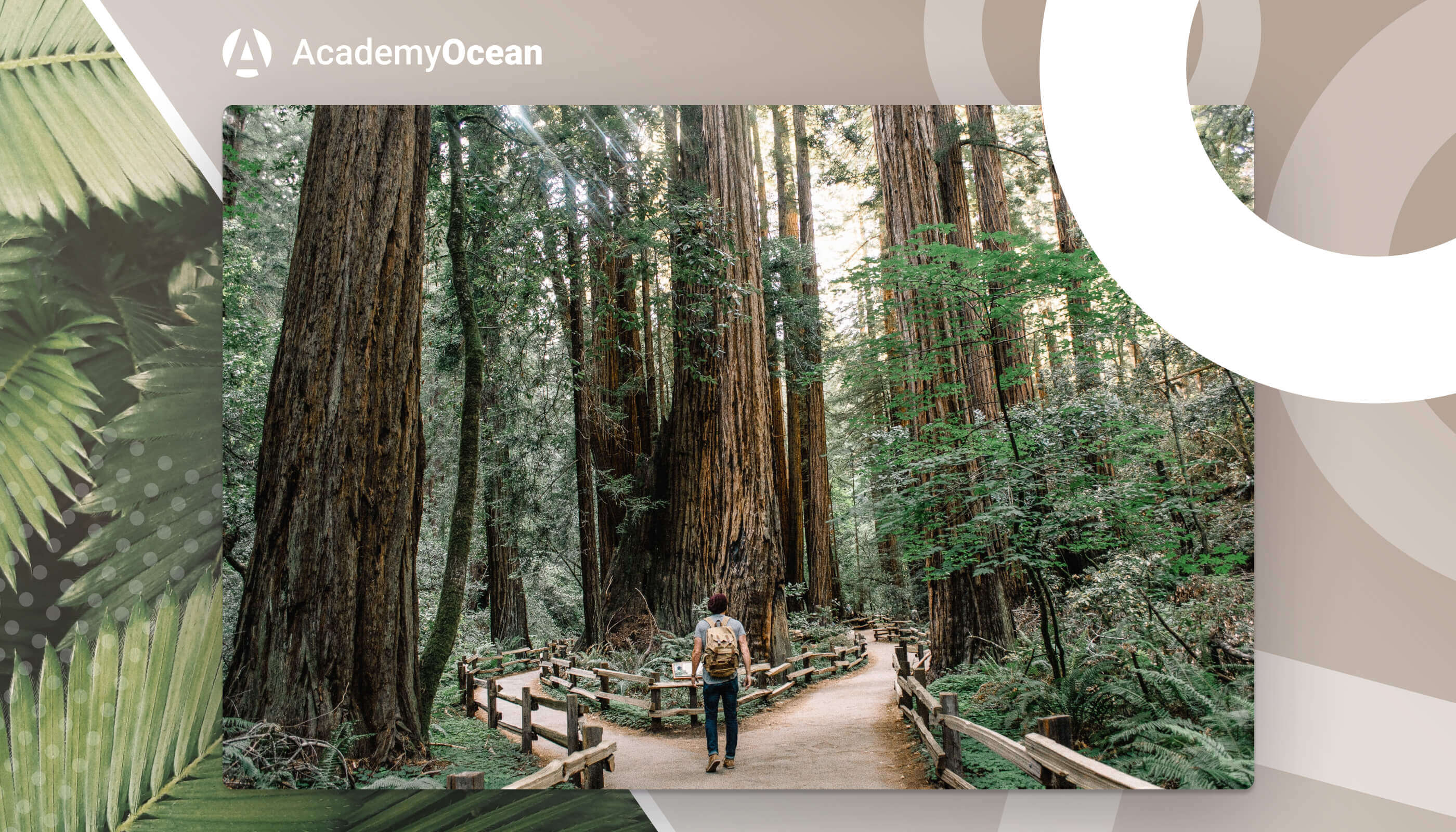 The LMS market is huge, and choosing an online platform that suits you and your business is not always easy. The learning management system market is expected to reach USD 31.44 billion by 2025, at a CAGR of 23.8%.
Using the learning management system, you can organize training content, the interaction between your company and employees or customers, evaluate the results of training and improve its quality. This is all on the condition, you have soundly approached the choice of a technological solution.
In a survey of HR specialists, respondents identified the following reasons for implementing LMS:
meeting the requirements for compulsory employee training
collection of training data across the organization
management of new training programs
providing employees with independent access to training
the introduction of blended learning and increasing the volume of e-learning in the company
reduction of administrative costs
reduction of time for training and adaptation of new hires
To choose the right LMS for your business, you first need to decide on the main goals, why you need it and how it will help achieve the desired results. Describe the business processes from the perspective of the learner and learning provider. What functionality should be available to the learner? What features are essential for you as an administrator?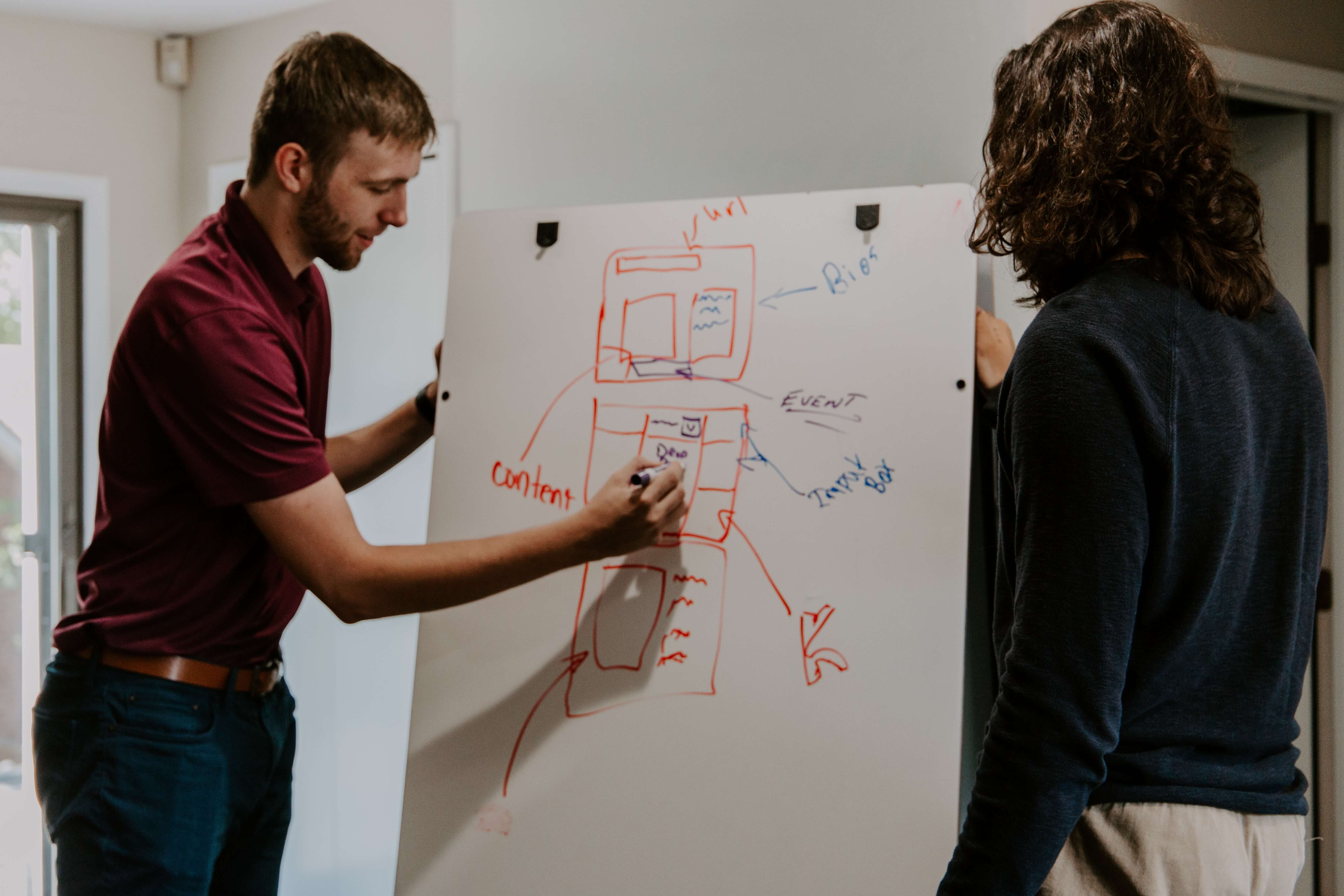 Basic LMS functionality includes:
work with educational content (creating, modifying, and storing online courses of various formats)
learning management
training assessment (tests, quizzes, certificates)
user interaction
training analytics
Features of modern LMS may differ from the classic ones, like the old Nokia from the new smartphone. On the example of AcademyOcean LMS 2.0, we will tell what it can be.
Customization. AcademyOcean will allow you to make your educational process as customizable as possible with the help of custom certificates, themes, branding.
Gamification. While creating training courses, you will be able to add different interactive elements that will engage your learners. The more engaged your audience, the better results you will get.
Smart teams. You can use this feature to divide your learners into groups and show them certain content as well as setting up a detailed workflow of training, both for individual learners, entire departments and categories of clients.
Content Bridge module. A unique system for creating, managing, and synchronizing content.
Personalization. We have combined a personal approach and automation. Now it's easy and quick to create personalized courses.
Multi Portals. Using AcademyOcean, you will have the ability to create and customize personal training portals for different needs (customers, departments, branches).
For customer onboarding, you can create different types of courses such as courses for beginners, white-label courses (training portals for your big customers), lead generation courses (educate visitors before they have even become your customers).
For employee training, you can create courses for different departments (educational course for the sales department or the marketing specialists), inspiration courses (inspire your employees, expressing your care and support), courses for new hires.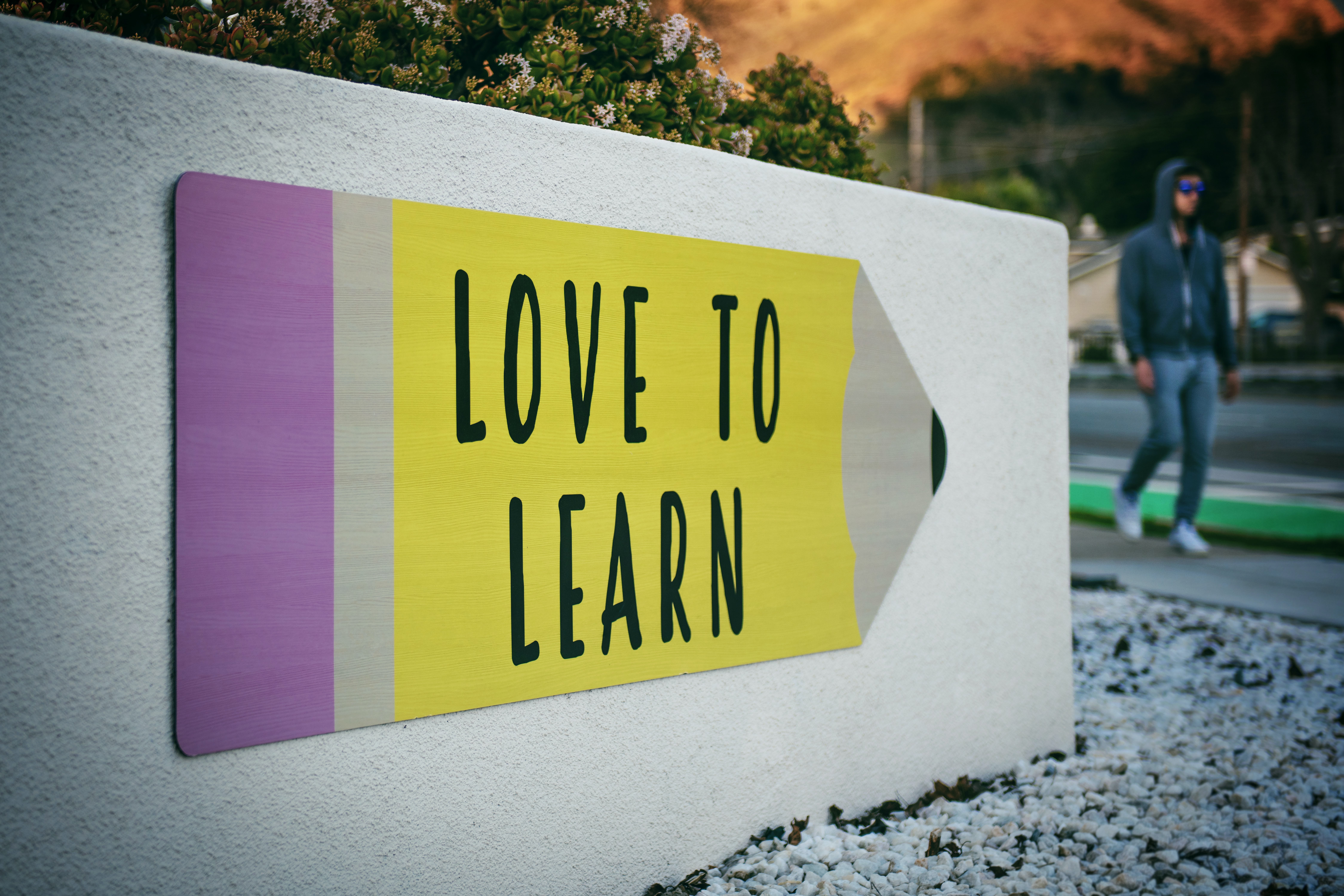 Due to the current conditions, you can create 'work from home' courses (learning portal for your free-lancers or for employees who are forced to work from home for any reason).
Integration. Connect LMS with all your existing tools via Zappier or API, add any plugins via GTM.
Remember that if after some time you want to change LMS, the transition to a new one may require time and material costs.
Therefore, before making a choice, write down in detail what functionality you will need to create a perfect learning process. Also, pay attention to some of these things:
How convenient the platform is from the point of view of the training organizer and user. The best way is to test the platform from these 2 points of view. So you will understand how long it takes to create a course, how convenient it is to check learners' knowledge, and whether it is suitable for a learner to use your LMS.
How deep user analytics the platform can provide you. Can you find out where the difficulties most often arise? At what point does a decline in interest occur? Do not neglect the opportunities that analytics gives you.
Does the platform have a mobile-friendly intuitive interface and multilingual module?
AcademyOcean – Smart Alternative to iSpring Solutions.
Make the right choice and start building your fascinating learning process with AcademyOcean right now. Request a demo and we will draw up a personal launch plan for your company!