Academy Tips
|
3 min read
Beyond Attendance: Exploring the Versatile Applications of Class List Templates
February 27, 2023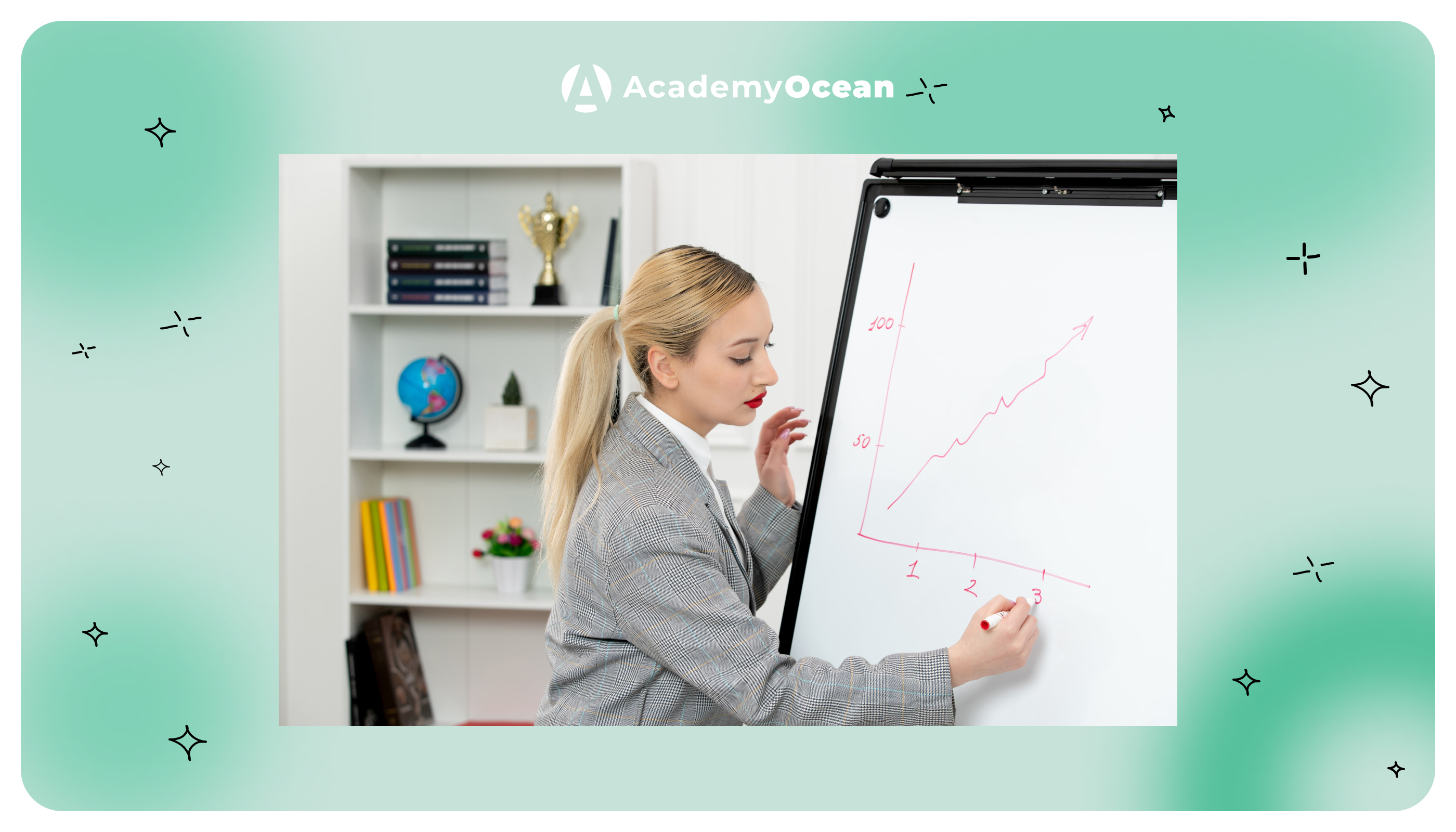 Attendance is crucial when it comes to learning—for kids, teachers, and leaders alike. Proper attendance is vital for everyone, yet for different reasons. The free editable class list template makes it simple to determine attendance. This is a straightforward yet helpful tool for planning your to-do list. Such lists make checking and scoring considerably simpler.
Why Do You Need a Class List Template?
Teachers, course creators, and coaches often have a lot of paperwork, which doesn't help to make their work easier and more efficient. When you use free class list templates, organizing learner data becomes more manageable, allowing you to save time and effort. There are different types of templates that you can use: a list of all your learners, a list of attendance by course, a list of learners by tests, and training needs assessment template.
Modern e-learning systems already include the majority of these lists. They utilize various class list forms to deliver comprehensive statistics conveniently. This data will help you understand who studies regularly and diligently. You will also notice people who don't attend courses or do them occasionally. You'll see your test scores, and you'll be able to see which training courses your learners are less interested in.
For example, AcademyOcean LMS generates some lists automatically and provides visual statistics. To make the management even easier, we have implemented multiple filters, allowing us to adjust shown data by date or groups (classes) and download in table format. You can download a free class list template by students, courses, and lessons generated based on the AcademyOcean academy.
Benefits Of Class List Template
If the teacher maintains his documentation correctly, they approach their work responsibly. This is true, even if they use printable class list templates and manage documentation obsoletely. In this case, the best option is to implement several lists. For example, create a list with learners' names and contact details, as well as a list of learner attendance for courses and lessons. Indeed, all these templates are already implemented in every modern LMS.
While keeping track of learner attendance is the primary purpose of such templates, they offer other benefits and serve multiple purposes. Thus, you can also add a variety of data to your spreadsheets to enhance them, such as behavioral notes, health details, and negative behavior tendencies scores. In this way, you can use the list in the future when analyzing various trends.
Getting additional data
Statistically speaking, additional class list formats allow for gathering more versatile and useful statistics. This data will help the teacher be more prepared and provide more information about their classes.
Establishing connection
Attendance lists will help you find more effective approaches to learners. Observing learners is one of the most important tasks of a teacher as this can help a great deal to establish productive contact between a trainer and a trainee. In turn, this boosts the overall efficiency of learning.
Sharing materials
Indeed, a modern LMS offers every possible means of sharing textbooks, materials, course data, and more inside the system. But if you use other means for learning, then the data you can get from such sheets as blank class list forms and others can be valuable for establishing other means of transferring training materials outside of an LMS.
Building a personal approach
Class list templates or a training evaluation template can reflect the personal needs of each learner, and then instructors can systematize an individual approach to each of them.
Wrapping Up
When it comes time to evaluate students at the end of the training, such lists will be beneficial as they provide additional data. Generally, the more information you have, the more precise steps you can take to tailor learning material to every learner, build a personal approach and take necessary steps to adjust your learning strategy. All this allows you to continually improve learning methods and outcomes in your organization or company.