For Marketing
|
5 min read
10X Results With Your New Academy
September 27, 2018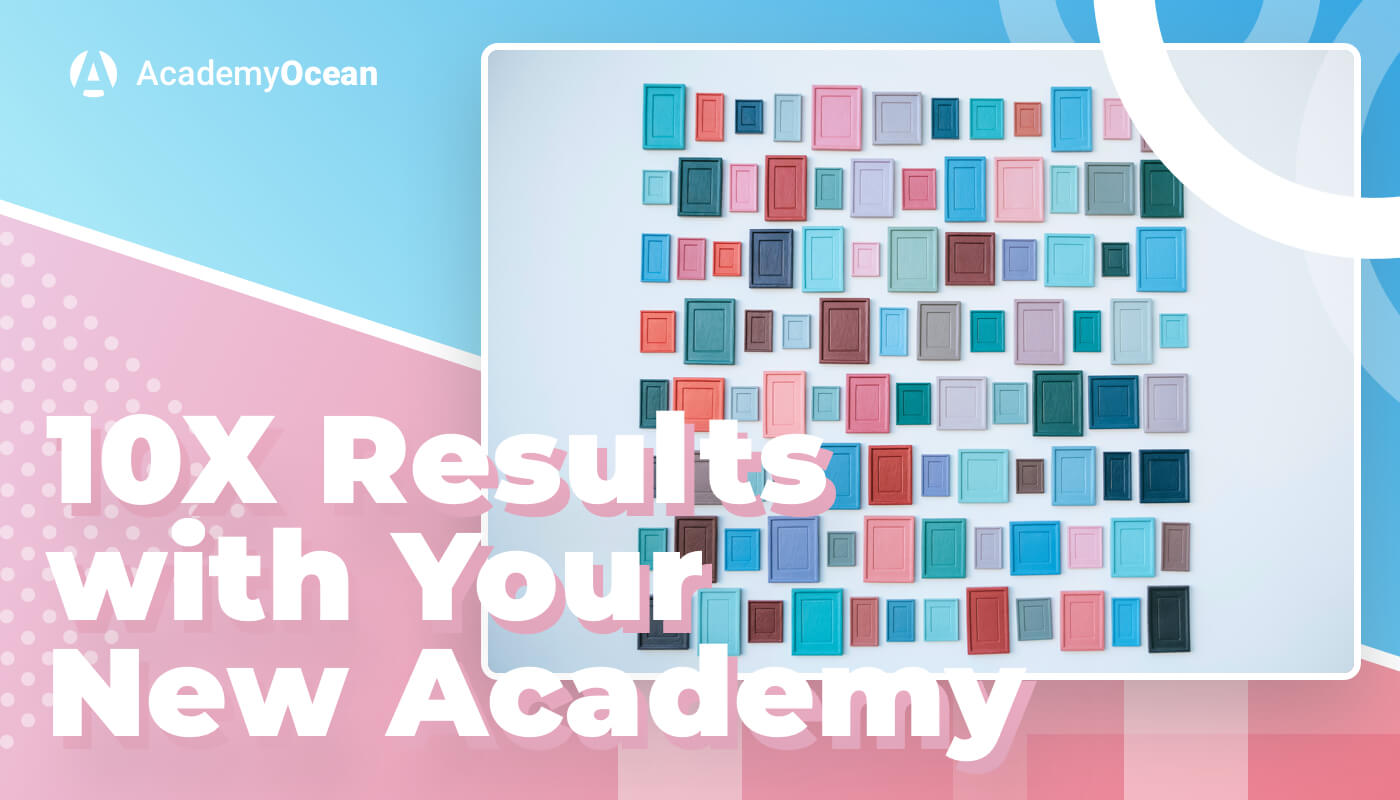 Climbing to the top is exhausting and hard. You have various departments engaged in customer support, generating leads and providing conversions but you feel like that's not quite enough. If you're looking for some tool to boost your working processes, the academy is what can increase them 10X. The key to the academy's efficiency lies in its customer-oriented nature.
Do you know what actually worries your customers?
According to Wantedness research:
"79% of consumers want to see that brands care, before consider making a purchase"
And one of the best ways to express your care is to take efforts and empower your customers with knowledge of your product. That's a win-win principle which works at the intersection of customer marketing and educational marketing and will bring value both to your customers and you.
So, let's see how our academy can help you to boost your marketing, customer service, customer success and sales efforts.
Customer Service Department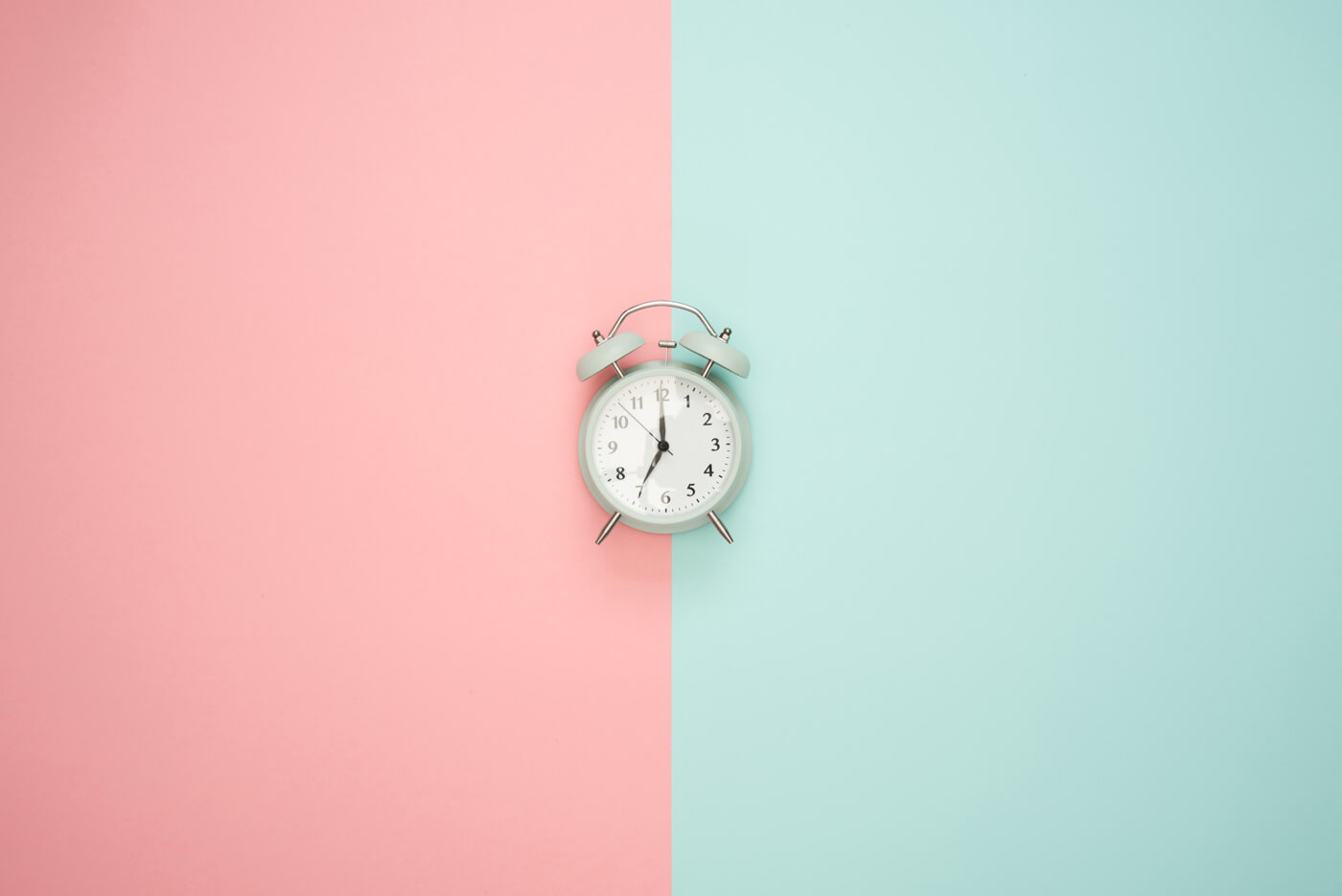 Of course, you may still provide customer service through your customer support team by answering questions both over the phone and online and forwarding your clients to FAQs, User Guides and Terms of Service.
But the Forrester data states:
"The majority (66%) of adults feel that valuing their time is the most important thing a company can do to provide them with good online customer experience."
That's where an academy may step in to improve your customer service:
as a time-saving tool because your users, armed with the necessary information of your product's basic features, will have fewer calls to customer service;
as a cost-effective tool because you will spend less money on your customer support.
Marketing Department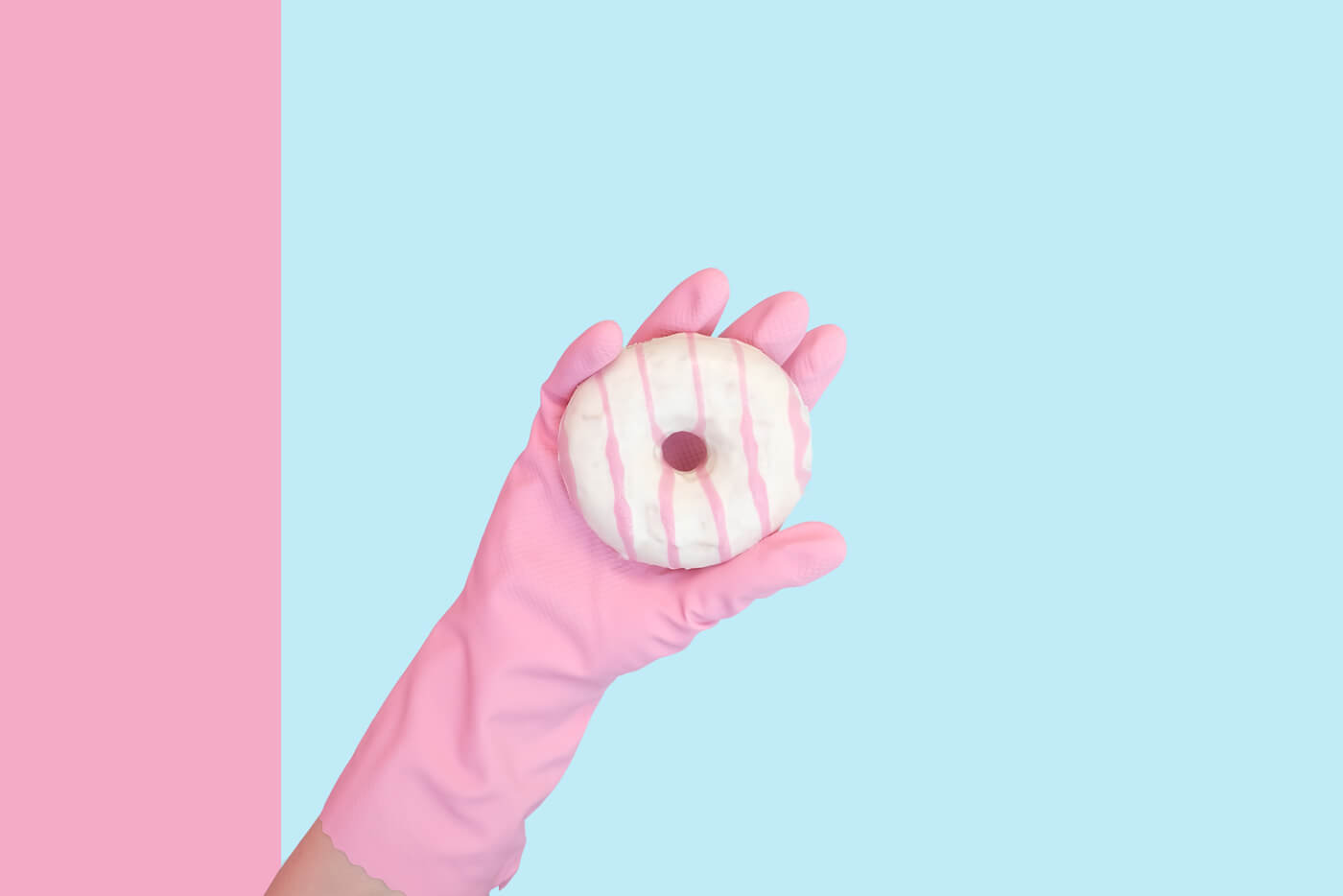 In terms of marketing, AcademyOcean as an academy builder is one of the best tools for any stage of interaction with your customers.
Product Awareness Stage
If you're a giant company like Salesforce or Hubspot you experience zero problems with brand awareness. But if not, you need to try hard to prove you're the best among your competitors.
At this stage, you bring your customers a triple value:
valuable content: you explain why your product is so good and what problems it may help to solve;
immediate engagement: you provide an interactive step-by-step guide through your product's main features, sometimes supplemented with quizzes for self-check;
onboarding of new customers through the creation of the live community: our client Serpstat has created an online community from the users of their academy to discuss any product related questions they might have. As it grew, it helped engage new users and invite them to use their academy.
Customer Empowerment Stage
After a brief introduction to a product, your customers step into a stage of making a decision and that's where the academy's functionality may help.
There is powerful statistics feature that shows the insights for each course, including learner churn rate. So, customer success representative will be able to see which descriptions of your product's functions your users find the most difficult.
Armed with this data they will contact your customers asking if they need any further explanations or help which would substantially increase your customer satisfaction with your service and eventually your product.

It empowers them with knowledge which converts them from ordinary users into pros and contributes to their positive decision to approach the process of purchase.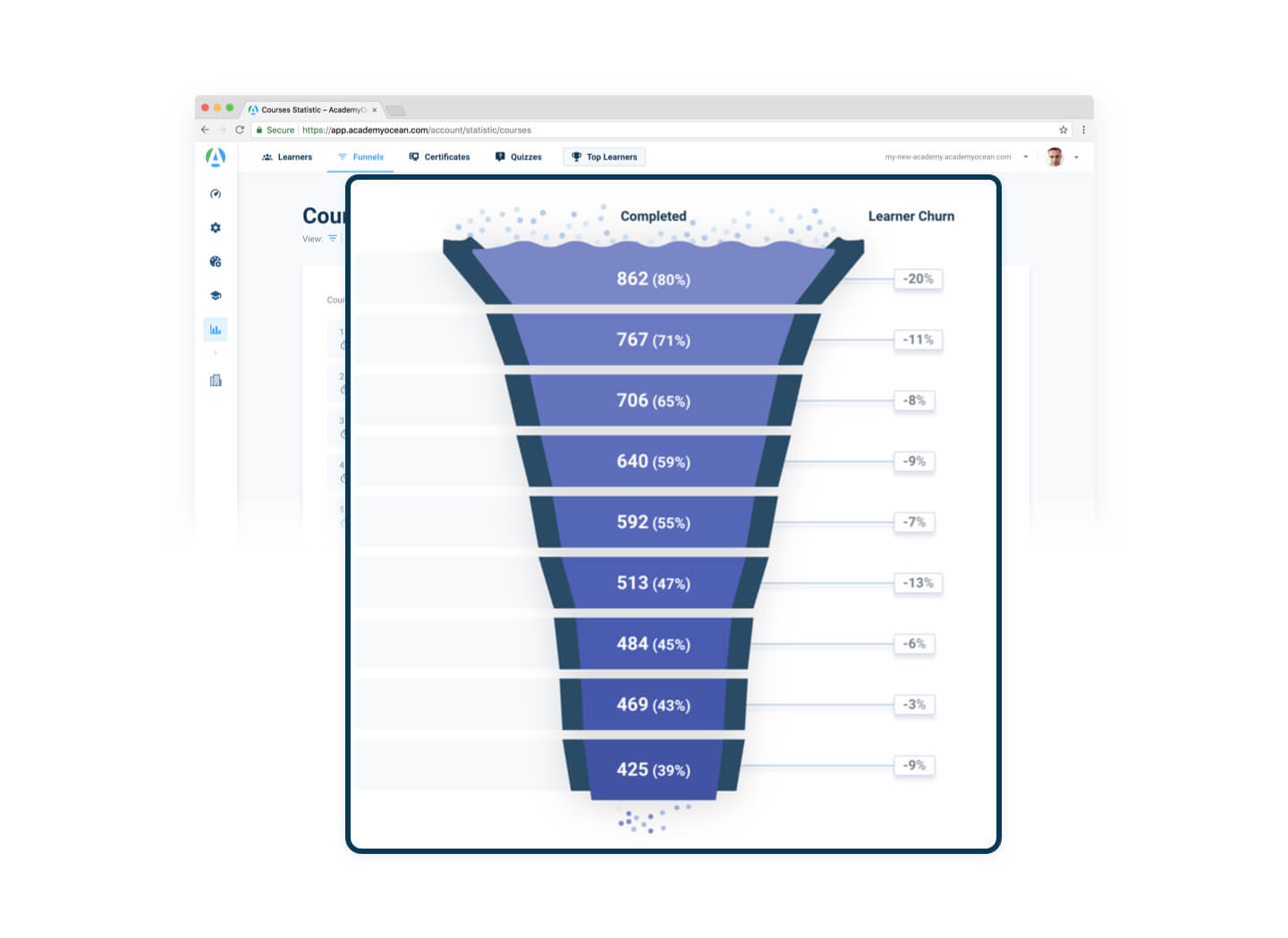 Brand Loyalty Stage
This is a stage when you build loyalty through training. By teaching your customers how to succeed, you gain their gratitude and it extends from you over to your products.
Your top learners may become your brand advocates and contribute to your product's wide expansion. They can even share their digital certificates which they got for completing the courses of your Academy in social media. It gives you access to wider audiences for your product's promotion.
Sales Department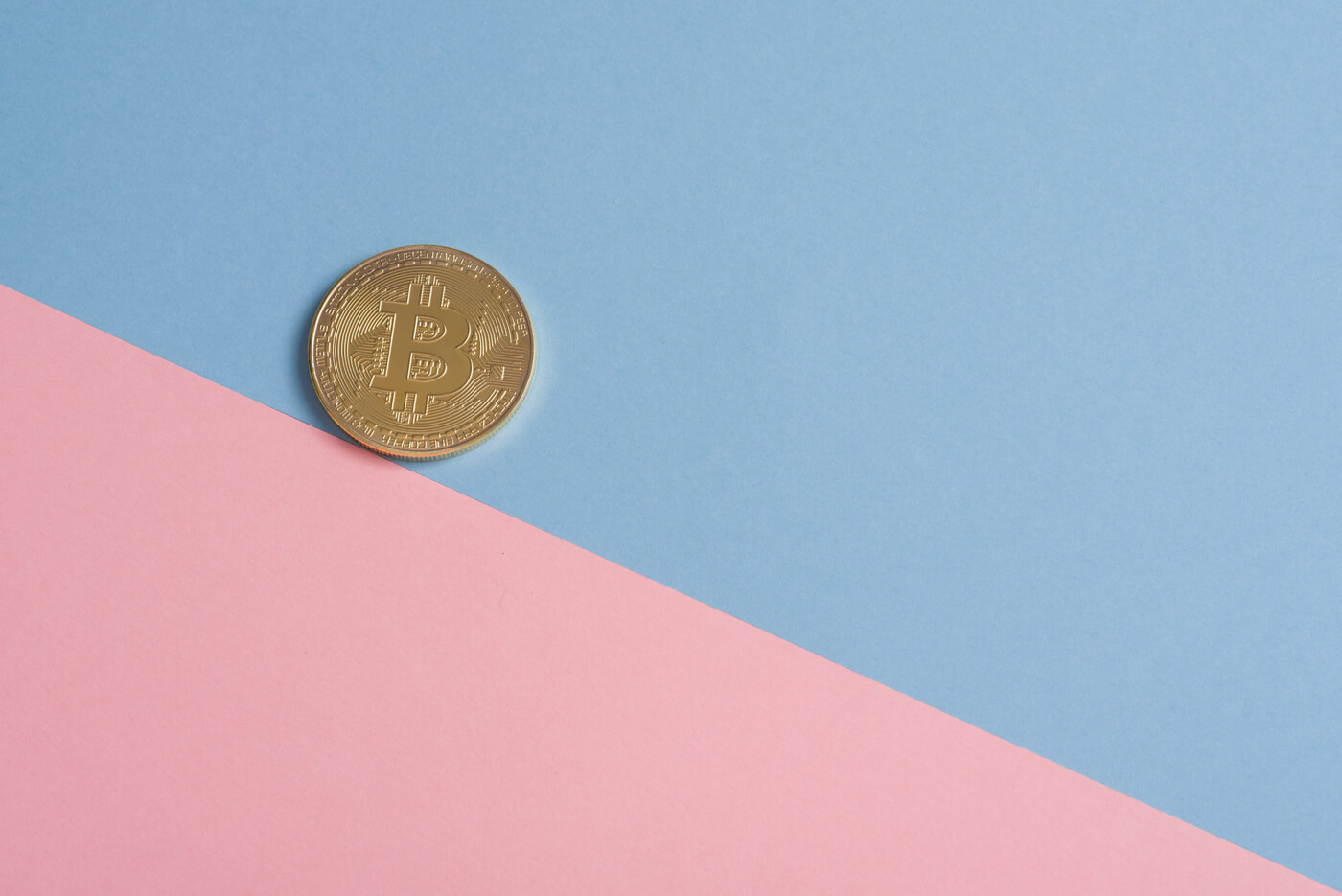 Sales department can also benefit from adopting the academy as a tool:
it shortens the sales funnel: a sales manager gets an initial information about a client from customer service or customer success team and thus needs less time for persuasion and may focus on the most pressing issues which worry the customer;
it reduces acquisition cost of prospects. According to marketers at Hubspot:
"We reduced acquisition costs by about $14 per prospect by educating them through quality content"
it makes up-selling and cross-selling easier as customers who already know about the product are easier to persuade to incorporate some new features into it and their customer LTV increases accordingly;
it helps increase conversion rates: your customer success team may work on returning customers who had some troubles with your product's features and thus sales team will get information what needs to be improved to close the deal.
Conclusions
We know that you're doing your best to decrease the cost-per-lead, make your sales process shorter and improve your interaction with your prospects. That's why we are here, offering you the "marketing Red Bull" - the most convenient tool to increase 10X your results — our academy.
As Benjamin Franklin said that:
"An investment in knowledge pays the best interest".
And we sincerely believe in it. In case you want to check it for yourself, you may contact our team through Facebook and we'll help you to make it true:)