AcademyOcean April 2019 Update
May 8, 2019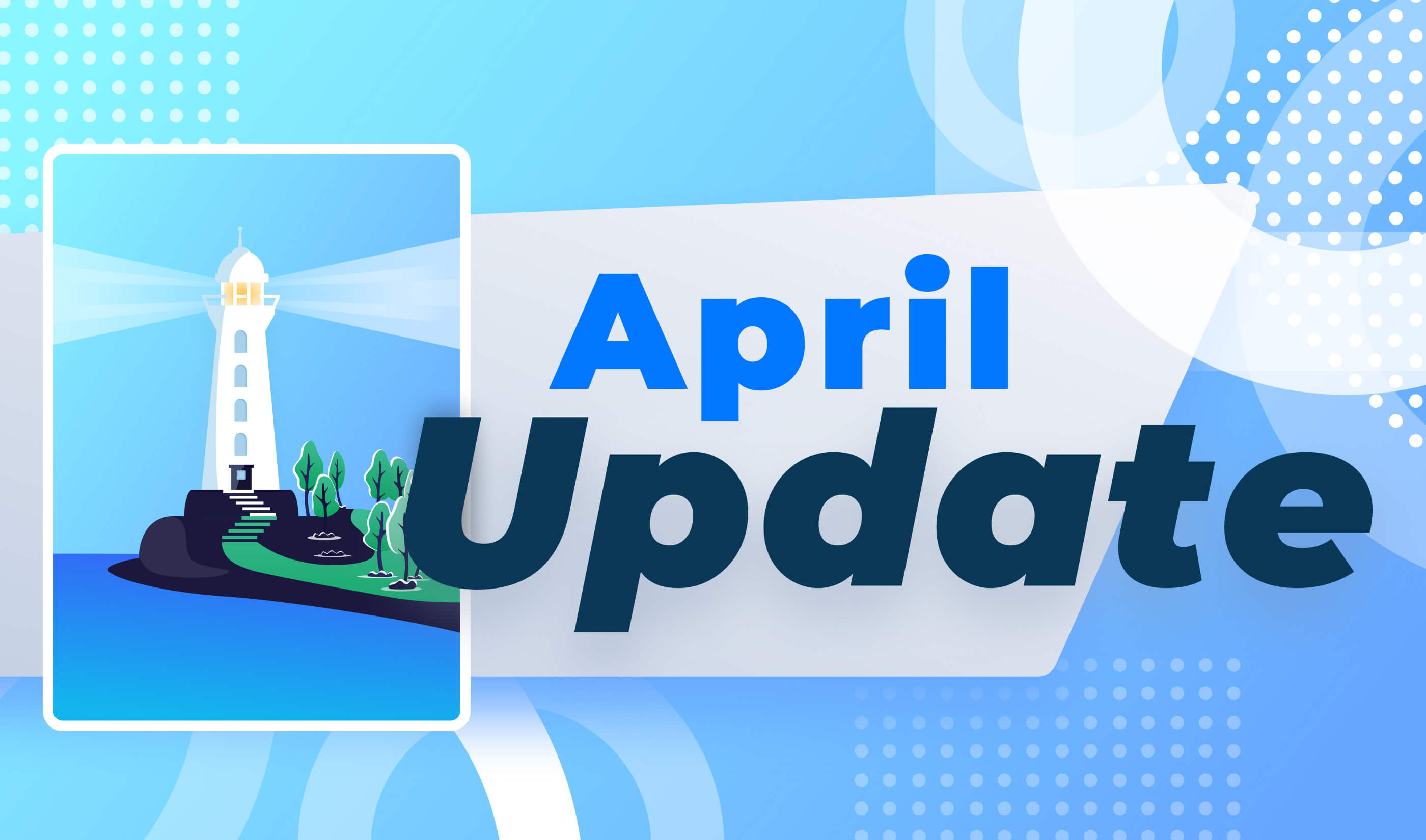 New features
We have great news to share with you. We have upgraded academy quizzes. Now when passing through the quiz, you can answer questions using the keyboard. Very handy, isn't it? Also, you can extend tables and code to full screen. And as for the password, we have improved its recovery function.
AcademyOcean birthday
On 19 April we, the AcademyOcean team, celebrated our 2nd birthday. Exactly two years ago the first public version of AcademyOcean appeared! We are delighted to work together.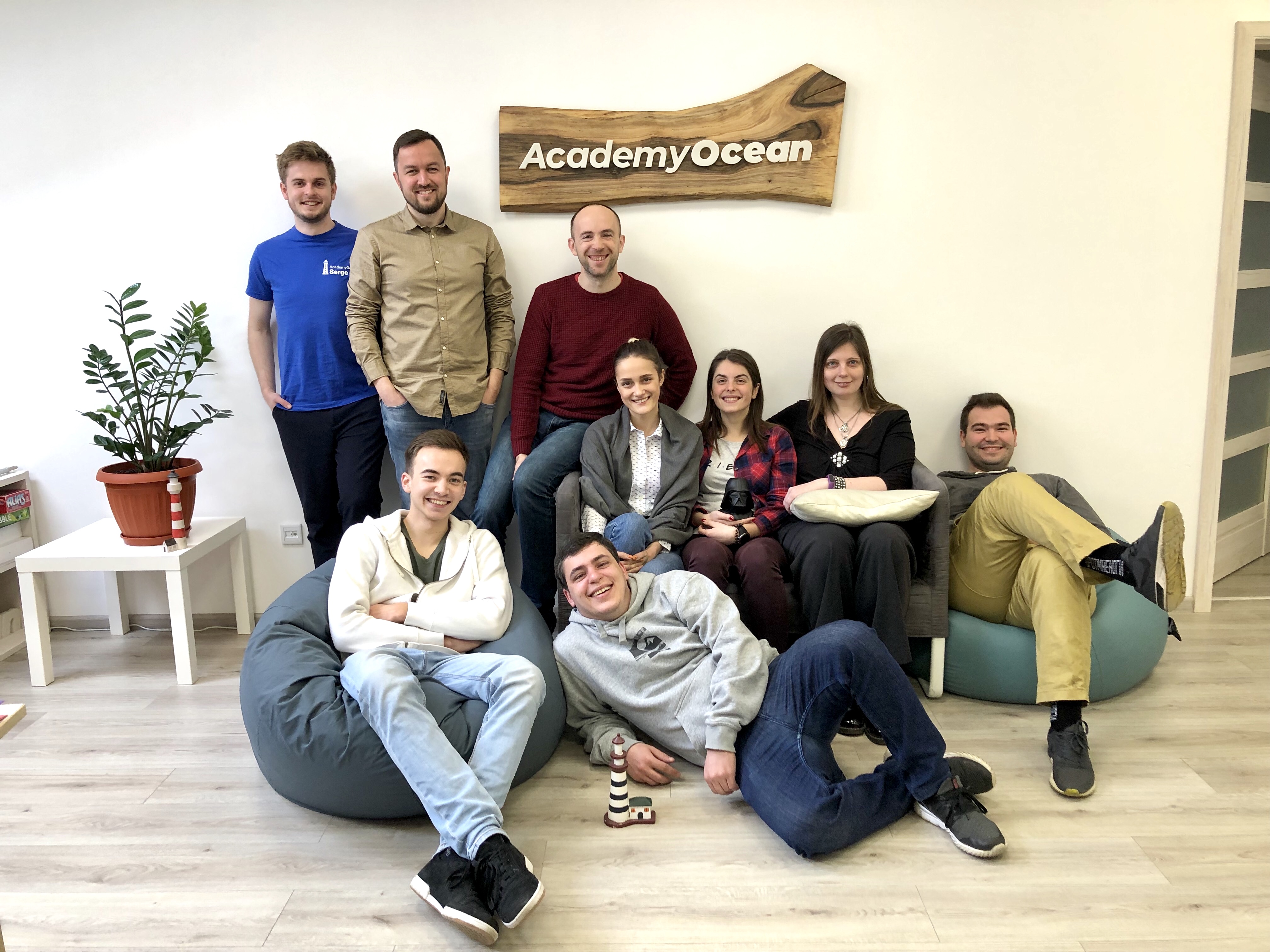 2018 Fastest Growing SaaS Rating winner's cup
Finally, the winner of our Fastest Growing SaaS Rating Panoply got the Сup. They shared their team photo and a photo with their company dragon character. Just look how cute it is😊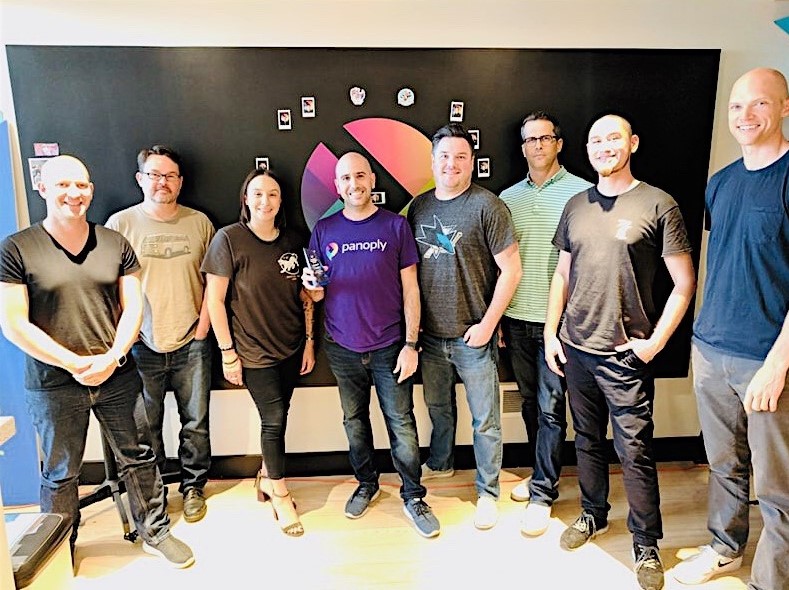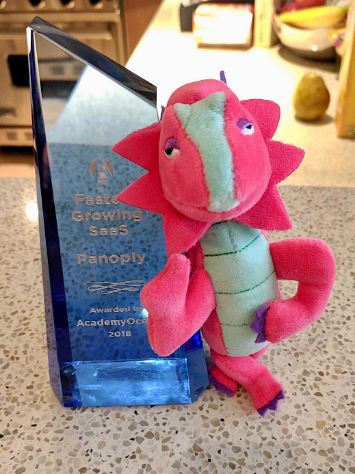 Our customers' achievements
With the help of our tool, Affise - Performance Marketing Software launched an academy for affiliate marketers where beginners can learn all the basics to start and run an affiliate network, and experienced players learn how to use Affise in the best way to grow their performance marketing business.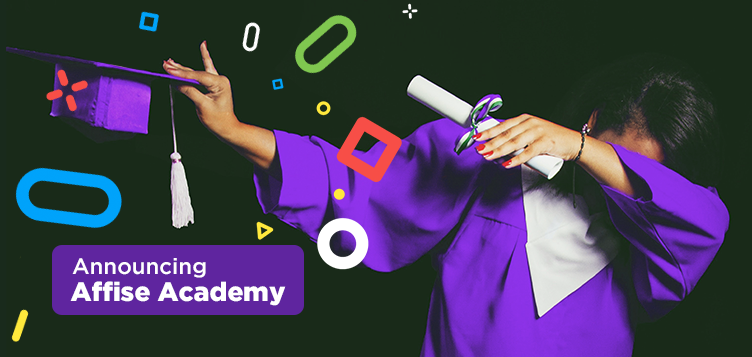 Just look at their certificates. They are so lovely. We are happy to have such creative customers.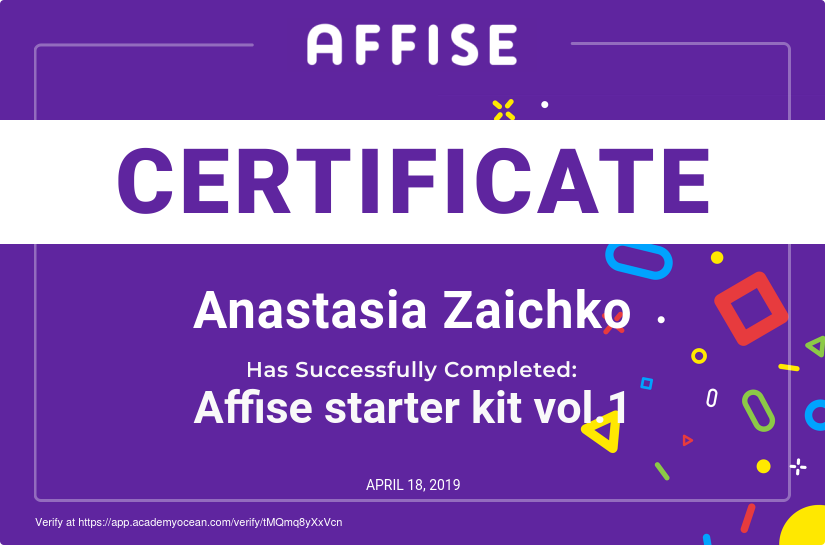 That's all for April. Stay tuned and don't forget to check our blog for new posts and updates🧐