For Customer Onboarding
|
4 min read
The best onboarding plan for a B2B SaaS company
April 25, 2019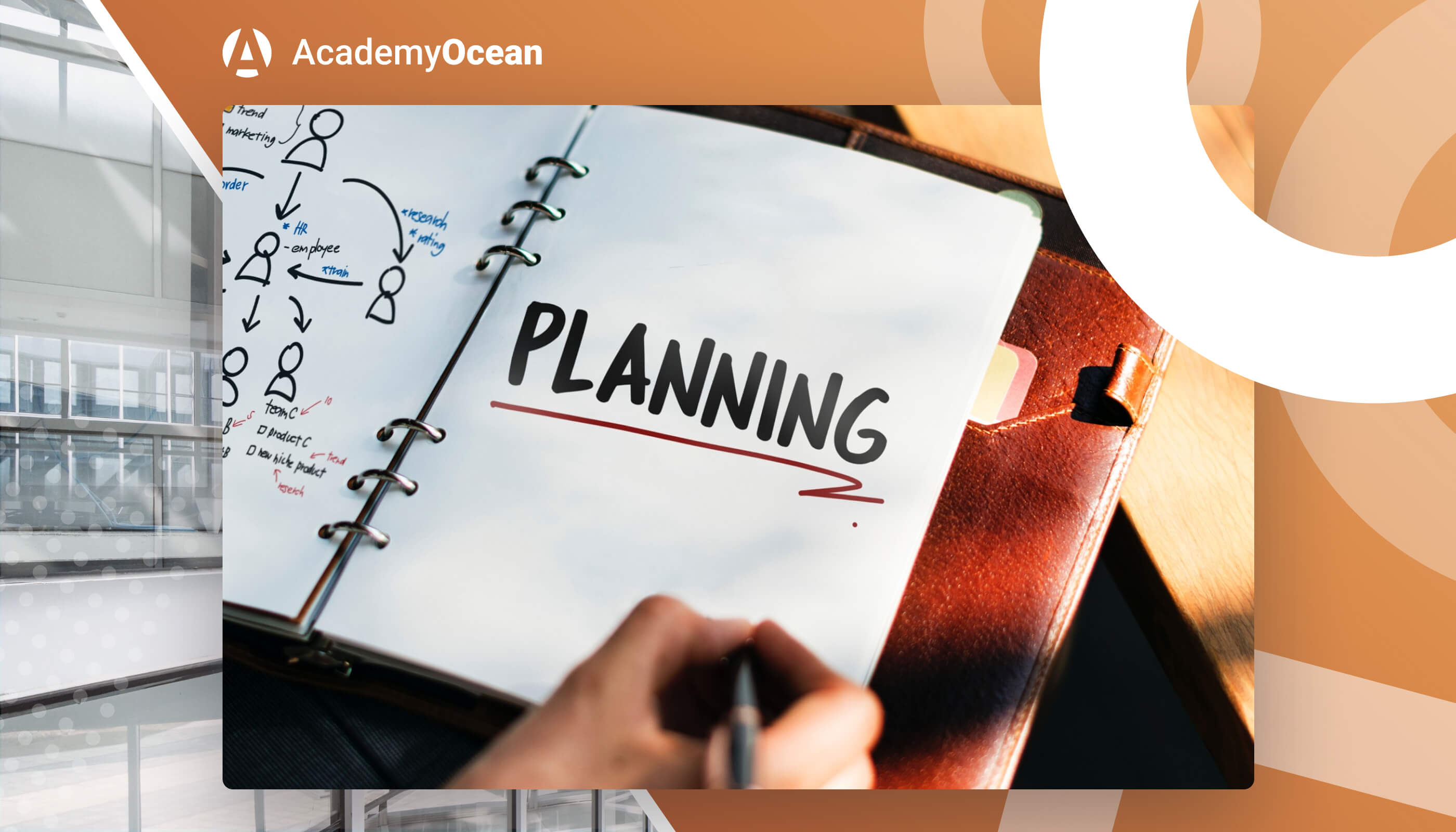 Nobody should assume that onboarded customers are users who just logged in or finished the onboarding process. Only in case your customers have benefited from your onboarding and understand that your product can solve their problems, you can be sure that you have done an excellent job and your onboarding is genuinely useful.
There is no "one size fits all" for customer onboarding. But the best plan is one that:
shows value as quickly as possible
empowers the customer
evolves along with your product and user base
remains scalable for you
To plan your onboarding right, you should first of all care about your customers and their success. All right, first things first.
Think hard and try to answer the following questions: Why should your customers use your product? What does success look like for your customers? What do they want to achieve in their own business and how your product can help them to do it? The onboarding experience can have any set of these elements:
Signup
Don't make this page too cumbersome and incomprehensible. Signup form should be easy-to-complete. Literally, Customers should see what button to press and what information to fill. Sometimes product companies use this page to convince their customers to fill in the form once more time. Especially if it consists of many form fields.
Welcome message
After your customer signed up, send him a welcome email. But don't burden your new user with lots of unnecessary information on this step. Keep it simple. Thank him and submit some useful content from your blog (if there is one) or provide him with some valuable tips that will help him during the onboarding process. Also, you can send him the link to your academy, and it will definitely increase a conversion. So did one of our customers and increased conversion by 38%.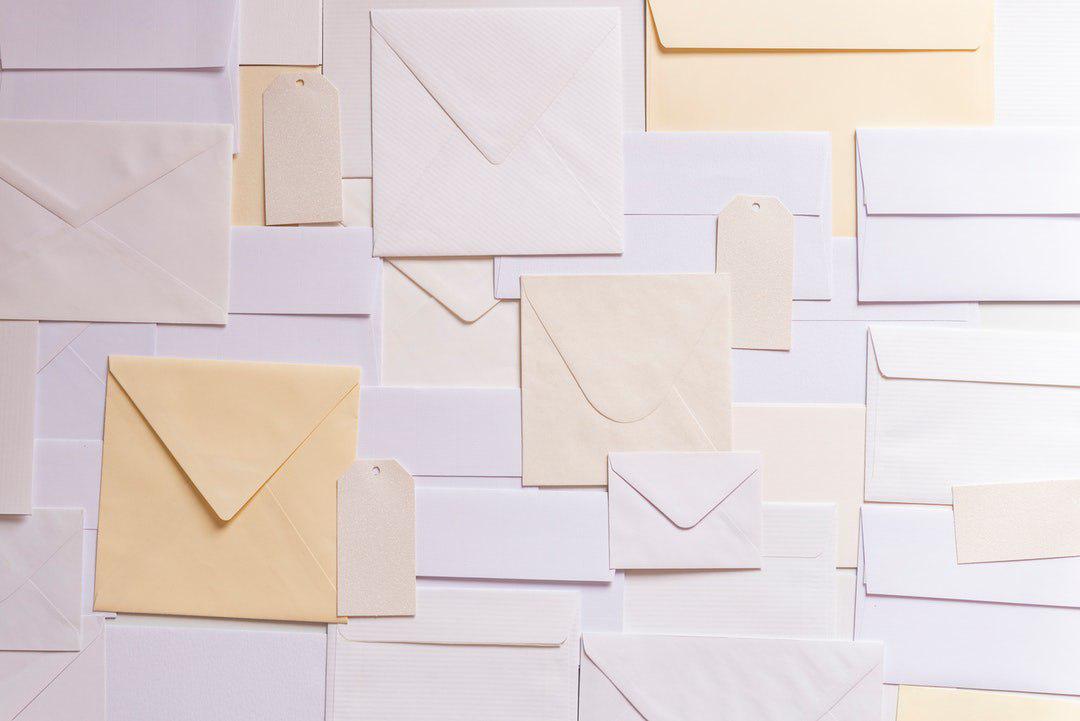 Product introduction
This is probably the most crucial primary element in your onboarding. Remember, high-quality content is essential. You should provide your users with a clear path from setting up your product to the moment when they will realize that their problems could be solved.
There are a lot of varieties of tools for creating an onboarding. Some of them are tutorials, academies, walkthrough tools, etc. You can choose the one that best suits your product.
Break your onboarding into the workflows. It will help you focus users' attention on the main and sufficient moments. Don't disperse on everything at once.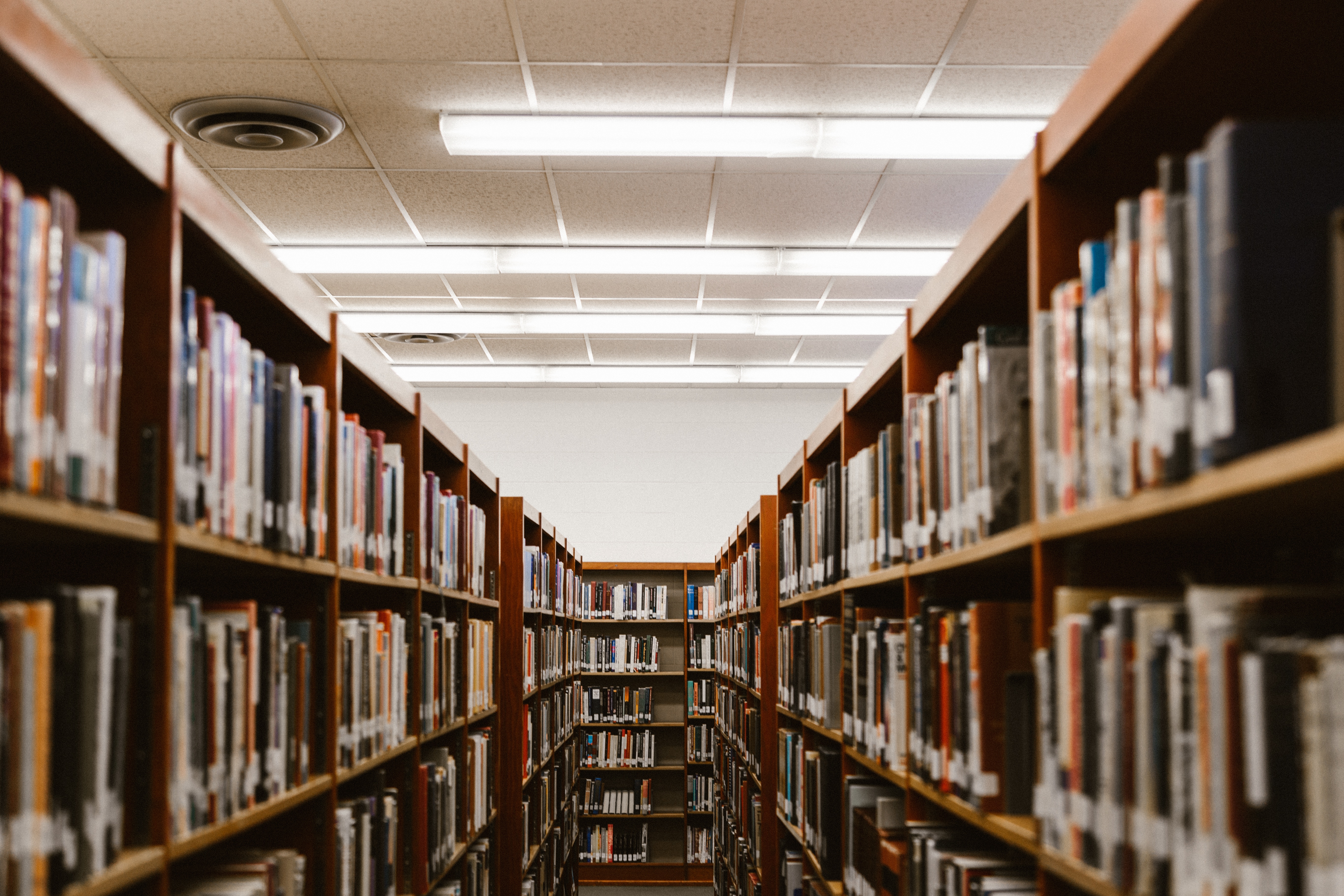 Telling customers that your product will solve all their problems — empty promises. Show them! Fill your onboarding content with visual elements. The information will be better retained if you create an interactive tutorial with some videos, diagrams, etc. instead of writing a lot of complicated instructions.
The best ways to make SaaS user onboarding successful you can find in one of our previous blog posts: What are the best ways to make SaaS user onboarding successful?
The main thing which customers want from your product is a success. To maximize the value you provide with your product, you have to show different ways of how using it can help customers succeed.
Notifications
This is an important contact point that may also help re-engage disengaged users. Let your customers see that you don't forget about them. You can fill these reminders with some useful tips or suggest your customers take the next step after completing a certain action.
Successful conclusion
Show your learners that their achievements and efforts are appreciated. We at AcademyOcean chose a certificate as the most appropriate way to say learners "We are proud of you." You can read about certificates in more detail in our blog post: What are the benefits of getting the certificates?
---
Onboarding is a continuous process. Once you planed and organized onboarding process, don't put it into action and forget about it. Onboarding needs constant revision. Make sure that you continue showing the value of your product by announcing new features and their capabilities on a regular basis. Keep in touch with your customers and be always available.
"Always make products that are the best in the world and anything other than this is a recipe for mediocrity." — Sridhar Vembu, co-founder of Zoho.