AcademyOcean March 2019 Update
April 3, 2019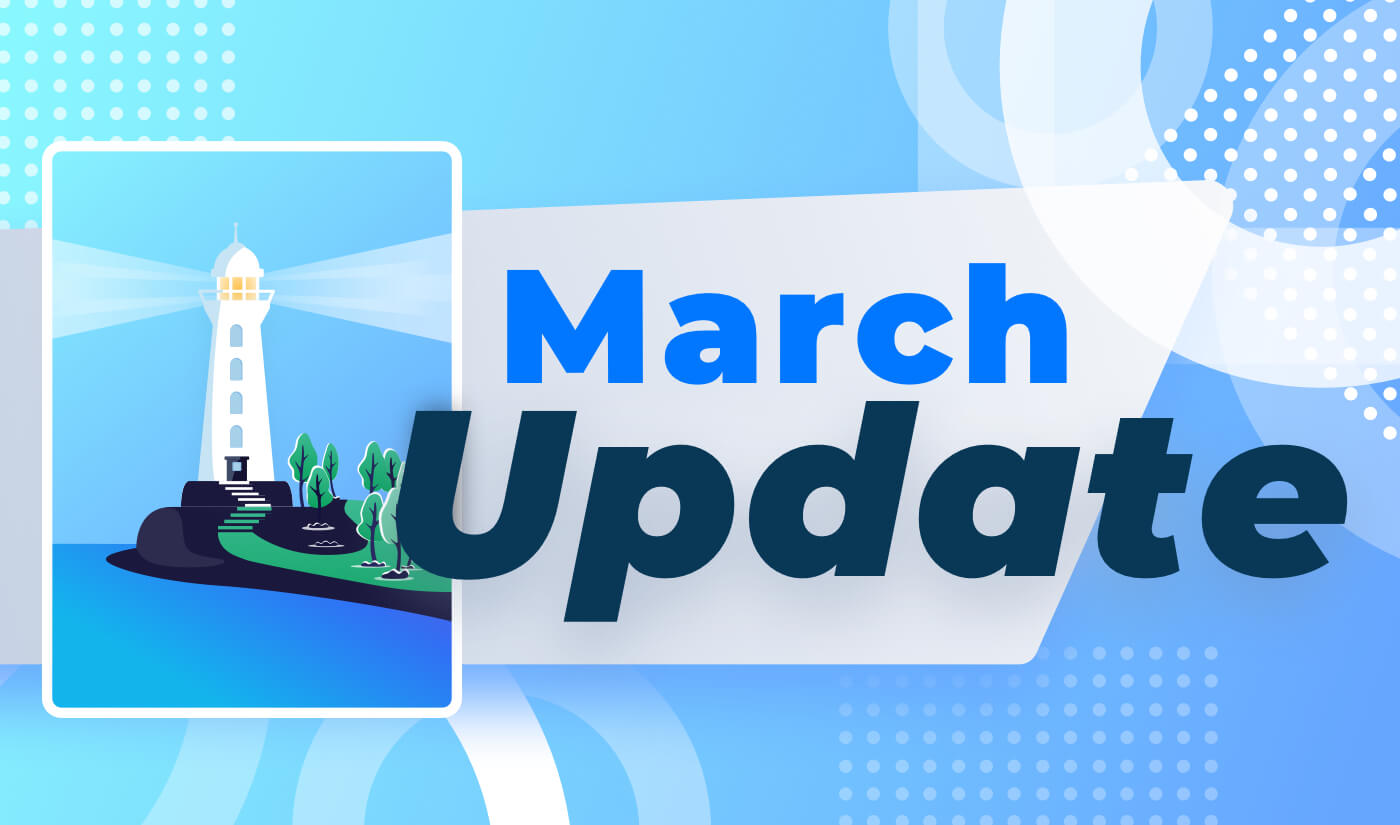 Fastest Growing SaaS Rating Results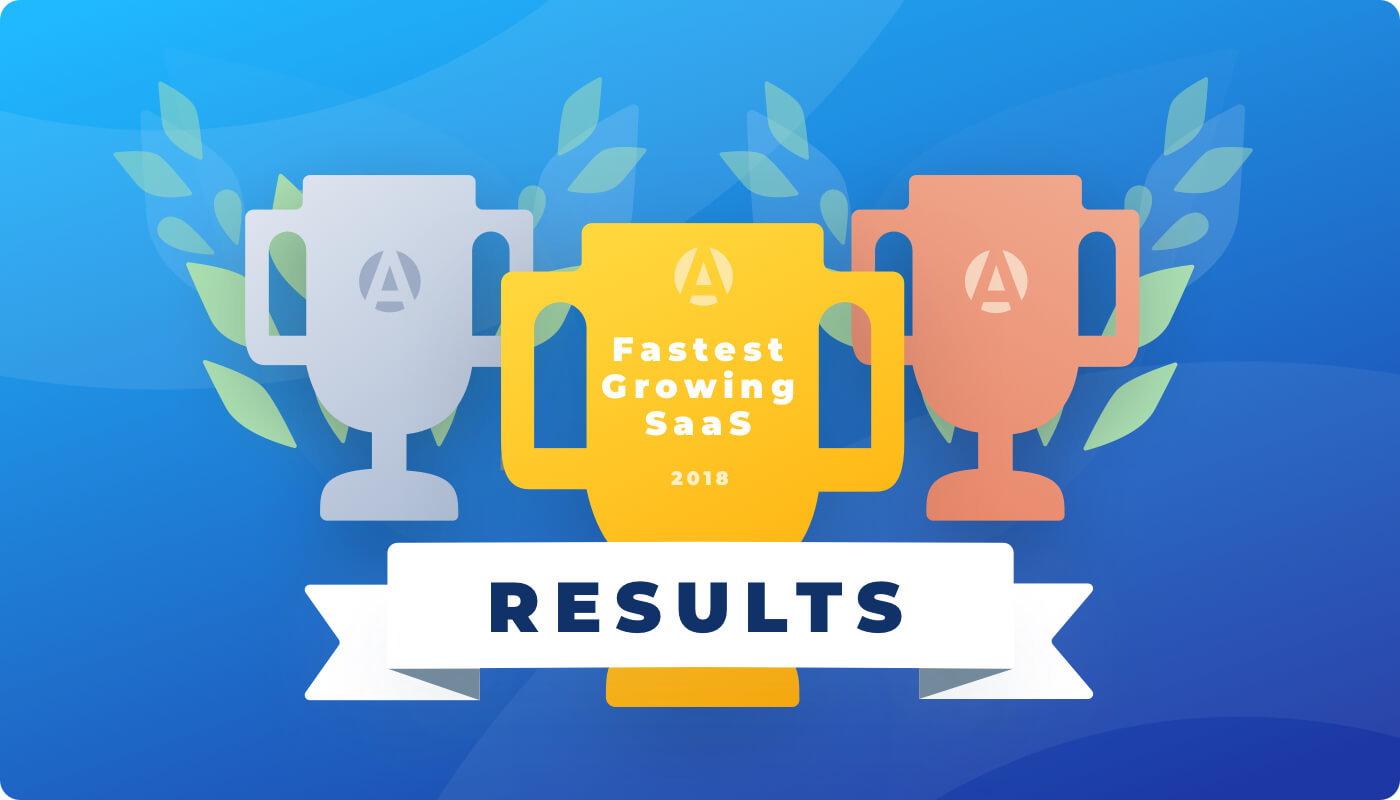 Finally, we finished our Fastest Growing SaaS Rating and gladly announced the winner. Panoply was ranked first. The second place went to LuckyOrange and the third one to BounceX.
We made a set of badges for every company according to the place they took in our rating. Leaders received certificates with gold, silver and bronze cups. The winner's cup is already on the way to its winner. It was 2 months of a heated battle for the place of the most popular SaaS company in 2018. We appreciate all the participants who took part in it for superiority. Good job!
First month in the new office
For a whole month, we have been working in the new office and we absolutely love it. We set up different places for comfortable work. With each passing day working at the new office makes us feel more at home.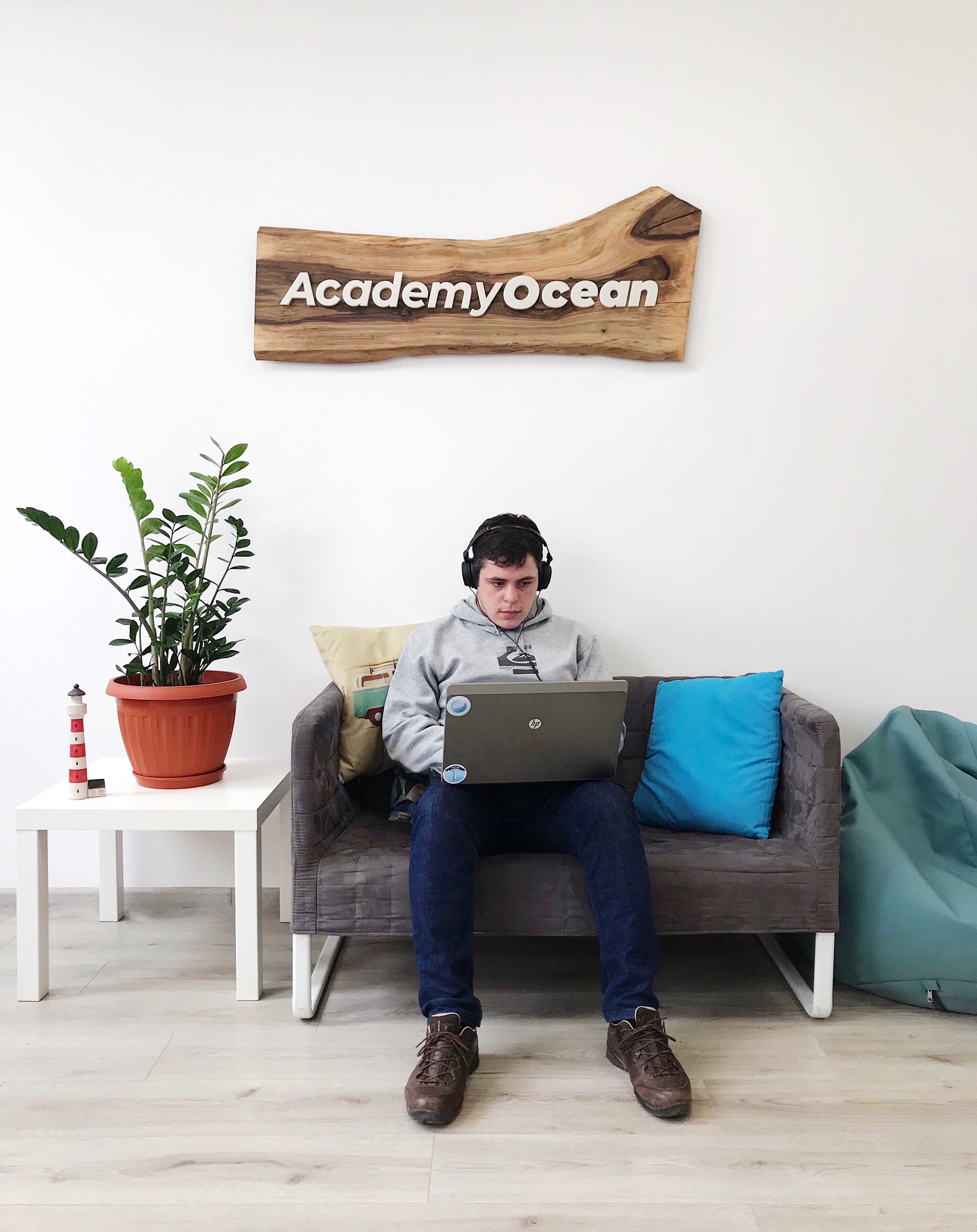 eBooks
We have noticed that some of our customers use academies for content marketing. For this reason, we decided to do an experiment in creating eBooks with the help of AcademyOcean. It is not yet completed, but we are ready to share our first advances.
In case you have your own eBook or you just plan to do content marketing don't hesitate to contact us for further action. You can just contact us and we will be pleased to give you all the details. Don't forget to write "Content Marketing from AcademyOcean" in the subject line.
---
That's all for March. Don't forget to check our blog for new posts and updates. By the way, recently we wrote several articles about the onboarding process and its effectiveness. We are sure they will be useful for you and your company. Talk to you next month with more cool news!