AcademyOcean February 2019 Update
March 4, 2019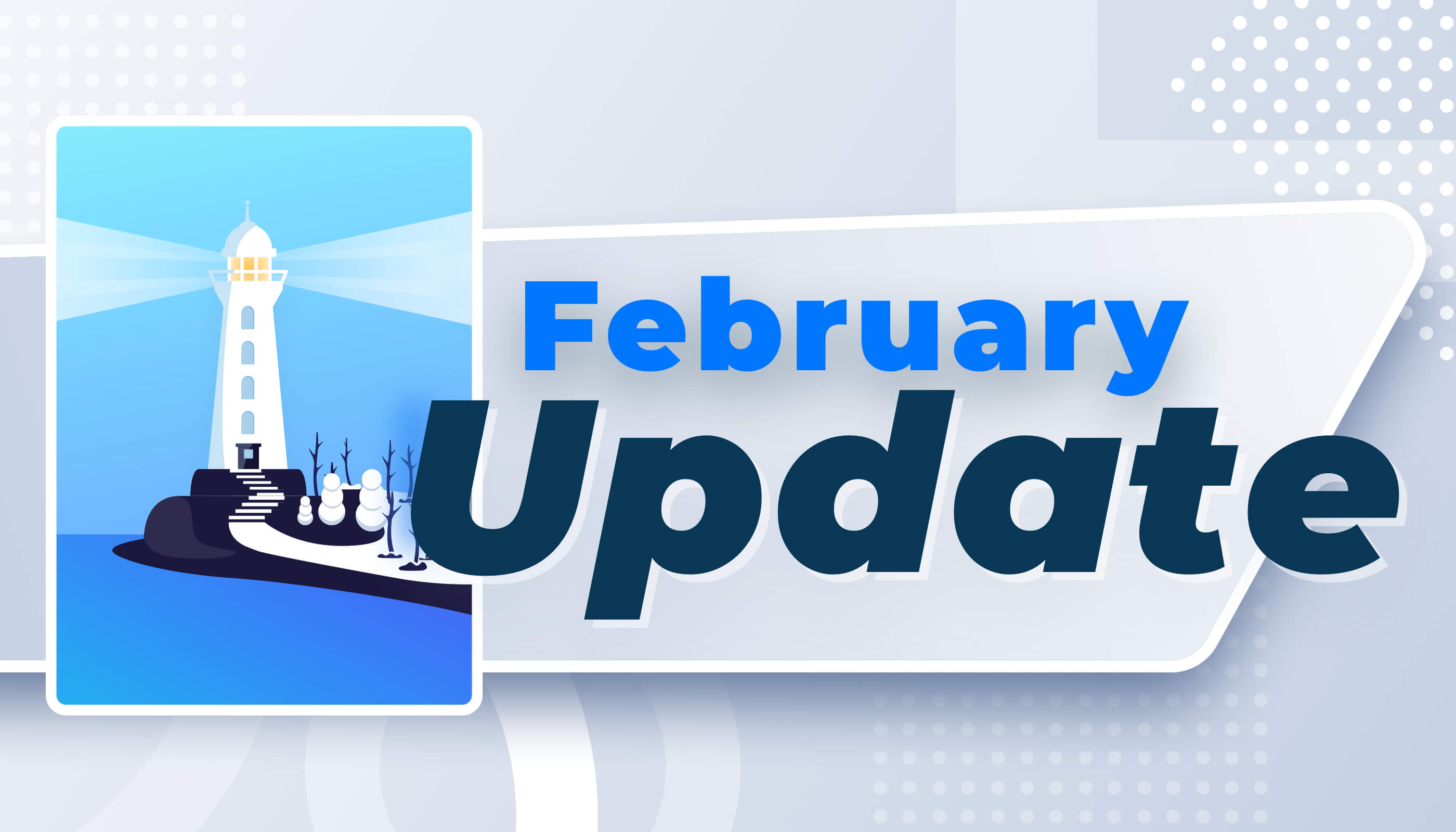 Spring is the season of new beginnings and our team has a couple of exciting news to share.
Fastest Growing SaaS Rating Results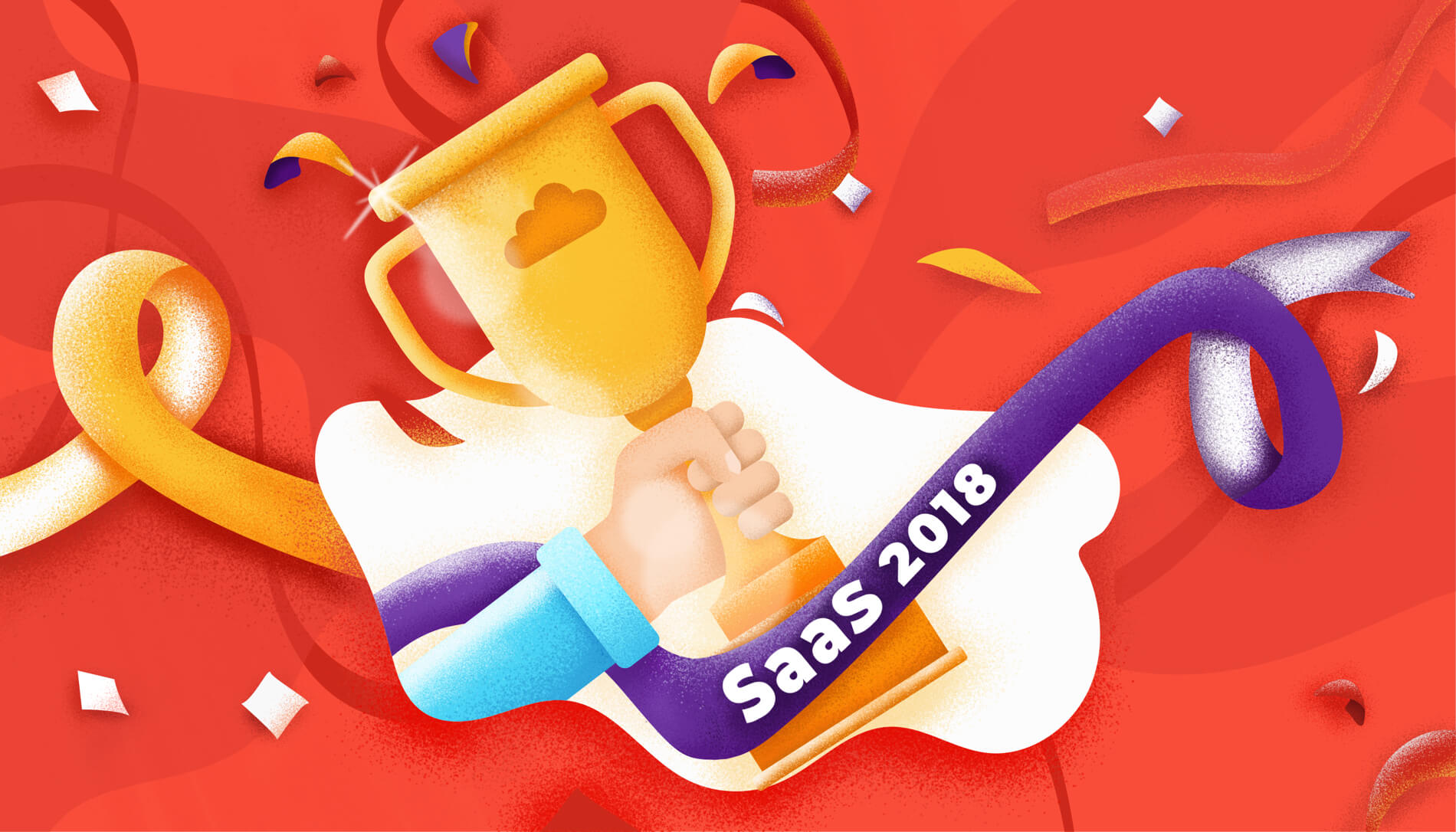 In 2 weeks we will be announcing the winner of our online rating for the most popular SaaS of 2018. If by any chance you still haven't voted for your favorite SaaS, this is your chance to do it — follow the link The Fastest Growing SaaS Companies of 2018
We are planning a special prize for the first place, which we'll announce a bit later. Stay tuned!
Improved Academy Roles
An improvement for our academy owners: if you have several academies, you could add Editors and Admins only to your whole account. This meant that they could manage all the academies within the account.
Now you can assign Editors and Admins to a specific academy without giving them access to all the academies.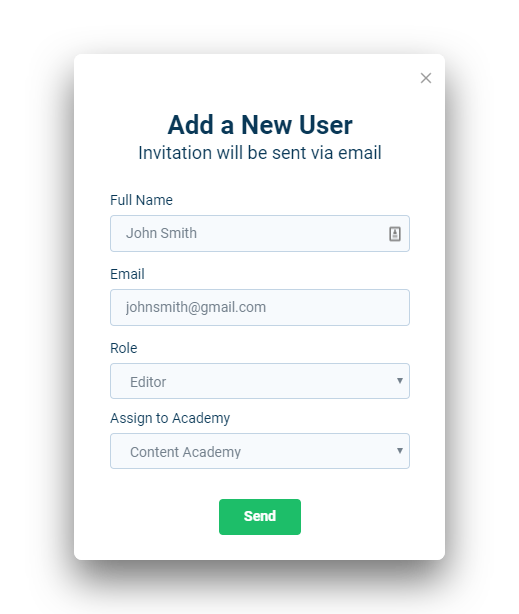 Review from Lemlist
Guillaume Moubeche, CEO and Co-Founder at Lemlist.com recorded a review of AcademyOcean and shared how his company uses our product to teach their clients how to use Lemlist and how to do email marketing.
New Place and Team Growth
We are growing our team and now we need more space, so… we have a new office. We just moved in last week and we absolutely love it! Check out this view from our office in the evening!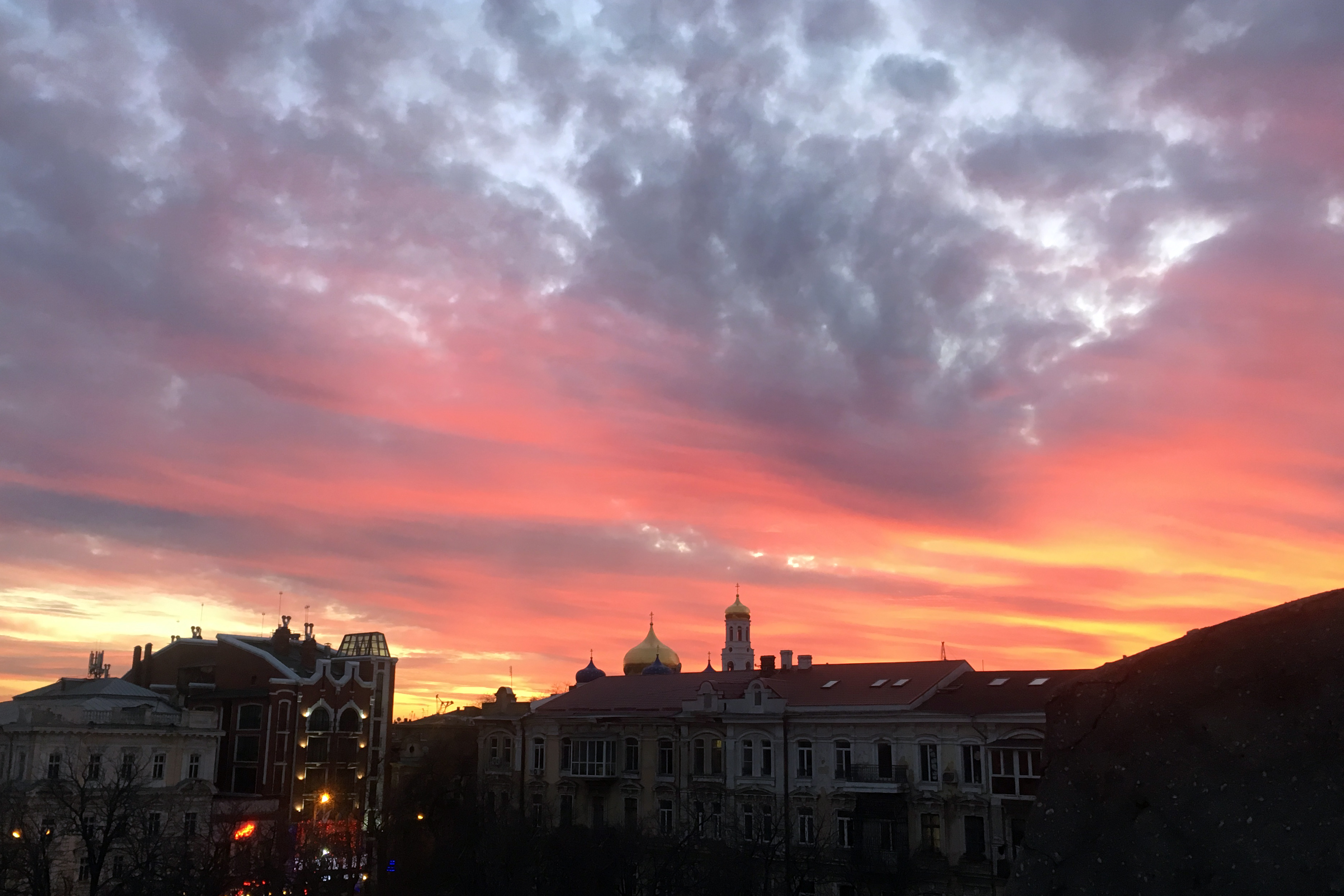 And our team with our new artsy company logo board. By the way, the logo is 3D-printed by Viktor, our CTO.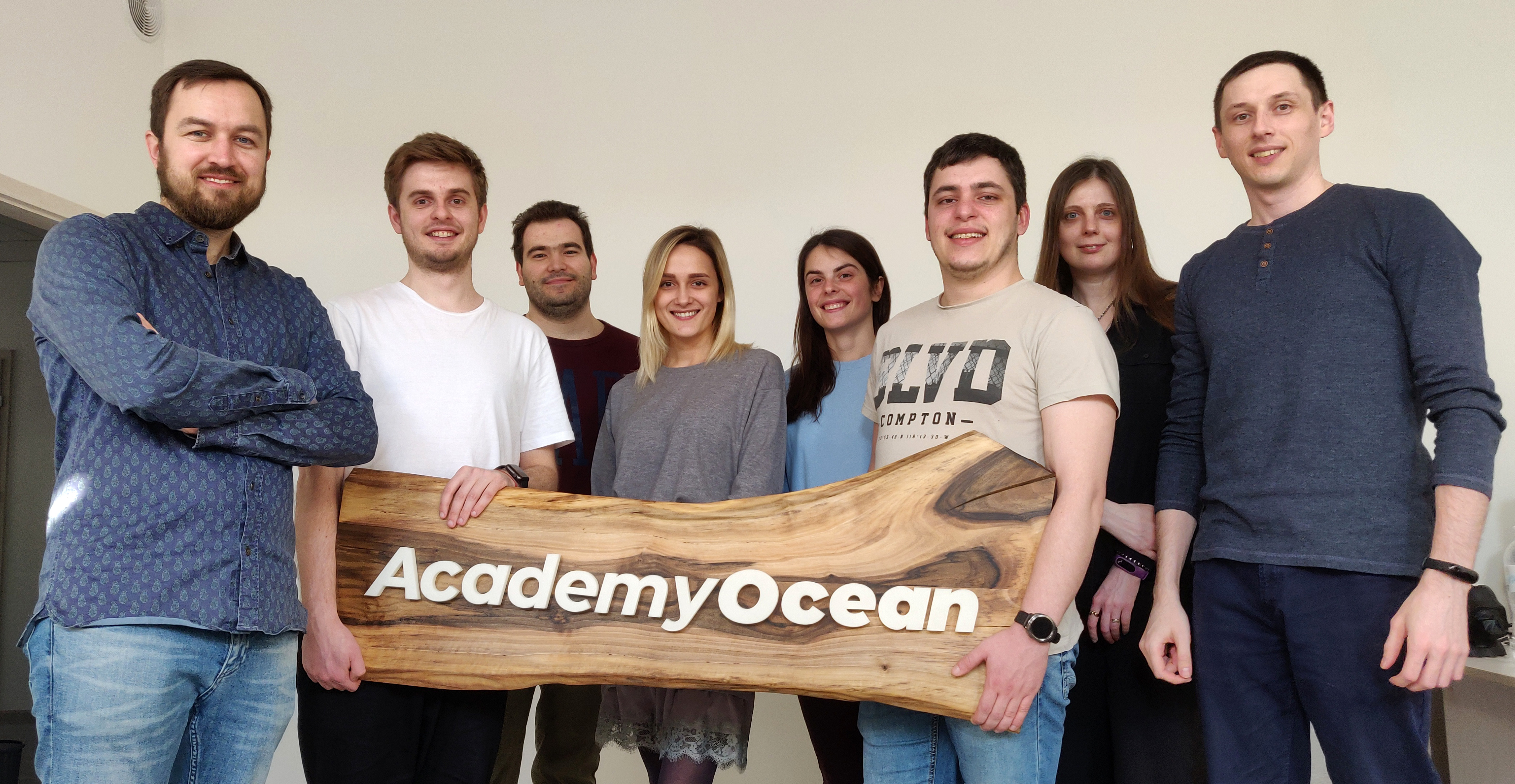 Talk to you next month with more cool news!