AcademyOcean August 2019 Update
September 3, 2019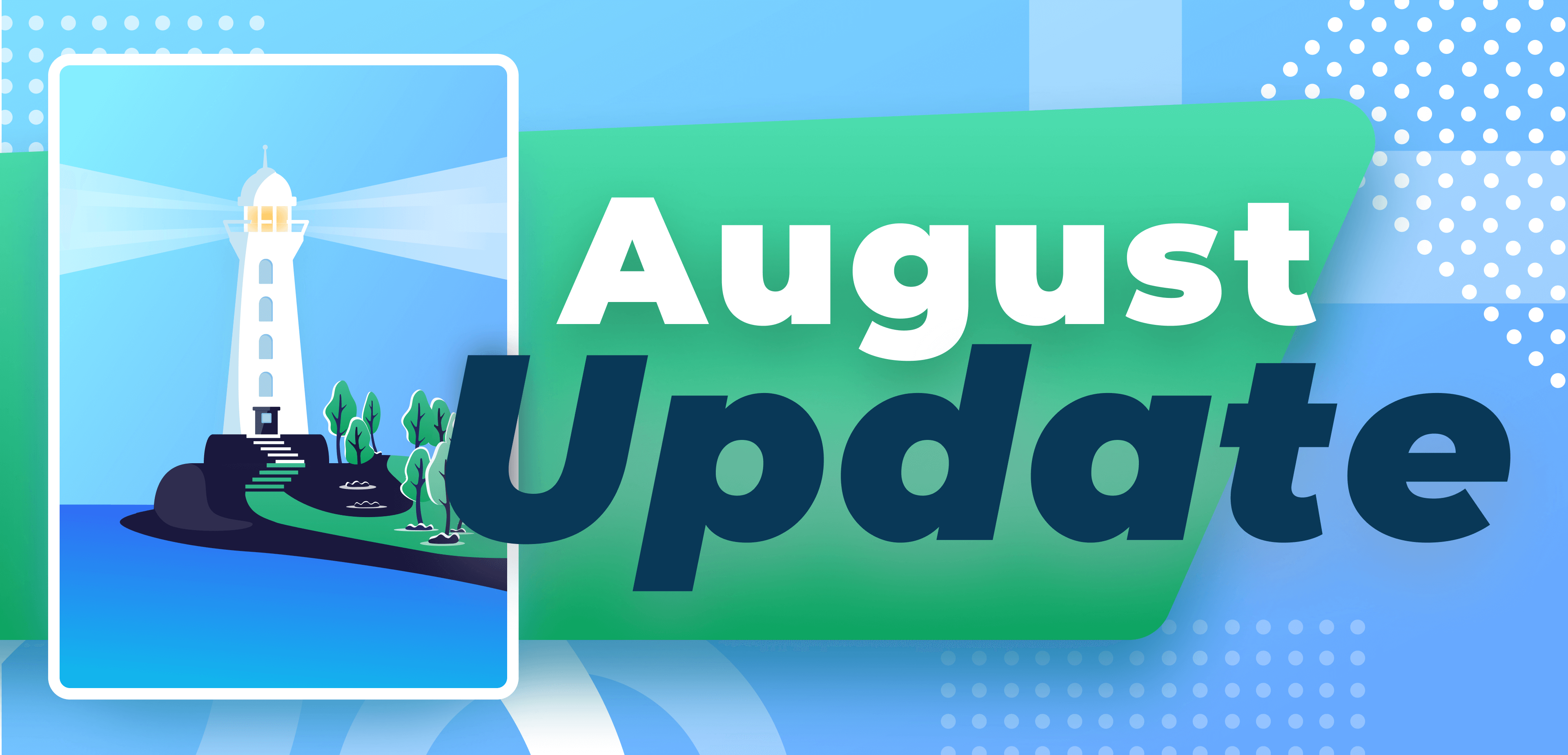 Summer is coming to a close, so we prepared last summer update for you, guys.
Let's go!
New case study
This one is from WeControl.
CEO of WeControl, Oleg Stukalov, shared their results after creating an Academy with the help of AcademyOcean: "At this point, we can't imagine WeControl without our GDPR Academy, which came into fruition with the help of AcademyOcean. This Academy is closely intertwined with our platform, and 100% of our clients take this educational course."
Read more about WeControl and their Academy here: WeControl case study.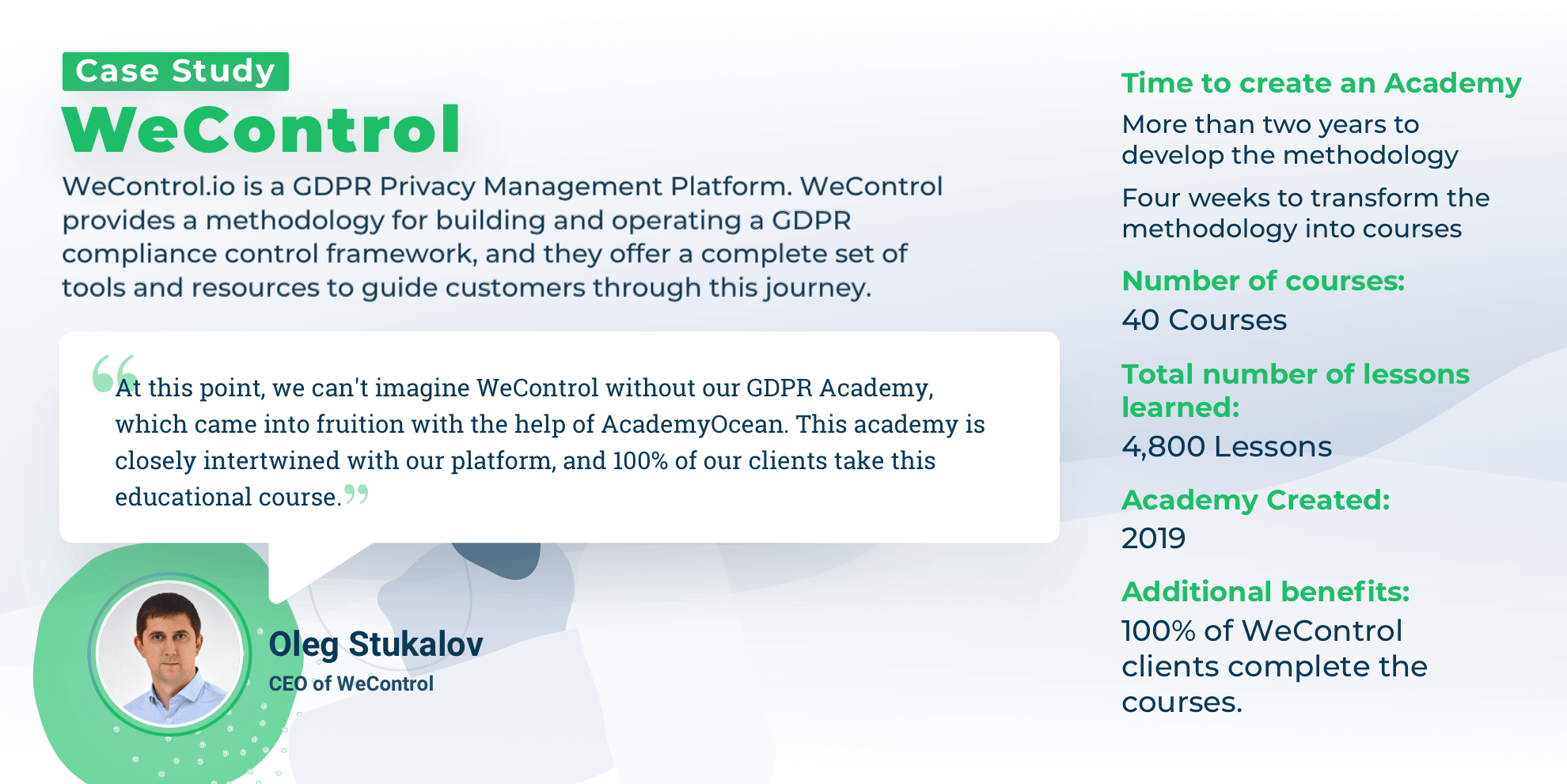 We have improved the academy page
Now the most used Academies can be fixed at the top of the list, and you will always have quick access to them.
Also, you can mark necessary Academies with different colors and filter them after.
If you have unacceptable requests, they will immediately appear in the table. You can simply click on the red circle, and you will be shown all the requests.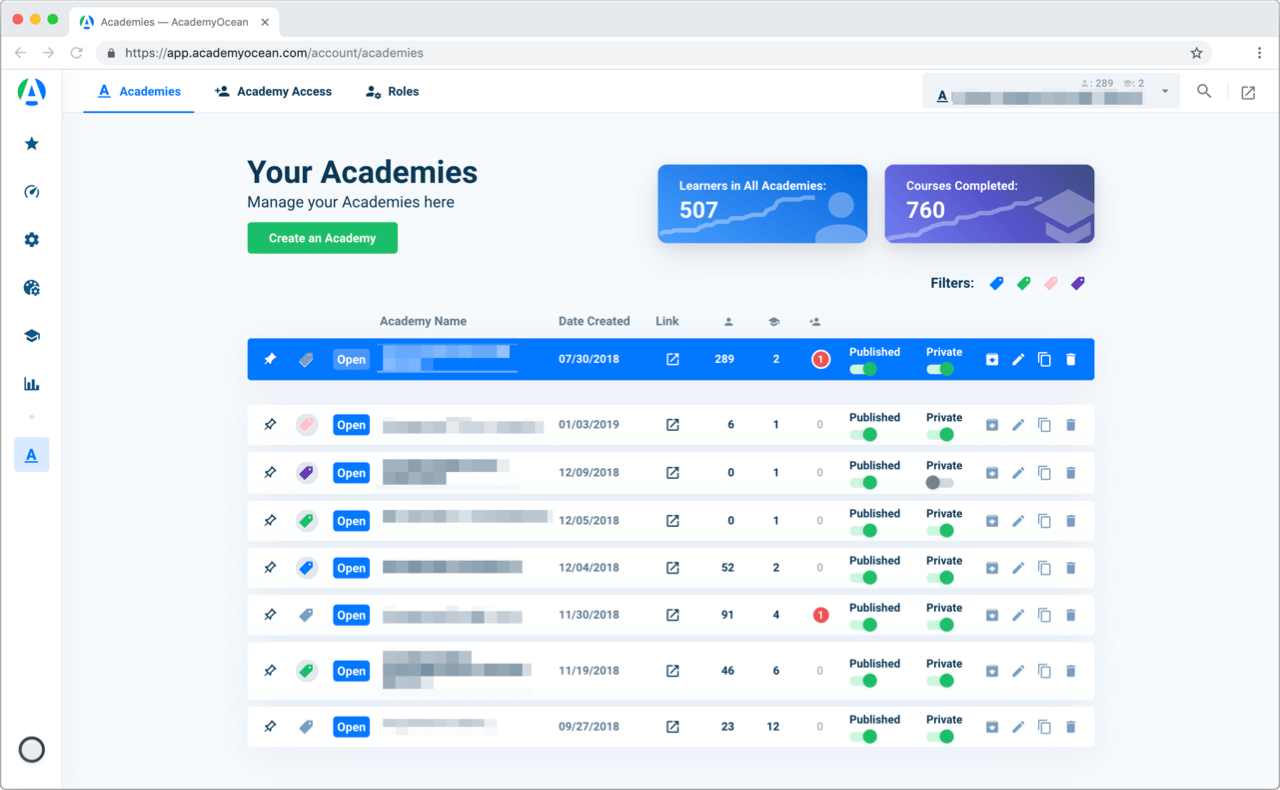 Improved quizzes
Now you can show correct answers to your learners. It will help learners understand where they made a mistake. It became more comfortable to use the quiz builder. We worked on the interface and its performance.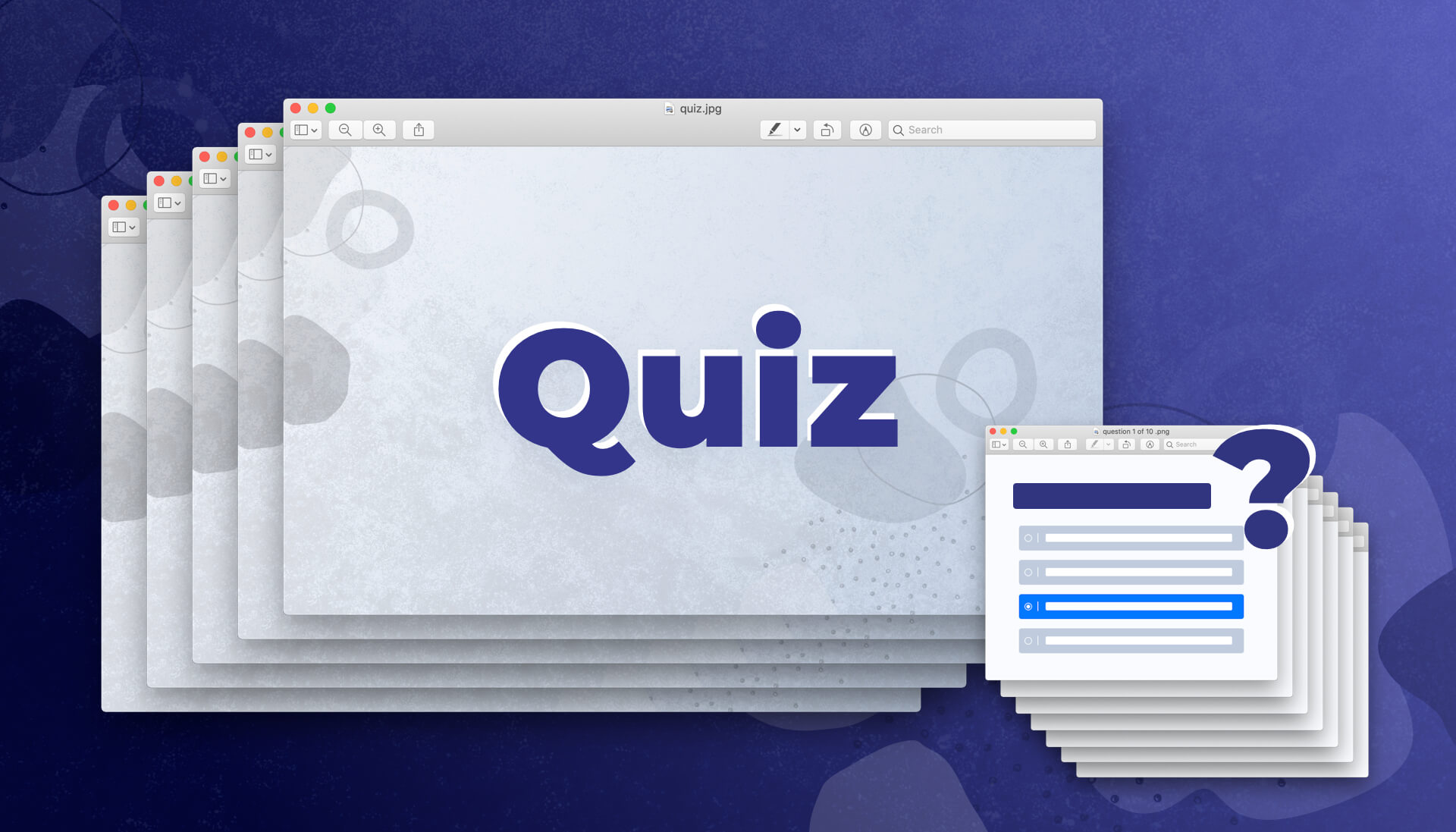 Academy night mode
Now, learners can work with academies at any time of the day. They can switch between the night mode and a light one. It also helps learners focus on the content they study.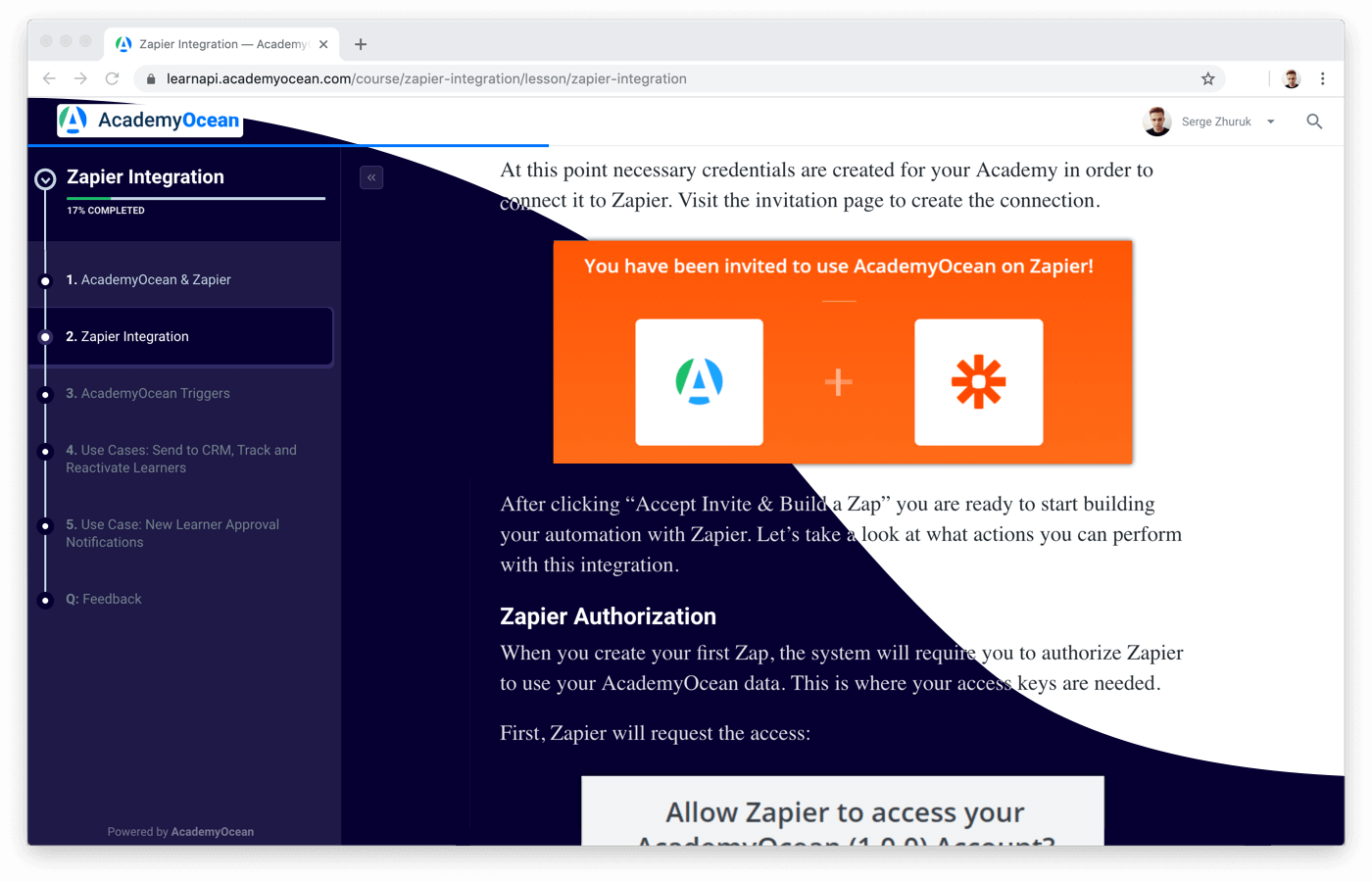 Fonts selection
With this new feature, now each company can choose the font they like to style their content. Our designer selected the best font pairs to his collection. And now we have implemented these pairs for each academy.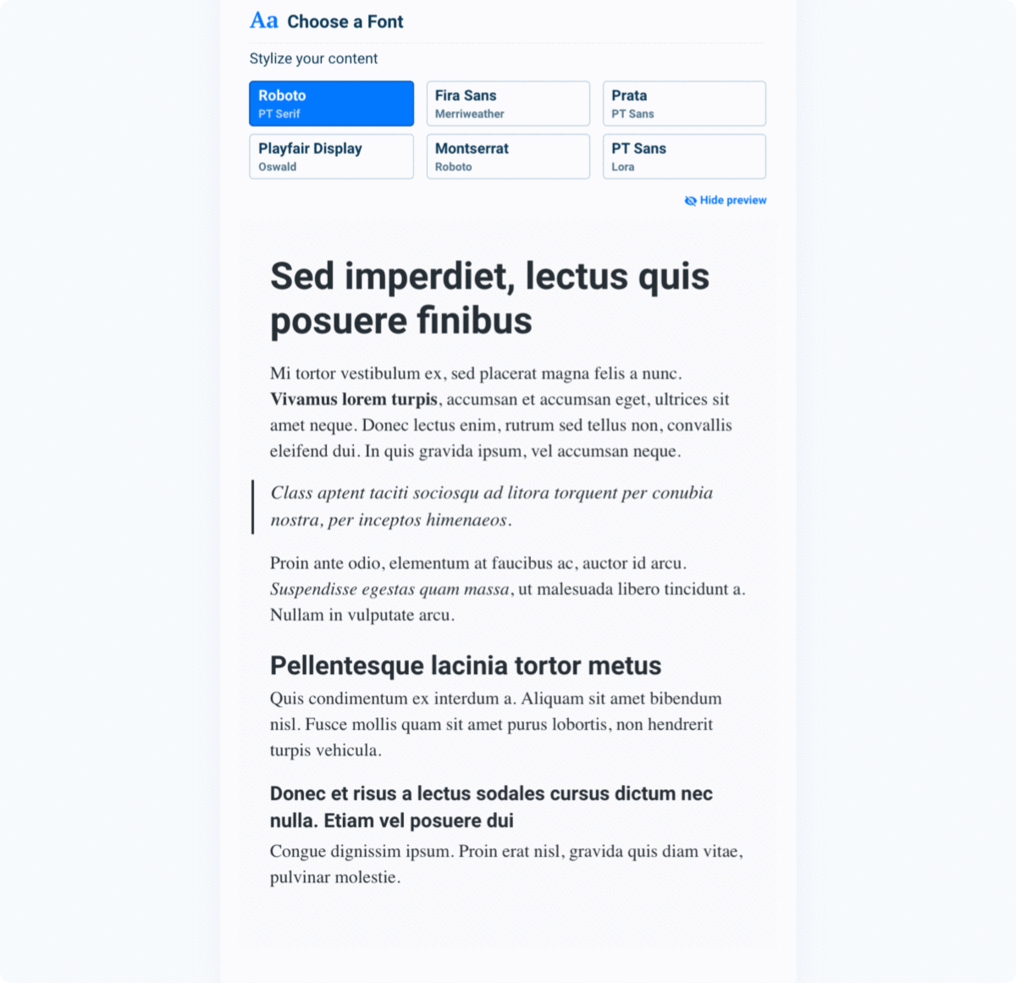 We will keep working hard to make our product even better for all our customers. Stay tuned for more updates next month. See you!😉