AcademyOcean June 2019 Update
July 3, 2019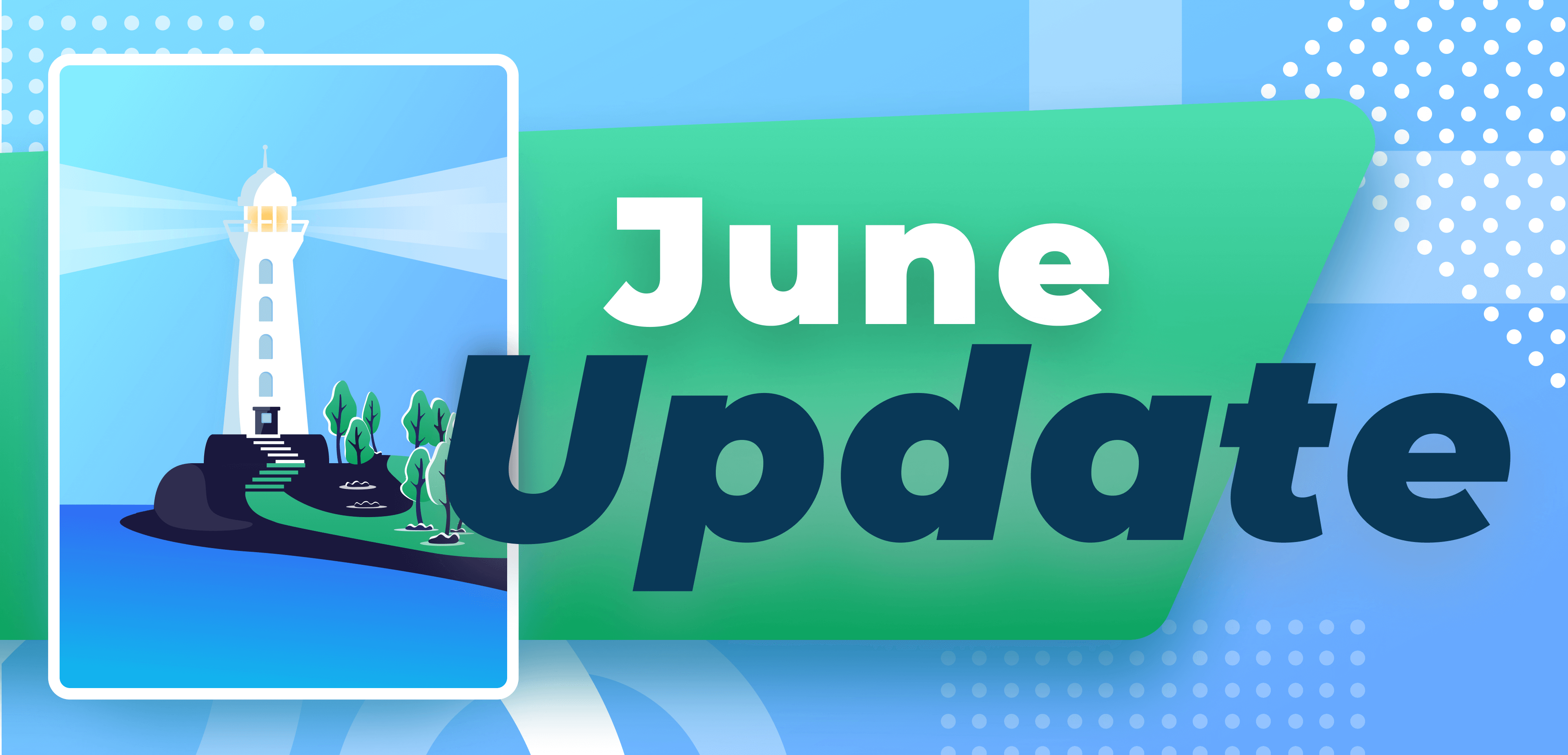 With each passing day, it is getting hotter and we prepared the equally hot June news for you. Ready? Let's go!
Academies for automated employee and customer onboarding
If you have not visited our website for a long time, it's time to do it. There are a lot of new and interesting things appeared there. You will find out how academies can be used for employee onboarding, what are the benefits of onboarding academies, etc.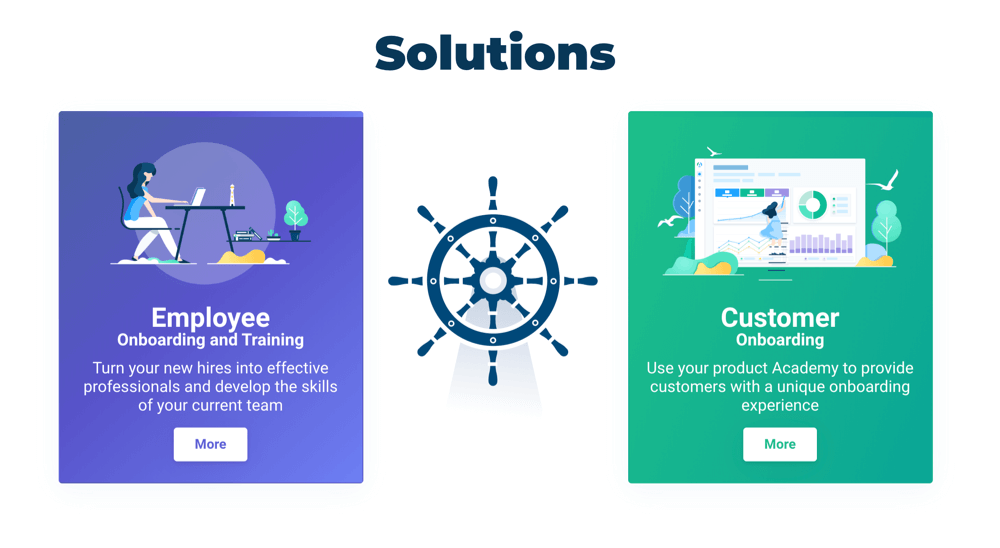 ROI Calculator
We created this calculator in order to show companies how much they will save up using academies for their employee onboarding. You can enter your company size, an average number of new hires per month, average hours spent per new hire, average company salary(USD/year), and voila you will see estimated savings on all hires.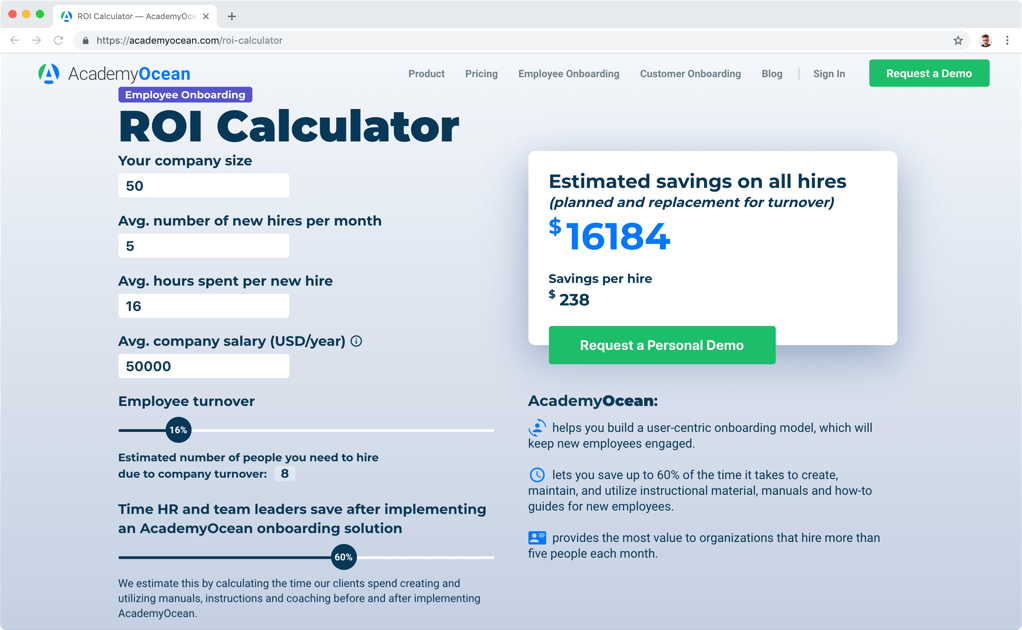 Netpeak Case study
One more case study appeared on our website. This one is from one of our customers — Netpeak Group. The HR director of Netpeak Group told about why they decided to create the Netpeak Group Academy, what problems they wanted to solve, what they did after their first course was created, what benefits they get from the Academy now, etc.
The result that guys got using academies — Academy reduced onboarding time by 60%.
New features
In June, we significantly improved our product. Let us present new features of it:
Customizable certificates. Now you can change the text color and background of the certificate. This allows customizing the template for your company more flexible.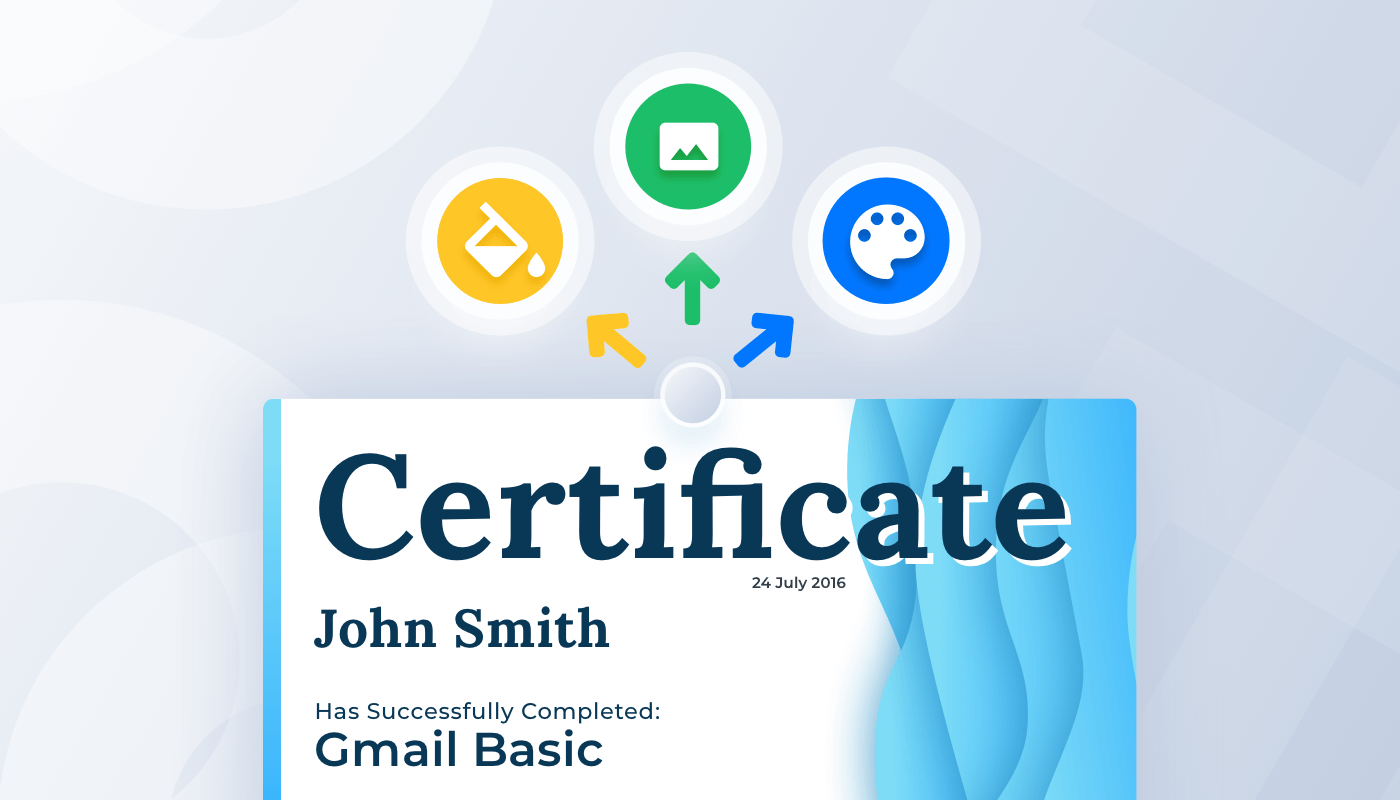 Import from Google Docs. Now you can import all the content you have in your Google Docs to your Academy.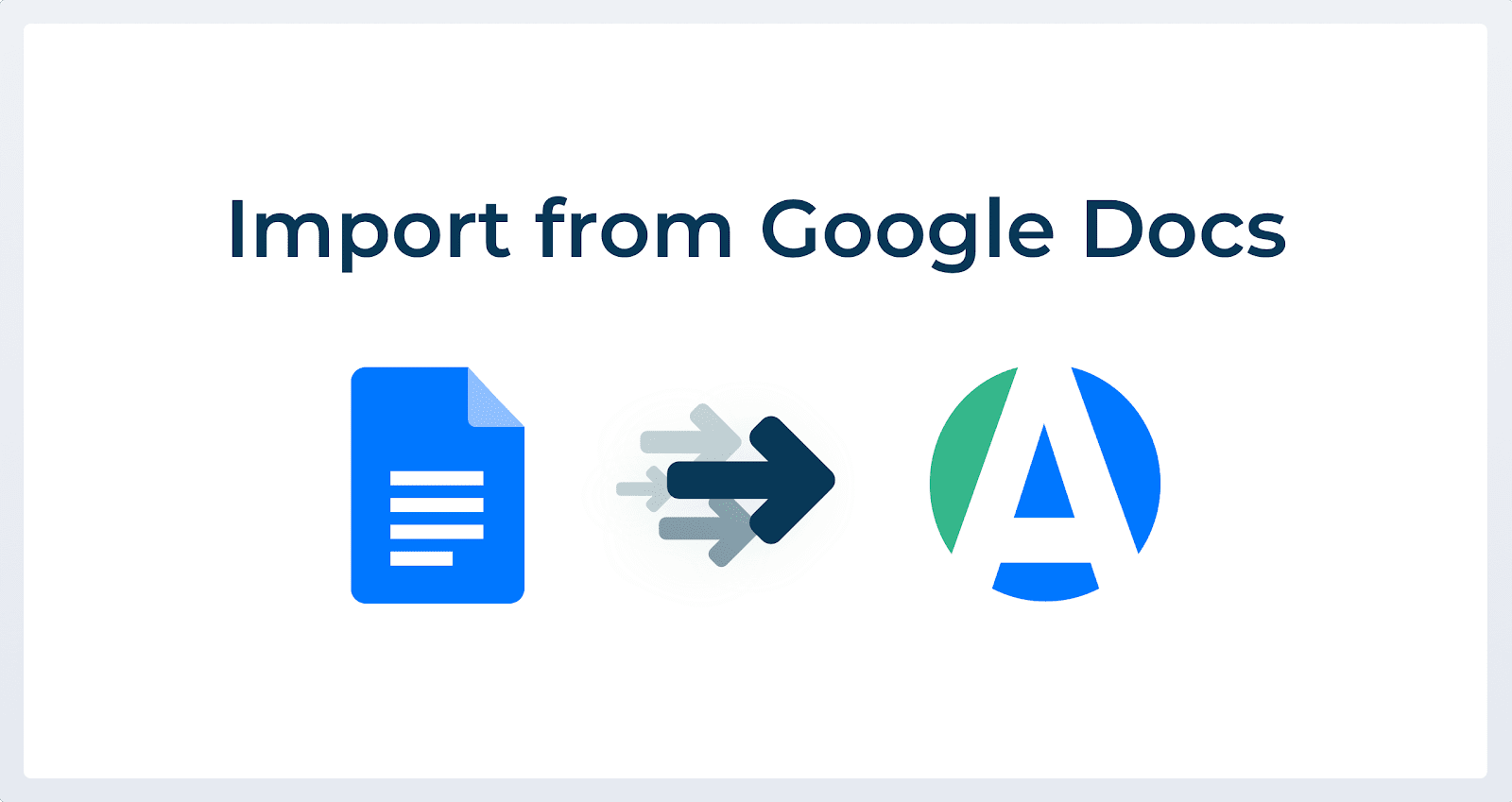 Link to the part of the text. This feature simplifies the learning process. You can give a link to a specific paragraph in the academy, both for the customer and for the learner.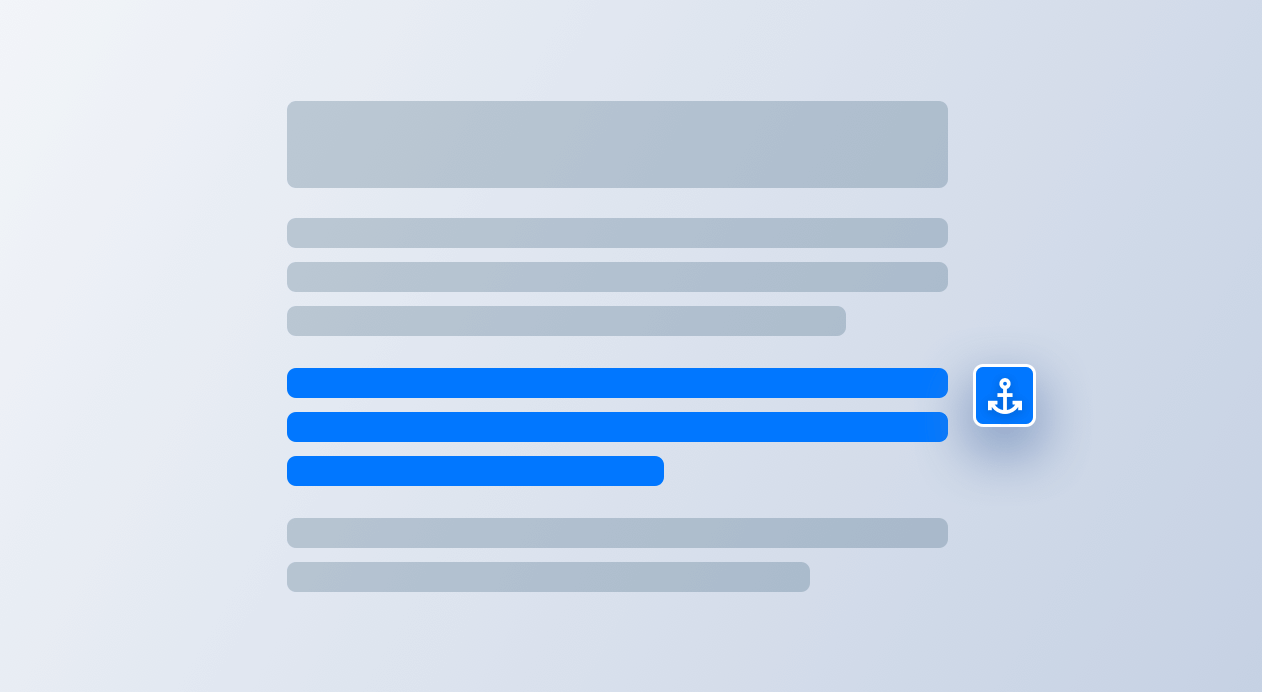 Tables are improved.
Quizzes. Description can be added to questions in all academy quizzes you have.
Course position in the folder. Now the courses in the folder can be swapped.
SaaS Pricing Research: 1,000 Companies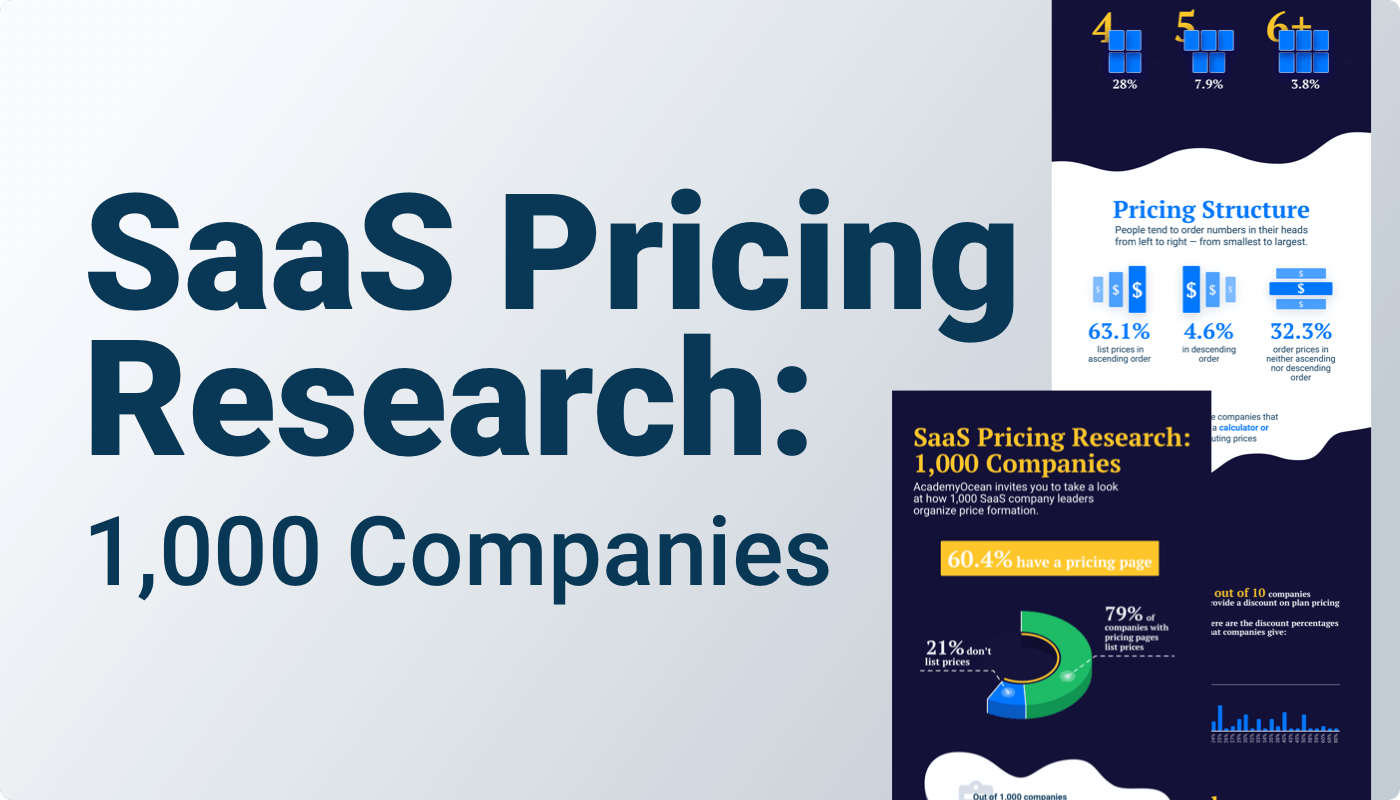 Our team prepared new research that is dedicated to SaaS pricing pages. This research includes an infographic with lots of graphs that shows how 1,000 SaaS company leaders organize price formation. We spent several weeks analyzing them to look at the trends, standards, and innovations in one of the essential parts of any SaaS website. Take pleasure in viewing, reading and sharing it. Click here to read about this research in our blog post.
That's all for June. Stay tuned and don't forget to check our blog for new posts and updates🧐