For Employee Onboarding
|
3 min read
Top 3 HR trends to look out for in 2019
August 20, 2019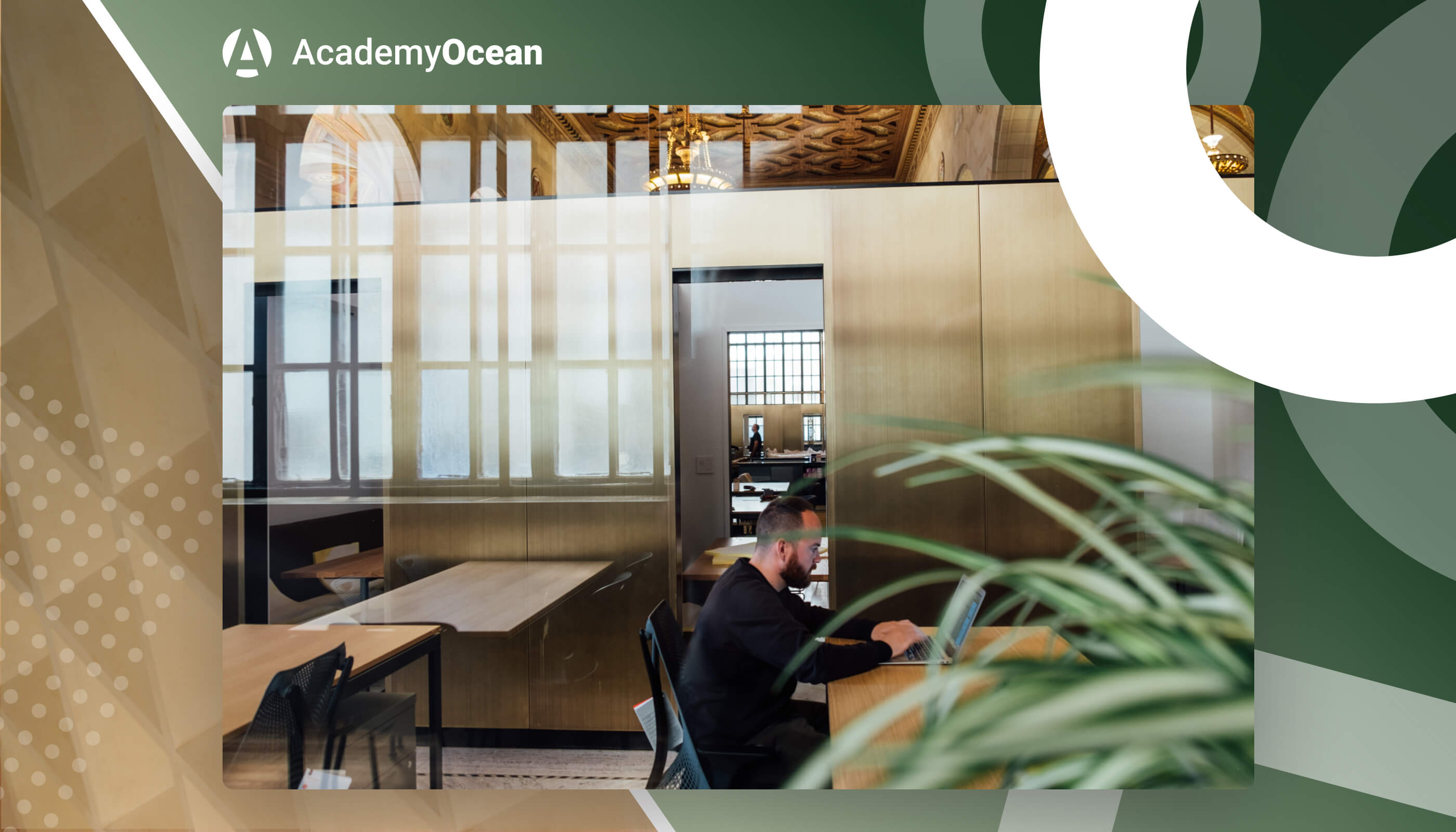 Record low unemployment and rapid turnover rates provide new challenges and opportunities to the HRs who deal with sourcing and keeping the right mix of talent in today's fluid workforce environment. According to the latest surveys, 60% of employees plan to look for a new job in 2019.
Here are the three areas that are particularly important for HR leaders in 2019:
HR must support a flexible work culture
Flexible work schedules are not only becoming a trend. They are a cost-effective way to conduct business. Companies all over the world use them to improve working conditions and reduce running costs related to employees. However, when flexible working arrangements are not conducted properly, companies are faced with low employee efficiency and low mutual company success.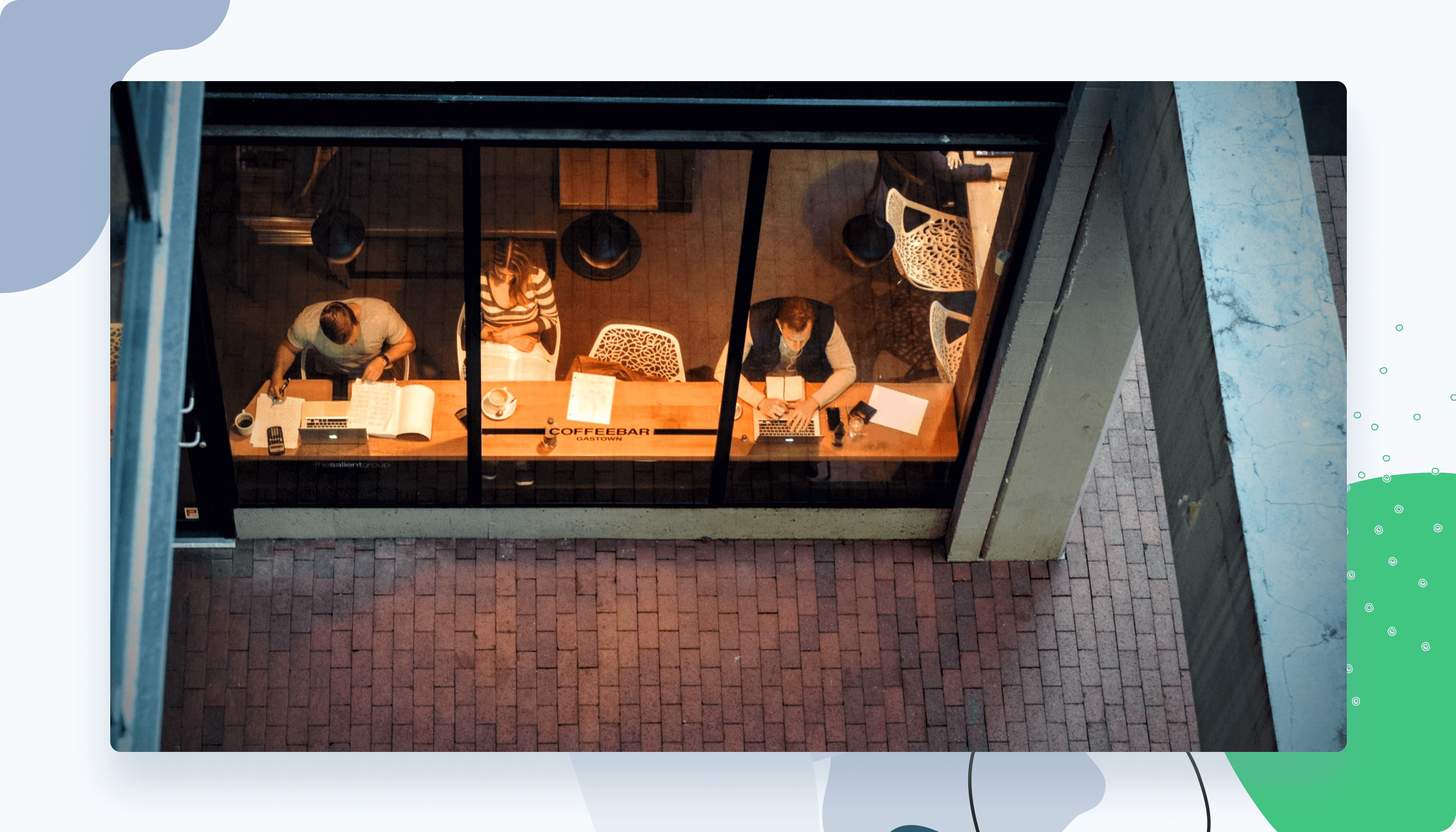 Here are some reasons why flexible work culture must be supported:
Less employee turnover
Higher employee satisfaction
Higher employee efficiency
Greater hiring flexibility
Lower running costs
Before making flexible work as a part of company culture, HRs should be sure that they put all necessary programs and policies in place to ensure that the company will enjoy the benefits and avoid the most common mistakes associated with flexible work hours.
Artificial Intelligence/Machine Learning
Today the primary trend in the software industry is the move toward artificial intelligence (AI). The future of the software for HRs is not an exception. One of the Linkedin researches showed that AI has a significant impact on recruiting.
"As well as these smart, public-facing initiatives, though, artificial intelligence is being put to use behind the scenes to help screen and assess the more than one million people per year who apply for jobs with Unilever. If they make the grade and become one of the thousands who are offered a job, they have AI-powered tools to help them adjust to their new role and hit the ground running."
The main advantage of AI is saving time on processing the applicant materials. Instead of burdening the HR department with hundreds of resumes and cover letters, companies can use AI systems to simplify and complete this process faster.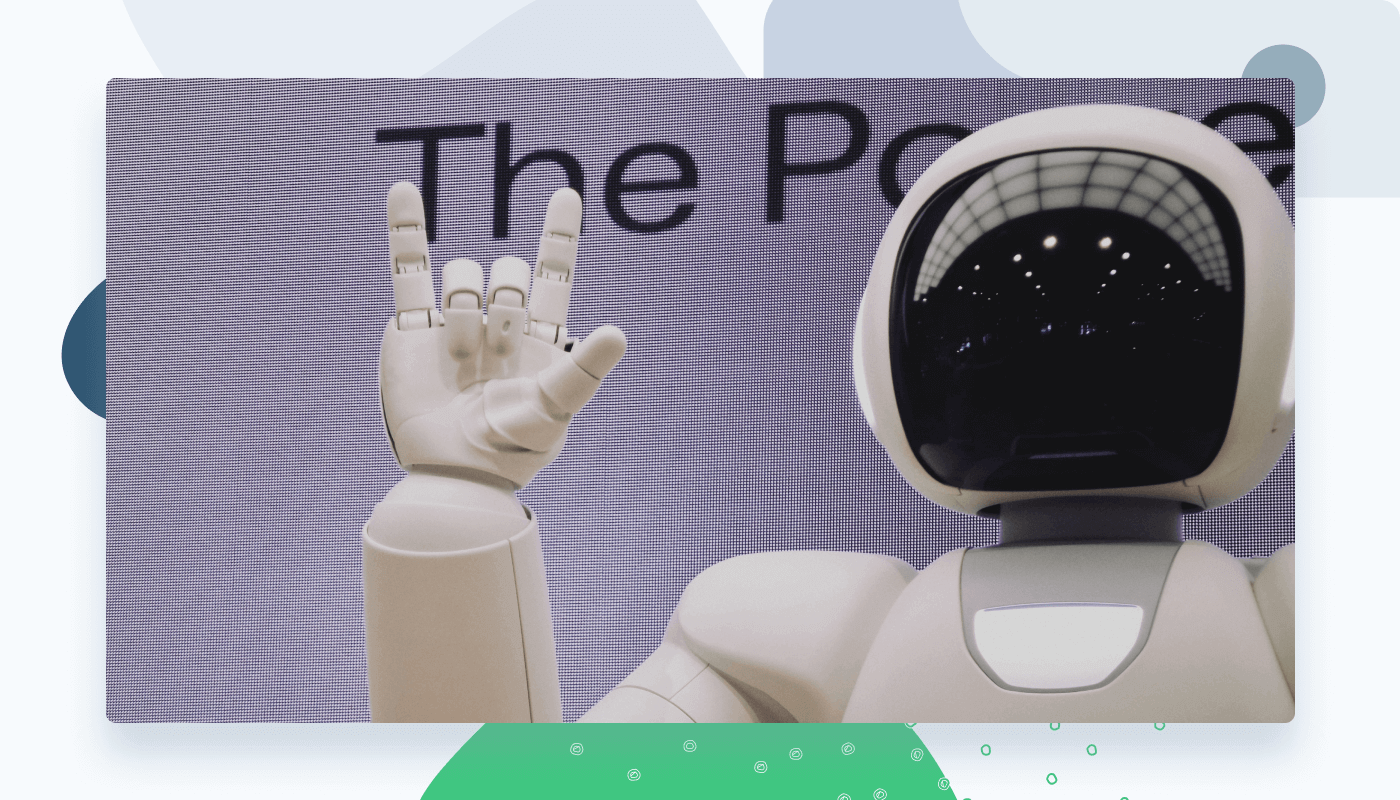 Also equally important is that AI systems allow companies to get an analytical evaluation of candidates, independent from a subjective point of view. As a result, the selection process for new employees will become more firmly and sincerely.
Automated onboarding
Employees are often fired due to the fact that they are underperforming or don't fully understand their role and responsibilities. In 90% of the time, it happens because of the lousy onboarding or even of its absence. Lack of time is the main reason why companies abandon full-fledged employee onboarding. There is a way out. This process can be automated.
Surely, each HR department has some onboarding docs or handbooks, instructions to the software employees need to use, manuals, etc. All these things can be collected in one place — Academy. It will help to reduce the waste of human resources, and to tell about the most critical points about your company and employee's role and responsibilities.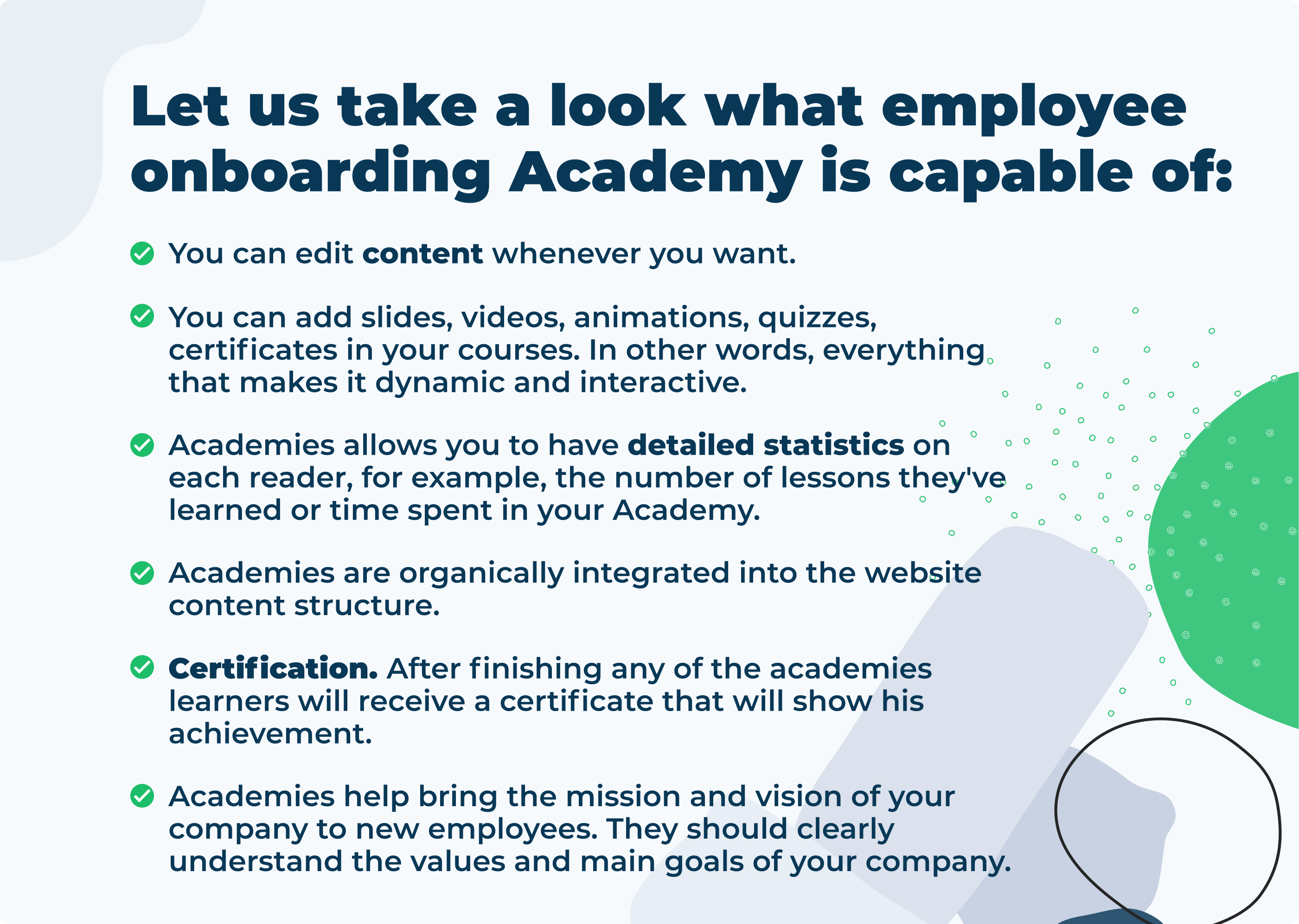 So, here are 3 HR trends to look out for in 2019. Hope they will help change your business for the better.