AcademyOcean July 2019 Update
July 31, 2019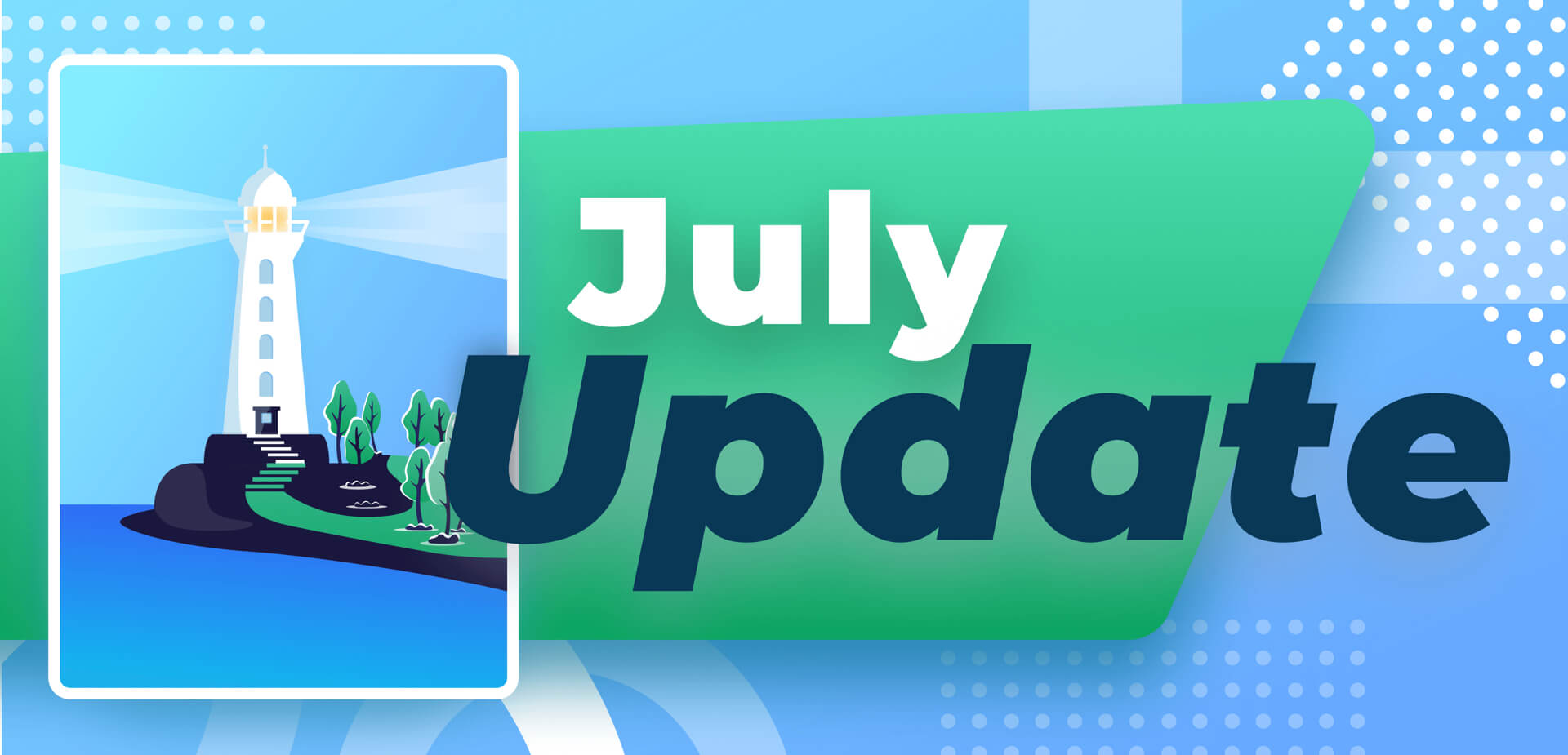 Did you miss us, guys? We have just prepared a new cool July Update. Ready? Let's go!
New features
Statistics for all academies
Now statistic block is visible for all academies at once. This feature is especially relevant for those who have 2 or more academies. For example, we have clients who create separate academies for each of their clients. In addition, on the statistics page, you can see the number of students and courses of each academy.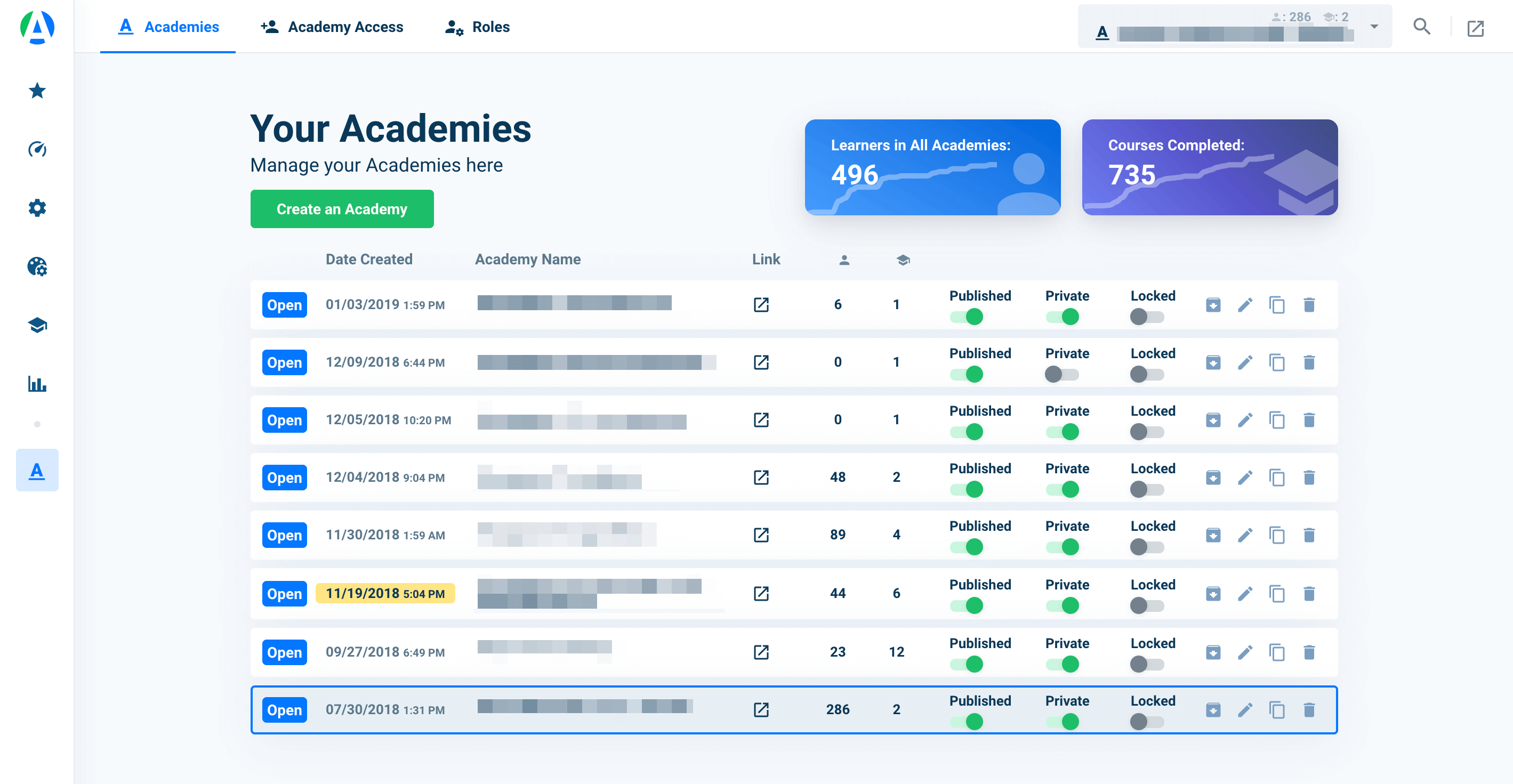 Academy selection
Now you can see the number of students and courses of all academies from any page in your Academy.

Course covers
New standard course covers. The certificate and settings buttons have become more noticeable, and the course cover has become fresh.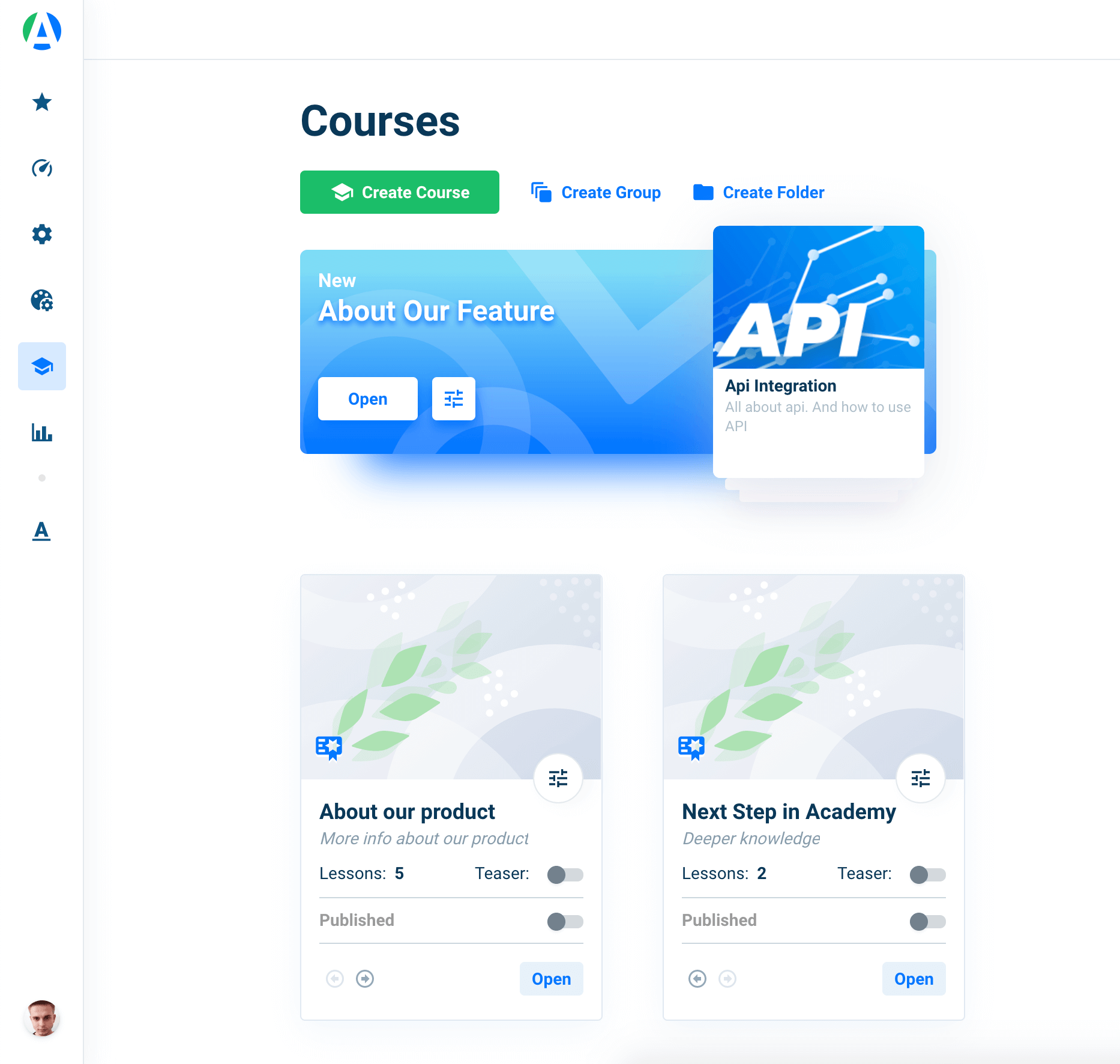 YouScan certificate
Our client, YouScan, needed a custom certificate in their corporate style. We helped them and improved our standard certificate. This is what we got.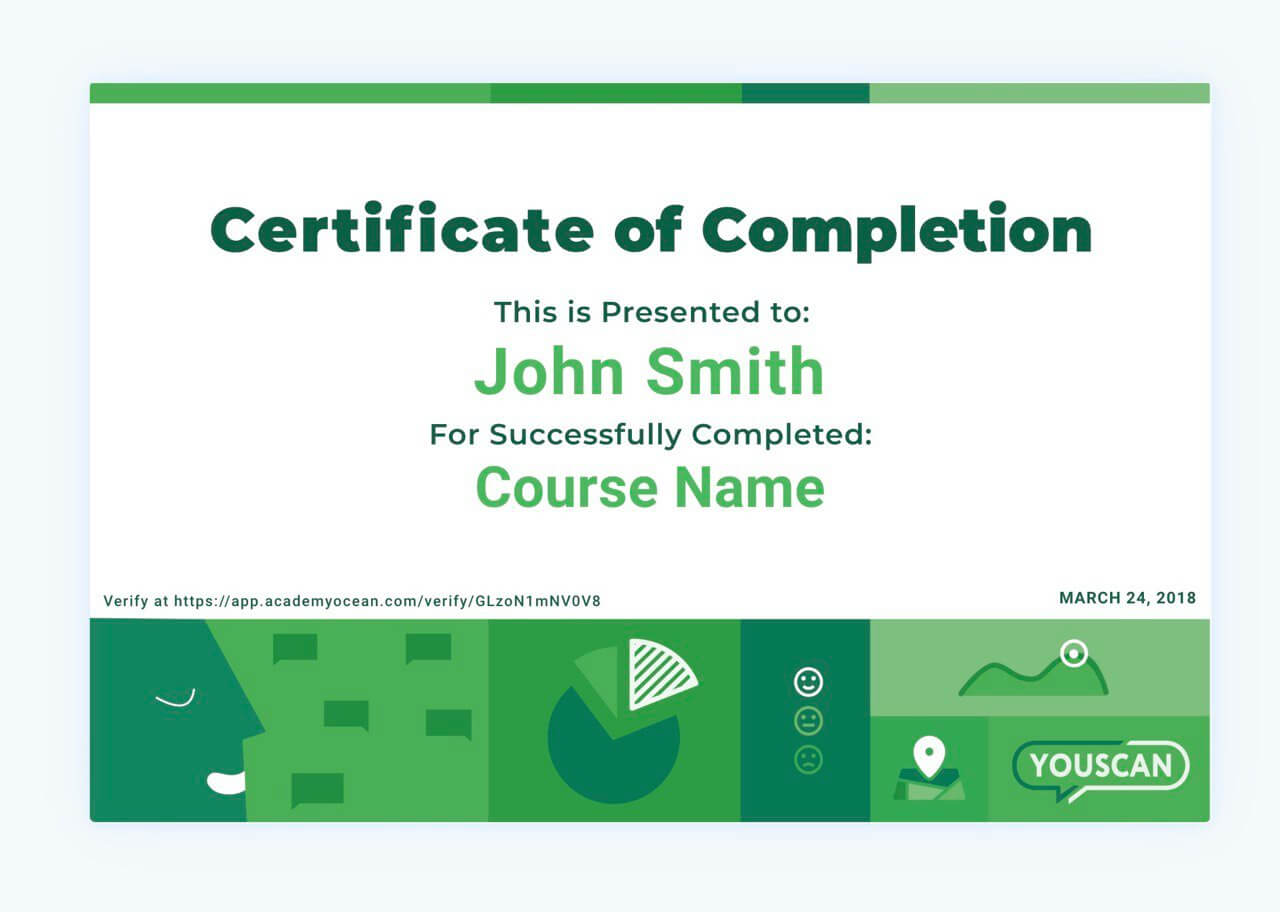 Online chat
We added chat to our website. Now it has become more convenient to contact us and request a demo. If you didn't know Igor, our sales manager, it's time to meet him. He will with pleasure tell you more about AcademyOcean.

SmartKeyword Case Study
One of our customers, Smartkeyword, mentioned several times about how they satisfied with their academy. We decided to write a case study about this. Marketing Manager at SmartKeyword shared their results after creating an Academy with the help of AcademyOcean: "On average, three employees at each client company have completed our Academy. They have completed over 4800 lessons in total". More about SmartKeyword experience you can read here.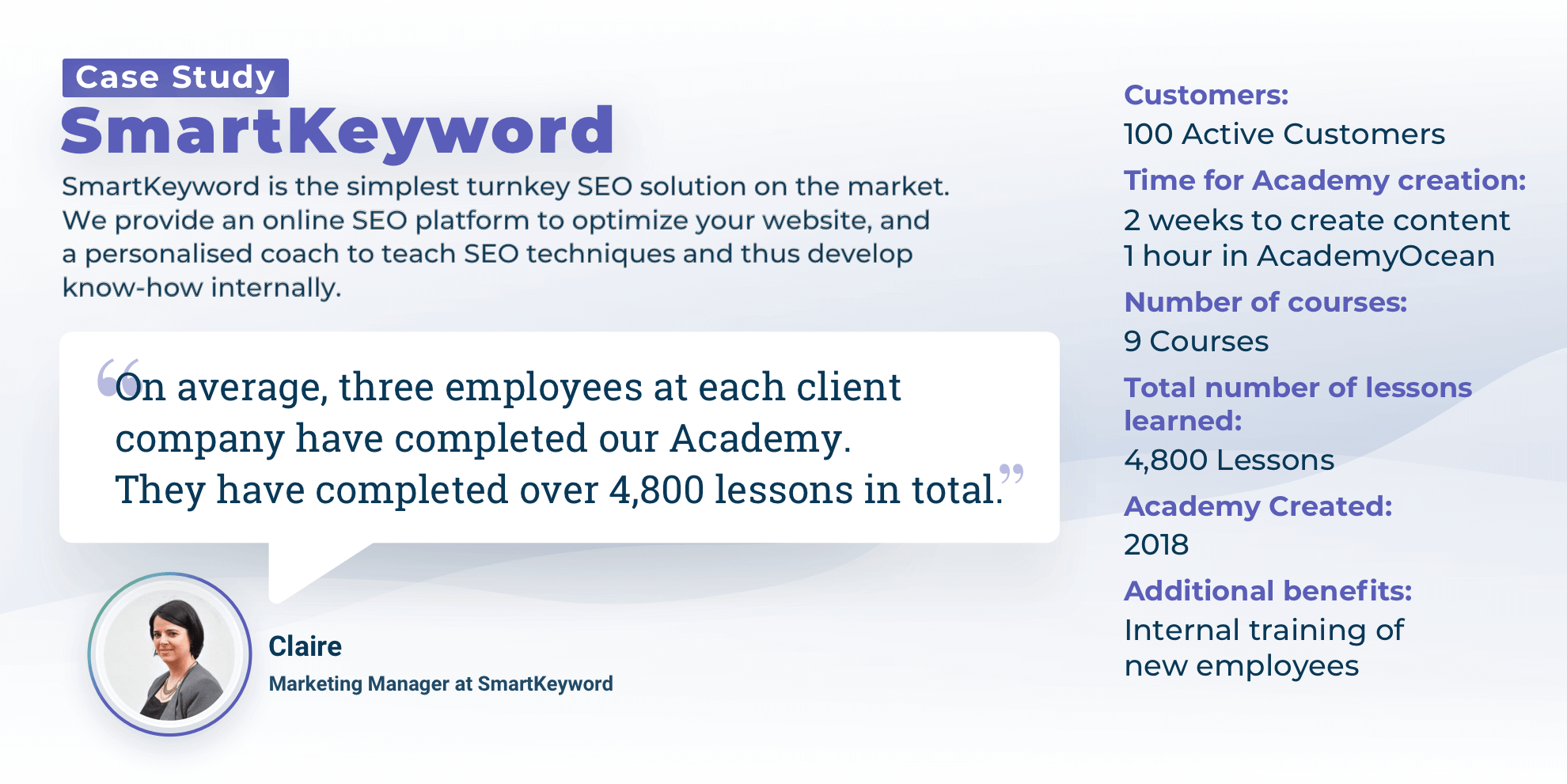 CEO's birthday
On 24 July we celebrated our founder's birthday. On his birthday he decided to be an ice-cream man in the office and served everybody ice-cream🍨 it was super delicious.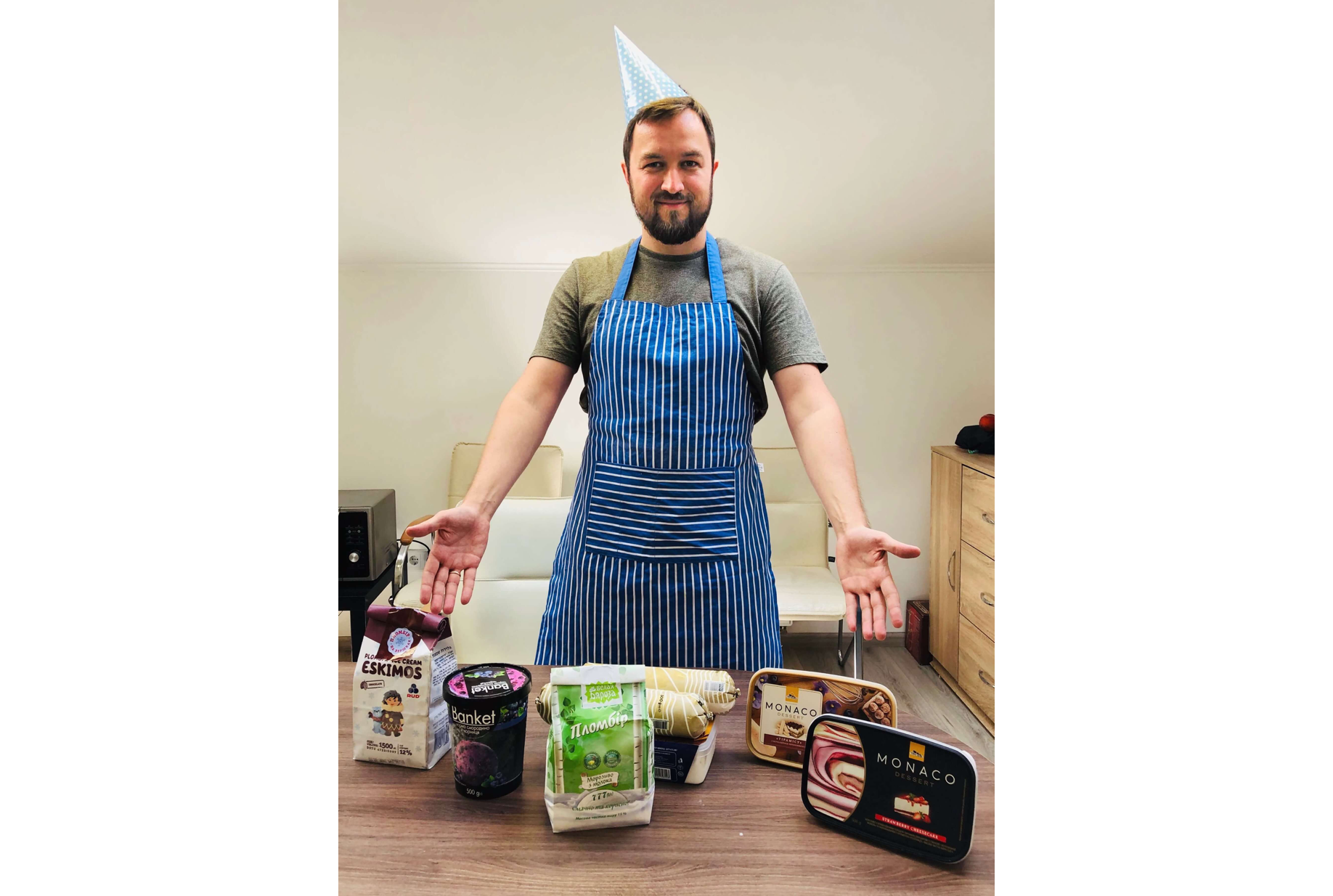 That's all for July. Stay tuned and don't forget to check our blog.