AcademyOcean December 2019 Update
December 28, 2019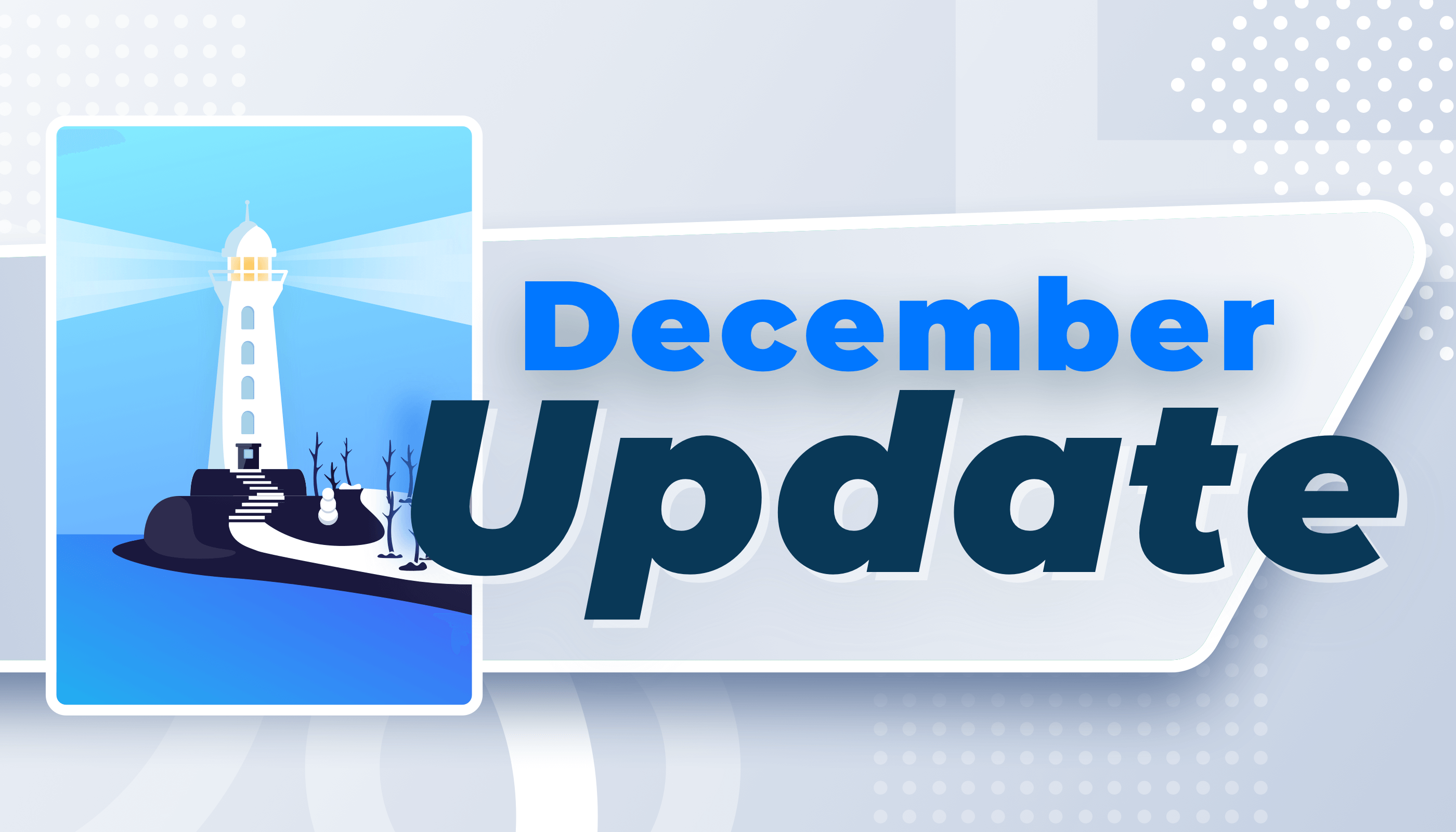 Guys, have you already decorated the Christmas tree and put all the presents under it? December was freezing, but we have created some hot features to warm you.😉
Ready?
Let us present our new excellent product features.
Personalization feature
To make your content more personalized, we have created special variables that you can use in your academy courses. Using variables will significantly simplify your work with courses. We have created a set of basic variables, but you can also create your custom ones. Variables will automatically substitute the value you need. For example, the basic variables set includes email, first name, last name, full name, country, city.
That is how it looks like: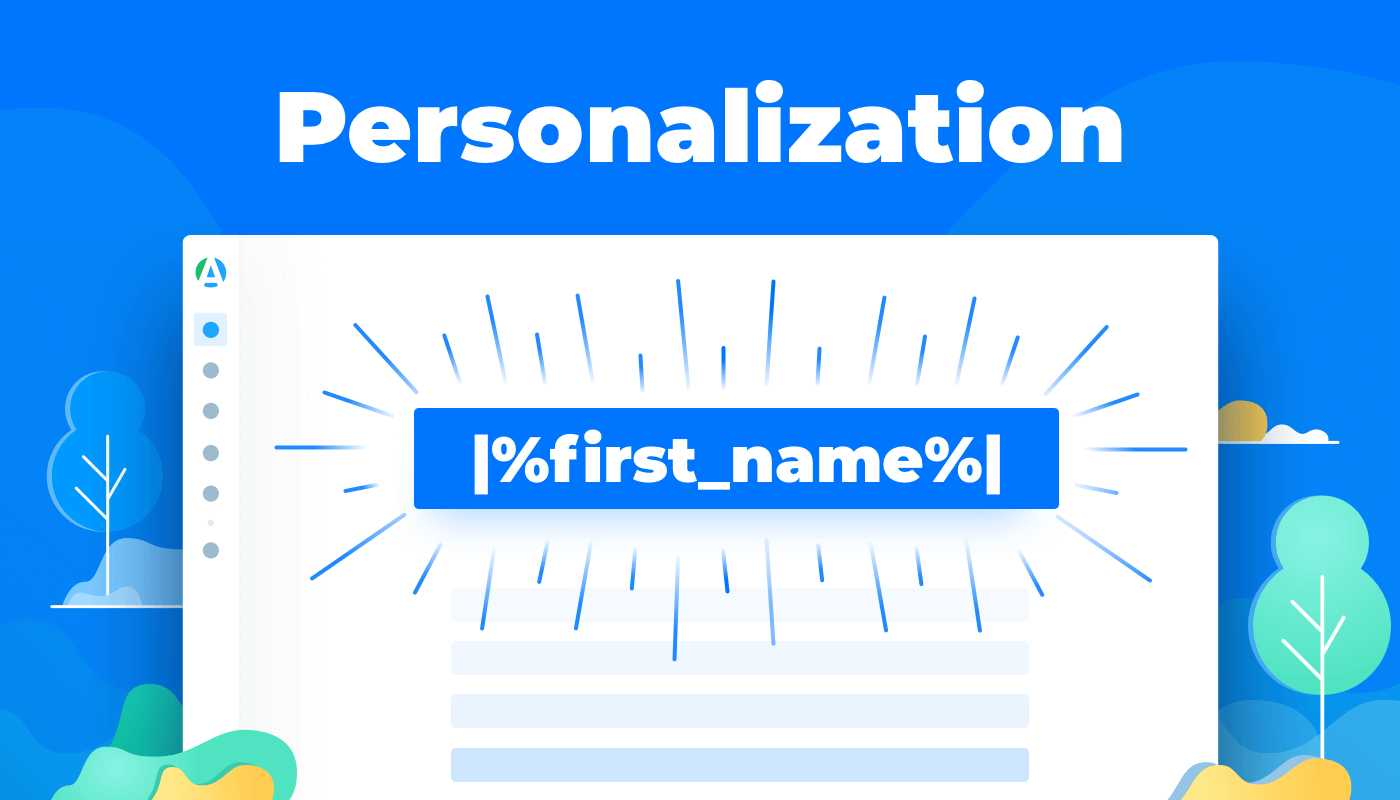 New interactive elements
We made it possible to embed presentations and audio into your courses. Now your lessons will become much more exciting and fascinating. Here are two lists of internet-resources you can use to make your courses perfect. You can add audio files from such services as SoundCloud. Presentations you can find and add from Slideshare or Google slides.
API improvement
Now we have a single academy sign-on. If necessary, you can direct the learner to a specific course or lesson. A handy feature, isn't it?
Learner's profile improvement
We have significantly improved a learner's profile in December, and now you can view all certificates your learner has received. By clicking on the number of certificates, you will be redirected to such page "Certificate Verification Page":
That's all news for December. 2019 was difficult but, at the same time, very productive. We have many plans for 2020 and hope we will present a lot of new features and product improvements to you.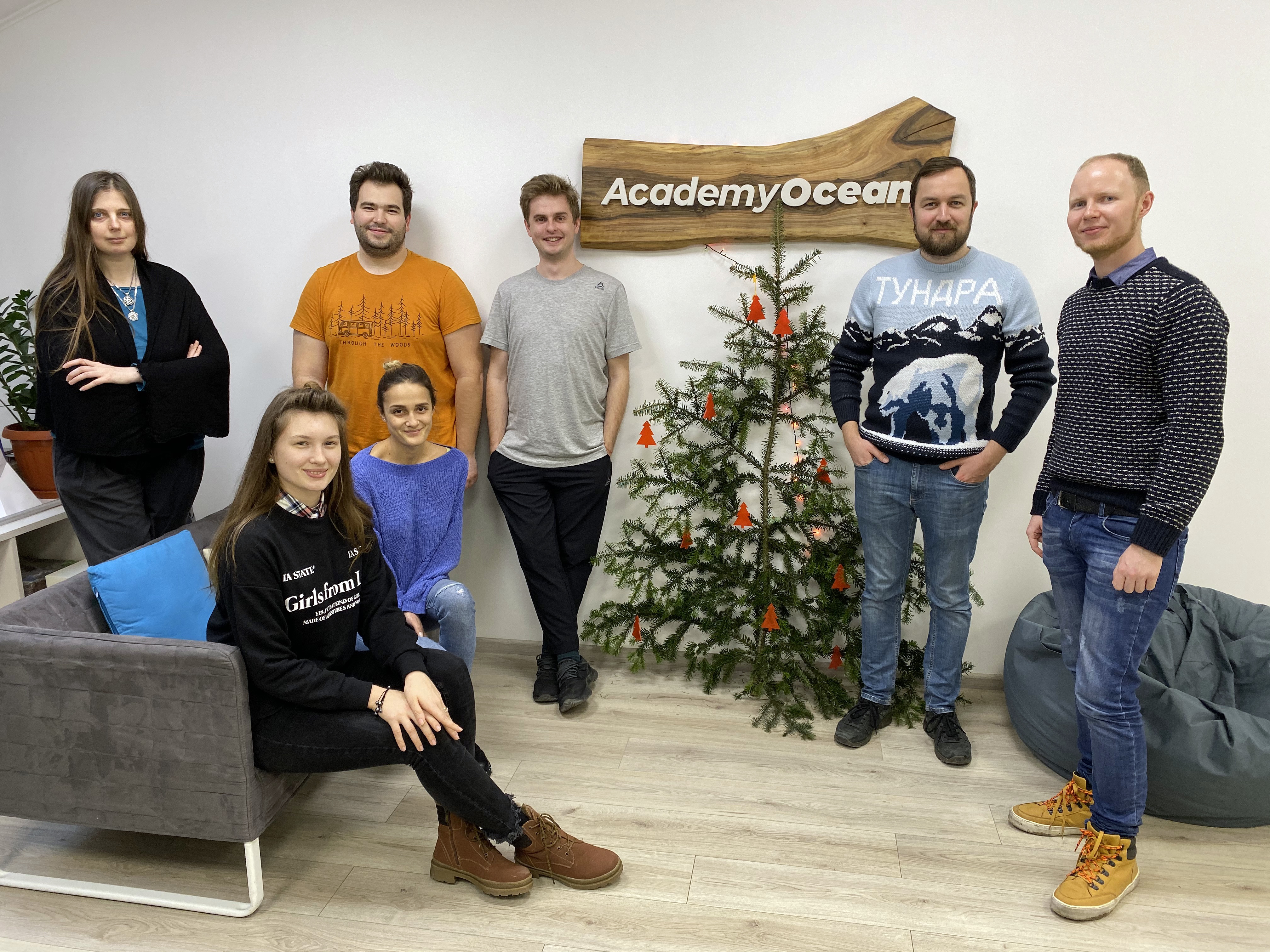 Merry Christmas and Happy New Year🎅
P.S. We have decided to decorate our Christmas tree....with Christmas trees. You see, red little Christmas trees hang on it as ornaments. They were printed on a 3D printer by our CTO Victor.