AcademyOcean September 2019 Update
October 2, 2019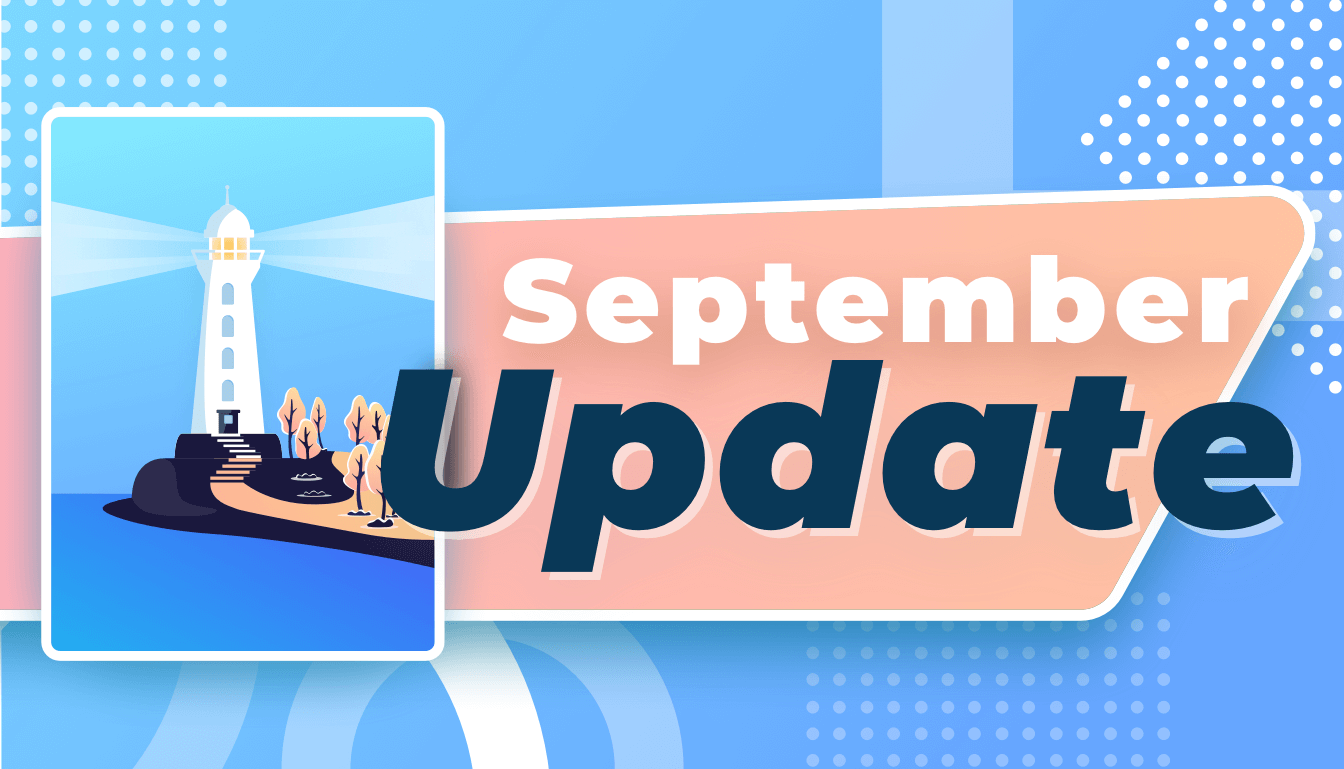 Guys, I am sure you were waiting for our monthly update. We did a great job on our product and significantly improved it.
Read a detailed description of our new features below.
Happy reading!
Filters for learners' statistics
We added such filters for you to see for what course learners received certificates, of all the time and over a specified period.
We redesigned the main page and expedited her work. Moreover, the results of the filter you can upload as a report in CSV format. Sounds cool, right?
The picture below shows how it works.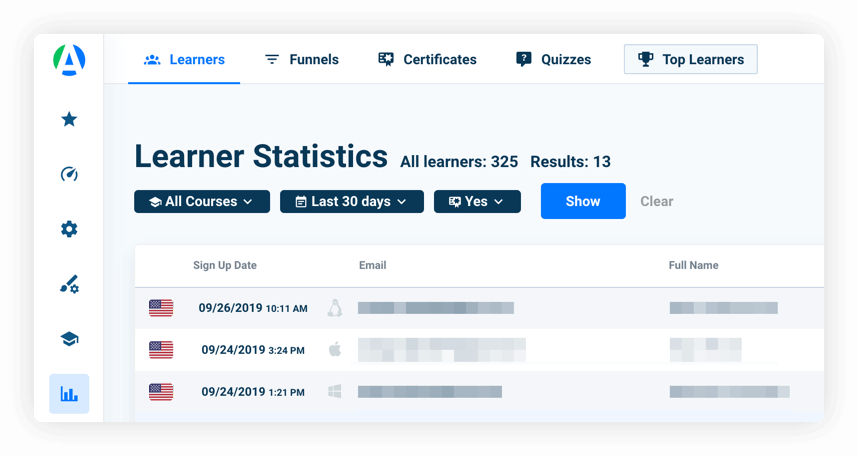 Course templates for customers
We created special templates that will help our customers quickly start using the Academy. It takes a little while to fill out them.
We have collected the best employee onboarding practices and decided to share them with our customers. When the customer logs in to his account for the first time, he will see the blanks for his future courses. For example, "The first day at the company", "Mission", "Tools". These templates make the course creation faster and provide new inspirational ideas.
Each course template consists of lessons with specific names that will help customers understand what content they need to add to their employee onboarding academy. It is sort of a plan with tips.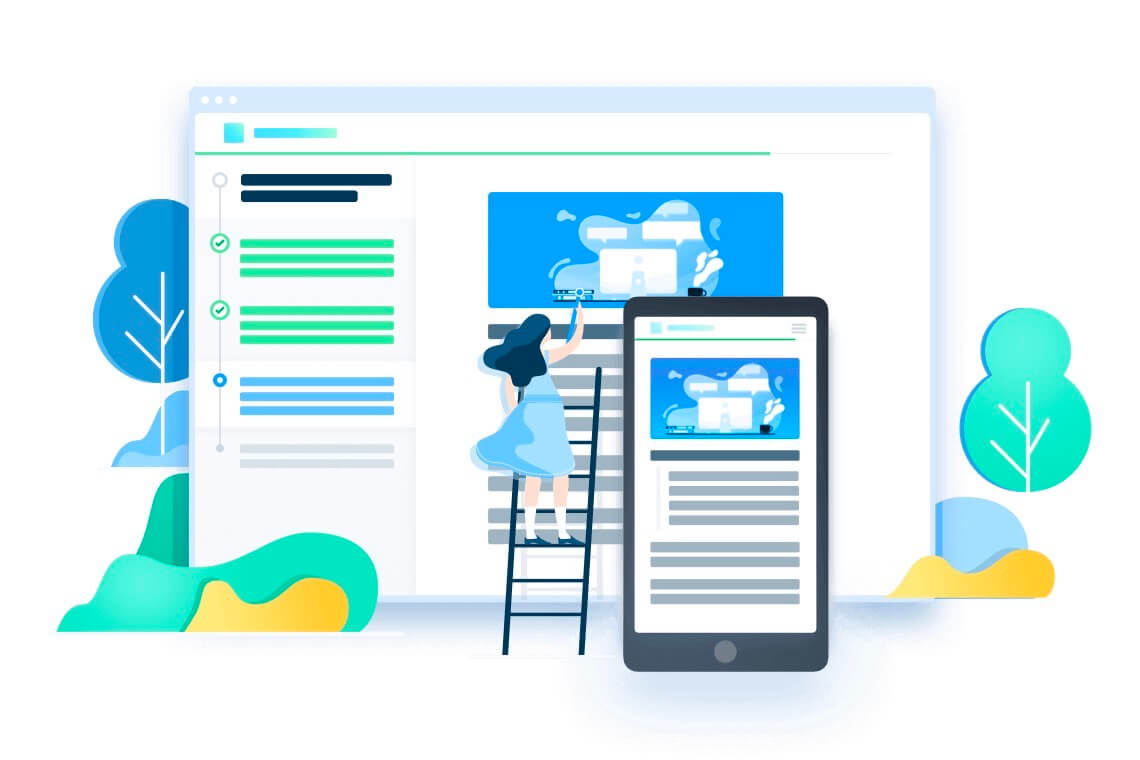 Extension of the roles functional
It became possible to assign admins for specific academies. This feature was developed for more precise management. Now one of the members of your team can have access to all the created academies, while the other one can have access only to some specific academies which he is responsible for.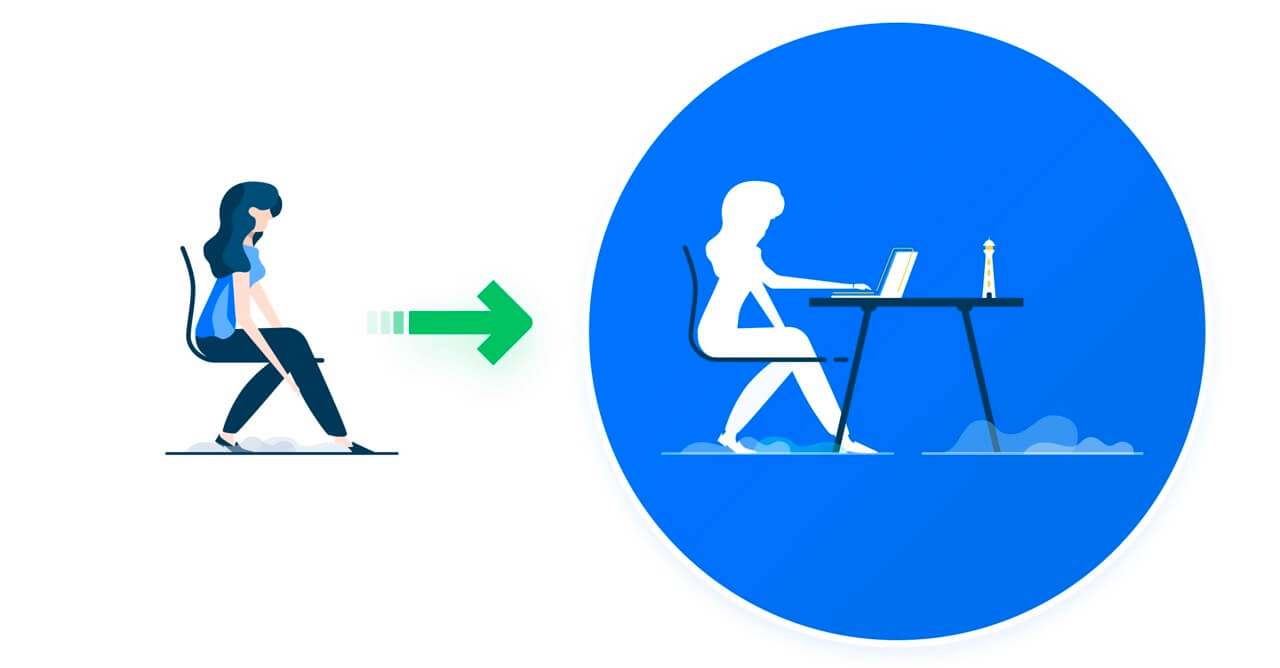 Lesson editor
Now it's even more convenient to follow the links from the lesson editor. We improved the ability to share links to any paragraph of the lesson.

Updates in the Press Resources section
With each new month, we are publishing more and more new articles in the Press Resources section. September wasn't an exception.
If you have not seen yet, we have published an article "How Dropbox, Nike, Salesforce, MailChimp, Google, and Pepsi welcome their new hires" at Extracrunch (TechCrunch private section). The full version is now available on our blog. It is about different world-famous companies and their welcome packs. You will also find interesting conversations with some of the companies inside the article.
No less impressive is another article called "Top 3 HR trends to look out for in 2019". You will find the most effective HR trends that will change any business for the better. This article is not only for HR beginners. There is a lot of useful information for experienced ones and business owners.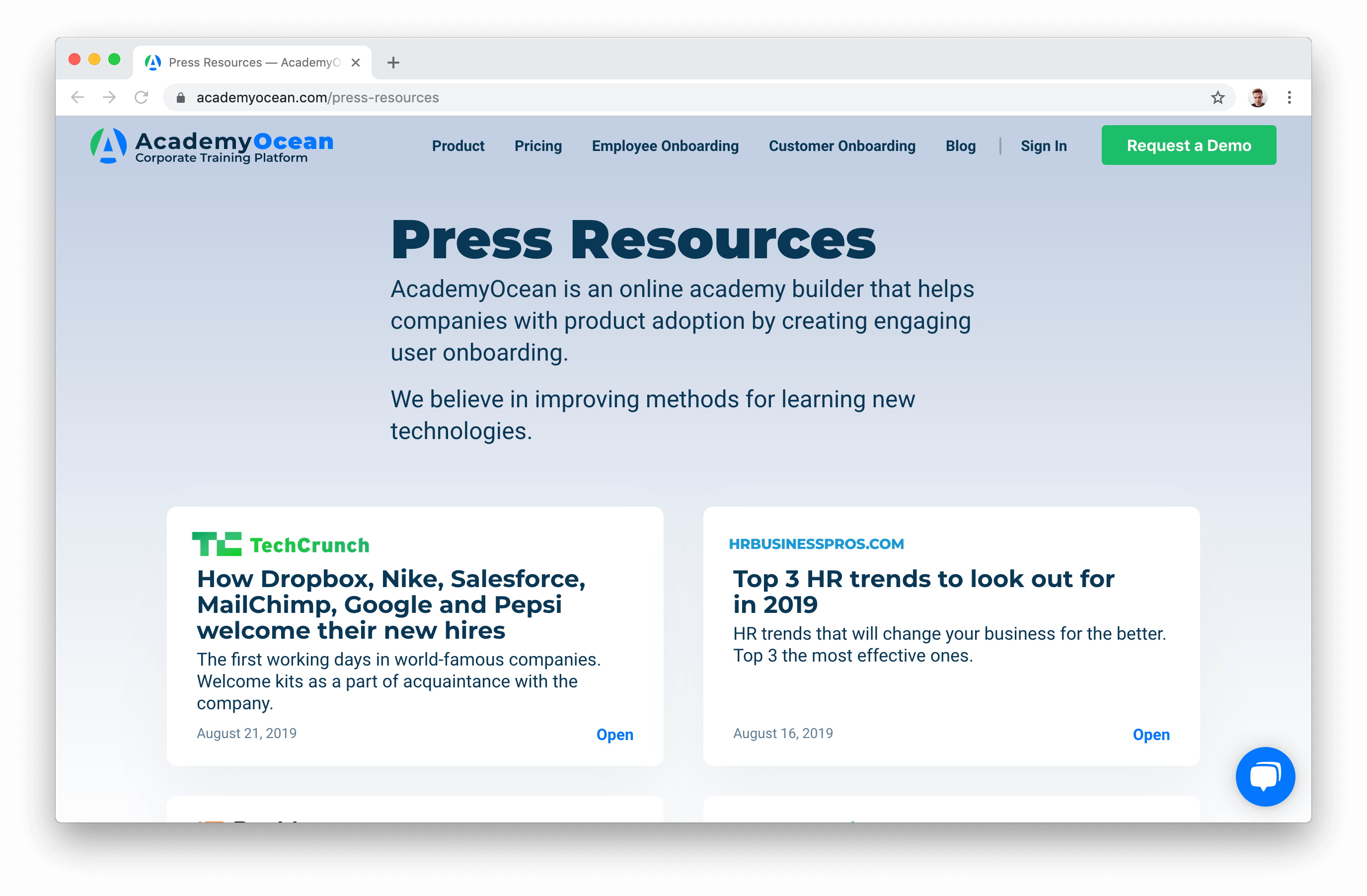 That's all for September. Don't forget to check our blog for new posts and updates.
Talk to you next month with more cool news!