AcademyOcean October 2019 Update
November 6, 2019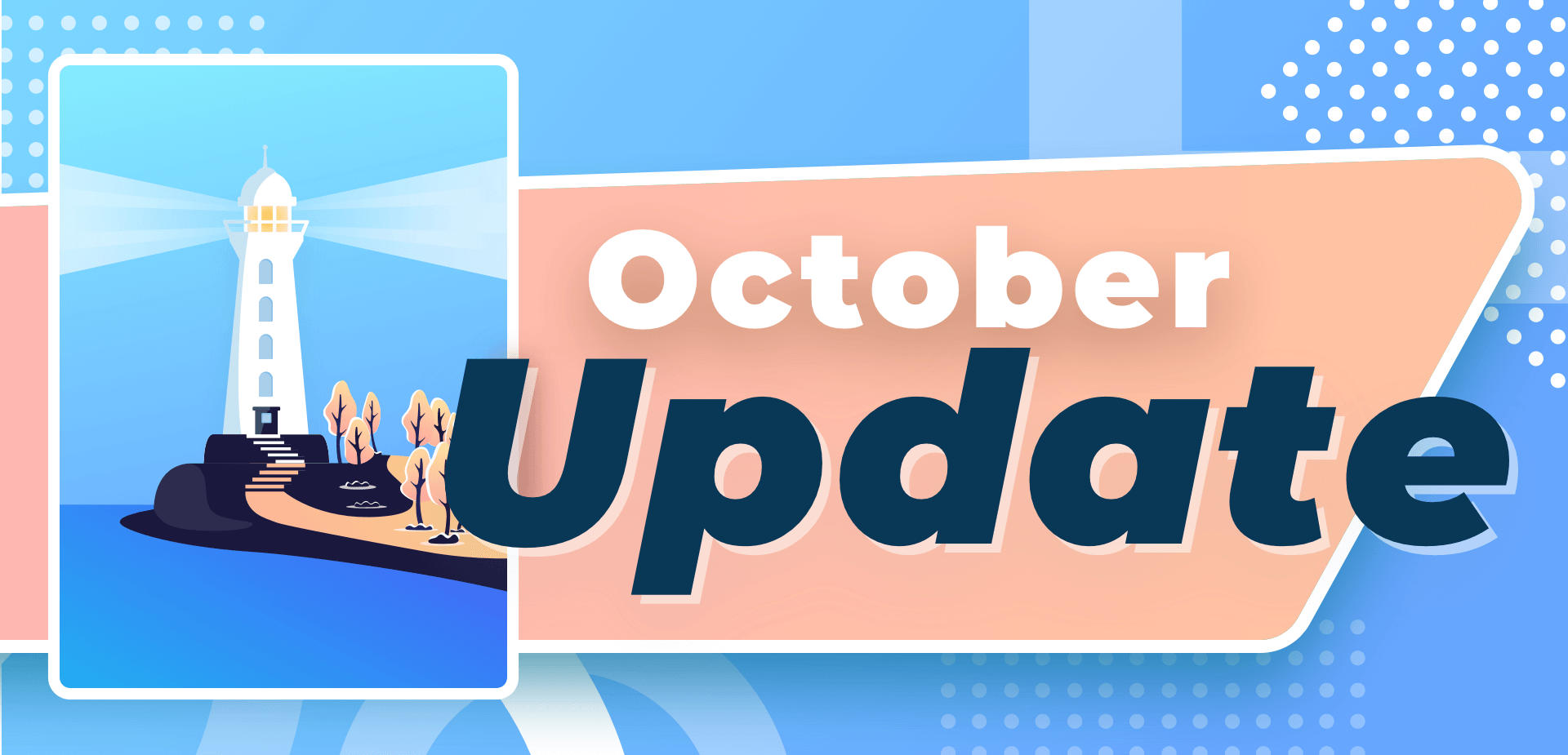 Guys, October has passed, and we are ready to share the latest AcademyOcean news with you.
Ready?
Let's go!
Question randomization
Our team works hard to facilitate the work with academies. This new feature makes it easier to work with a large number of questions. We made it possible to randomize questions in academy quizzes deeply. Using it, you will able to show a random amount of questions from all the others.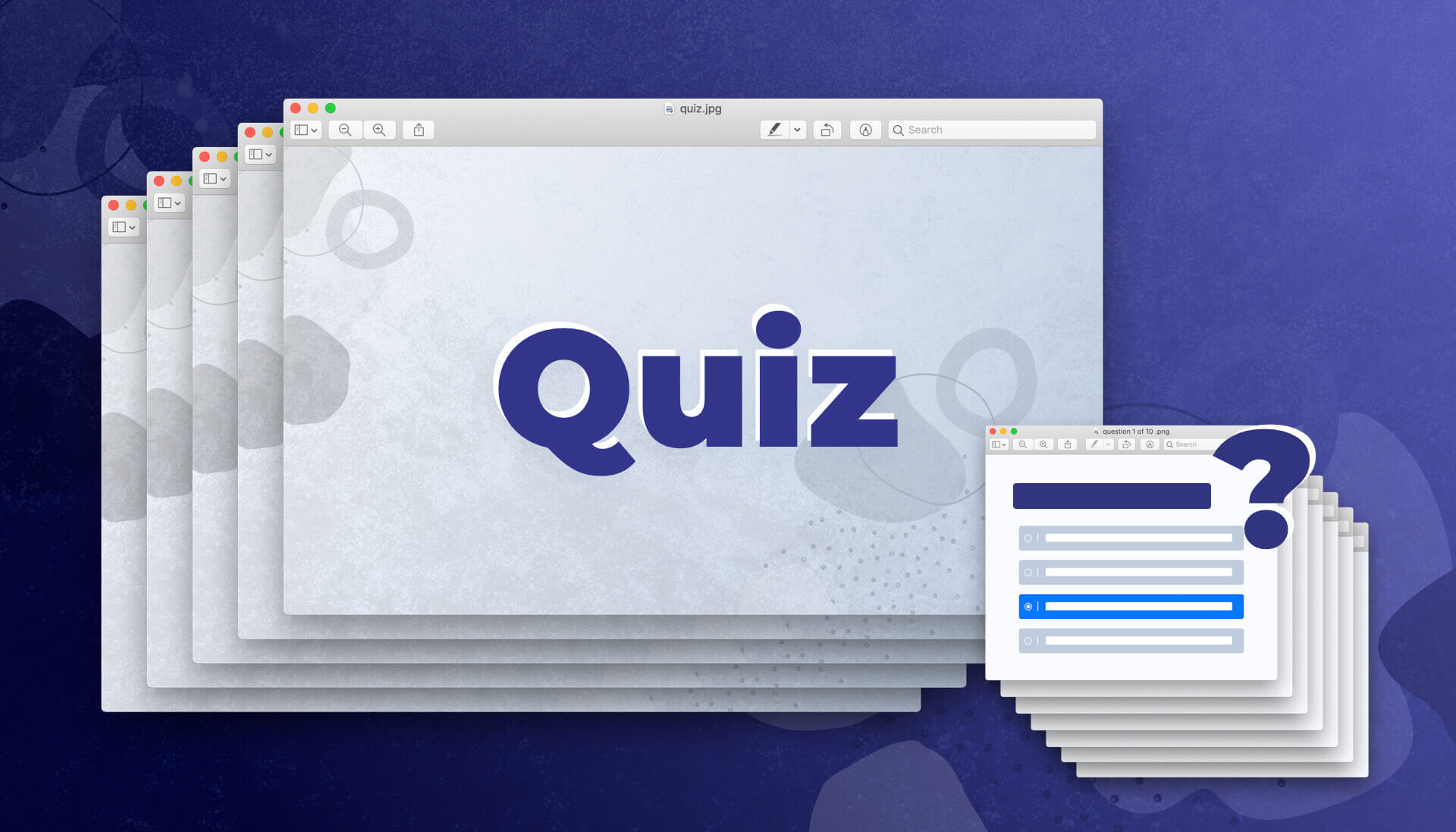 A new article in the Press Resources section
Recently we have published a new article on the HRnews.co.uk. You can find and read it in our Press Resources section. If you want to create an effective onboarding process or improve the existing one, this article is just right for you. In this article, we tell you about three main points that will help you build an effective onboarding system for your new employees. Don't waste your time. Check it.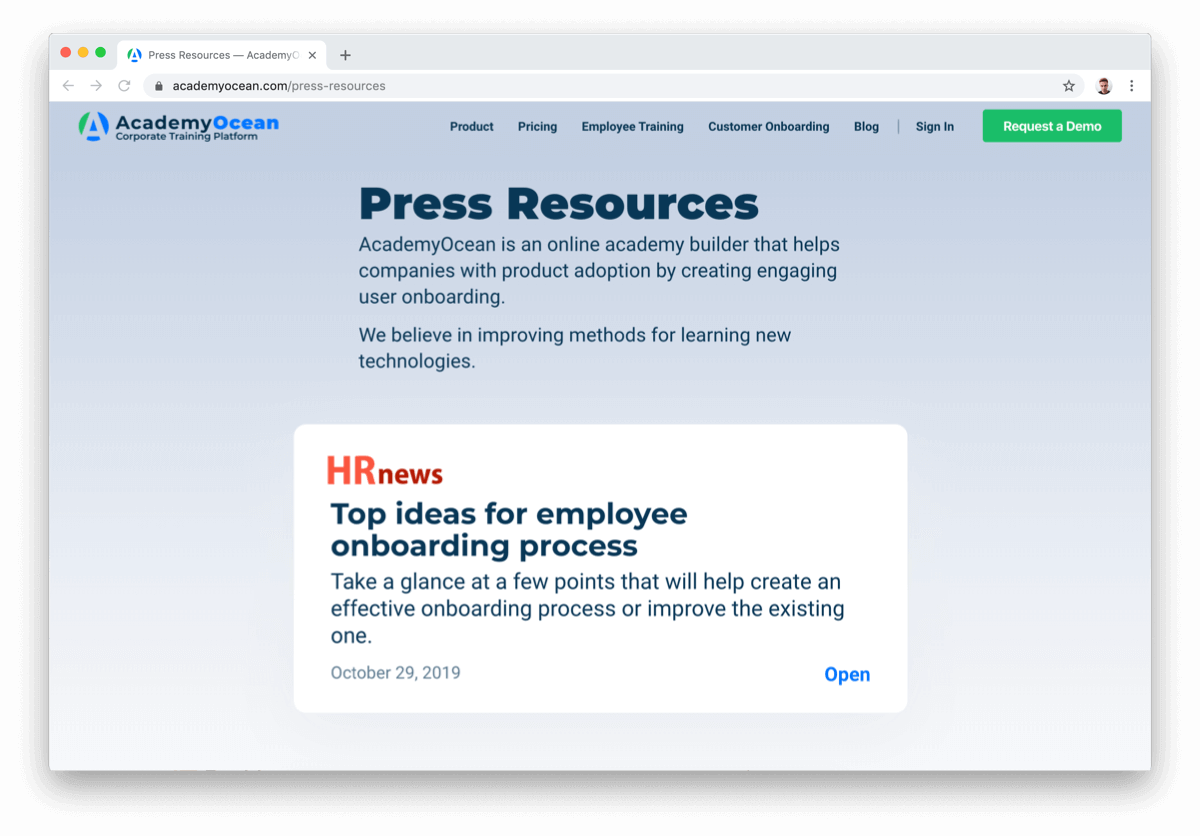 Our Halloween snowman
This year on Halloween, we decided to make unusual decorations. Instead of scary pumpkin faces, we made a snowman. It turned out very funny.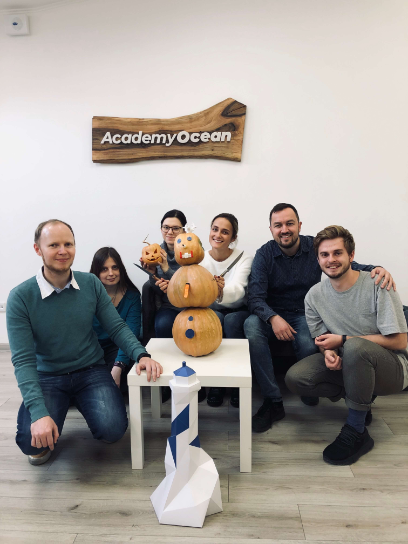 We will keep working hard to make our product even better for all our customers. Don't forget to check our blog for new posts and updates. Stay tuned!