AcademyOcean September 2020 update
October 1, 2020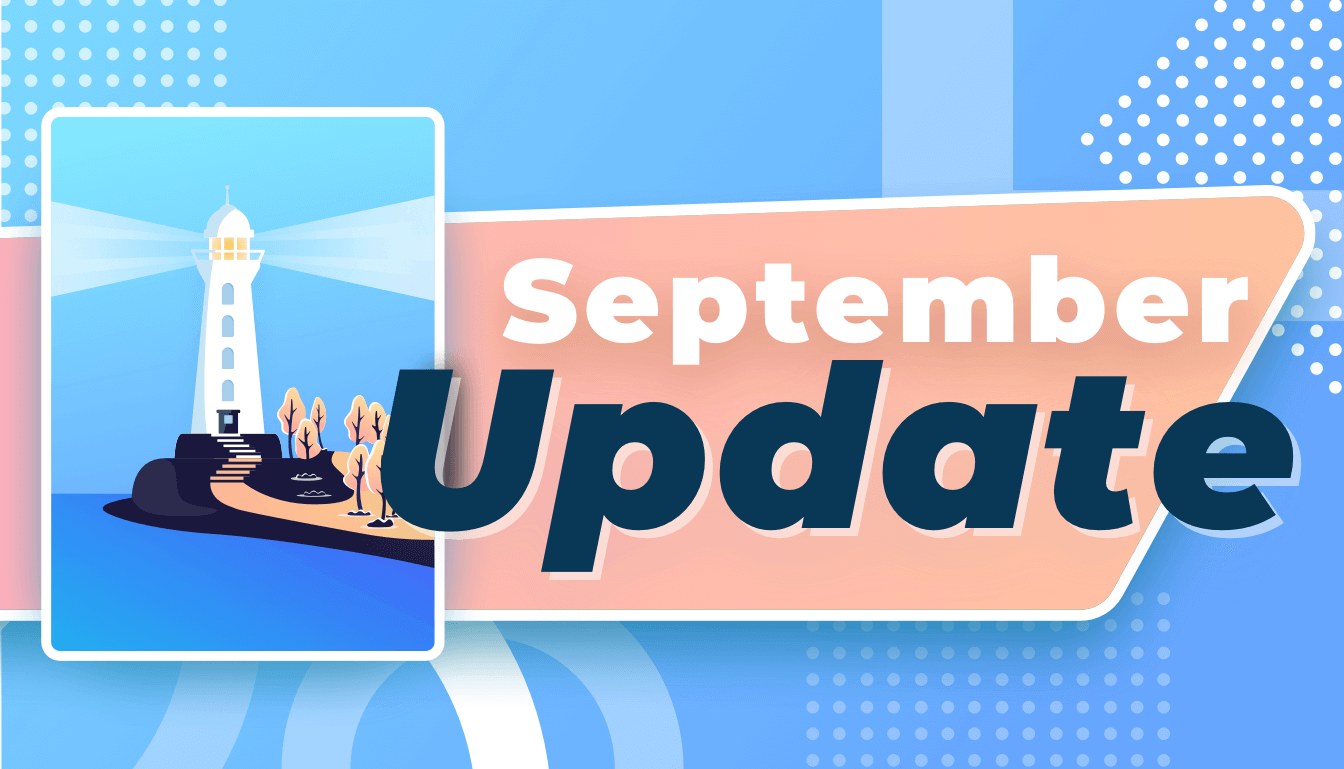 Guys, we are glad to welcome you to our monthly update! This update is not quite ordinary; it is just a sensation. We added and updated so much in September that we are still in shock 😅
Let's not drag this out, let's get started!
Dynamic Content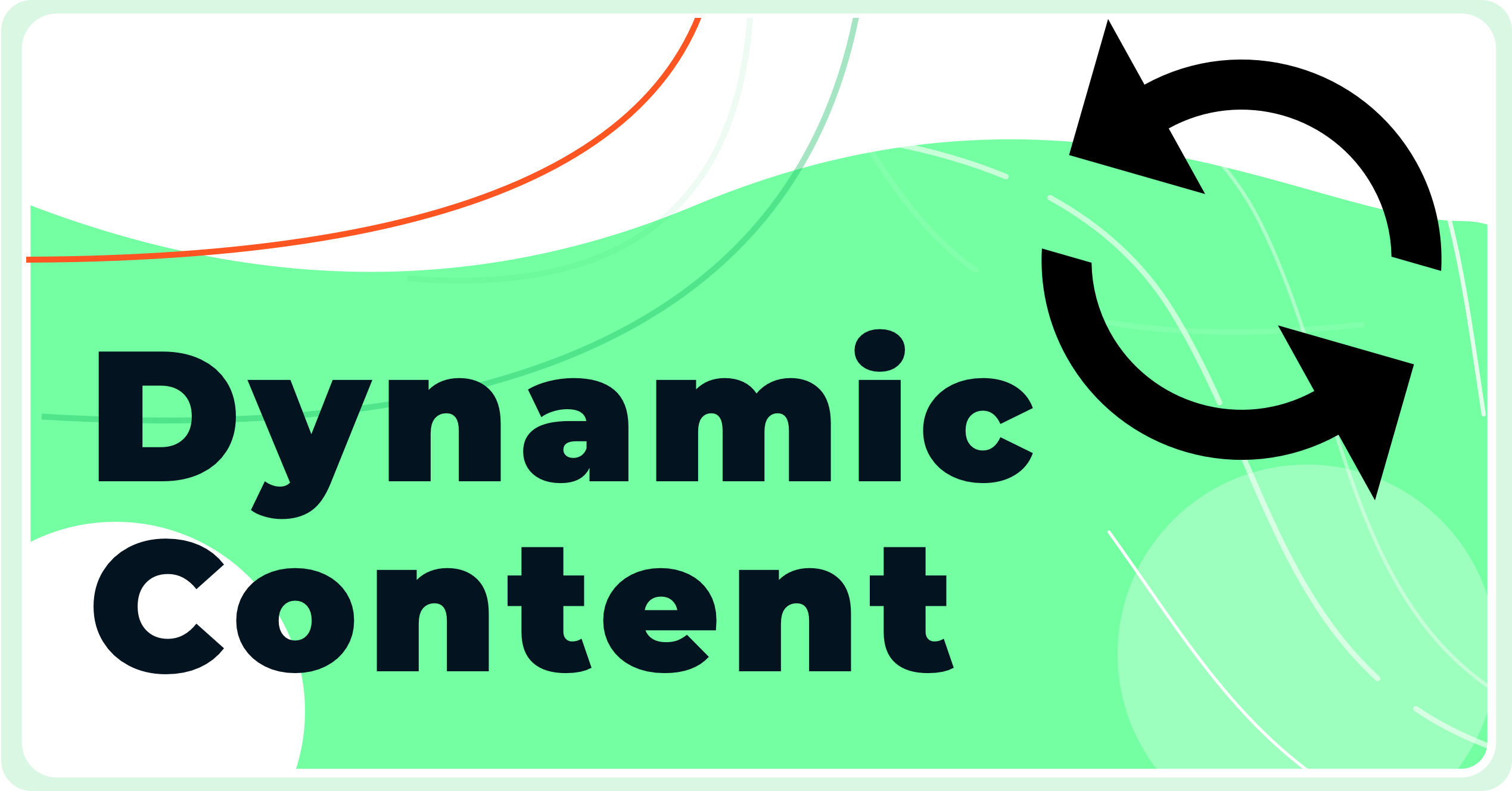 This is a completely new and unique development of our team. It fundamentally changes the approach to learning.
Using dynamic content allows you to adapt lesson content for each learner.
This means that different learners will see courses differently, depending on their characteristics (status, needs, level, position and other parameters/variables you have configured).
You can build a completely unique educational process for your learners, based on which he/she will receive specialized knowledge or a detailed one, see or not see some content.
Example of the use
For example, all learners from your office in Paris will see the phone numbers they only need and how to get to the office. At the same time, learners from Berlin will only see the way to the office that is located in their city. In this case, the basic information will be common for all learners, regardless of their geographic location (or other characteristics).
Using dynamic content along with Smart teams feature and variables will make your learners' educational experience inimitable.
Academy Upgrade
We made an incredibly HUGE Product Update in September. An update came out just colossal in terms of the number of minor changes (but significant), here are the main ones:
We updated the Roles page. Now it has become even more convenient to use. We added tips and use cases.
We did a lot of work on improving the work of the Funnels, Top Learners, Certificates, Learner's Profile, Roles, etc. We have improved the display of data, added new indicators to statistics, efficiency and work speed. We added cups to the TOP learners' page, the certificate verification link in certificate statistics and new custom certificates for our customers, as ADDons.
We improved the visual creation of Smart Teams. Now it has become even more convenient to use them. This is the coolest feature ever!
"Academy about Academy" Upgrade
We constantly develop, improve, and add new features, making our product more useful and just closer to the ideal.
For customers to know about them and know how to use them, we constantly update our "Academy about Academy," which helps to easily and quickly learn how to use the most useful features to achieve company goals.
We updated the first course of the Academy, where we talk in more detail about how to use our editor, download videos from a link or from your computer, insert pdf files, and add files that your learner can download.
We expanded the second course, adding a lot of new information about the Master/Replica feature and updated statistics on quizzes.
We improved the third course of the Academy and added detailed information on managing access for admins and inviting learners to private, i.e., closed academies.
We also added many new images using hotspots to help you find the sections, pages, and buttons that are discussed in the tutorials faster.
New publications
In September, we not only got a lot of improvements and updates in the technical part of the product, we also published many new interviews with HR professionals on our blog.
Here is the list of new interview articles 👇
Petra Ehrlicher: "Prioritize goals and define B and C in addition to a plan A!" HR professional with more than 30 years of experience along the employee life/work circle Petra Ehrlicher answers our questions about the current situation in the HR field and tells about her career.
Nilima Gandhi: "I did my bachelor's in Chemistry and soon realized that my passion doesn't lie with chemicals." An HR professional with 10 years of corporate and academic experience in the gamut of HR functions was supposed to become a chemist, but she chose a completely different path. Read the article to find out how it all happened.
Shannon Pfaff: "I actually ended up in the industry by accident." An American Expat from Germany, lover of animals and food, HR professional Shannon Pfaff shares her thoughts and ideas with us.
---
That's all for September, friends! Stay tuned! We can assure you that next month will be just as awesome and productive.