For Marketing
|
3 min read
2019 Digital Marketing Stack
December 19, 2018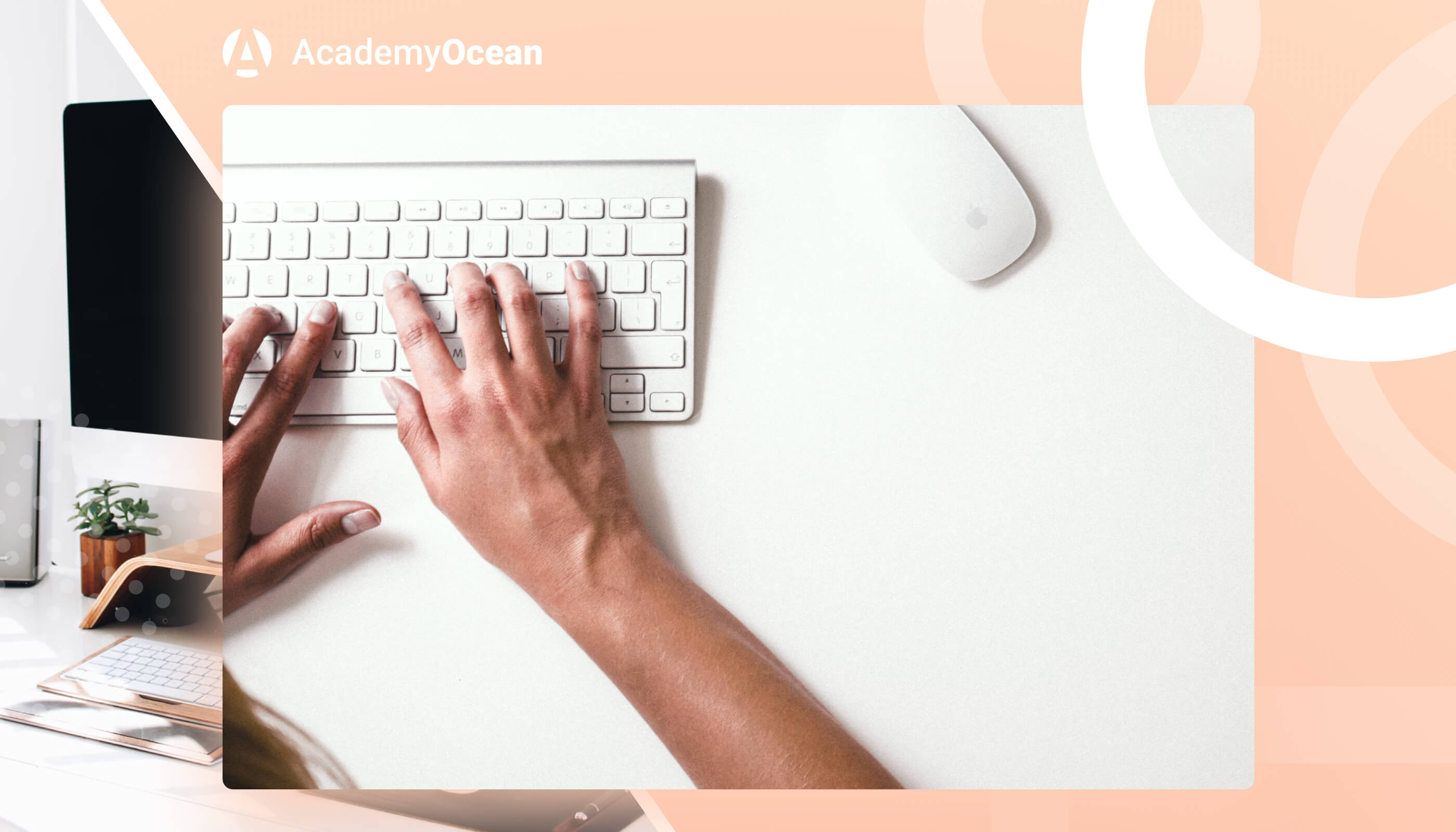 The end of 2018 is just a couple weeks away and it's time to reflect on what's been done, as well as plan for the next year. Right now we want to talk about apps and products marketing teams are using and put together our own Digital Marketing Stack for 2019.
Fun fact about the end of the year from Capterra, a service that helps businesses find the right software solutions:
Q4 on Capterra is a period where we see a strong buyers activity from buyers with leftover budget for the year looking to buy software or companies that are interested in implementing new technology in 2019.
The fact that a lot of companies are looking to spend their budget on new software to get ahead in the next year is telling. So what software did we choose as our top picks for 2019?
We've always been fans of Google services. We have all of our content stored in Google Documents, our statistical data is in Google Sheets, we do our presentation in Google Slides. And of course, we schedule all our team meetings via Google Calendar.
Besides that, we are using Gmail to manage all our email communications. In fact, we love Gmail so much that we created our own Gmail Academy to help us with new employee onboarding.
Since we are on the topic of emails, we started using Mixmax as our email tracker and will definitely continue doing that in 2019. This Chrome extension is just awesome (that's why we also mention it in our Gmail Academy)!
This is our task management app — the heart of operations. We've been using Planfix even before AcademyOcean was born and to be honest, we can't imagine working without it anymore.
The amount of flexibility this SaaS offers when it comes to managing projects and teams is unparalleled. The learning curve for this ERP software is quite challenging, but they are working on their own Planfix Academy to help new users master their product.
Part spreadsheet, part database, and entirely flexible
This is how the creators of Airtable describe their product. Some call it "Google Sheets on steroids". No matter how you decide to look at it — this is a very flexible tool we use to plan out our content marketing. It has tables, kanban boards, calendar views and much more.
The possibilities of Airtable go far beyond content management, maybe we will make an academy about it someday, when we figure it all out ;)
To be honest, we are still using free versions of these apps to manage our social media accounts. The basic features they provide on a free plan are enough to make our post scheduling routine easier.
However, as we are planning to double down on social media in 2019, we are considering a more advanced plan for one of these services. Maybe you can help us decide? Leave a comment after reading this article ;)
We are going to use our own product, of course! Right now we are working on an academy about process automation in marketing using Zapier. We already have our Gmail Academy and the Academy about Academies. Not to mention, we have quite a list of topics we want to create courses on to help our team members with onboarding, learning new tools and becoming a better marketer overall.
Stay tuned for more academies by AcademyOcean in 2019 ;)
We started using this email marketing platform in 2017 after trying out other alternatives and we've been fans ever since. Once you learn how to properly execute email campaigns with Reply, you can never go back.
We became such good friends that they even created Reply Academy using AcademyOcean — a great resource to learn about outbound sales, email campaigns, and the Reply tool itself.
Although we are not yet using it, we want to mention CoSchedule because we believe that it can be one of the most helpful tools in any marketer's kit out there. It keeps all the content planning in one place and gives you the opportunity to plan out and execute scheduled marketing campaigns: social, blog, email, you name it.
Basically, it can give you a birds-eye-view on your entire marketing strategy execution. Your team will never miss a beat with CoSchedule.
---
That's about it for our neat 2019 Digital Marketing Stack. We hope our experience can be helpful to you when you decide which tools to choose for your business. We also like to hear from you, so please share your favorite apps and services in the comments below.
Have a great Christmas holiday season!