For Employee Onboarding
|
6 min read
How to train millennial employees
March 15, 2022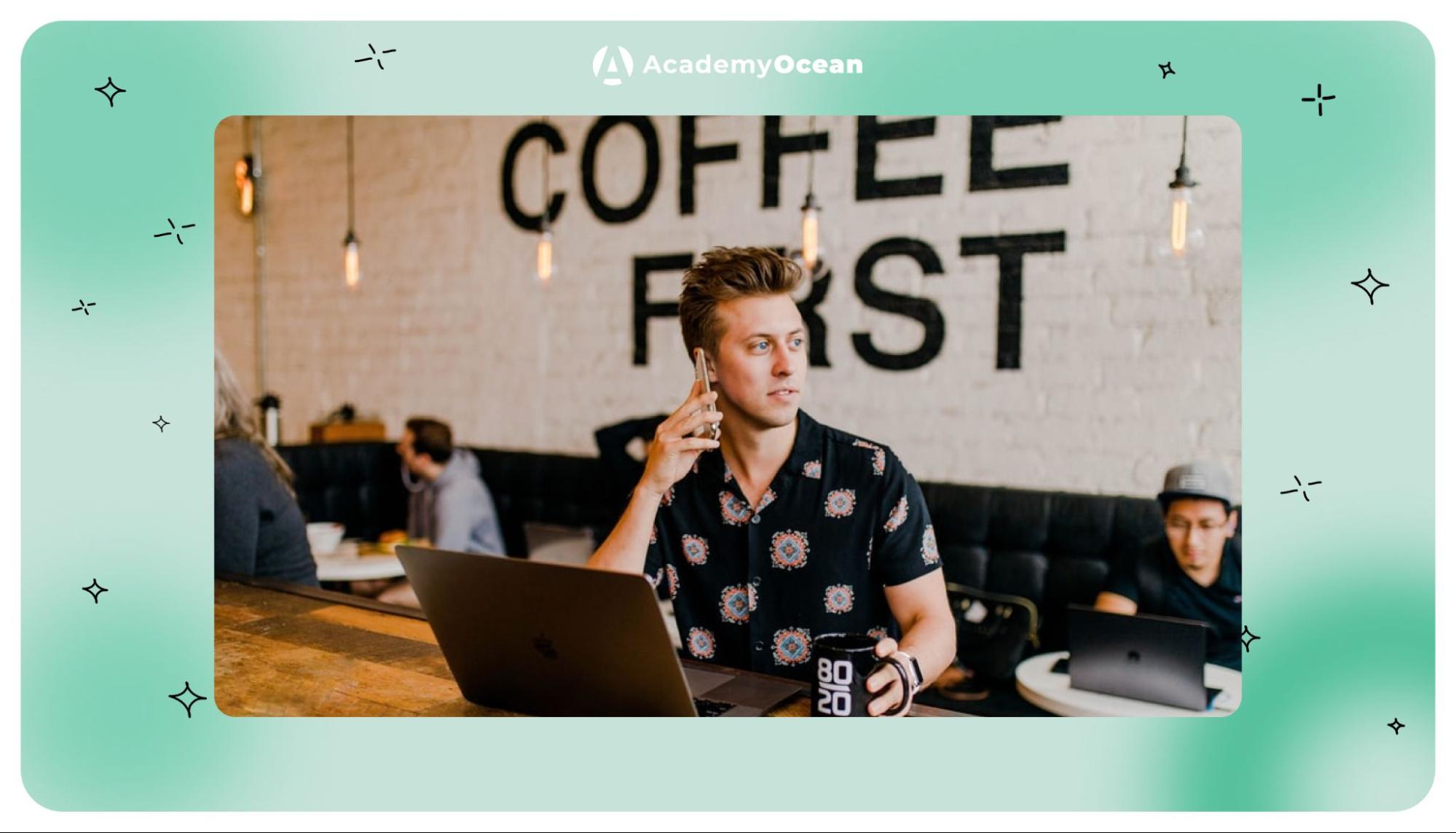 By 2025, millennials will make up 43.1 percent of the world's labor force, and by 2030, 43.3 percent.This small increase is due to the fact that they will be overtaken by the Z generation, which was only 6.4% in 2020. Companies like Ernst & Young and Accenture report that millennials already account for more than 2/3 of their employees.
According to a Pew Research Center study, by 2030, «all members of the baby boomer generation» will reach retirement age at 65. As a result, by 2030, millennials will account for 43.3% of the world's labor force, followed by generation Z at 34.7%, and generation X at 28.4%.
Contents
Who are the Millennials and Generation Z?
What drives the employees' motivation?
How should we train millennials?
3. The informal learning environment
Of course, in building a corporate university, we must consider all generations, but most of all, we need to focus on the Millennium and the coming of generation Z.
Who are the Millennium and Generation Z?
Millennials are people born between 1981 and 1996. Today, they are between 26 and 40 years old. This is the highest percentage of working people.
They are often referred to as the Y generation.
According to Wiki, the term comes from the first members of the generation who graduated from school in 2000, i.e. Millennium.
Millennials are one of the first generations to grow up as "digital aboriginals", with the Internet, social networks, search engines, and accessible broadband.
Millennials are one of the most stressful generations. They had to look for work somehow after the 2008 financial crisis. They were under pressure from growing social networks. Rising consumption, climate change and other factors have all left their mark.
The Zoomers were born between 1997 and 2009. Today, they are between 13 and 25 years old. So some of them are still learning while others are working.
Generation Z is followed by generation Alpha — born after 2010. Now they are children. But ten years from now, they're going to be highly active in the workplace.
The Virtues of Millennials
87% of millennials consider professional or career development opportunities important to them.
There are more millennials with higher education (and even more than one) than any other group of generations.
Millennials are more open to travel and internships, it gives them a fresh and comprehensive perspective.
Unlike previous generations, millennials are fluent with technology. They're not intimidated by tech advancement, and they're easily trained.
Millennials are thought to be more socially conscious and motivated to work in companies, especially startups, that seek to benefit the world rather than profit.
Millennials are programmed to prioritize their work and feel that it is an important factor in their lives (if not the most important).
At the same time, millennials burn out at work at a higher rate than any other generation.
What drives the employees' motivation?
The year 2022 is interesting because you can see representatives of 4 generations in one collective. The youngest member of the Baby Boomers today is 58 years old, the youngest member of the X-generation is 42 years old, the millennial is 26 years old and the oldest Zoomer is 25.
Trying to determine what motivates people from different generations can be difficult. What we do know is this:
The motivation of the baby boomers lies in the high salary, bonuses, commitment, status among contemporaries and passion for knowledge sharing (in the key: "I know everything better than you"). It's a generation of "face-to-face meetings," almost untouched by the Internet and even mobile phones.
Generation X was one of the first to have mobile phones and the Internet. If Baby Boomers are committed to the company, Generation X is among the first to focus on opportunities, using the workplace as a springboard for skills and career development. They were also the first to face the challenge of "finding a work-life balance".
Millennials are motivated by retirement savings, as the Capital Group survey showed.
In addition:
Less gender disparity in wages and appointments to leadership positions;
Social work for disadvantaged groups;
More opportunities for members of minorities;
Flexible working hours: 70% of millennials want to set their own working hours and work remotely or from home;
Simon Sineka's Millennial interview states that this is a generation with low self-esteem and high levels of depression, and it is important for corporations to support them in addressing these issues, help them develop confidence and improve their relationship-building skills;
According to a study by Cone Communications, 62% of millennials are willing to receive a smaller salary but work in a company with a high corporate social responsibility.
4. According to Powwownowz, the Z generation is motivated by rapid career advancement, recognition, and constant change. Let's not forget that this is the first generation that had a tablet and a phone before they could walk.
How should we train millennials?
1. Digitization
Millennials grew up on the latest digital tools. Traditional lectures are too boring for them, so education needs to be digitized.
The ideal solution would be to create /establish a corporate university with LMS.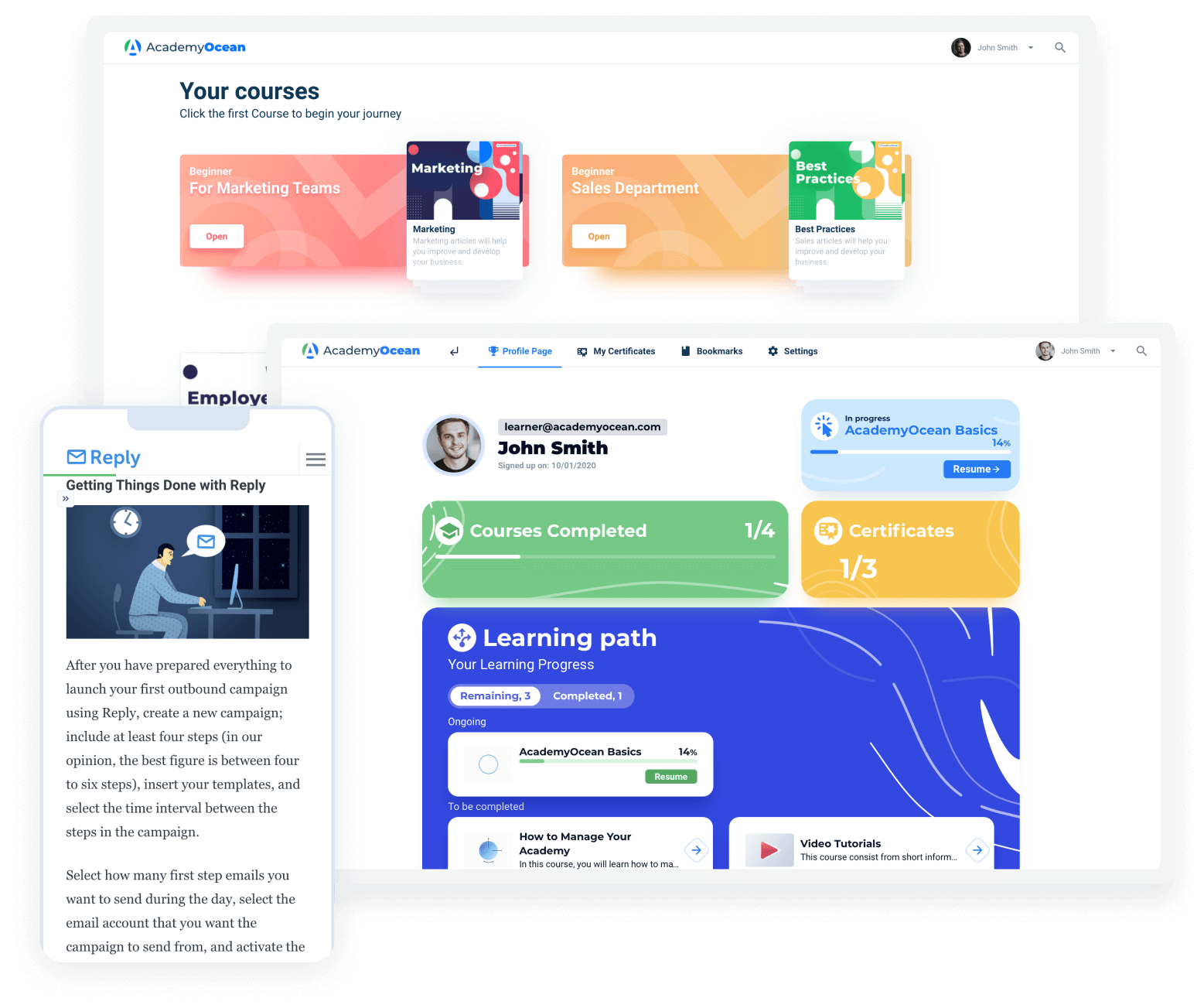 2. Activity and engagement
Millennials prefer a variety of active learning methods. When they are not interested, their attention quickly shifts to something else. So use more multimedia content, and less dry text.
Encourage employees to create their own courses when they have something to say. Millennials are people with great creativity, and they will strive to do whatever they can while motivated.
3. The informal learning environment
Millennials prefer a less formal learning environment in which they can interact informally with coaches (lecturers) or with each other. Of course, a lecturer should not become their best friend, he should simply be perceived as "a person on their side".
Moreover, they prefer to study when it is convenient for them, rather than at a certain time. So take care of mobile learning, which will be available anywhere and at any time.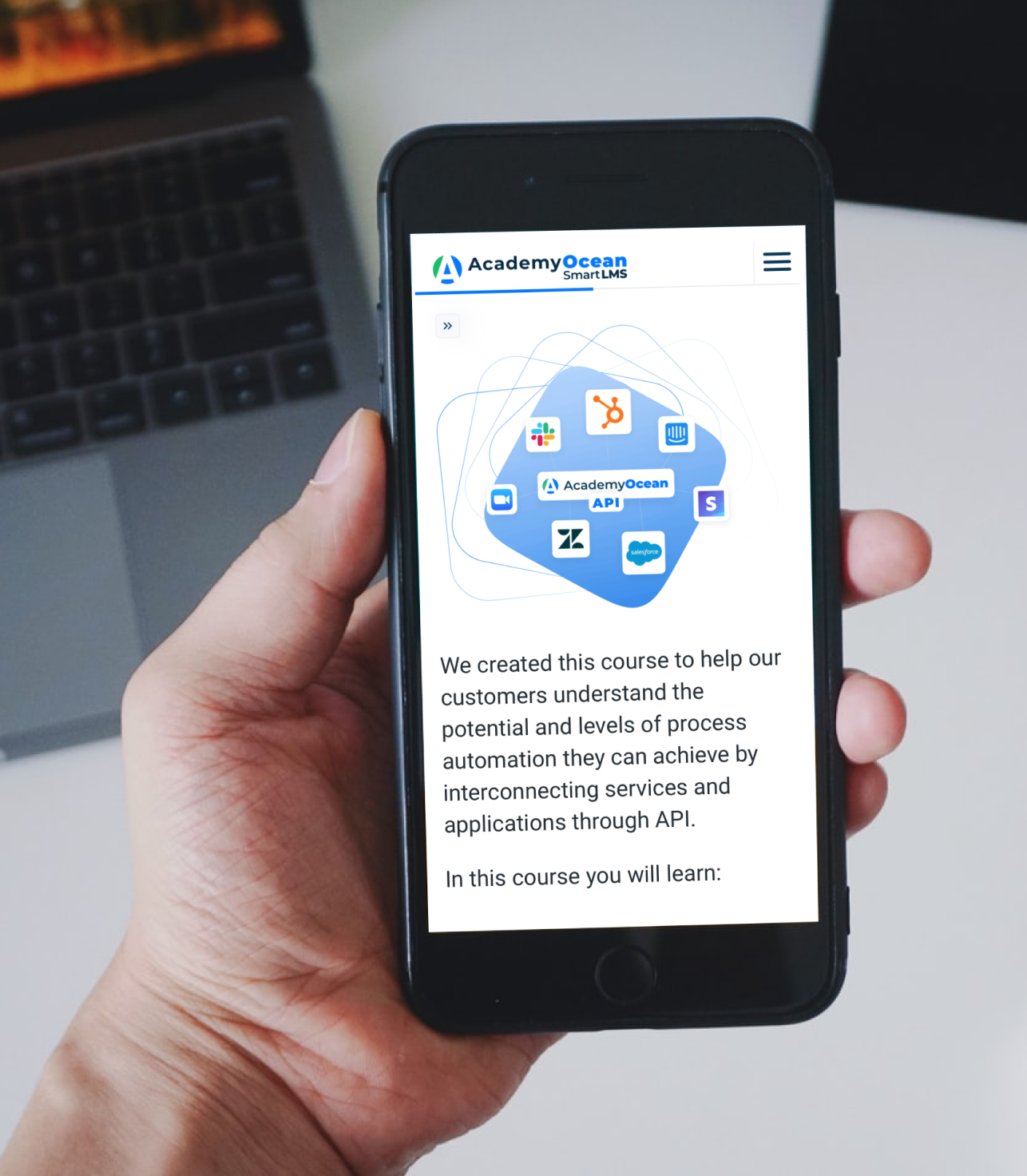 4. Practice and relevance
Millennials are the first generation that is used to "Google" everything they need. For them, information isn't always important in and of itself. The practical application of the information obtained is more valuable.
Therefore, in any class or course, it is critical not only to give knowledge, but also to tell about how to apply it in work or private life.
5. Development and growth
Participate in the personal and professional development of your millennial employees. This will be of great benefit to the company. Well, at least because that way you can lower your HR turnover. After all, the company spends an average of 1.5-2 salaries on recruitment.
According to a Harvard Business Review study, 33% of new employees seek alternative employment within the first 6 months and 22% within the first 45 days. But millennials tend to stay longer in the company that develops them.
6. Personalization
Create personalized learning experiences for your employees. For example, it is possible to create separate video messages for employees from Berlin, Paris and New York that will be relevant to them.
In AcademyOcean, you don't even have to create different courses or lessons. We have developed a one-of-a-kind dynamic content feature that will allow you to personalize your employee learning experience based on the variables you predefined or created.
7. Branding
Create a branded academy, not one, but several! So you can personalize the experience of teaching the audience, make the brand even more recognizable and respected. For example, you can create a corporate university and a separate portal from it where courses can be created by anyone. As a result, you will encourage millennials' innovation while also demonstrating that you value their knowledge and expertise.
White label from AcademyOcean means no mentioning of us, no inscriptions "powered by". Only your domain, logo, favicon, brand colors and even your tone of voice inscriptions. For example, training at a corporate university may be more formal, while courses at a staff portal may be less formal/informal.
Instead of conclusions
With the help of AcademyOcean, you will be able to create an ideal learning environment for millennials. Moreover, elderly people will also be able to learn on our LMS platform. The case study of the French company educating retirees can be found here.
Do you want to know how to create a tutorial in AcademyOcean? Simply request a brief personal demo, and our specialists will gladly answer all of your questions.