For Customer Onboarding
|
4 min read
Increase your Customer LTV with New Product Features
August 22, 2018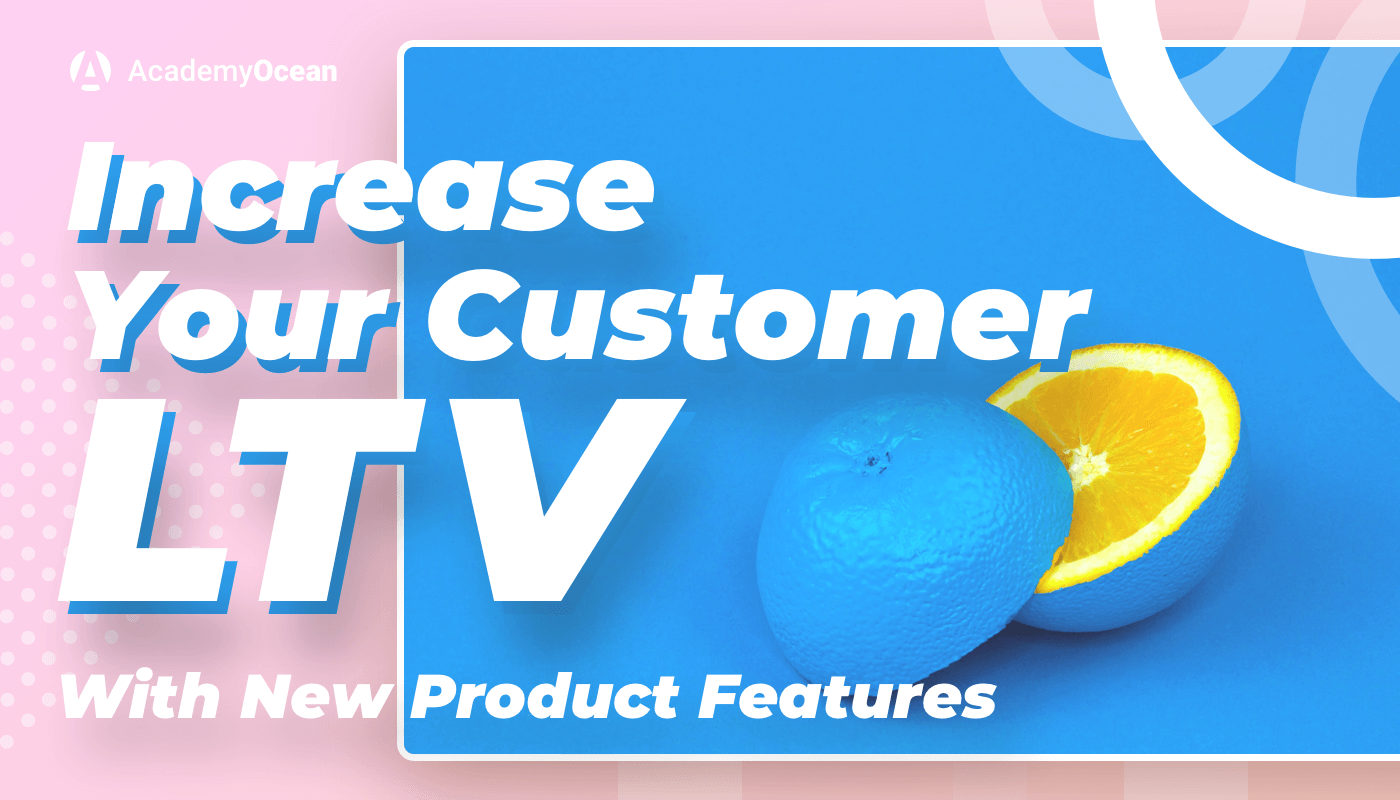 Customer satisfaction is fragile. Your product may hit the point but the most exciting period starts after its launch. Your customer onboarding was a success now it's time to keep the pace.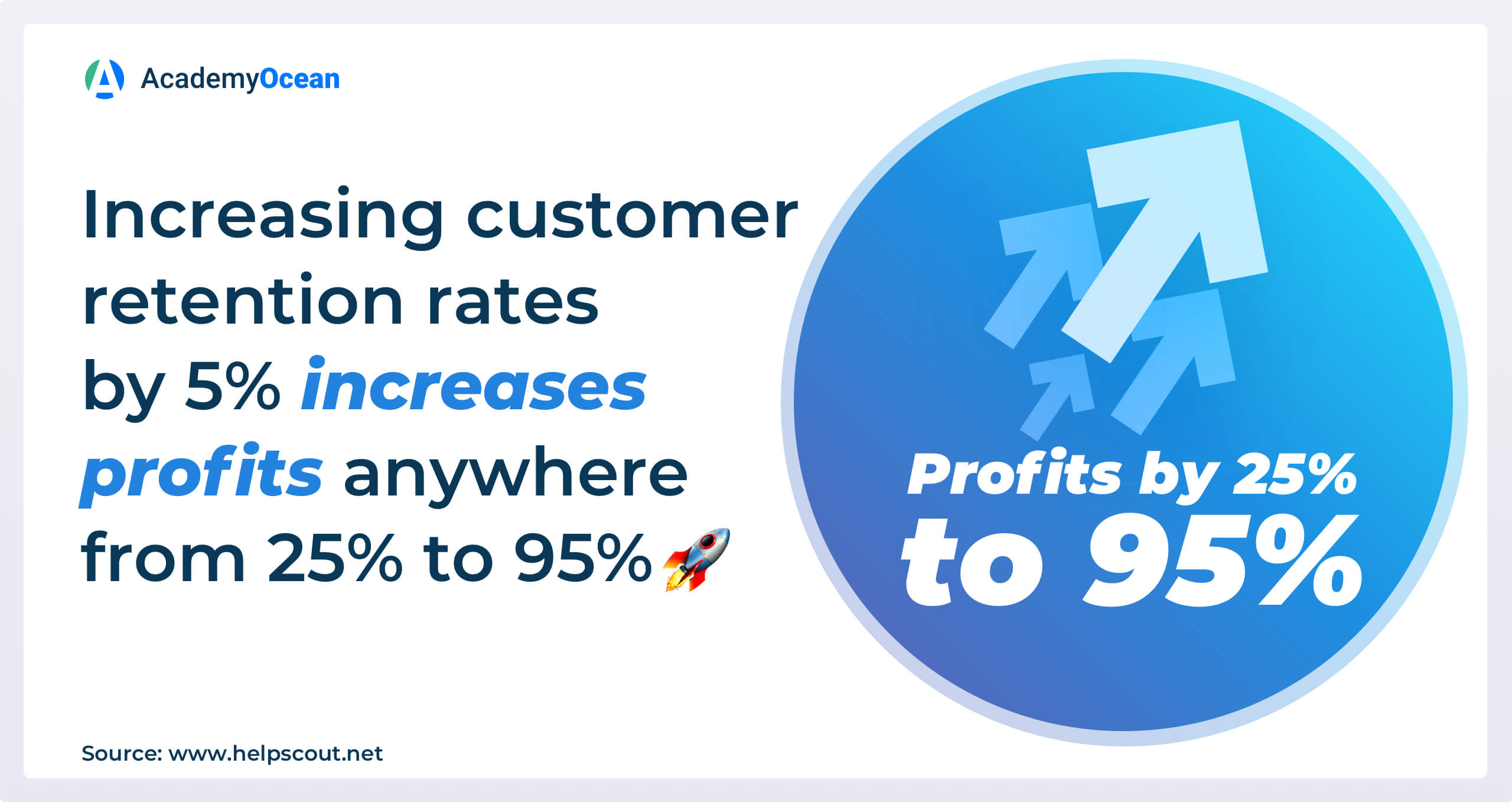 "Increasing customer retention rates by 5% increases profits anywhere from 25% to 95%"
Focus on your customer's lifetime value. The core point here is to align your product with your customer's needs. Adding new functions and features are what actually helps in this case. Introducing new features and their adoption could be opposed by a client at first. Let's see how the ideal Feature-Adopting Journey may look like.
Developing a new feature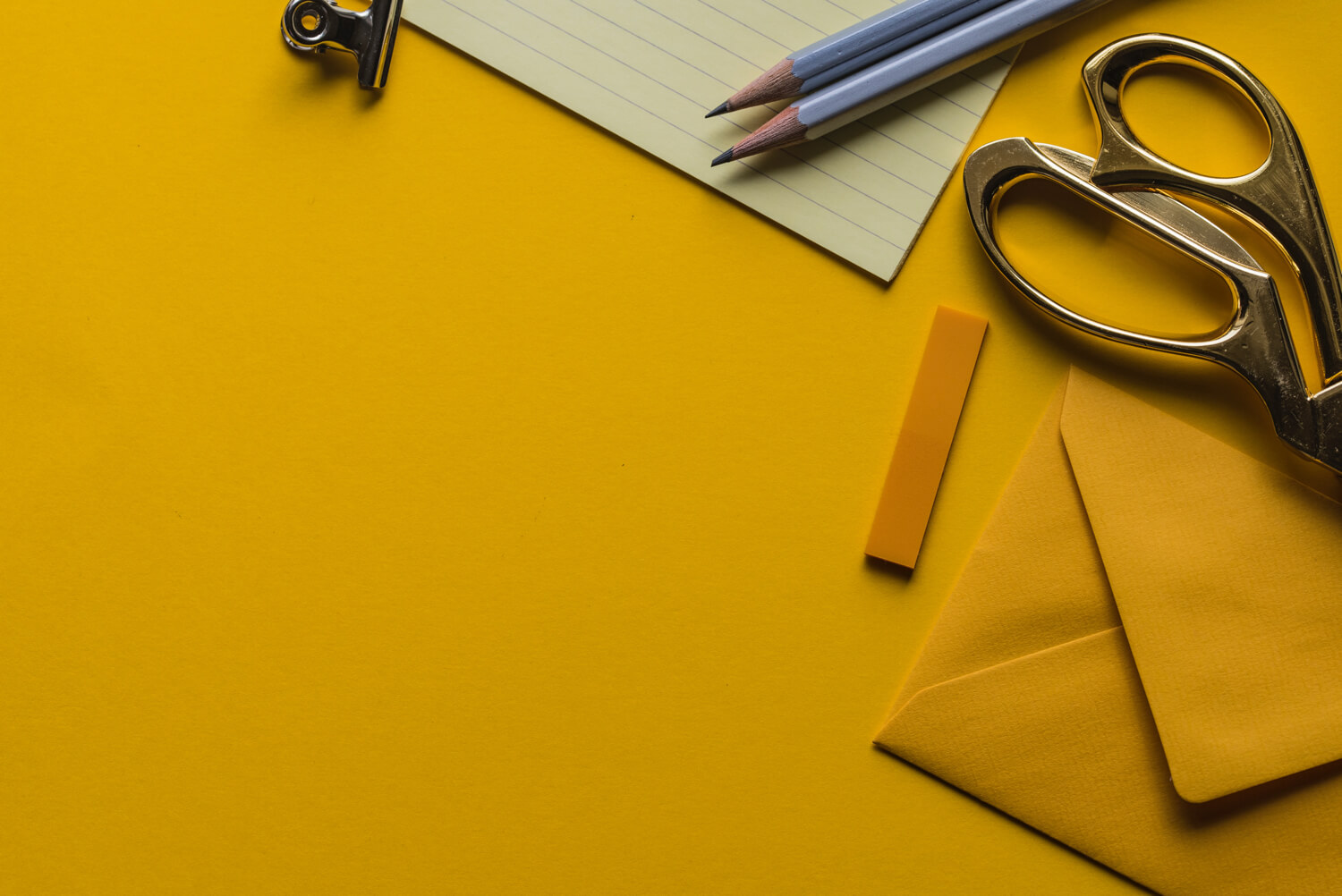 There are several ways you may come up with the ideas for new features.
Your developers see it
Usually, the deadlines are hitting and the developers have to postpone some features for better times. So, after the product is launched they come back polishing it by adding something which would convert it into an ideal product. That's when some ideas of modification of the product may arise and even turn into a new feature.
Your clients ask for it
Your clients start using your product and share the ideas as to what they are not content with or what they lack. It's usually related to UX, thus, they may ask to add some visuals to understand something better or some navigation seem irrational to them.
Informing your customers about it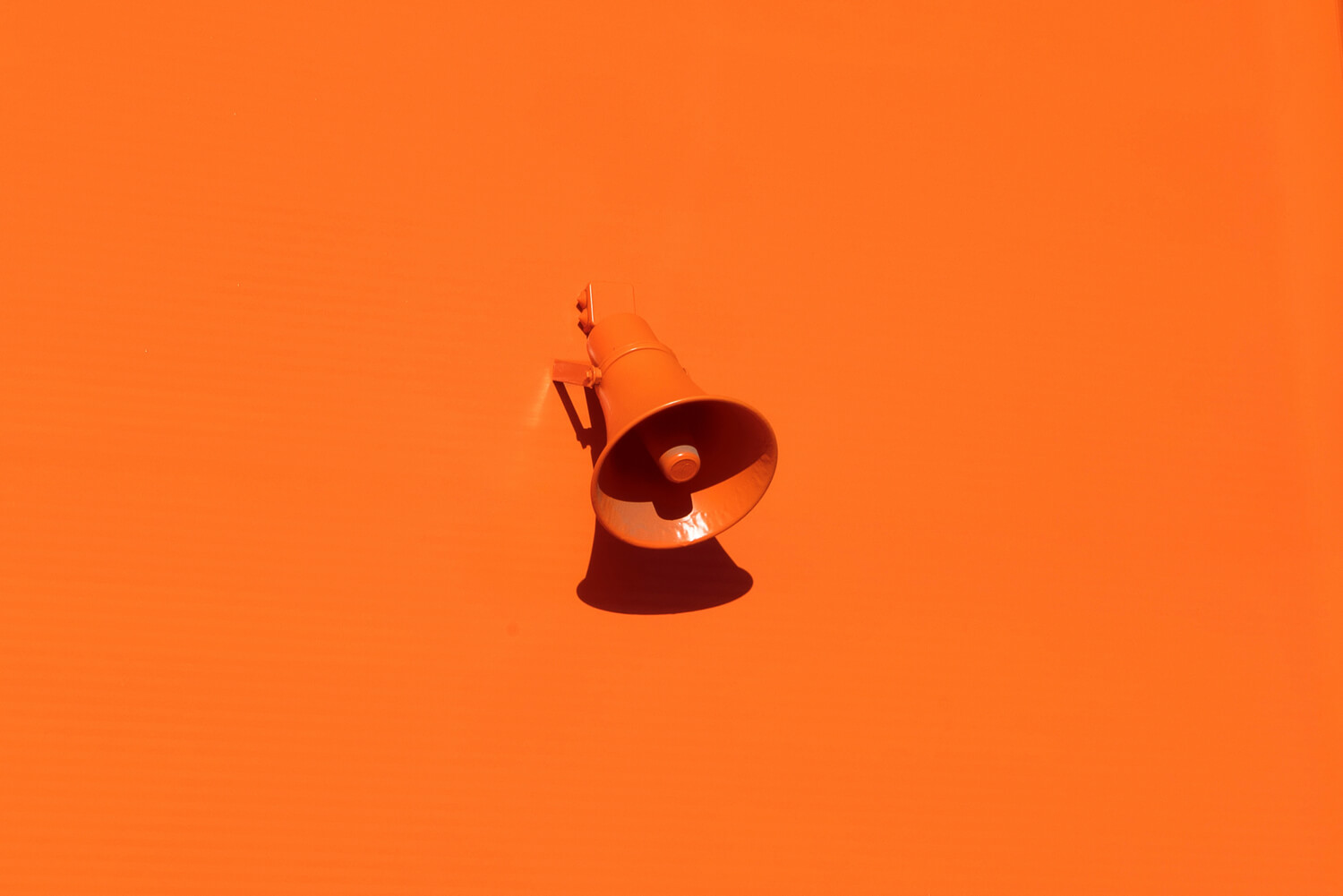 As soon as your new feature is born, make the fuss of informing as many of your clients as you can about it. That's how to do it properly:
By E-mail:
Spread it inside of your customer database. Send them some warming-up emails beforehand just to pre-heat their interest. Segment your database and send a preview to your most loyal customers. Then send to the rest of the clientele.
Make your messages as personalized as possible, ignite them with your excitement about new feature introduction. It can be a short video or some personalized email with screenshots to encourage your users to dive deeper. For example, Hubspot suggests dividing prospects into smaller groups by using Hubspot Mobile app.
Through Social Media:
Facebook, Twitter, Linkedin, whatever social networks your customers use, share your exciting news there. Such way works great for your potential customers. If you target your audiences right you'll get access to those who haven't heard of you yet but might get interested if your new feature and product are that good.
Through your blog or community:
Dedicate the whole article to it explaining what value it brings to your customers, how their experience is improved. You can share it to other online communities asking for a feedback as to whether such new feature is great to adopt.
Adopting your feature by customers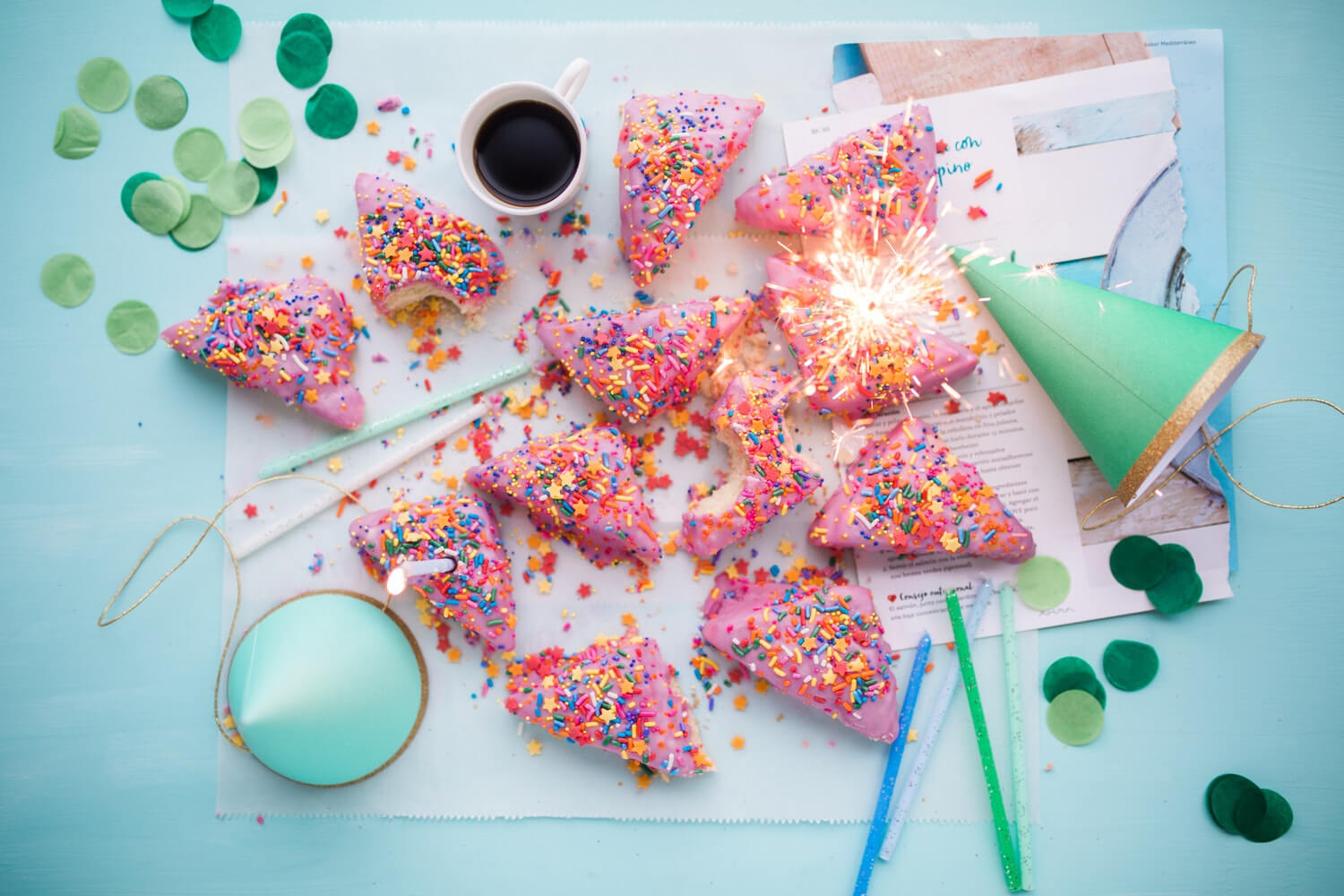 That's the hardest stage. You may inform your users of new features of your product but how will you know if they're going to really use it?
One of the best ways is to show them how convenient and easy it is and educate your customers to use it. That's what AcademyOcean does the best. You can inform your customers of any updates in the most convenient way:
you may present your new features in the spotlight of a new step-by-step online course;
the moment your customer decides to drop the course you see the exact place where it happens and have a chance to catch up on him;
your feature adoption is trackable. Thus you can track customer success by seeing how many lessons have been passed and moreover, you can ask your users to pass quizzes to see if they understand them properly;
Releasing new feature is not enough. Unless introduced and promoted properly it will be done in vain. You wouldn't like to have a product with 100 features and see how your clients use only 10 of them as they have no idea you have 90 more or they don't know how to use the rest of them.

So, what's the point?
The more features your product has the more chances there are that your customer will stay with you. The reason is that he sees that your product keeps evolving and moreover you really care about your customers by spending time on their education. And as you know there are no more rewarding tactics as loyalty. Both emotionally and money-wise.