Interview #3 Joe Chalouhi: "Take calculated risks and learn fast as you fall"
March 11, 2020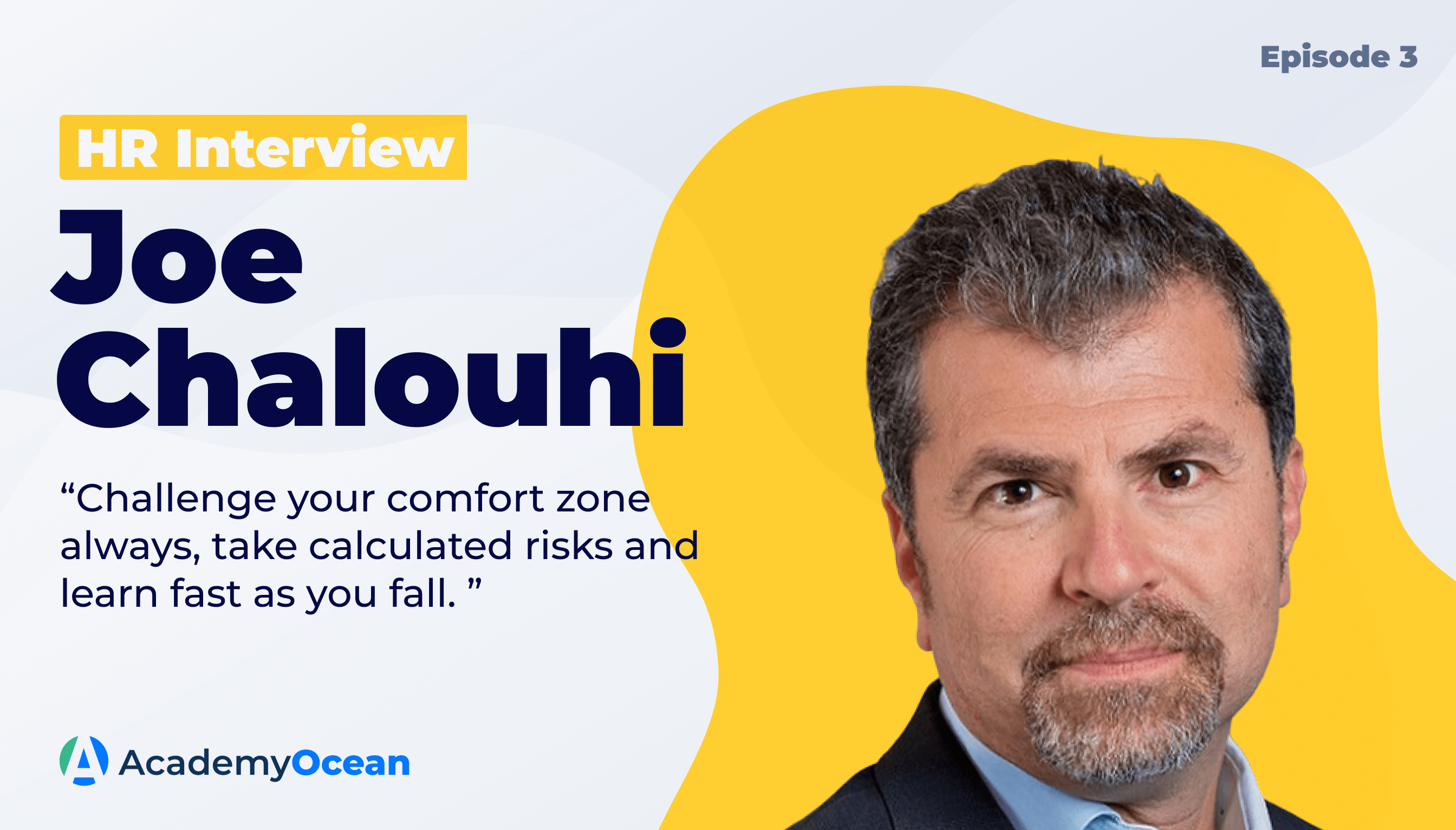 Good day, and welcome to all our readers! We are happy to see you again. Are you ready for a new interview?
Today we are going to have a talk with Joe Chalouhi, Senior HR Director MENA Region at McDermott International Inc.
Let's meet our guest.
Joe began his HR career in 1997. He used to work in various famous companies, such as Schneider Electric, PepsiCo, Areva Transmission & Distribution (now Alstom Grid) and others.
He had worked in several different cities and countries, such as France, Saudi Arabia, Turkey, Cairo and others.
In 2010 Joe joined GE Energy and since 1st May 2014, he took on the role of Chief Human Resources Officer.
Joe left GE in 2019 and is currently the Senior HR Director at McDermott International for the MENA Region based in Dubai.
---
AO: What is the one thing that you enjoy most about working in HR?
JC: Interacting with people and the ability to change their future and their lives by bringing out the best in their capabilities.
HR is an important function in any organization as it is a culture driver and trusted adviser.
AO: Can you share your thoughts on why HR is an important function in any organization?
JC: It has a holistic view of the organization and a better understanding of talent across different businesses. Moreover, it is a culture driver and trusted adviser as well as an employee advocate to the organization needless to mention the ability and know-how to keep the company at a competitive advantage with the market.
AO: What would you say are the biggest challenges of working in HR? and how do you deal with them?
JC: The biggest challenges are the constant need to adapt and flex in an ever-changing environment and ensure that the company culture is aligned at all times.
In addition, the young workforce requirements and expectations and their need for constant new challenges and new motivation could shorten long tenure employment and companies would need to develop accelerated programs and outputs accordingly.
AO: Who do you think is the top 1 HR expert in the world and why?
JC: David Ulrich – because of his out of the box thinking on how the HR operating model should be in a current and ever-changing environment and moving away from the traditional HR model.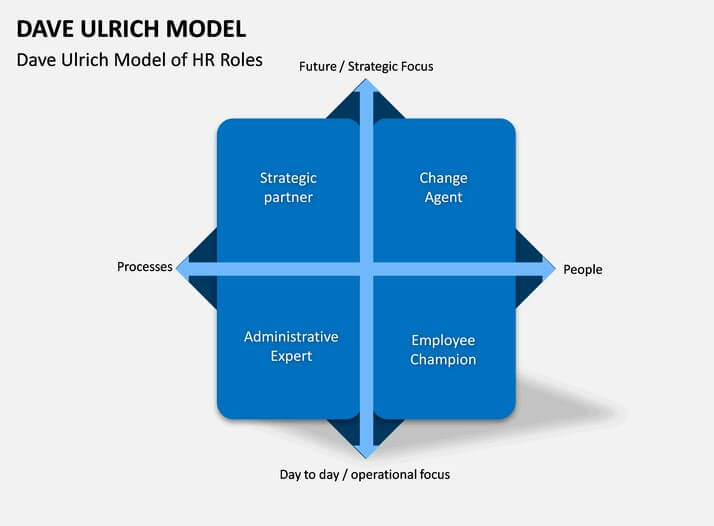 In the next 5 years, HR will become much more automated....
AO: Where do you see the HR industry in the next 5 years?
JC: HR will become much more automated and the role of data analytics will be key to determine many factors related to employee engagement. I also see HR playing a different role altogether compared to our current time in which they would need to be more technology savvy.
AO: Can you name three areas that you feel need the most improvement, based on your understanding of common HR practices?
JC: Here is my list:
Introduction of AI into HR practices
The use of data analytics to forecast patterns
More strategic partnership with the business
AO: What is the most valuable professional development advice you have ever get?
JC: Challenge your comfort zone always and don't be afraid to make a difference and move away from the status quo. Take calculated risks and learn fast as you fall.
---
We hope you liked our guests today. In case you would like to ask your own questions, write down them in comments. Also, if you want to read an interview with a particular person, let us know.
Take care!