For Employee Onboarding
|
3 min read
Switching to 'Work From Home'? Best tips to keep employees safe and increase productivity
March 31, 2020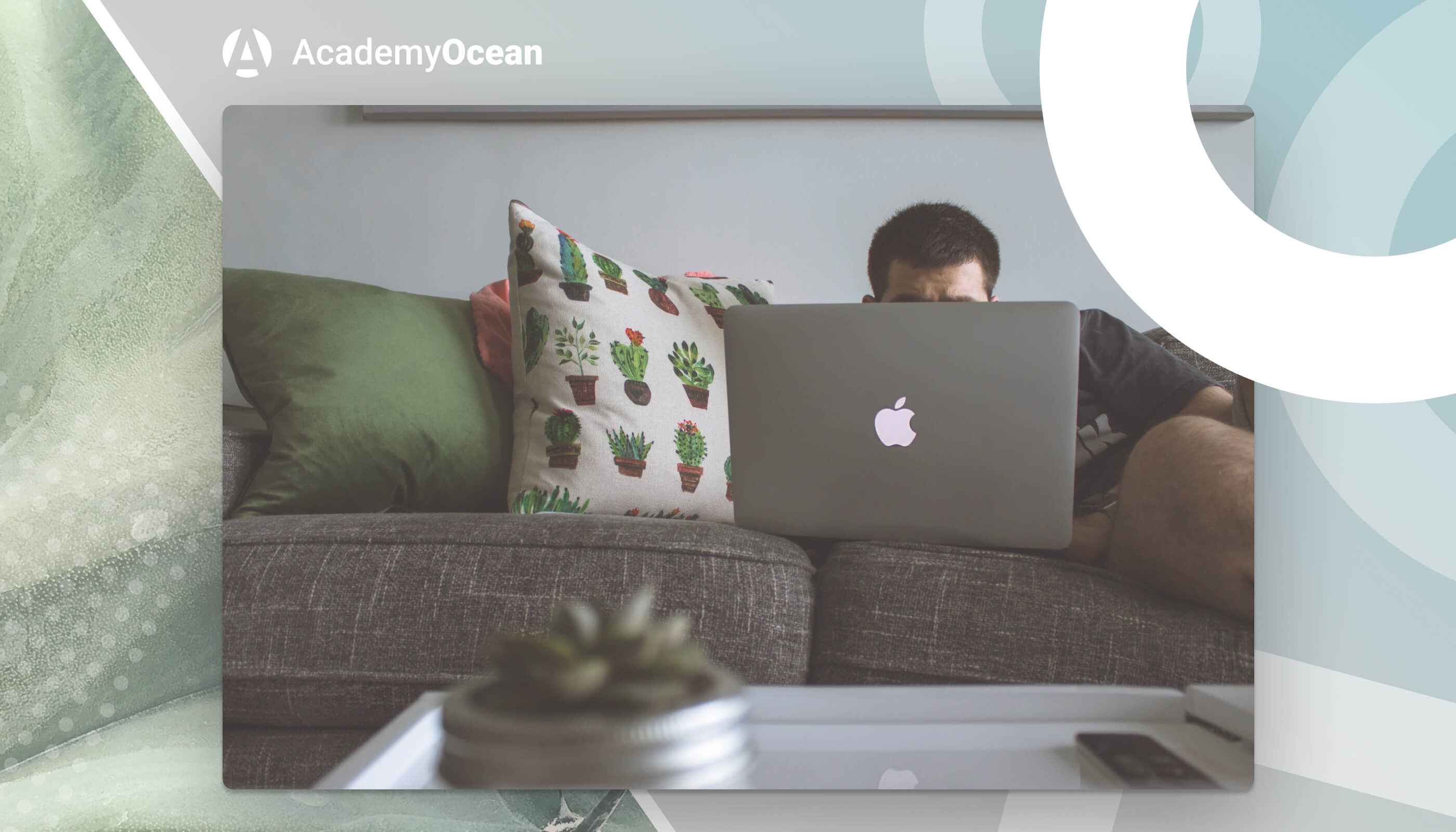 The world is changing. Coronavirus has spread to all countries with lightning speed. Most companies have been forced to switch to remote work.
Apple, Microsoft, Expedia, LinkedIn, Amazon, Slack, Uber, Twitter, Facebook have already sent their employees home.
Worldwide famous IT companies were the first to respond to global changes in the work organization promptly. Apple, Microsoft, Expedia, LinkedIn, Amazon, Slack, Uber, Twitter, Facebook have already sent their employees home. According to recent data, from 34 to 80% of employees of these corporations will work remotely. Even NASA, Pentagon, and UN employees have been quarantined for security reasons.
With the advent of coronavirus, the labor market unintentionally fell into the most large-scale experiment we all could imagine. Global companies that did not even think about remote work before showed loyalty to this format and now are switching to an online mode.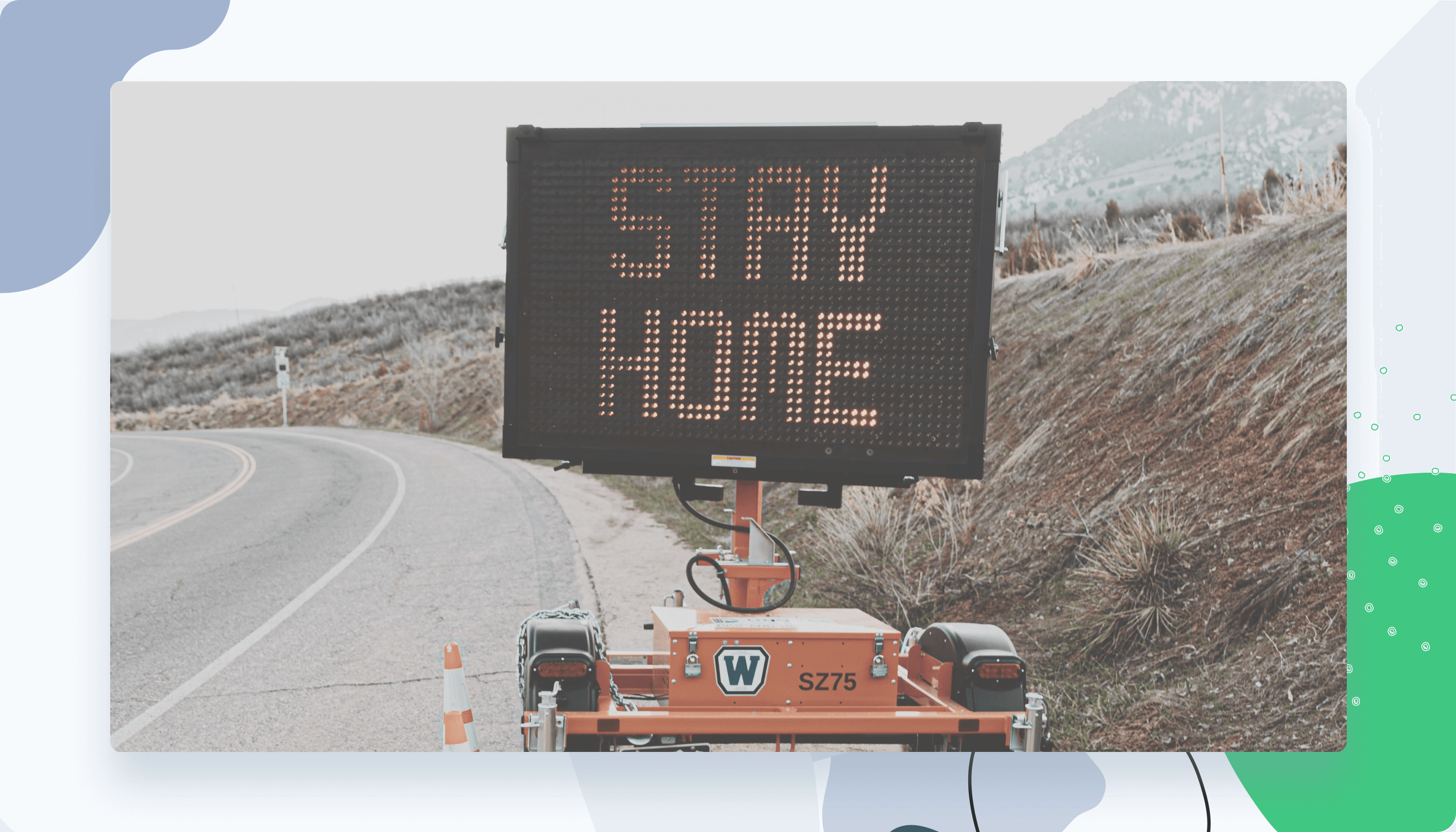 Best tips from our customers. How to motivate and engage your employees during difficult times
Our platform helps a large number of various companies create Corporate Training Portals.
We asked them to share their experience in how they are dealing with the current crisis to tell you the best practices. Here are some of them:
Communication
It should be regular and frequent. Nothing is more nerve-wracking than silence. Keep all employees that work from home connected to company leaders and each other.
Expectations
Reset them. Most companies are accustomed to synchronous work and standardization. Working in the office, employees have the same working conditions. During the quarantine, you should help your teams switch to asynchronous work and personalization. You'll need to reset expectations for how work gets done now and be more flexible.
Updates
Update even if there's no update. Uncertainty leads to anxiety. The more you share and communicate with your employees, the less chance an information vacuum will develop within your team.
Security
Remember to protect your data. While working in the office, you can quickly solve any problems related to data leakage or so on. During the "Work from Home" period, this becomes more difficult. Try to overthink this process with your team in advance, find the right tools that will help you, make a list of the emergency actions for different situations, and so on.
How to Protect Your Microsoft 365 Data in Our WFH Remote World
Learning and training
Your employees have never needed so much training as now.
In difficult times, companies neglect training and postpone it for an indefinite period. This is a very wrong turn since your employees have never needed so much training as now. They faced an unfamiliar situation, so you need to support them.
With the help of AcademyOcean LMS 2.0, companies create corporate training portals and fill them with interactive courses for their employees.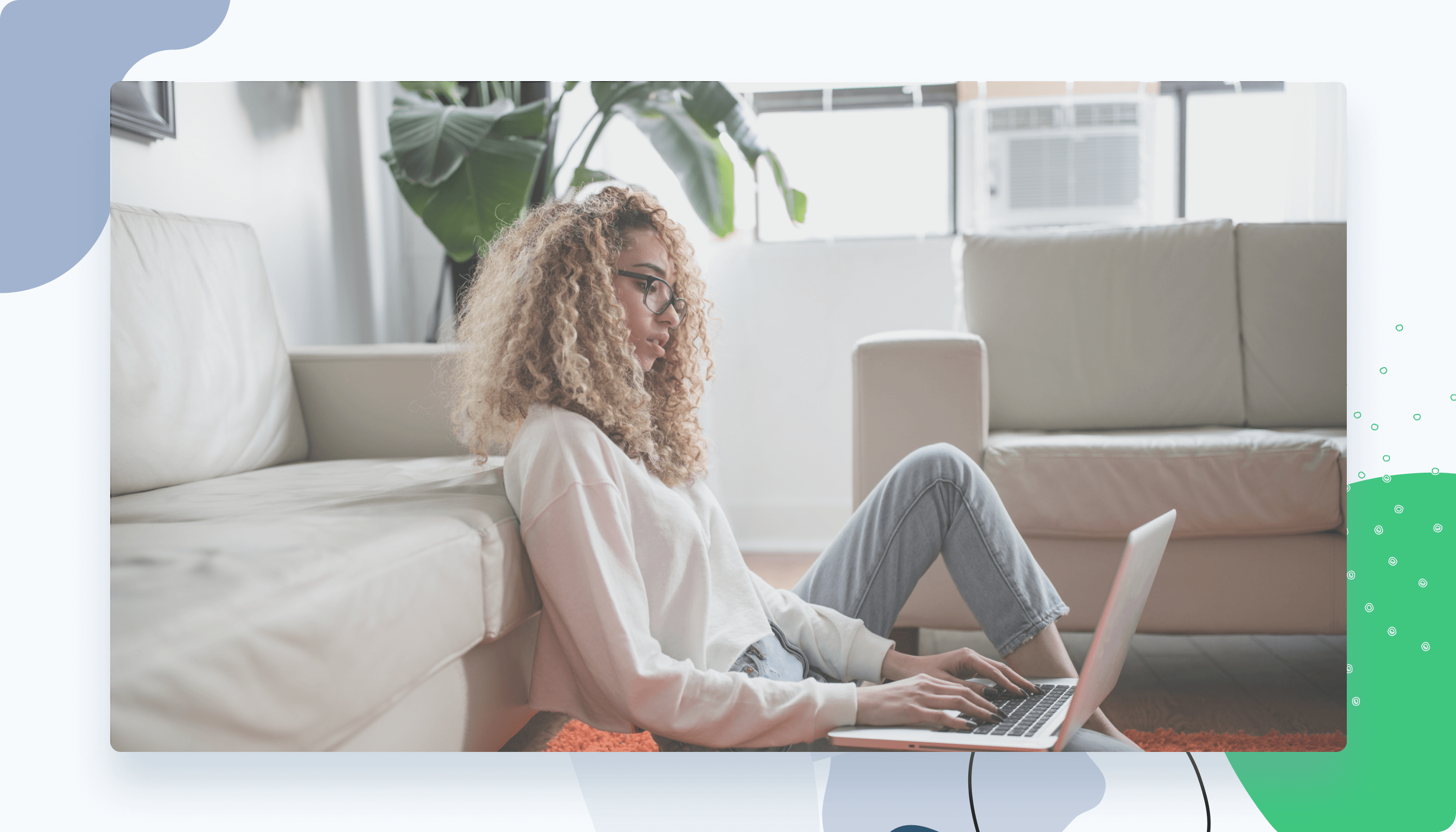 A couple of the best examples of our customers' courses:
'Work from home' course
All about how to organize working processes while staying at home. You can fill it with all the essential points and steps that your employees need to take to switch to remote work successfully.
Also, you may create quizzes and certify your employees.
Interactive courses launching enhances rapid employee adaptation to working processes avoiding productivity reduction.
Courses for departments
The responsibilities of all departments are wildly different, so it is essential to share best practices within the department. It can be the best example of a 'Work from home' experience for the sales department, for instance.
Inspiration course
At times like these, it is so essential to inspire employees, expressing your care and support. Let them know that it is not the first crisis you're passing through and after all, everything is going to be okay.
In general, we noticed that lots of companies caring for their employees' safety, switch all L&D and onboarding activities to online corporate portals.
Of course, the current situation is not promising, but we have good news for you.
Taking the situation seriously, we decided to advise companies personally and help them create their own Corporate Platform.
Request a personal demo right now.