Academy Tips
|
5 min read
Top 5 Key Employee Performance Metrics To Track In 2023
November 13, 2023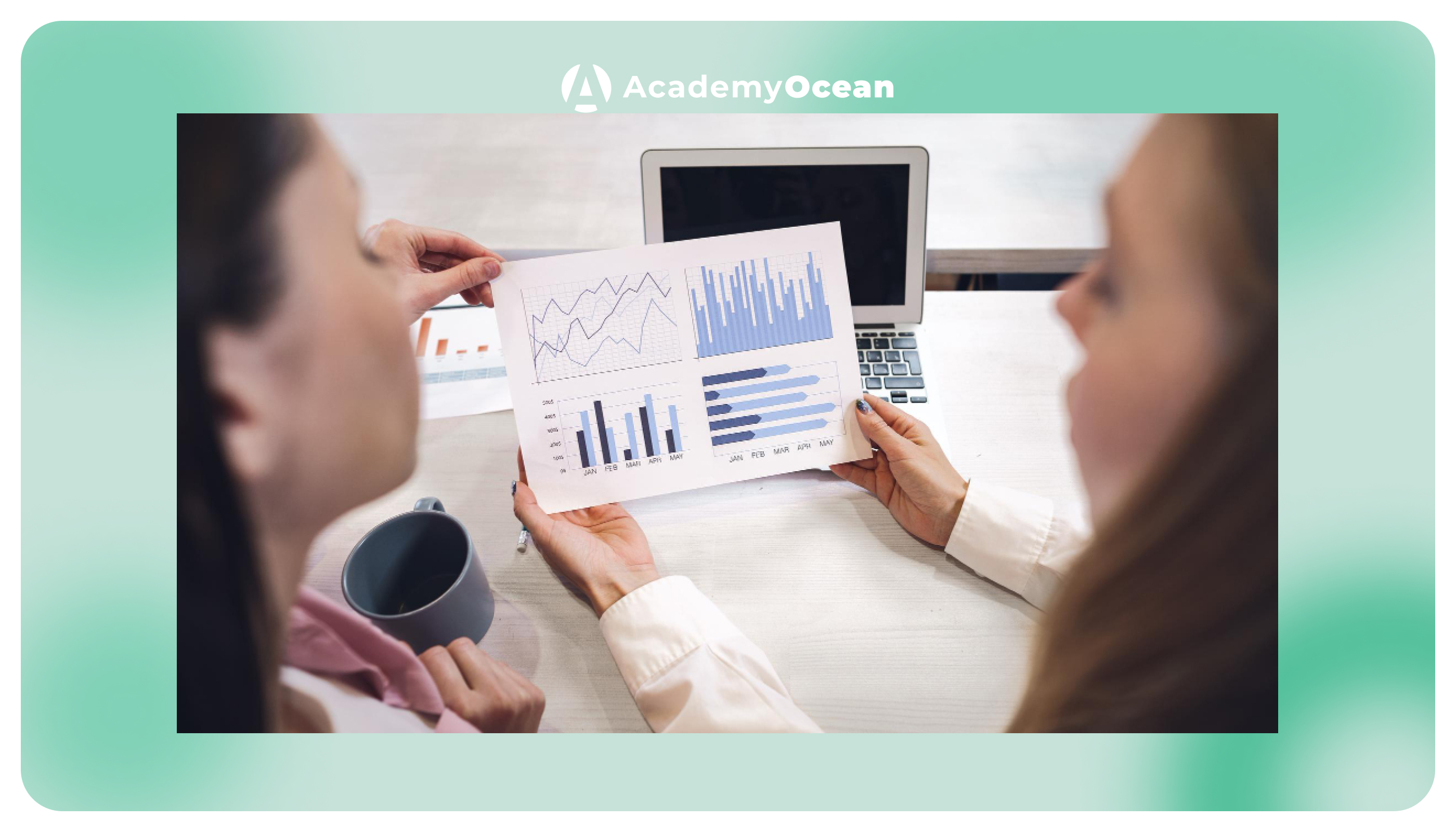 Organizations must stay ahead in the ever-evolving workplace landscape by constantly assessing and improving productivity. One effective way to achieve this is through strategically using metrics for performance. As we step into 2023, it becomes crucial for L&D specialists to identify and track the right metrics to ensure the growth and success of both sides to turn your organization into a natural organism that functions as a system. Additionally, it is essential to find a suitable LMS for business to make things work best for your organization.
What Are Employee Performance Metrics?
Performance metrics are quantitative measures used to evaluate and analyze the effectiveness and efficiency of a person's contributions to the organization. Within the modern mobile training software, employee performance metrics allow one to grasp and gain insights into various aspects of work. These helios organizations of all sorts and sizes make proper decisions based on solid data instead of planning the progress and business strategy based on assumptions.
Why Use Performance Metrics To Evaluate Employees?
The use of work performance measurements in evaluating employees serves several crucial purposes. Firstly, it provides a standardized and objective way to measure and compare employee performance. This is particularly important in large organizations where a consistent evaluation framework is needed.
Secondly, performance metrics enable organizations to identify areas of improvement for individual employees and teams. Organizations can tailor training and development programs to address specific needs by understanding strengths and weaknesses, fostering continuous improvement.
Thirdly, these metrics contribute to strategic decision-making. Whether it's resource allocation, succession planning, or identifying high-potential employees, performance metrics offer valuable data to inform these critical decisions.
5 Key Employee Performance Metrics To Track
So, how do we measure employee performance? Firstly, the most convenient way to do it is using a modern online employee training tool. Secondly, let's explore the top five employee KPIs that L&D specialists should focus on for a comprehensive workforce productivity and development assessment. I will dedicate separate paragraphs to every employee's key performance indicator in this article for your convenience.
Work Quantity Metrics
Firstly comes the fundamental metric that offers insights into their productivity. This metric goes beyond merely counting the tasks done by the person and assumes that one needs to evaluate the volume of the job done and see how these numbers match the goals and deadlines.
L&D Tip: Encourage employees to set realistic and challenging goals. Regularly review and adjust these goals to align with changing business priorities. This ensures that the quantity metric remains dynamic and reflects the organization's evolving needs.
Work Quality Metrics
While quantity is crucial, measuring the quality of the work being produced is equally important. Work quality metrics assess a worker's output's accuracy, effectiveness, and adherence to standards.
Why Is Quality Important?
Quality reflects a person's focus and ability to pay attention to the details. This also includes problem-solving and commitment to be efficient in their jobs. High-quality work contributes to the organization's reputation and minimizes errors and rework, ultimately saving time and resources.
L&D Tip: Implement regular feedback mechanisms to help employees understand the expected quality standards. This significantly helps to boost specific skills that contribute to improved work quality.
3. Efficiency Metrics
The performance matrix for employees evaluates how well an employee utilizes resources, including time and materials, to complete tasks. It's not just about completing work quickly; it's about doing so with optimal resource utilization.
L&D Tip: Offer time management and efficiency workshops to help employees streamline their workflows. Encourage the use of productivity tools and provide training on their effective implementation. Continuous improvement in efficiency contributes to overall organizational productivity.
4. Teamwork
Working effectively within a team is a critical skill in today's collaborative work environments. Teamwork metrics assess their contribution to team goals, communication skills, and collaboration with colleagues.
How Can Teamwork Be Measured?
Teamwork metrics at work can include peer feedback, project collaboration success, and the ability to contribute to a positive team culture. It's important to recognize that effective teamwork is about individual performance and how well one integrates into and supports the team.
L&D Tip: Facilitate team-building events and workshops to strengthen interpersonal skills. Encourage open communication and create a situation where diverse opinions are valued. These simple examples of positive performance indicators initiatives contribute to improved teamwork and collaboration.
5. Learning And Development
Investing in employee development is crucial for both individual growth and organizational success. Employee key performance indicators assess how people engage in training programs, acquire new skills, and apply them in their roles.
L&D Tip: Develop a robust learning and development strategy aligned with organizational goals. Track employee participation, attention, attitudes and ways to utilize the obtained skills. This is very beneficial for fostering the capacity for individual growth.
Make The Most Of Your Metrics
To maximize the effectiveness of performance metrics, it's essential to integrate them into a full-scaled control system. This system should include regular performance reviews, goal-setting sessions, and ongoing feedback mechanisms.
Additionally, communicate the purpose and significance of team performance metrics to everyone involved. When employees understand how their performance is being measured and why, they are more likely to engage in their development actively.\
---
Wrapping Up
The top five team performance metrics in 2023 - quantity, quality, work efficiency, teamwork, and learning and development - provide a holistic view of everyone's contributions. By developing a strategic approach to employee goal tracking, organizations can assess current performance and pave the way for continuous improvement, fostering a culture of excellence and growth. As L&D specialists, it's our responsibility to champion these metrics and ensure they become integral components of an organization's talent management strategy in the dynamic landscape of 2023.