For Employee Onboarding
|
5 min read
7 awesome employee onboarding traditions that reflect a great company culture
July 24, 2019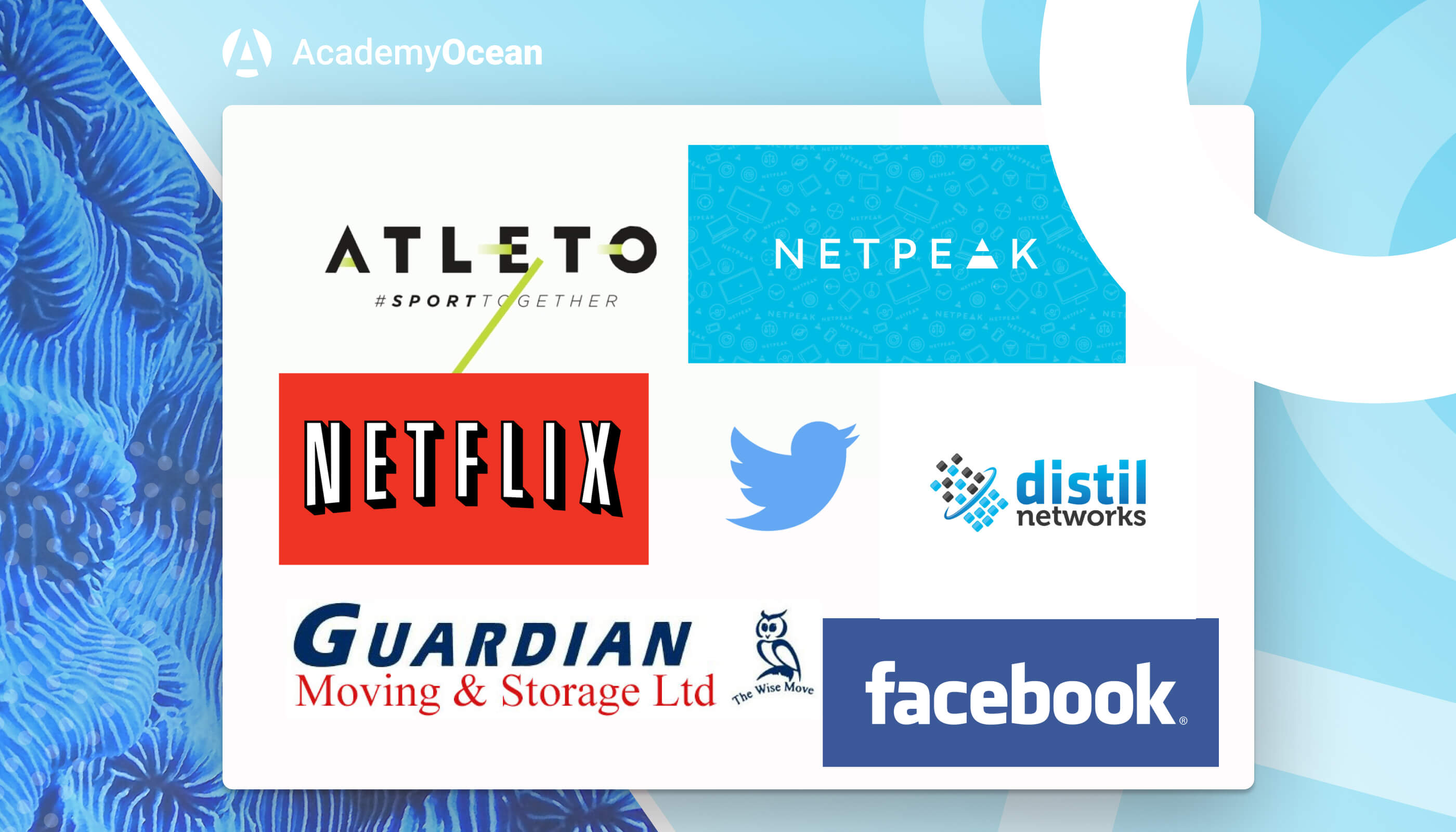 Employees are 70% more likely to stay with you and your company for at least three or four years if the employee onboarding is organized right. If you are worrying way about the real reason WHY employee onboarding is important, here is an answer. After the hiring process is fully completed(all essential things are said and done) employee onboarding is a huge first indicator of your company's culture.
It is in your best interest to give each new hire an enjoyable and unique onboarding experience that keeps them hooked on your company from the outset.
The main question is — what kind of employee onboarding done right and works well? Let us look at some of the best examples. We want to present 7 companies with great company culture and awesome employee onboarding process.
All right. Let's go!
Facebook is an American online social media and social networking service company. 36,000 employees work in the company and also there are 6 camps where employees learn about their roles and comprehend corporate culture. Instead of leading onboarding conversations, newcomers start working on their first tasks after a 45-minute meeting on the first day. This allows new hires to work independently in the early stages — this greatly increases productivity.
" If we have 10,000 people who work at Facebook, you would have 10,000 people tell you that they own the culture. We hire people who are like that. We express it to them during the hiring process and the recruiting process. We talk about it on their first day and their first week." — Lori Goler, vice president of people at Facebook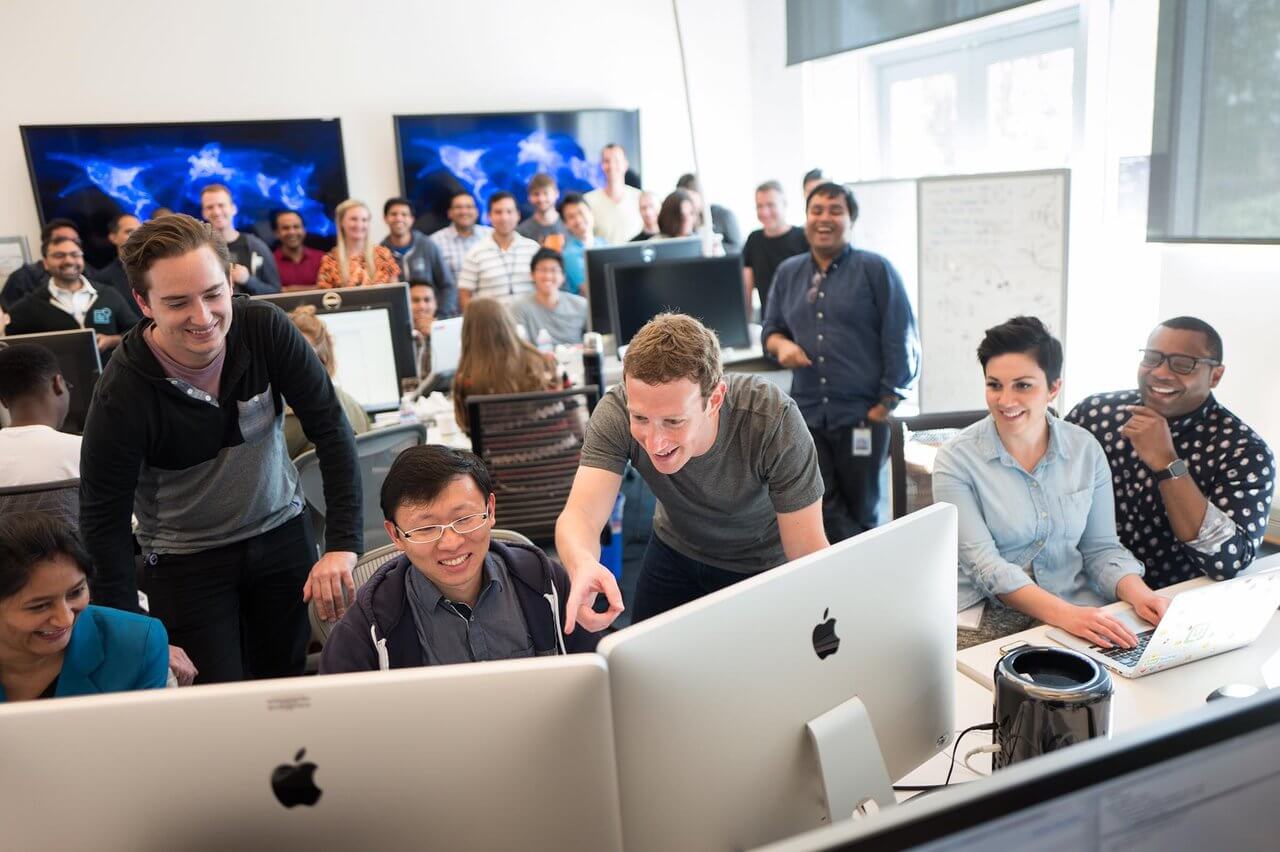 ATLETO is an app(social sports network) that connects everyday athletes. Their employee onboarding is super useful and interesting. Every new employee gets to choose their favorite sport and play 1 game with their new team and leaders. ATLETO believes that this kind of onboarding gives new hires an opportunity to share their personality and pushes out of the comfort zone both new and existing employees.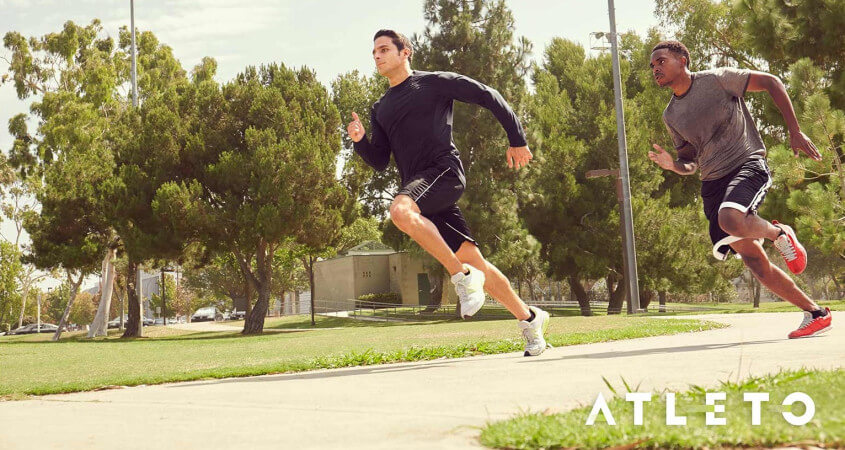 Netflix — is the world's leading internet entertainment service with 154 million memberships in over 190 countries. Netflix engages new hires by letting them make an impact on the first day of work. They organize all the preparation work in advance so when new hires come they are ready for new challenges and hard work.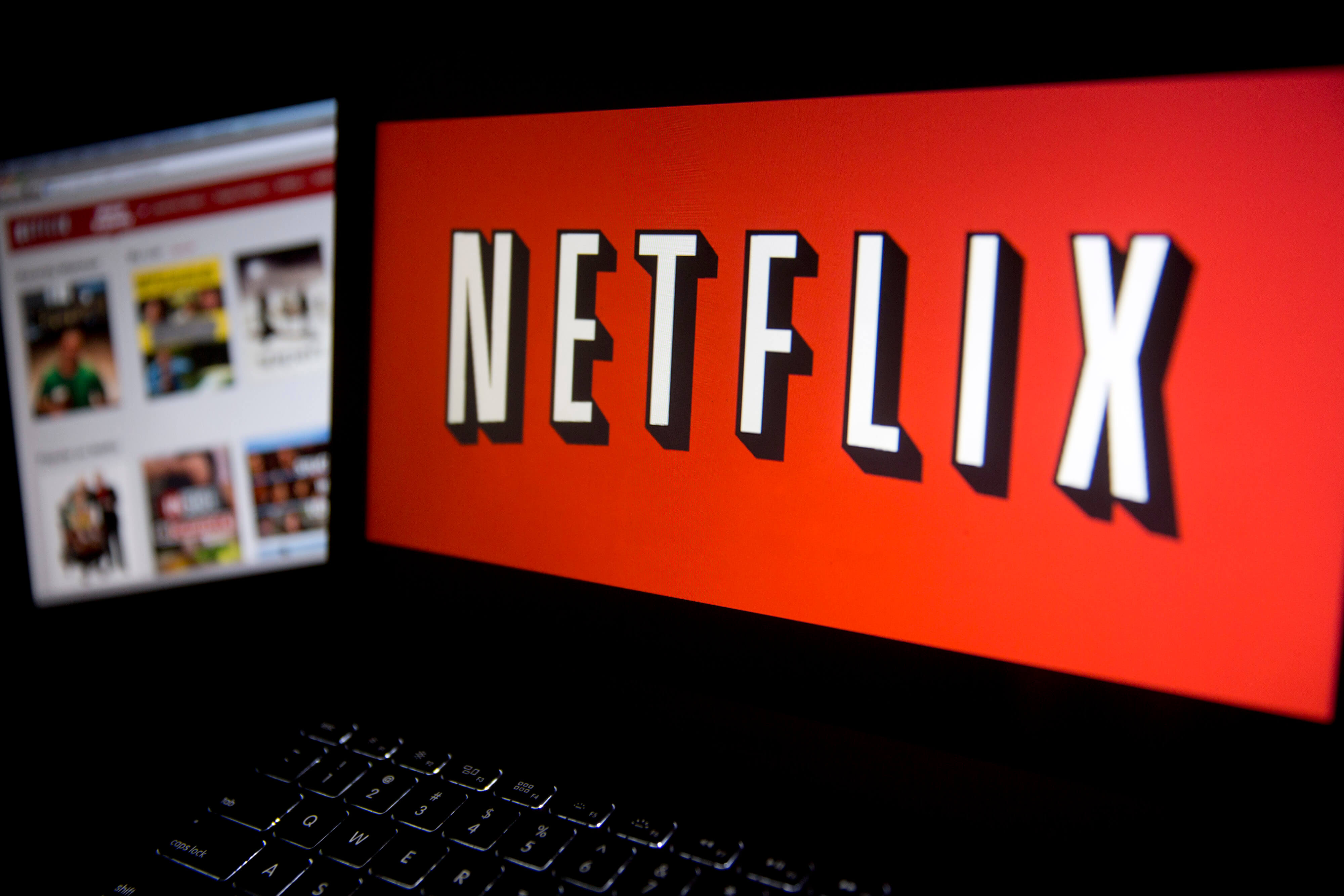 Guardian Removals is one of Perth's most trusted and reliable removals and storage companies. They have an employee onboarding tradition that cannot be ignored. This storage company takes new hires for a walk to their local area and then organize a lunch in the company's favorite local cafe, where new employees may order food and drinks for them and their new team. This part of employee onboarding helps new hires loosen up and spend time with their new colleagues in an informal setting.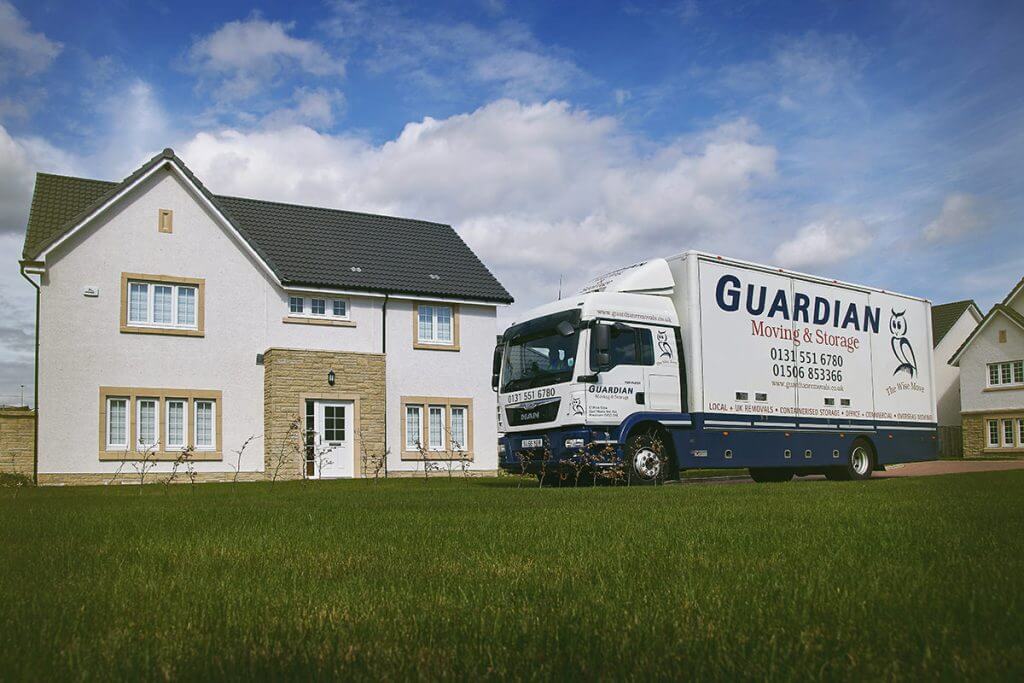 Distil Networks is the global leader in Bot detection and mitigation focused on stopping automated attacks to make the web more secure. They make every new hire a part of the company's story by a photo in an iconic place of each onboarding team together. These photos are printed and hung in different office locations. Thanks to this tradition, it is possible to visually track the growth of the company over all these years, including every department of the company.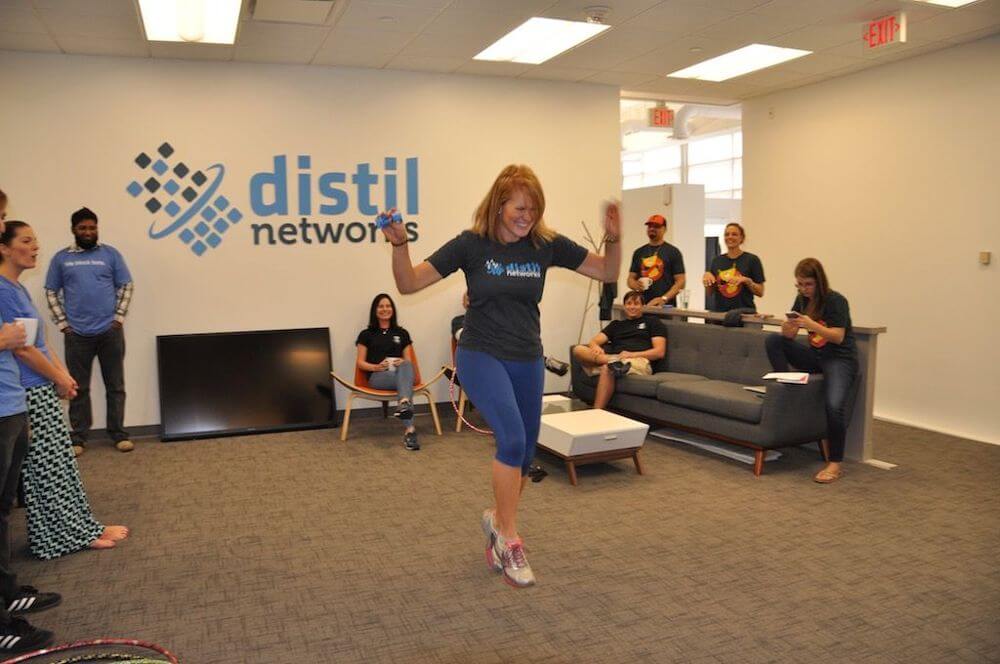 Twitter — an American online microblogging and social networking service. Twitter has a special "Yes to Desk" program — a 75 step journey designed to ensure the new hire's seamless transition into the company and their new role. On the first working day, new hires receive everything they need for further work, they are given a tour of the office and breakfast with CEO.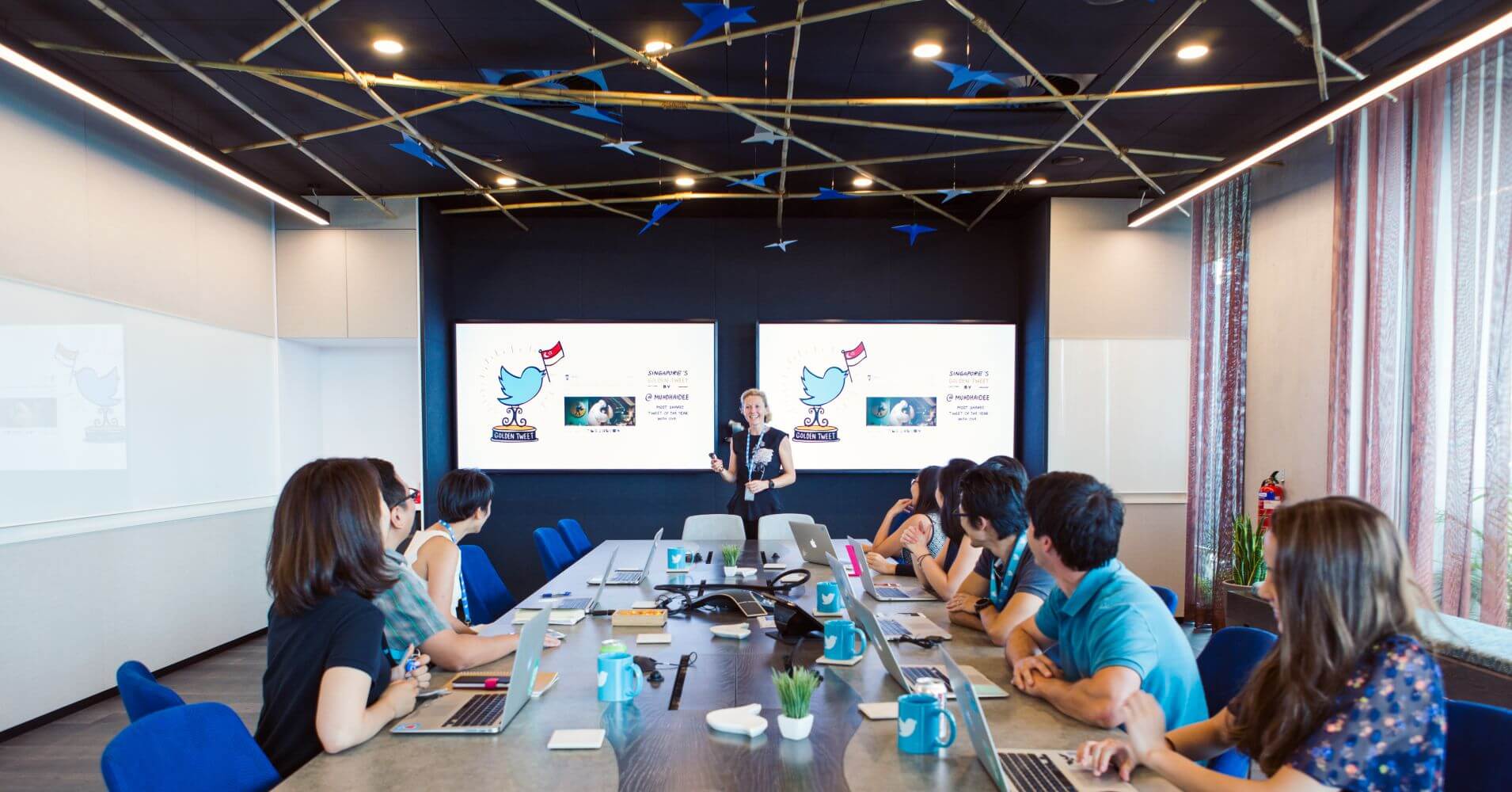 Netpeak is one of the biggest internet marketing agencies in Eastern Europe. The main and essential part of their employee onboarding — academy. It consists of 2 parts(courses). These courses are filled with the most important information for new hires: the structure and rules of the company, the mission, vision and values of the company, stories and pieces of advice. The biggest plus in academies is that the onboarding process becomes fully automated. Managers of the company said that academies saved them 200 hours a month and as a result, they got great feedback from employees. At the end of each course, new hires have a test to check their knowledge.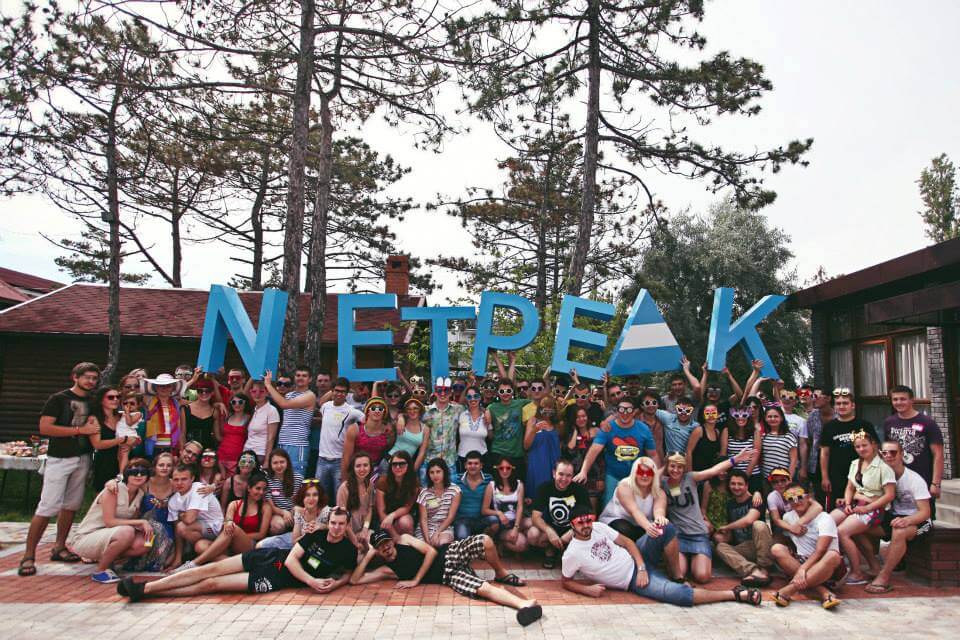 So, here are 7 examples of great companies who know how to build and organize awesome onboarding process.
"I truly believe that onboarding is an art. Each new employee brings with them a potential to achieve and succeed. To lose the energy of a new hire through poor onboarding is an opportunity lost." — Sarah Wetzel, HR director.