Alex James from GSG: "Success in HR is more than being a "people person"
April 27, 2021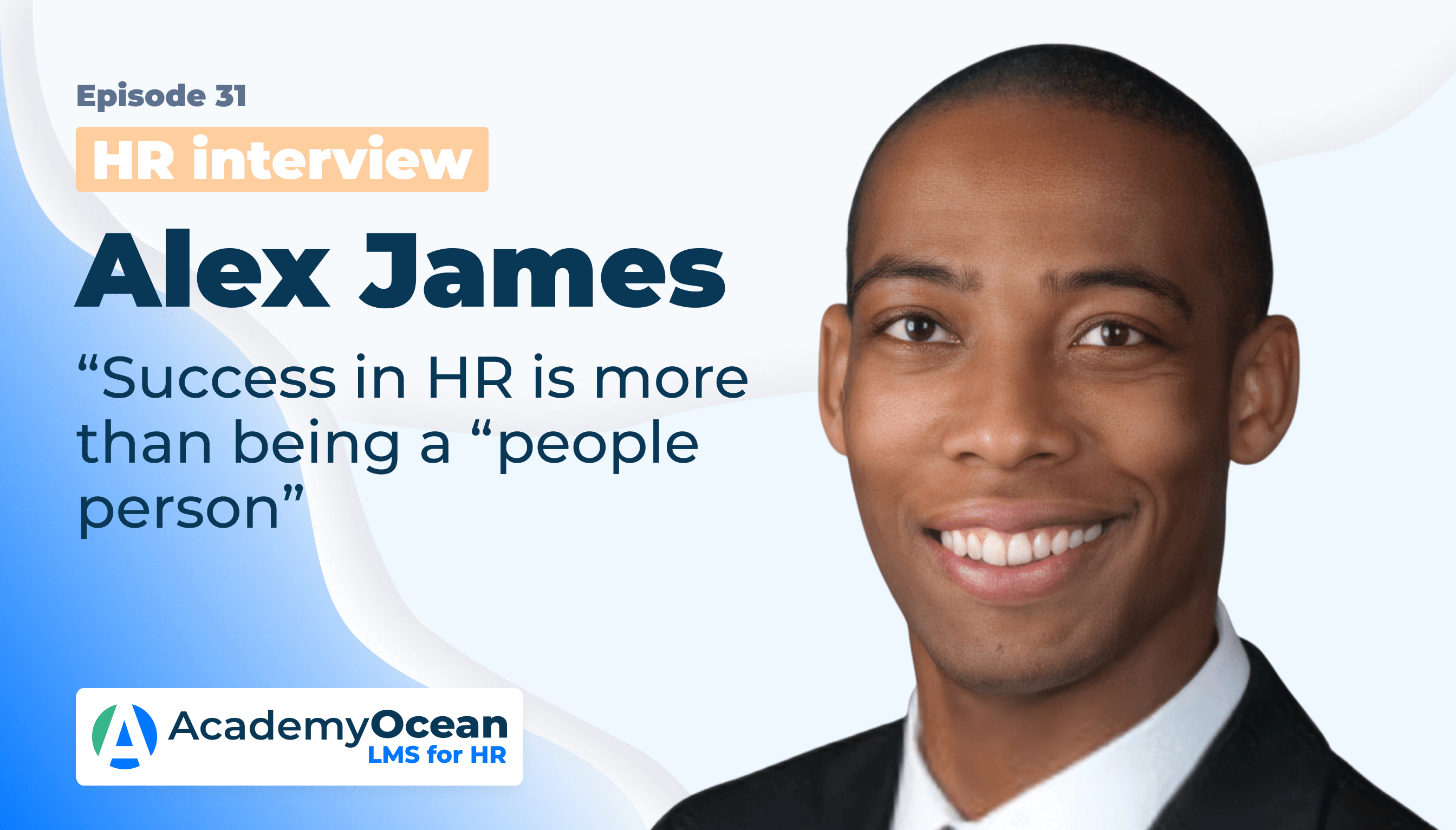 📌 Read the interview with Alex James to find out what is a bell tradition and what tools every HR should be using in 2021.
Good day everyone!
We are happy to present you our new interview article. With each interview conducted, we get more and more fascinating experiences, exciting facts, insights and advice. Don't miss our interviews and share them with your colleagues.
Today, we will talk with an ex-HR Controlling Manager from FlixMobility, Alex James.
Alex worked in HR for three years as an HR controller at FlixMobility. He now handles strategy projects at Global Savings Group, and for fun enjoys squash, hiking and Jo Nesbø crime novels.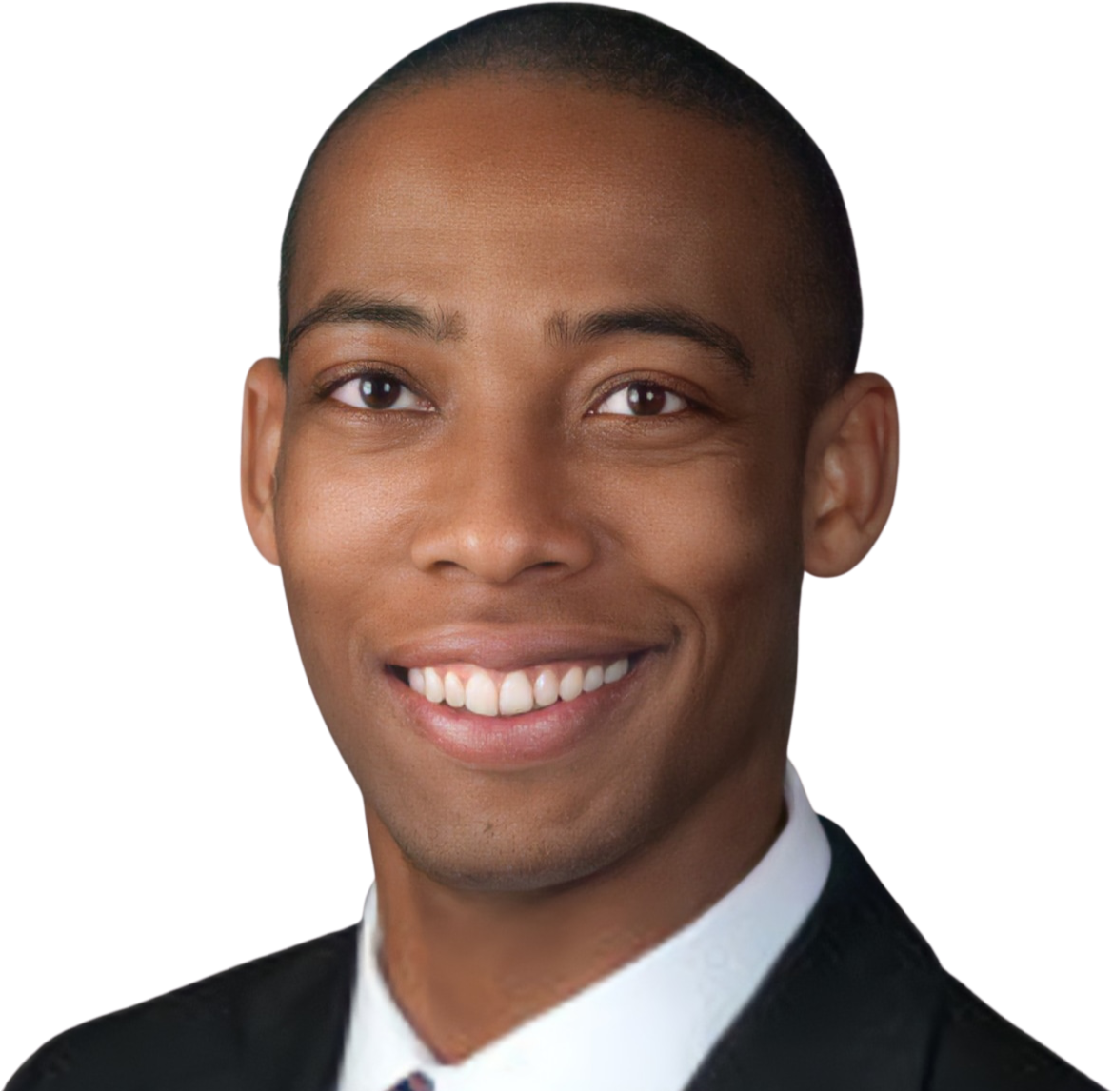 He tells, "I was FlixBus's go-to person for planning, reporting, budgeting, forecasts and business cases for global HR-related topics for over 1700 workers in 15+ countries. In my first year, I transformed our monthly FTE reporting process saving 60 hours a month of time spent collecting data and later created Power BI dashboards and automatic Workday reports to provide more self-service across the organization.
I managed Flix's Workday program which involved supporting a team of key users, investigating potential new products and handling contracts and invoices. I also provided beginner and intermediate level Excel training to colleagues."
FlixMobility is a young mobility provider that has been changing the way millions of people travel in Europe since 2013 via its FlixBus brand. As a unique combination of tech-startup, e-commerce platform and transportation company, FlixBus quickly became Europe's largest intercity bus network, helping millions of people reach their destinations.
---
AO: Hello and nice to meet you, Alex. Let's start with your first days in the HR industry.
Did you work somewhere before becoming an HR professional, why did you decide to become an HR?
AJ: I had actually never worked in HR before, and to be honest fell into it by coincidence. While on vacation in Japan I met a girl from Germany, who I now live with in Munich. First came the decision I was moving to Munich, then came the search for a job.
I was applying to anything remotely close to my experience as an internal consultant, financial analyst and business analyst. FlixMobility posted a job called HR Controller, and after Googling what a controller is found it to be close to a financial analyst. Luckily part of my former finance job included managing headcount and salary budgets, and what Flix wanted was a finance person embedded in their HR team.
Long story short, I became half HR and half finance, managing HR's budget and planning while also helping with HR data analysis and reporting. Also became an internal trainer for Excel beginner and intermediate classes.
AO: An interesting coincidence. Having experience working in HR, can you share your thoughts on why HR is an important function in any organization?
AJ: A professional relationship is in many ways like a romantic one – if your partner doesn't treat you well, you leave them for someone who will.
A well-functioning HR team finds, motivates and develops talented people.
They also do a lot of the less glamorous but essential administrative tasks that ensure people get paid and have necessary documents for work like visas.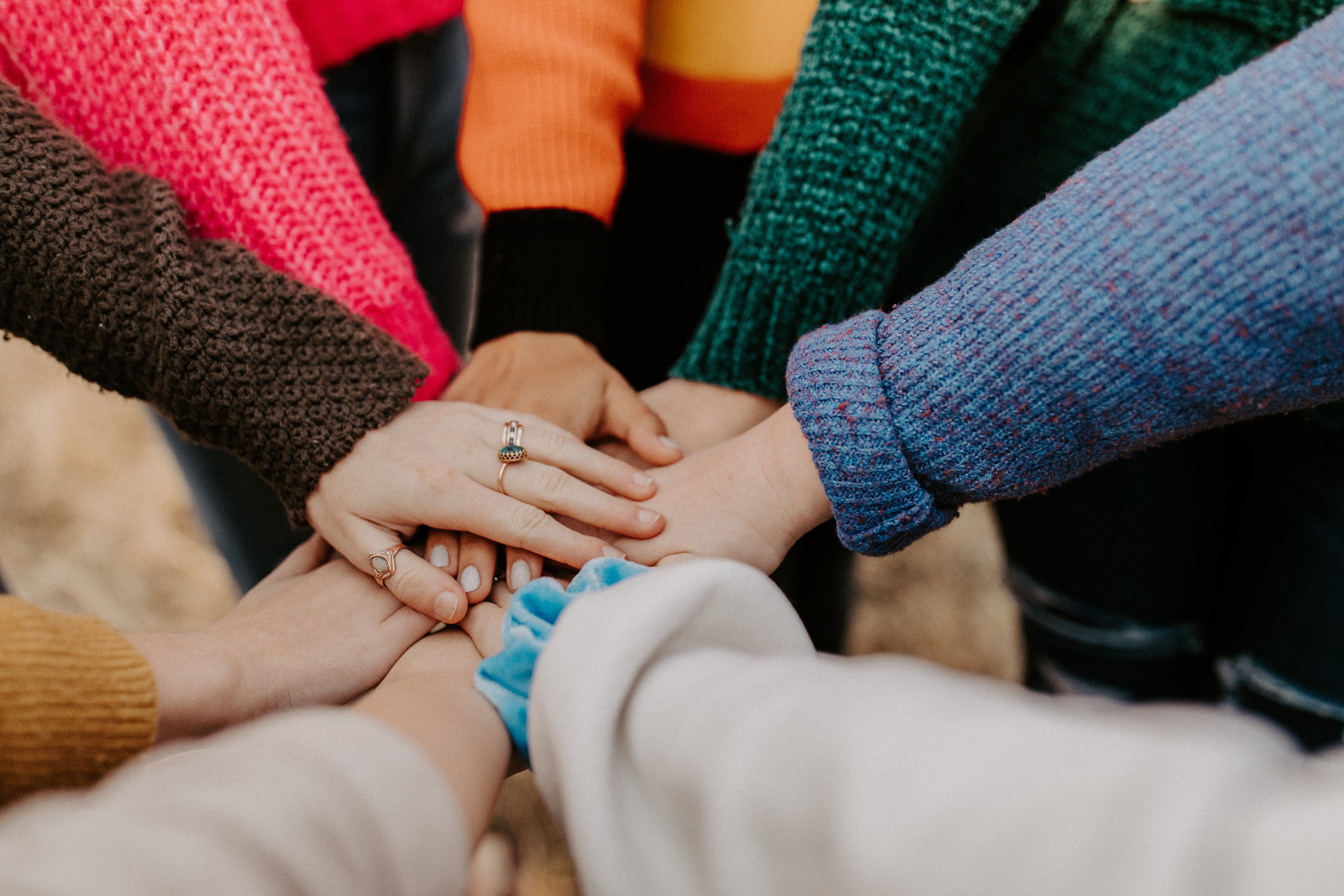 AO: Alex, let's look into the future for a second. Where do you see the HR industry in the next 5 years?
AJ: HR is following a similar path that Marketing was on years ago. Marketing used to be more about creativity but is now much more data-driven. Success in HR is more than being a "people person" – an HR professional now needs to know how to pull data, analyze trends and visualize insights.
AO: What types of tools do you think every HR should be using in 2021?
AJ: Here is a list:
A payroll tool (there are lots of good options, just pick one)
A headcount management tool (I directly worked with Workday, solid option)
A recruiting tool (direct experience with Greenhouse, I'm a fan)
What HR software is a must in 2021 [Expert Opinion]?
AO: And what HR trends do you think will emerge in 2021?
AJ: The big one right now is work from home – Covid has shown many companies that employees can be just as productive at home in their pajamas. I think many firms will offer more flexible options post-pandemic.
AO: Alex, during your work in HR what difficulties did you usually face?
AJ: Something specific to having "HR" in your title is an invisible wall between you and other colleagues at work. At work parties or other gatherings, colleagues will invariably comment "uh oh HR is here."
I follow the simple rule I learned from Ben Horowitz of Andreesen Horowitz: you can have friends at work if you'd be okay disciplining/firing a friend. If not, you can't have friends at work.
HR can also be lower on the priority list for budget and tech resources, but this is starting to change as more companies see the benefits of HR tech (payroll automation, headcount software, etc).
AO: Great quote!
Can you name three areas that you feel need the most improvement, based on your understanding of common HR practices?
AJ: Tech, tech and for the third area I will mix it up and say tech. The easiest way to drain the life out of an inspired HR professional is to make them do monthly payroll with an Excel file. Same for making them update org charts on PowerPoint slides. All of these things can be done in a tenth of the time and with 10x accuracy with readily available tools. And the savings in time and turnover make the price worth it.
AO: Alex, were any HR leaders that inspired you? Can you name one (or several) HR experts whose work do you highly appreciate or take as an example?
AJ: Dr. Max Abele is a People Analytics Expert at FlixMobility and also a WIZARD with HR data. What he can do with a dashboard is magical, a word I would not often use for salary benchmark data. I learned a great deal from him on how to take chaotic data and turn it into valuable insights with cool graphics.
AO: It is so cool when the company has people who inspire and help master or improve skills.
Talking about an adaptation of new hires, how did the onboarding of new employees go into your company?
AJ: All the standard things at other companies (welcome letter, tech setup, lunch with teammates, etc), but one neat thing at Flix is that foreign employees are offered free expat support through Jetztpat.com. Also unique is that one of the founders would meet with all newcomers each month to explain the company and answer questions (with Covid these are now video calls).
Founded by expats, Jetztpat offers relocation as a service for those looking to move to Germany.
Compare Learning Management tools
AO: And what about traditions? What traditions did your company have and what was your favorite one?
AJ: With every accepted offer, our recruiting team would ring a bell and all of HR would stop what they were doing and give a round of applause. But my favorite tradition has to be Friday beers, especially when the weather allowed for hanging out on the roof.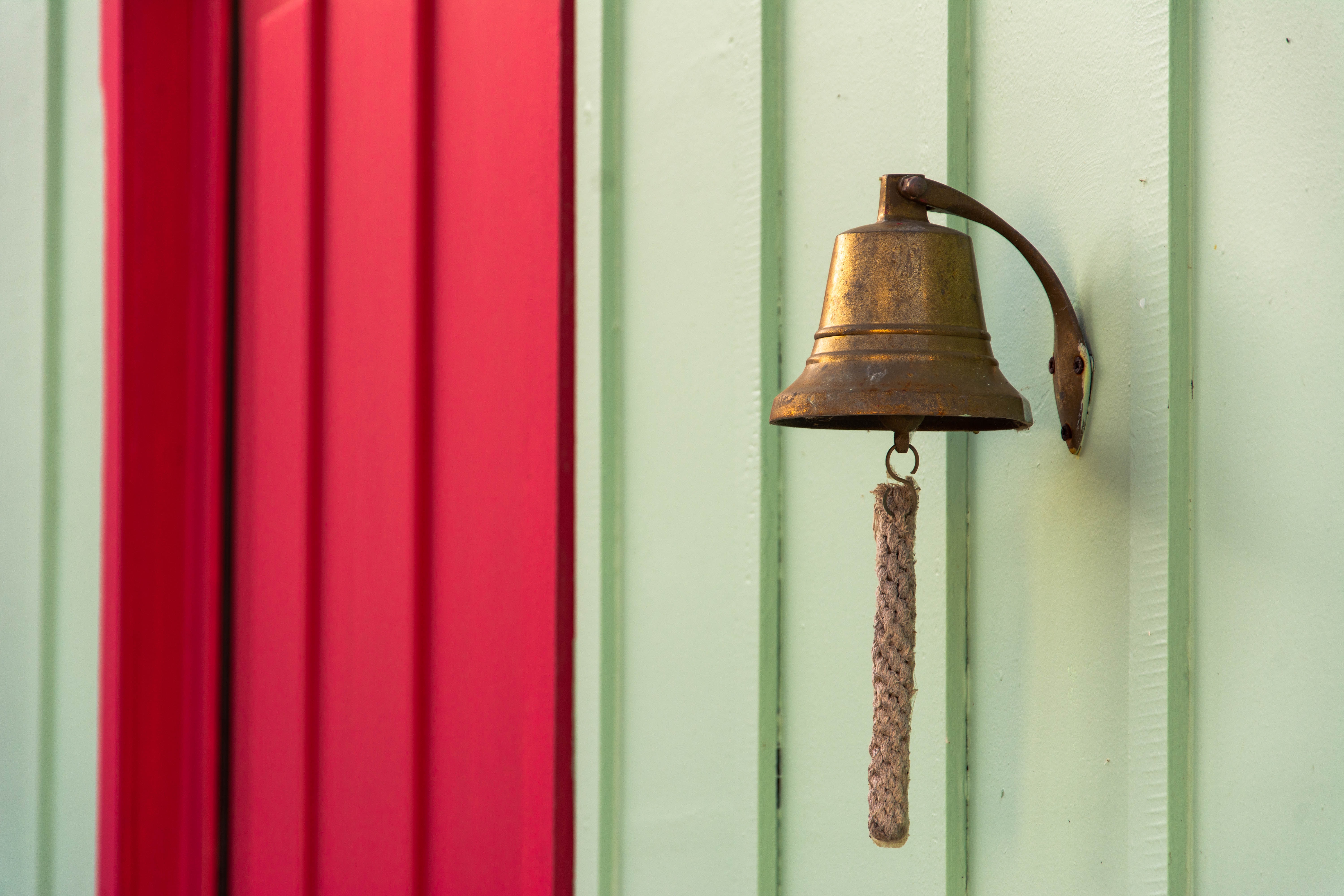 AO: Nice, I know some companies that have the same "bell tradition" when a company gets a new client.
Alex, what is the most valuable professional development advice you have ever gotten?
AJ: It actually came from a visiting speaker while I was at the University of Alabama as a business student. The speaker ran an accounting firm but told us when he initially had applied for the School of Accounting he was turned down. His grade point average (GPA) was 70 out of 100, which is a passing grade.
The Head of the Accounting program told him, "In most professions, 70% is good enough, but no company wants their accounting 70% right. If you aren't going to go for 100, then accounting isn't for you" He got his grades up and was later accepted.
I actually HATE doing accounting work, but "nobody wants the job 70% done" stuck with me.
AO: Now, I want to ask a bit unusual question. If the company you work on now were a person, what kind of person would it be?
AJ: I was at Flix from 2018 to the end of 2020, and I'd say Flix as a person is a late-twenties early thirties young professional that cares a great deal about the environment and future generations.
AO: And let's close our interview on a relaxing note. What was the funniest/most unusual incident during your HR practice?
AJ: We have an annual company ski trip to the Alps, and in 2019 I skipped the slopes and went to the local sauna with our Iberian sales team. The highlight was chilling with drinks in an outdoor heated pool with a view of the mountains.
AO: Great! Company trips are a great part of company culture. Thanks a lot, Alex for your answers. We wish you good luck in your career and all the best!
---
That's all for today, friends. See you at the next interview!
In case you would like to ask your own questions, write them down in the comments. Also, if you want to read an interview with a particular person, let us know.
Learn more about LMS for HR platform.
If you want to learn more about the HR field and find a lot of useful content, join the most secret HR group.
Take care 😇