For Marketing
|
4 min read
Best cases: How to engage your customers during product adoption
April 18, 2019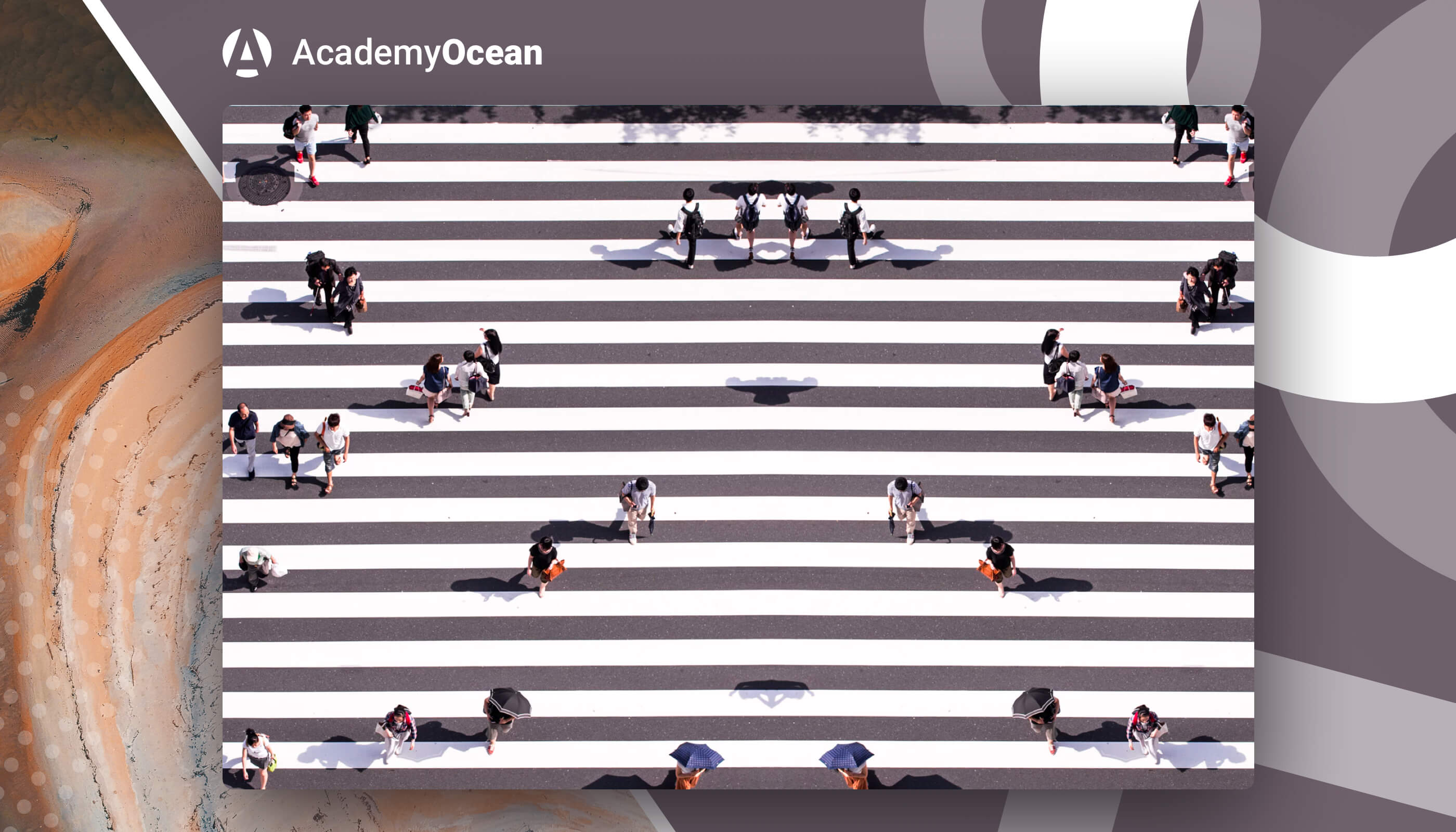 Why does customer engagement matter?
"If your customers are made to feel as if they are outsiders, they will eventually find a competitor who makes them feel better about doing business with them." – Shep Hyken, customer service expert and author of The Cult of the Customer and The Amazement Revolution
First and foremost, customer engagement is all about communicating with customers. You should be able to communicate enthusiastically, gather feedback, provide customers with the information they need at any point, and help them overcome problems they may face.
Here are some use cases that will help you gain a deep understanding of the customer engagement process.
User onboarding
Onboarding is more than just educational orientation sessions (although of course, those are a must, too). Onboarding should motivate customers to take their first steps towards basic results. Try to avoid complicated and cumbersome onboarding elements, which may divert customers' attention from the main goal. Onboarding should involve easy steps. Easy steps = basic results.
Even though your product has a wealth of diverse and attractive features, you should focus your customers' attention on the main milestone that will push them to study and explore your product further and get to know the rest of its features and capabilities.
Don't forget that your knowledge base should be strong and enlightening. All of your educational materials and explanations should be at your customers' disposal — from information about setting up the basics, to guides on the most complicated issues. From time to time, check back to make sure your tutorials are relevant. Remove all outdated screenshots, replace old videos and pictures, and rewrite educational courses as needed. That will keep your customers from getting confused as your product evolves.
Also, you need to track the effectiveness of your onboarding if you want to understand how onboarding drives customer interaction, learning, and development. To learn about how we do this at AcademyOcean, check out our previous article: User onboarding effectiveness. How to track it and why?. You'll definitely find lots of useful tips in this article.
Keep in touch
Time goes by, and your product changes and improves. Your customers should be always fully informed of any developments.
Announce new features and updates. Your existing customers care about your product's updates more than anyone else.
Make your customers feel like they are supported and cared about. Always be available to help customers overcome difficulties, should they arise. Give customers an exceptional and consistent experience. As a result, you'll earn their trust and loyalty.
Don't be afraid of negative reviews, because they can be one of the most important driving forces for change in your company. Always remember that customer feedback is a cornerstone of your product's future growth.
"Get closer than ever to your customers. So close that you tell them what they need well before they realize it themselves." – Steve Jobs
Be specific and add an individual approach
Being different from others is essential in customer engagement. People will pass you by if they don't see any uniqueness or distinguishing features in your brand. Show your customers that you're more than just another company with the same old product.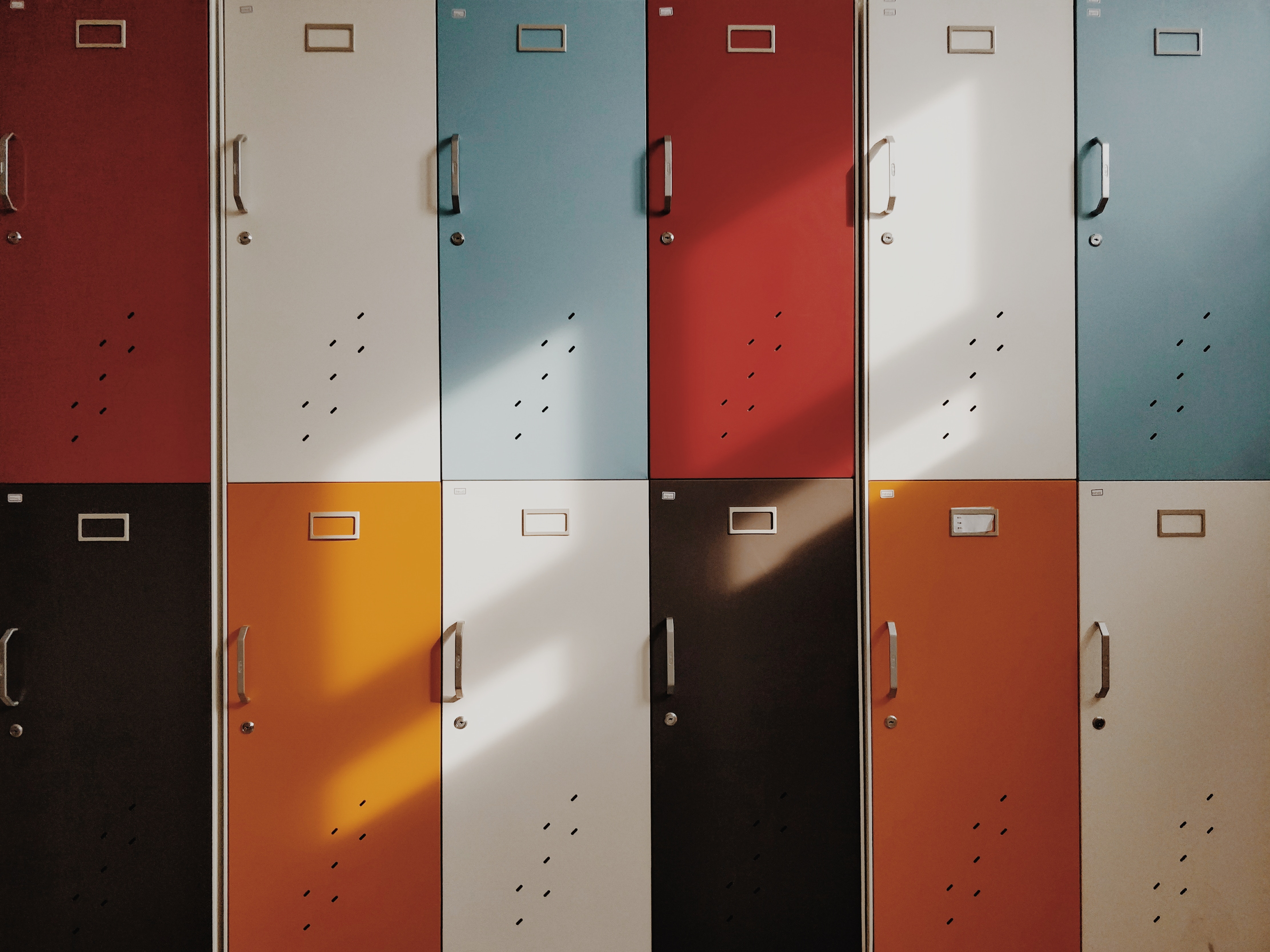 You can do this by filling your content with individuality. Add a little spice to it. Even the tiniest details can make a huge difference in your overall branding efforts. Don't be afraid to experiment. If customers see that you are proactive, they will be more enthusiastic about engaging with your content and, as a result, they'll be more involved in your product in the future.
Share customer experience
People are more likely to engage with content involving customers just like them. Instead of constantly sending out brand messaging, build a community. People tend to trust real people's reviews. A community is a perfect way for your customers to gather together and share their experiences.
You can read about communities in more detail in our blog post: Build a community around your product with AcademyOcean.
These are some effective ways to engage your customers during product adoption. You should add your brand's personality to your content and communication with your audience. Don't forget to organize a successful onboarding system and gather your customers in one place so they can communicate with each other.
Love your customers and they will love you back!