For Employee Onboarding
|
5 min read
What HR software is a must in 2021 [Expert Opinion]?
February 9, 2021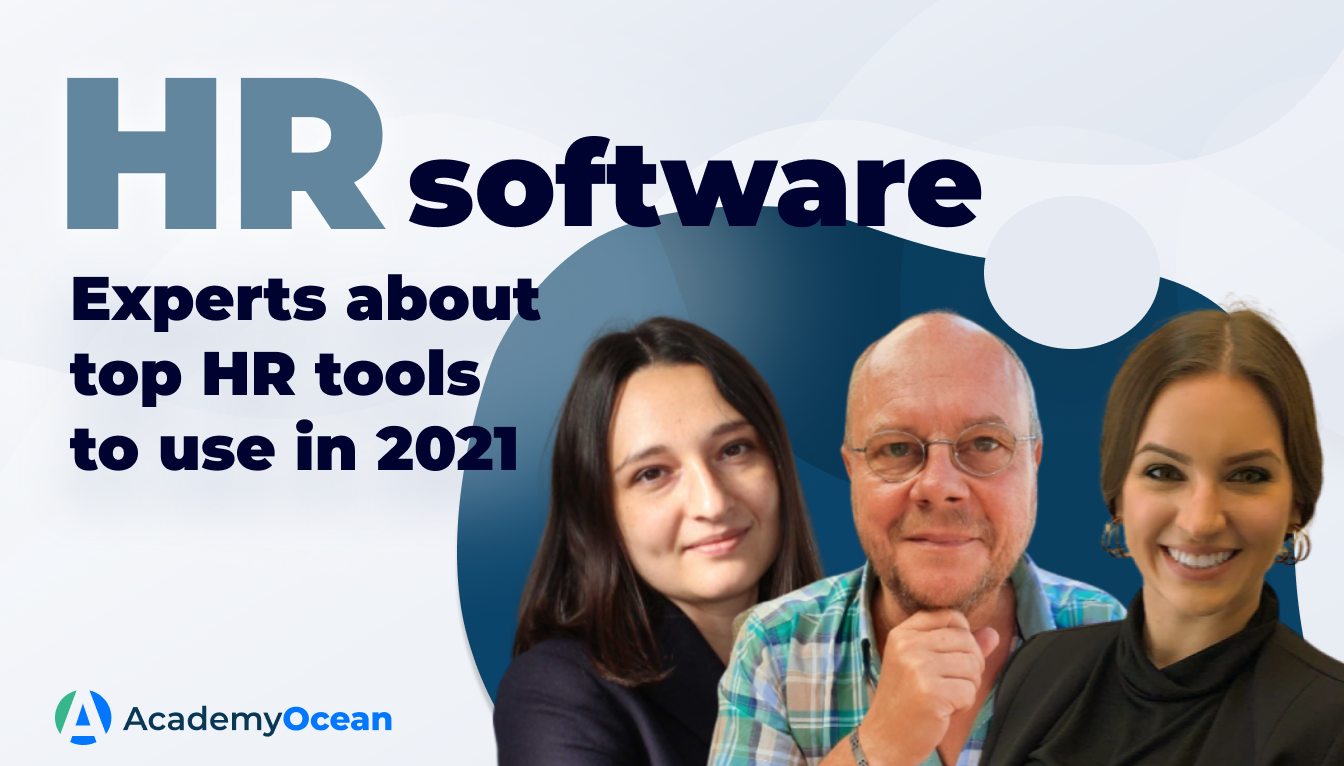 An HR manager's work includes solving many problems, and sometimes there is not enough time for completing all tasks. And this is where online tools come to the rescue, designed to simplify and speed up the professional duties that HR has to deal with every day.
We decided to research what types of HR tools will be in demand in 2021 and interviewed several HR experts. They talked about how this year, certain types of software can facilitate specialists' work and help accomplish specific tasks. You will also find out what tools HR experts are missing and which ones should be invented.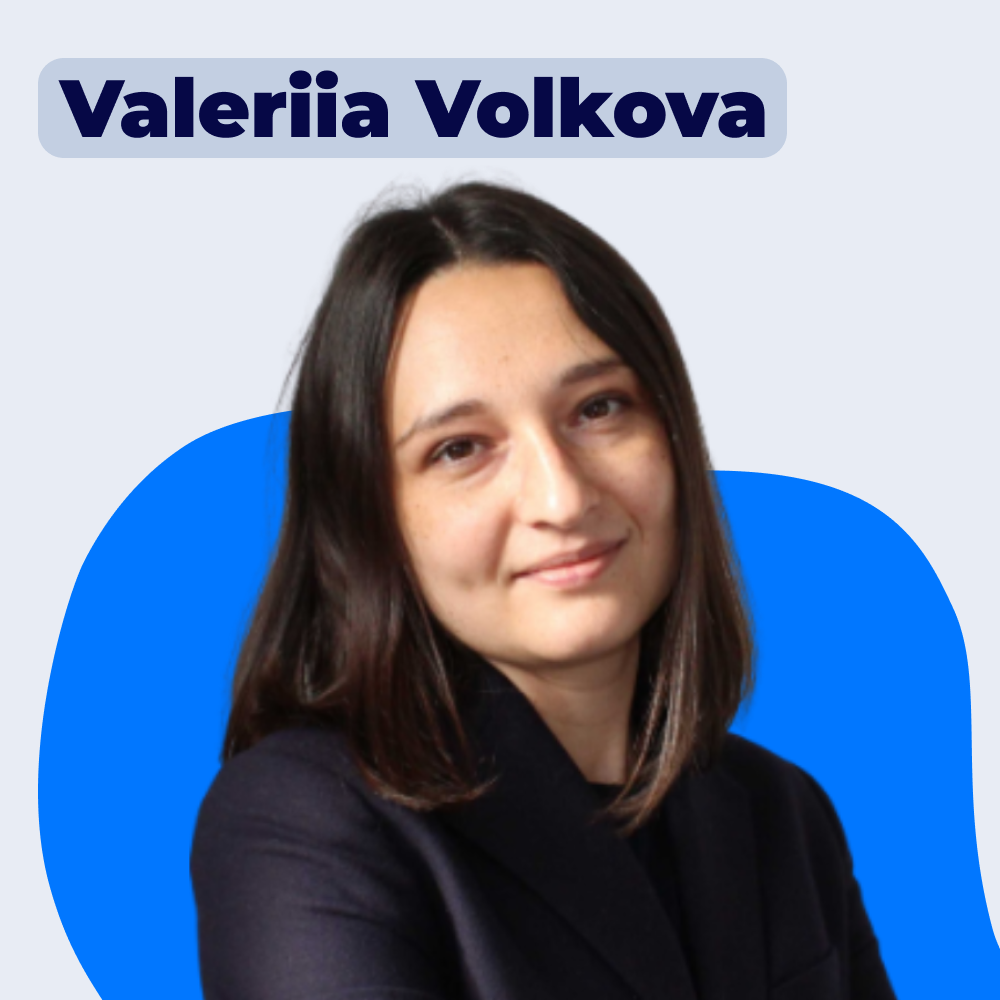 Valeriia Volkova, the People and Culture Manager from finAPI GmbH (Schufa Company), tells, "This depends on how big your company is and on the industry.
If you are writing two recommendation letters a year, it does not make sense to have a special tool for it– you can do it manually.
If you have just ten employees, you do not need special HR management software – you also will manage it manually.
But I would highly recommend recruiting management software. Even if you have only one position to fill, you can get 20-30 CVs and it is quite complicated to deal with that without a special tool considering all the data processing and privacy restrictions. My professional life changed and became much easier when I got such a recruiting tool."
📌According to Capterra, 75% of hiring and talent managers use either applicant tracking system for Candidate tracking system or use recruitment management software to improve upon their hiring process.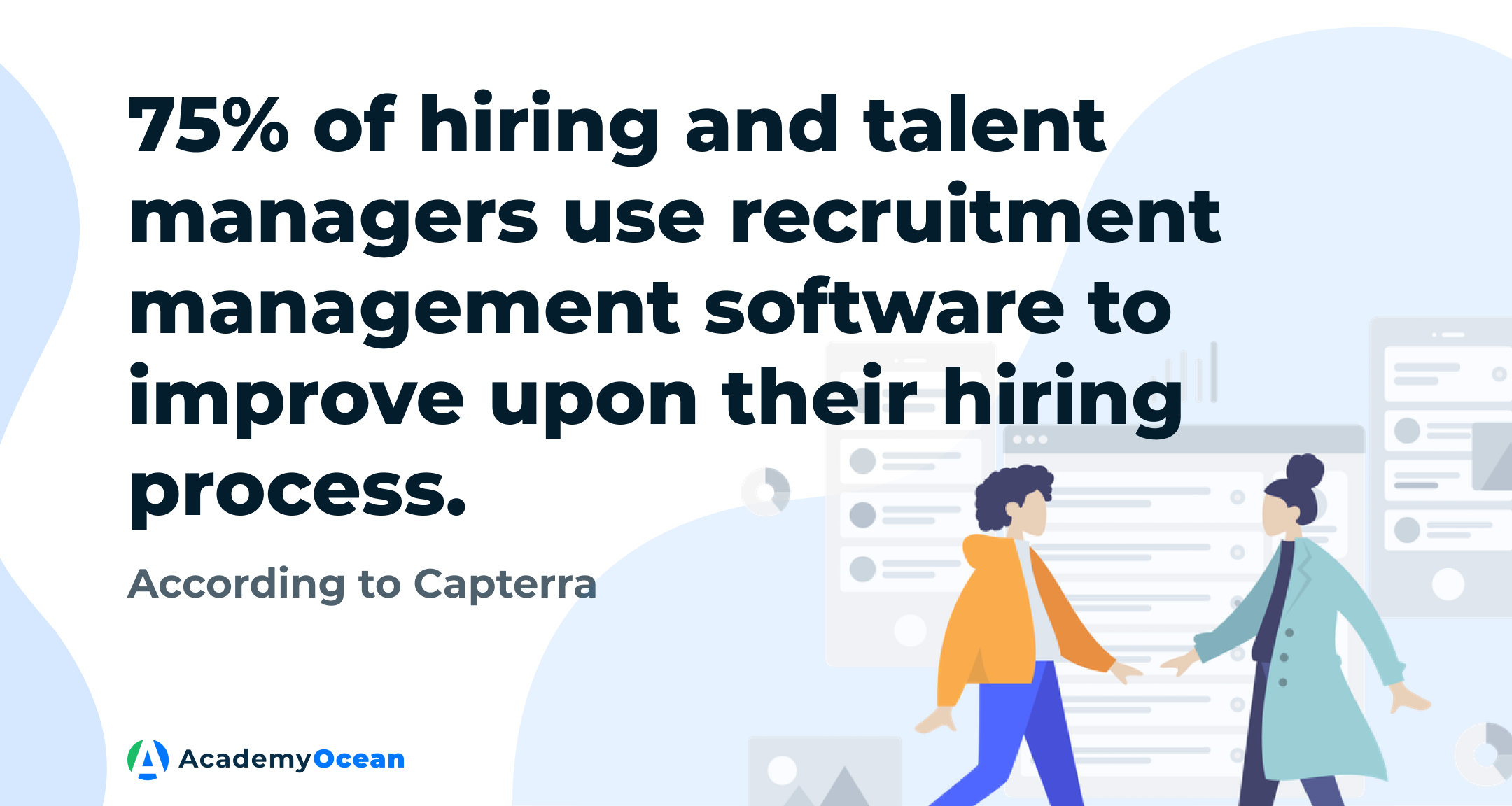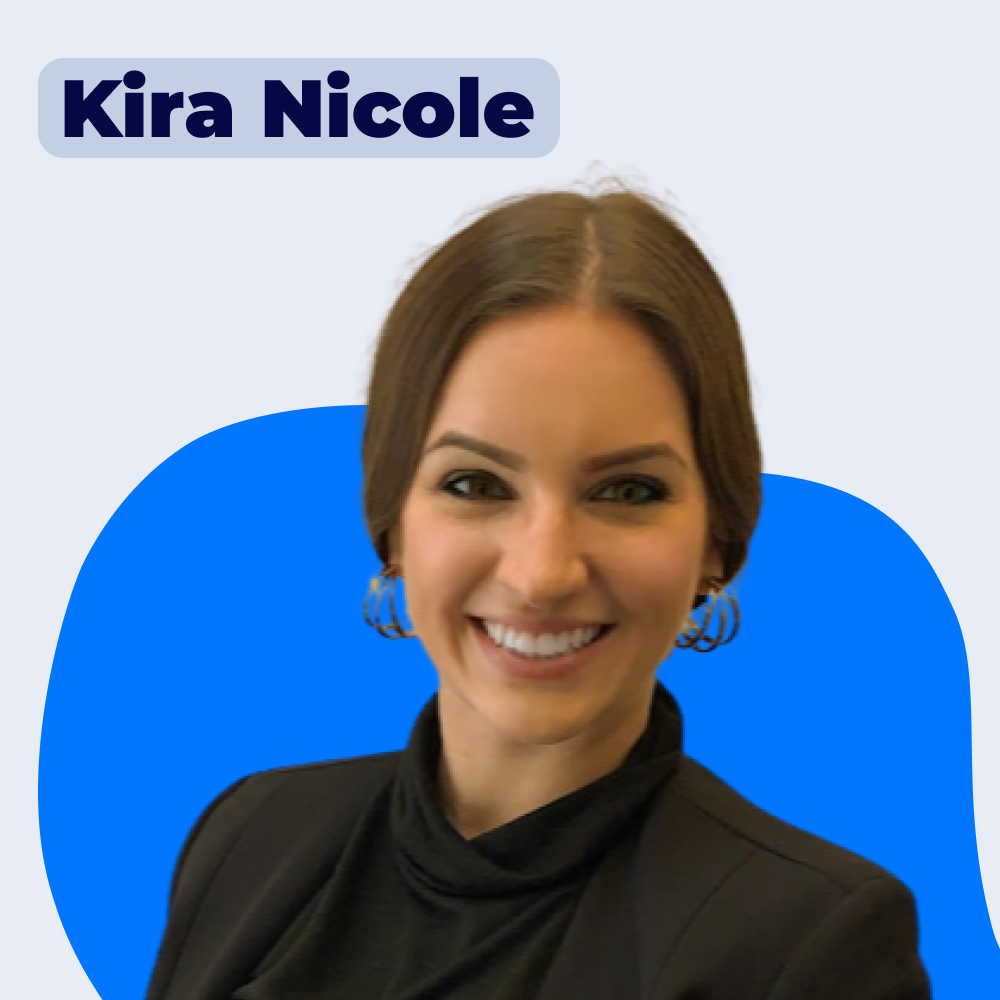 Kira Nicole, a well-rounded Human Resources partner, shared her thoughts on this topic, "Every HR organization should be using self-service functionality. This type of tool should extend far beyond Employee record maintenance, but also integrated into programs and processes like performance management, communication, and training.
With remote work becoming the norm for professional workers, having the flexibility to access and absorb information quickly and 24/7 is important.
HR should also be using Data dashboards, and analytics software to make informed talent decisions and predictions. Tracking software and technical solutions to local compliance maintenance is probably also a good idea, allowing HR to have a pulse on the workforce with limited resources."
📌The Sierra Cedar HR Systems Survey found that 78% of respondents currently use ESS applications in their organizations, a number projected to rise to 87% within a year.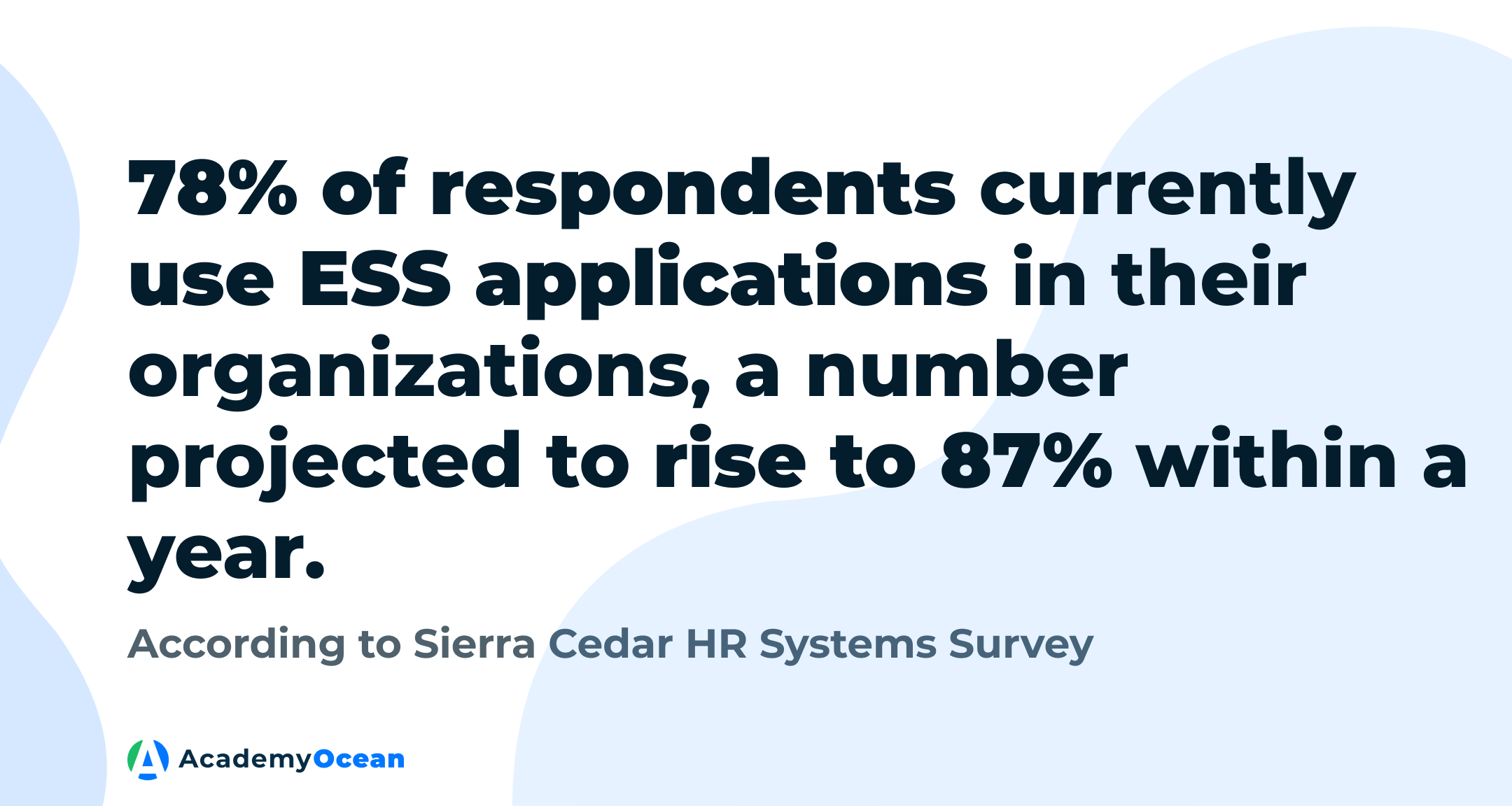 Looking for a modern employee onboarding and training tool? Learn more about AcademyOcean LMS 2.0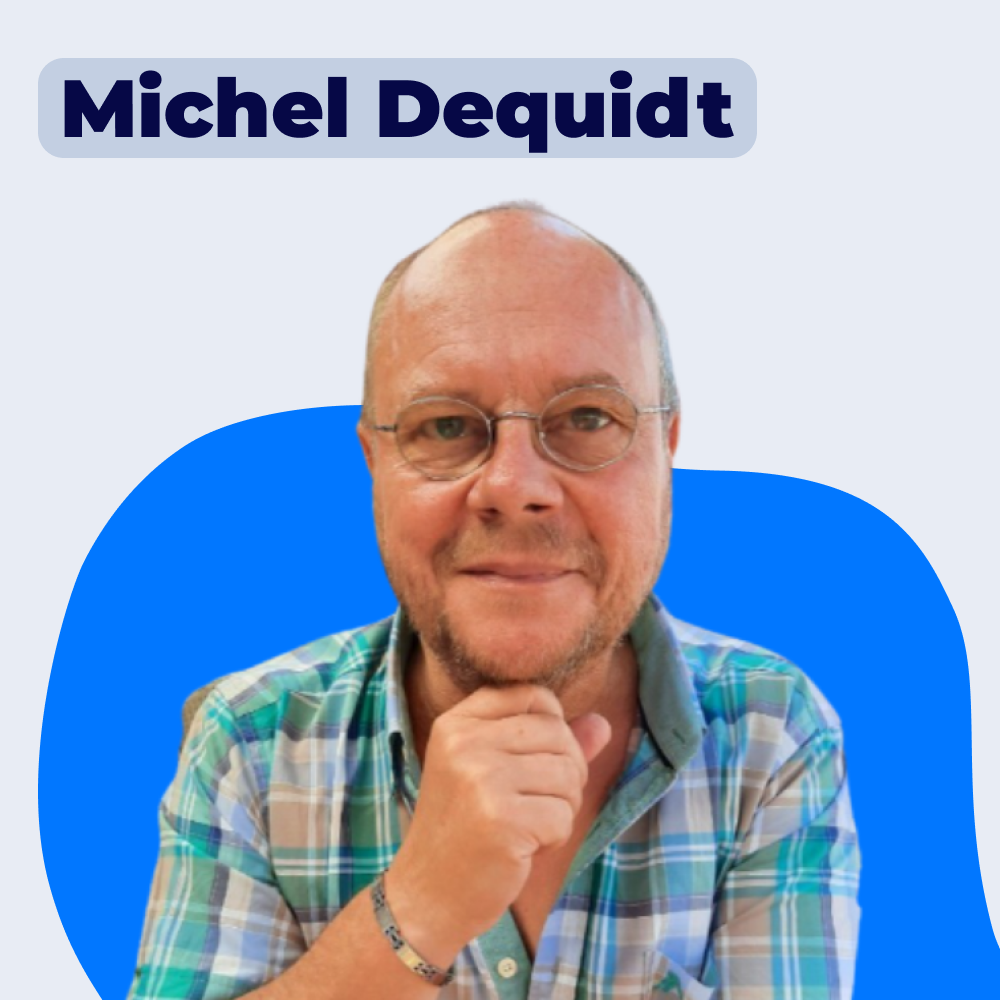 Michel Dequidt, HR Business Partner at Moody's Corporation, shared a very interesting opinion on the invention of new technologies and tools, "I think most of the online tools are already available. We're speaking about all administration tools. We are speaking about online evaluation tools, performance management tools, etc. I think that most of them are present nowadays already. We have tools that measure, although we have surveys, obviously, we don't really have a tool that measures people's commitment and satisfaction.
Let me take an example, performance management. Okay. We got tools that allow employees to make their own assessments. We have to save, allow the manager to respond, and get the quick one hour face-to-face. Then, you fill in all the forms, etc.
What I would expect from a tool is to give some added value to HR at this stage. I haven't found one very frankly, but I think that's what we should aim for, having tools that help us have a global view on each employee, to advise them in terms of career, in terms of mobility. I think that's the most important. What we lack as a tool is a tool that is soft skill-oriented. I don't think we will ever find one because you talk about human relationships when you talk about self skills. You talk about feelings. You talk about how I manage my career, how my manager expects my career to evolve, etc.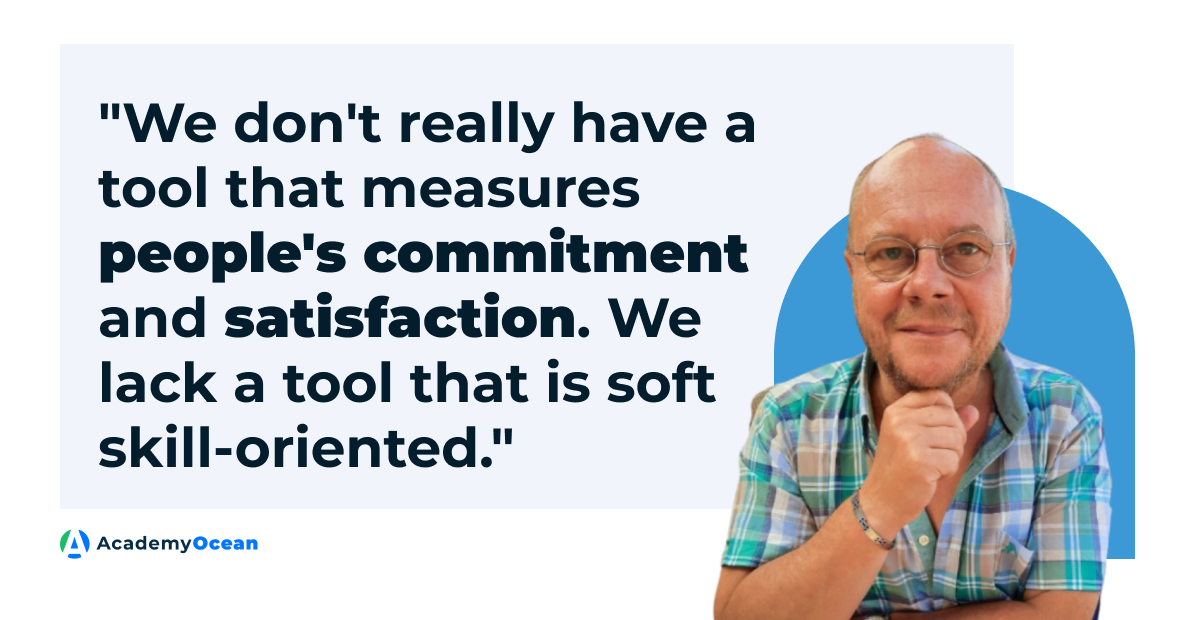 At this stage, I can't think of any such tool."
---
So, summing up, we can say that there are a huge number of tools and technologies that help in work and solve everyday problems. Choosing the right HR tool is a difficult process as it involves a lot of planning and evaluation.
It would be best if you made a detailed plan, assess the organization's needs, and evaluate the available solutions before drawing conclusions.