For Marketing
|
4 min read
Build a community around your product with AcademyOcean
March 13, 2019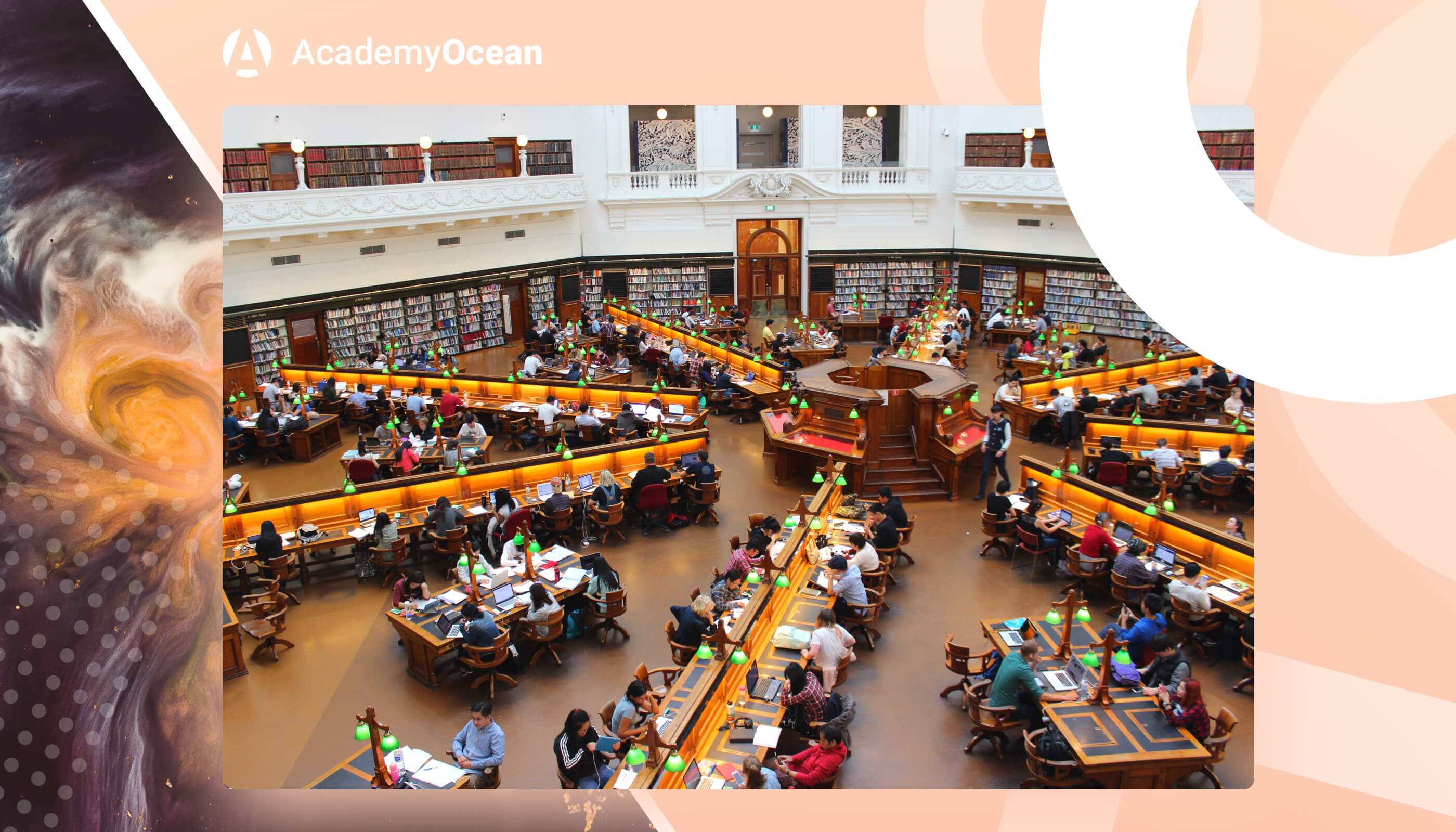 "Building a startup? Build an audience, first." - Ryan Hoover
Building a community around your brand is one of the most essential and often-overlooked parts of being successful. The community strengthens the relationship between brand and customer. Especially if you just start to develop your product, the community will be a perfect cornerstone for building the basic elements and features of the forthcoming product.
Let's figure out why you should run the community when you have a working product and teaching tool for it, for example, an academy. The community is not only about gathering people together in one place. It should be a platform where people can interact with each other and, as a result, you will have an opportunity to generate useful insights for improving your product or onboarding system.
Your community is really the most valuable and honest source of feedback. Sometimes traditional product marketing researches or surveys aren't as reliable as once believed. On the other hand, communities where real people are sharing their real experience with each other, are a completely different story.
Online communities not only give brands a deeper understanding of customer needs and concerns but produce user-generated content, such as reviews and comments, which are viewed as more authentic.
Where should you look for these people and where to begin? Invite your academy learners! We are more than sure that they have what to discuss. On this basis, you will be able to track user interests in a particular topic and it will help you improve your product features and create new lessons for your educational academy.
For example, SEO platform Serpstat on the basis of their academy has created their own Facebook community where customers and academy learners are able to find out about the latest updates of Serpstat tool, ask questions and suggest features for the tool, share insights and feedbacks of its usage, exchange SEO and Marketing-related experience with colleagues.
Also, communities foster brand loyalty. Keeping current customers engaged is just as important as gaining new ones. Customers that you retain provide a valuable review of your product. If they make frequent purchases from your business or just work with your product daily they will probably know which areas of your business could be changed or improved.
How can you improve your product if you only communicate with new users? Ask your repeat customers in your community how your business can serve them better. This will lead to new opportunities that you may have overlooked.
Another case when communities are very helpful is when you are only at the beginning of creating a product. We started our article with a quote from Ryan Hoover for a reason.
Before launching Product Hunt, Ryan Hoover was writing a lot in his blog, created startup-focused email newsletters and gathered people into a community. This helped him to create one of the most popular websites — Product Hunt — that allows users to share and discover new products.
Let us take a look on few steps you can use to build a community.
Start now
Don't think a lot about the most appropriate time to start. The Earlier you start — the better, especially if you are still building your product. Imagine that you know in advance what problems may disturb your customers. You will have a perfect chance to prevent them before they appear. Sounds good, right?
Make a strong connection among community members
Content that you are sharing in your community should be valuable and of course on the topic area your product focuses on. This will help catch and keep the attention of your ideal target audience.
To build a really sustainable community, users should feel that they are cared about and they are able to share their personal thoughts and feedbacks without any problem. When community members will start sharing information and communicating with each other, you will see and understand the main things they are interested in and what problems they want to solve. This may push you to generate new ideas during creating your product features or improve existing ones.
Make an educational course
After gathering people together you are ready to make educational courses in your academy based on their interests and knowledge requirements. Your community will help identify the main themes and goals of the lessons in your future academy.
---
Let's summarise briefly what we've looked at. The community is an essential element in building your product or developing an existing one. It will gather all people in one place for sharing their experience and useful information.
Using this you will be able to track users' interests and then create a base for your academy courses. To build and expand your community make users feel that something special connects them with other members.
Your community should be strongly focused on the main goal of your product. To be efficient, try to remember that community you are building should be valuable and fruitful for its members.