For Marketing
|
5 min read
Essentials of a Successful Team
March 7, 2019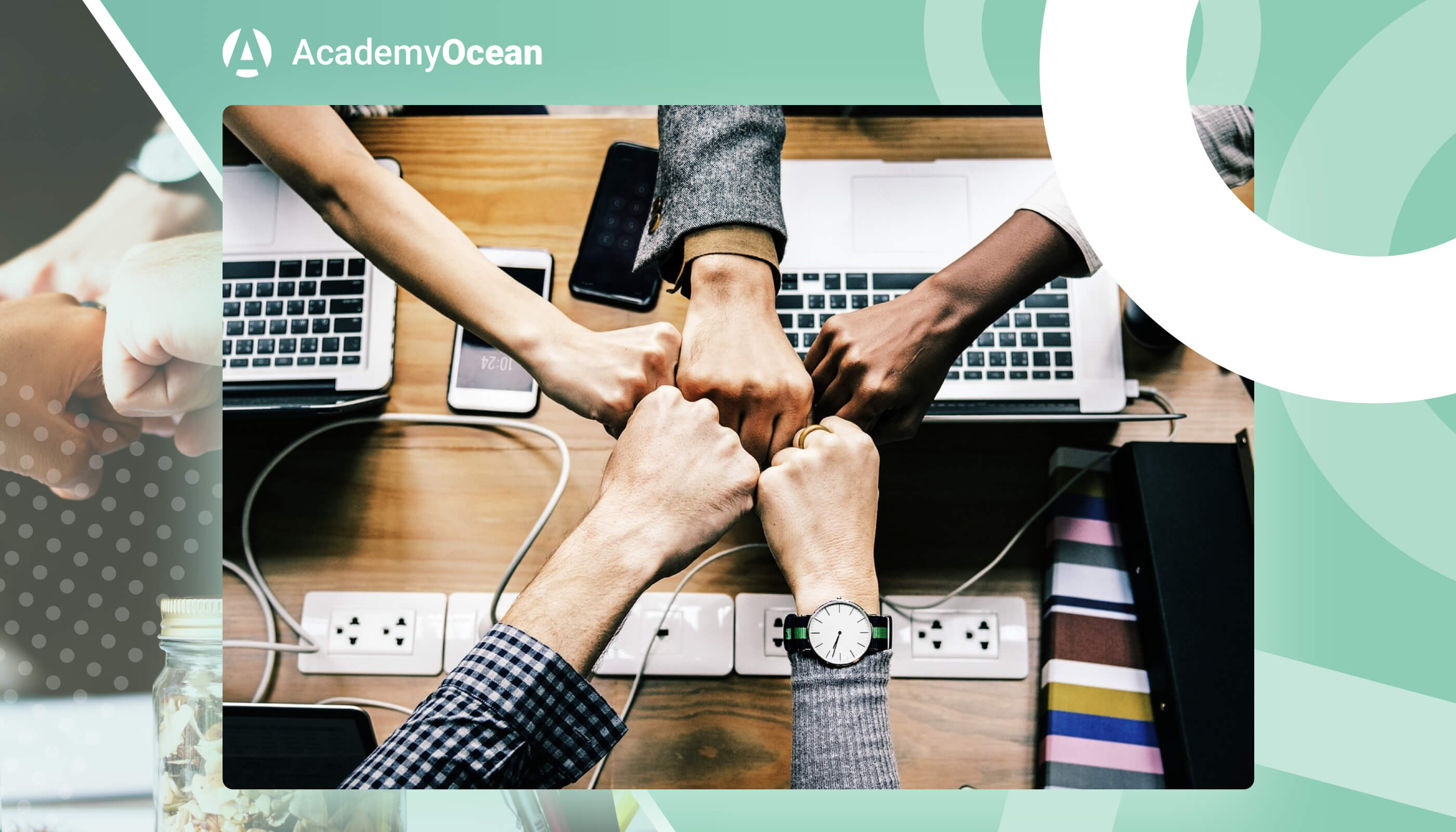 "Coming together is a beginning. Keeping together is progress. Working together is success." - Henry Ford
Firstly, let's figure out why do so many organizations and companies think that teams and teamwork are the keys to their success? As in sport, teamwork is extremely important for competing in today's global market, where individual skills are not as important as a high level of teamwork. The main difference between the team and the group is that the first one produces synergy (1 + 1 = 11), and the second does not (1 + 1 = 2). What is synergy?
From Merriam-Webster's dictionary synergy is the benefit that results when two or more team members work together to achieve something either one couldn't have achieved on its own. This usually happens due to existing time and resource constraints, as well as that one team member can't have all the necessary knowledge and skills. This can be seen using the example of sports teams and orchestras. Synergy is also expressed as "the whole is greater than the sum of its parts." It is produced when employees effectively cooperate with each other on the basis of common aspirations, values, and complementary skills.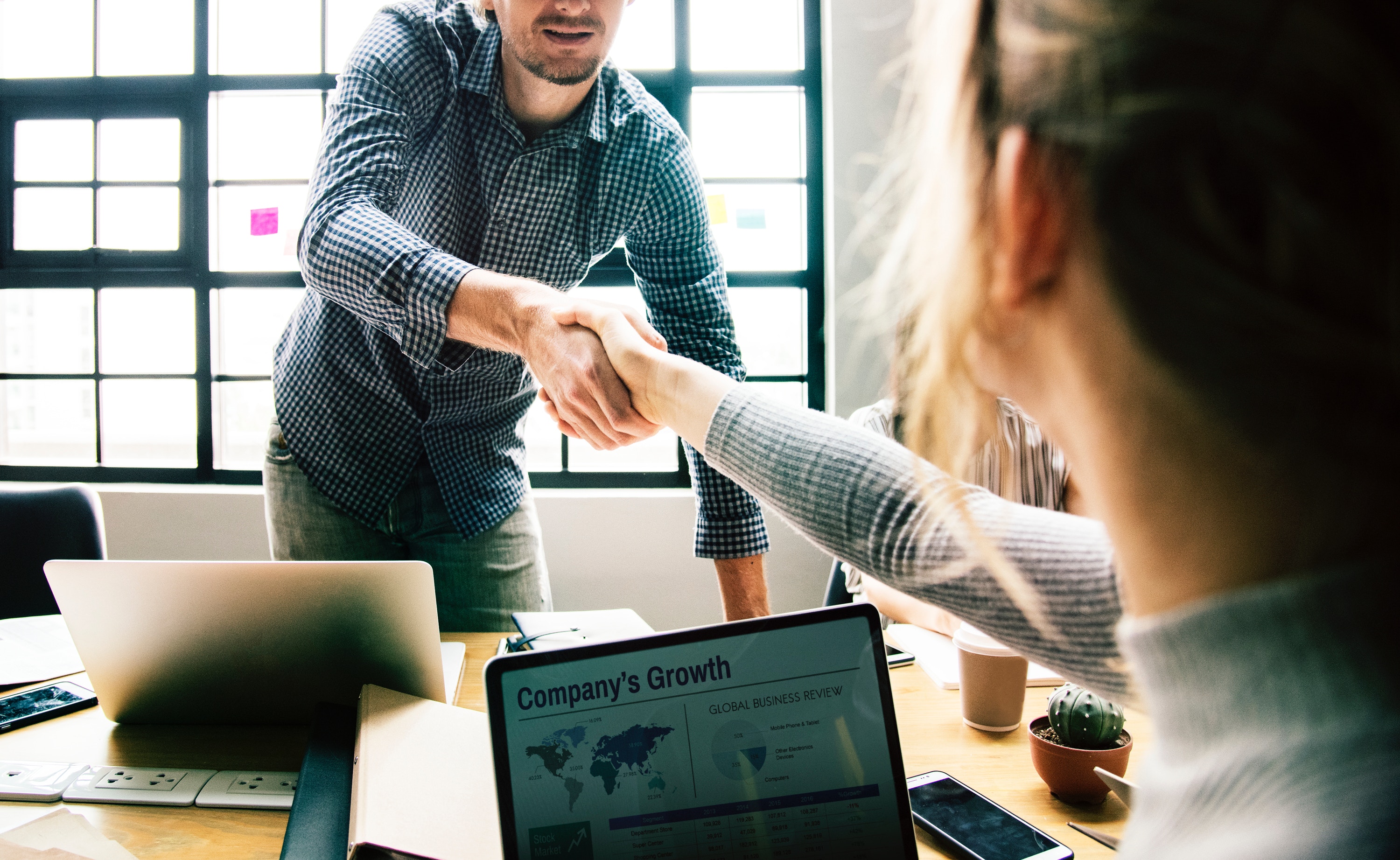 It is quite difficult to name a full set of rules, following which you can achieve complete success and create an effective team. However, we can identify the main 6 elements of effective work:

Clear and precise expectations
It is very important to accurately and competently inform employees about your expectations regarding the effectiveness of the team and the expected results. The team must understand why it was created and what goals it pursues. The work of the team should receive sufficient emphasis as a priority in terms of the time, discussion, attention, and interest directed its way by executive leaders.

Сorrect distribution of roles and responsibilities
A role is not a responsibility and vice versa. The whole project management process is comprised of different roles. Two or more people may have one or the same role, depending on what they do. These roles then come with corresponding responsibilities or the specific results that are expected from these roles. Basically, roles are the general terms, and the responsibilities are the specifics. If all team members are satisfied with the positions they occupy the team will work perfectly.

Recognize wins
Praise and gratitude, or recognition of the employees' achievements - is a part of the non-material motivation system and one of the management tools. Studies show that not all companies use this tool, and if they do, it is not very effective. American Psychological Association, APA has conducted a study on "Employee recognition" and it showed that making meaningful employee recognition part of your organization's culture can go a long way toward improving job satisfaction, motivation, and work effort. Acknowledge employees will try harder to achieve more.
Allow mistakes
It is normal to make mistakes. All great people, prominent businessmen, and project managers were making mistakes along the way to their success. They fell and rose again. Making mistakes and drawing lessons from them is one of the best ways to succeed. In general, mistakes show that something is not working properly. And the main thing that can be done after the mistake was committed is correcting it. There is even such a therapy when a person is taught to make mistakes, respond to them calmly, and then learn from them. Finally, you should understand what could be the cause of the mistake and then create a process to prevent future ones.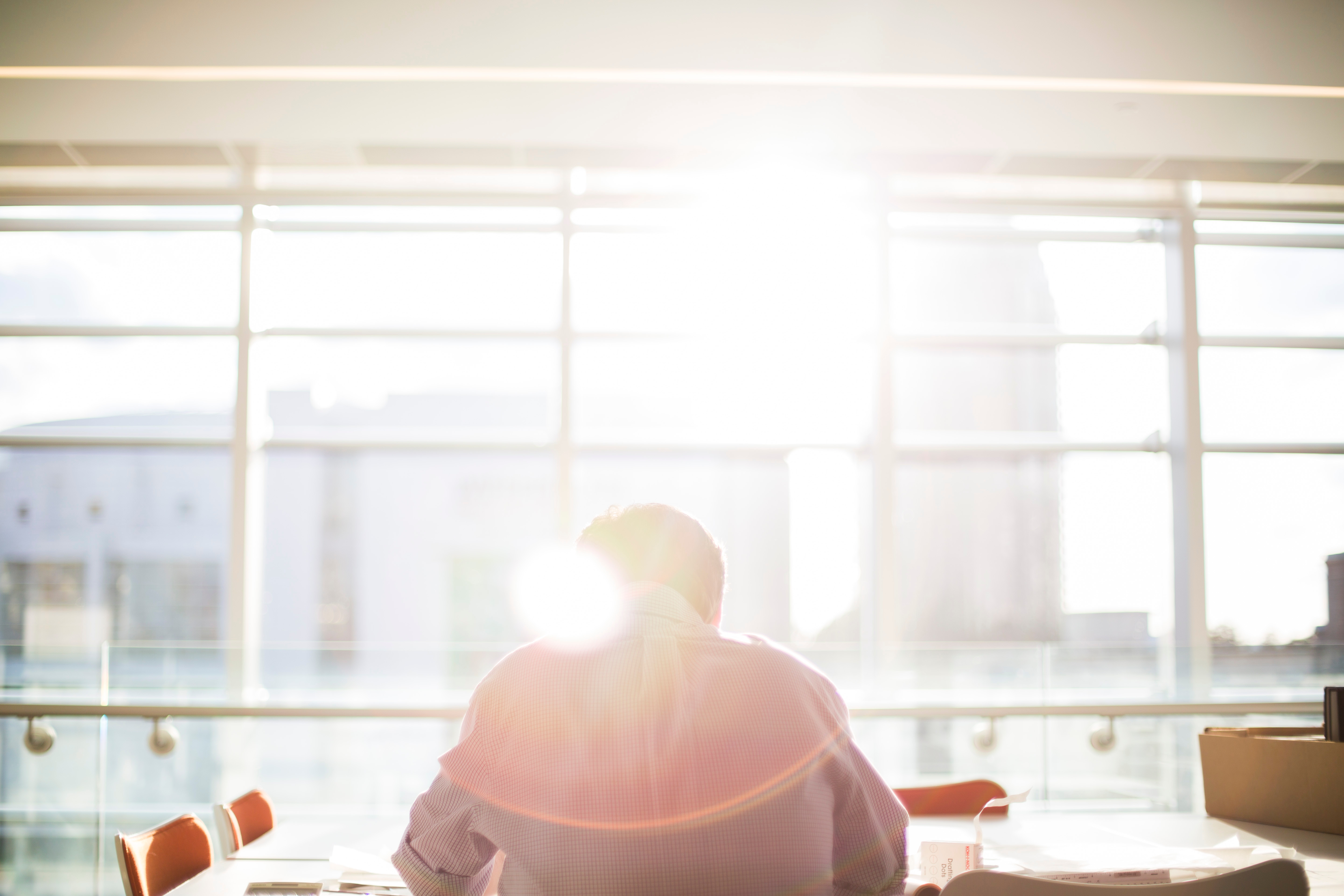 Don't micromanage too much
Of course, this aspect has both pros and cons. But in most cases, It may really destroy your team or even lead to a failure of the project. In simple words, micromanagement is a process when someone tries to personally control and monitor everything in a team, situation, or place. This is bad for the workflow. Any task turns into a routine, people lose confidence in their abilities, the speed of work decreases. Quality also suffers - a manager cannot always be right. Micromanagement is especially harmful when the outcome of the work depends on creativity and outside-the-box thinking (for example, in IT). When employees can make decisions, they naturally create efficiencies. Only in cases when you need to educate a new employee or cheer on a lazy one micromanagement is appropriate.

Provide development opportunities
A company that has highly qualified employees, with creative thinking, has a greater advantage over other ones. Continuous education is the main tool for developing the intellectual potential of an employee. Learning helps employees stay connected to the company's larger goals. While they get an opportunity for skill development, the company can use their skills for profit maximization – a win-win situation for both!

We, at AcademyOcean have created a product with a help of which you will be able to increase employee awareness and improve their skills. We use our own academies for onboarding to bring everyone to the same page.

For example, we have a private internal academy only for employees and newcomers. It is called an "Inspiration academy" because it gives a first and general view of the company, explains the company's mission and values, reveals all of the working principles. For newcomers it is the best way to start fitting in at the new workplace.

AcademyOcean academy about academies is another one we use for onboarding. Going through this course learners will find out what Academies are, what are the benefits of them, and how they are useful. During the working process, this academy will be a perfect tool for continuous education and skill development.

Besides, we have created academies that help learners in using certain tools. Zapier Academy, for instance, is about automation. It will teach how Zapier can help streamline processes by connecting apps and speeding up work through API, triggers, and actions. The second one is Gmail Academy. It will help improve skills in using Gmail. This academy was created for the general development of soft skills.

Let's conclude our reasoning with a quote from famous author Jon Gordon.

"To build a winning team it's essential to build a culture of caring."