Academy Tips
|
4 min read
How To Create Training Modules?
December 22, 2022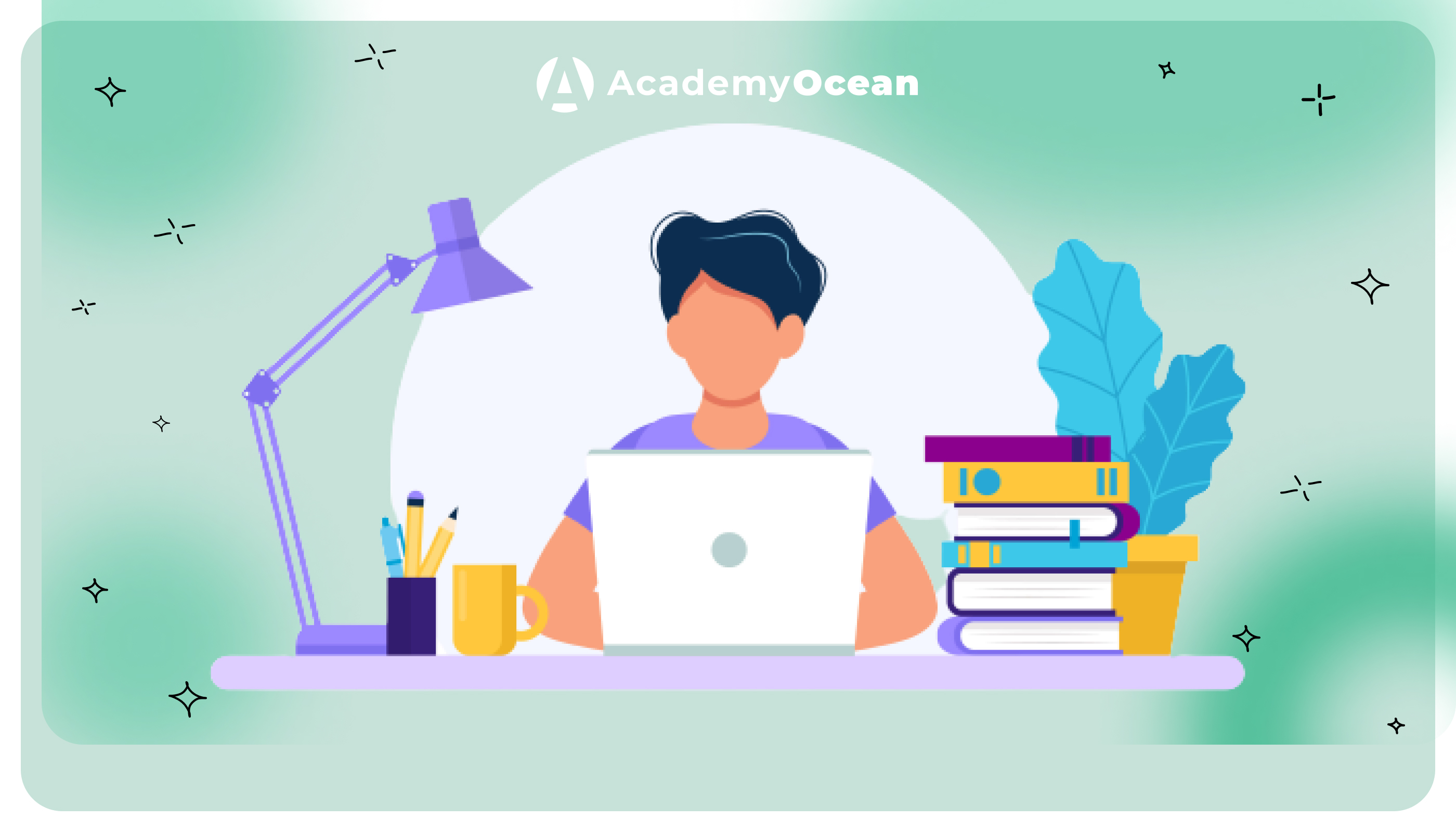 According to a Deloitte survey among professionals from younger generations, they consider an opportunity for learning a desirable benefit from employers. Neglecting this aspect won't be wise, so today's article uncovers how to create online training modules and highlights ways your corporate training can benefit from advanced employee training and development.
What Is A Training Module?
Let's start with the training module definition: it is a component of an online course built around a specific goal or objective. Modular training programs can cover broad themes. A module covers a single topic. Compared to a book, the book is the whole training program, and a chapter is a single module covering its aspect but remains logically connected.
Scalability is another exciting aspect of employee training modules. You can scale the modular learning course depending on your company or organization size. A small company may need a course consisting of 3-5 modules. With the company's development, your products will become more complex, requiring adding new modules to an existing course. A modular system will help a great deal with building extended enterprise learning from scratch or improving existing learning modules.
Types Of Training Modules
Considering that learning courses are complex and diverse, learning modules share logic. One can't build a diverse learning course with the same-type modules. Various modules allow diversifying and improving learning. Modules vary by the number of lessons and learning objects. The latter is an even smaller part of the education course. Employee training modules may have the following types:
These modules are designed to assess learners. This type includes various question types, tests, and other assessment tools. They control the effectiveness of a learning program by checking learners' knowledge and estimating how effective, exciting, and engaging every course is. It can also be used as a final stage of a course to give learners certificates after they prove their knowledge.
It is a trendy type of module. It comes in the form of presentations with text and pictures. One is also offered control buttons to move between slides. A single presentation is often dedicated to a single aspect and used for training large audiences and providing information on updates or technologies.
This module includes or consists of videos. For example, a video lecture, instructions, and guidance are recorded to be reused. Videos allow interaction with a learner through two channels: audible and visual. One may encounter texts that include the third information consumption channel. Videos are great for training remote learners covering single topics, giving the feeling of human interaction.
You may have seen this on various websites. It is a standard section with questions and answers. This type of training module for employees allows them to organize learning materials conveniently and gives learners quick and easy access to the information. Note FAQ can only supplement existing courses, being a convenient addition.
Standard modules cover a specific aspect or topic. In turn, a microlearning module answers a single question or a way to resolve a single problem. They take lesser than 5 minutes to complete.
When the problem is too big, it is better to use any other module or just split it into smaller ones, using a micro module to resolve each.
The Basic Training Module Template
Depending on the industry in which your company or organization is operating, current staff, skills, knowledge, and experience, you will need different training modules. It gets even more complicated with training for franchisees, as this process has certain pitfalls to deal with. Let's look at how to develop a learning module. This brief instruction is aimed at helping to develop a module template and use it in your training software or an LMS.
1. Set clear objectives
Estimating what you want to achieve to measure success and performance in learning and work is crucial. Analyze the current situation in the company or organization and define the final goal. Choose the period, and determine what final destination you want to achieve after improving the training. Then set intermediate goals to measure the success on the way.
2. Analyze the learners
After setting the goals, pay attention to your team. Check their skills and compare them with goals. It will determine your requirements for upskilling. It also will help with the type and form of training.
3. Define the content
Every step of your future training course should be tailored to the previous two actions: your plans and the peculiarities of your team. The general recommendation is to choose the format of content convenient for your team. As an example of the training module, you may record a video presentation for your sales team, preparing them for in-person training.
4. Create a learning course
Depending on your training software, you may have various tools and methods to create a training module template. With AcademyOcean, you have many tools to make unique training lessons and courses. Determine and set the learning material structure. For example, a standard course template can include 5 modules: introductory, offering a brief explanation of what is ahead, 3 modules with training materials (video, texts, audio, presentations, etc.), and the final assessment module.
5. Implement the course
The last step is to put the new learning material to use. Share the course with learners, and track their progress and results. Collect the feedback to see what aspects of the course are to be improved. Neither training course is perfect, so continuously improving the learning material is the way to achieve the best results.