For Employee Onboarding
|
3 min read
How to improve employee productivity during quarantine
April 23, 2020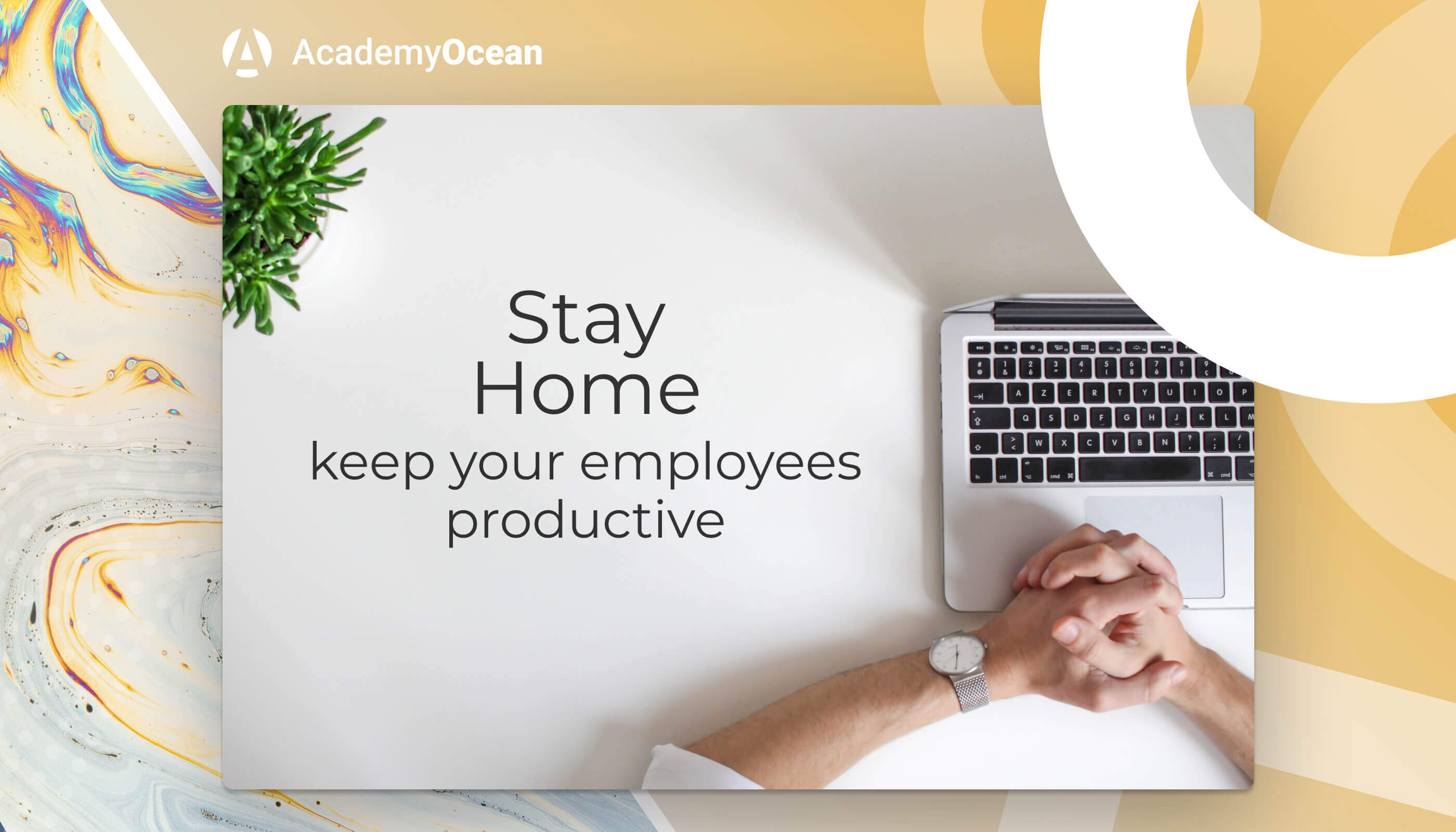 It is no secret that today all business in the world is under quarantine. The spread of coronavirus has become a big challenge for all companies. In such a difficult situation, instead of panicking, it is essential to organize all working processes properly.
Moreover, during the quarantine, it is vital to maintain and improve the efficiency of your employees.
Let us take a look at the most common reasons for an employee efficiency decrease during the quarantine:
They do not fully understand the value of their work.
They do not have a clear plan or a list with primary tasks that need to be done during the quarantine.
It has become more difficult for them to communicate and solve working stuff with their colleagues.
Lack of control, motivation and recognition.
In fact, there may be hundreds of other different reasons, but we have identified the most basic ones. Remember that remote work during quarantine requires a high level of employee personal motivation, as well as a high level of discipline and self-organization.
Here time management comes to the fore. If before you did not pay attention to time management, because you could always intervene in person, now you would have to invest more strength in the coordinated work of your team.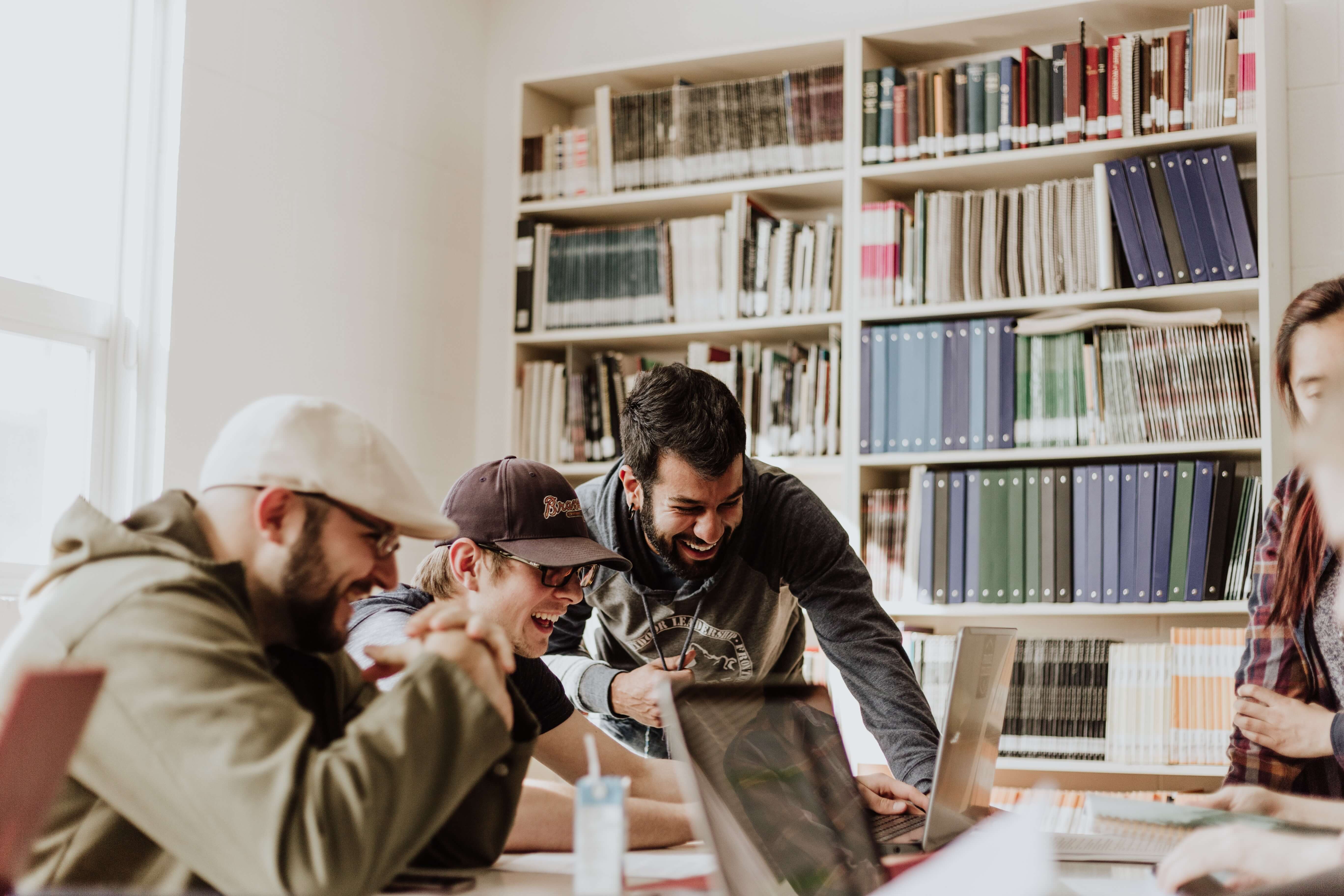 We have prepared some tips that will help you improve employee productivity during quarantine and motivate them to pursue your shared goals.
Tip#1. Weekly plans and reports.
Make a sort of road map to implement tasks and set up a time when employees will send you detailed activity reports. Over time you will notice how discipline will grow in your departments and how all work processes will become more systemic.
Tip#2. Coaching.
If you notice that the effectiveness and engagement of one of your employees drop dramatically, have a quick talk with him. Find out what is wrong and fix the problem together. Any employee in your company should know and understand that he/she is cared about and supported.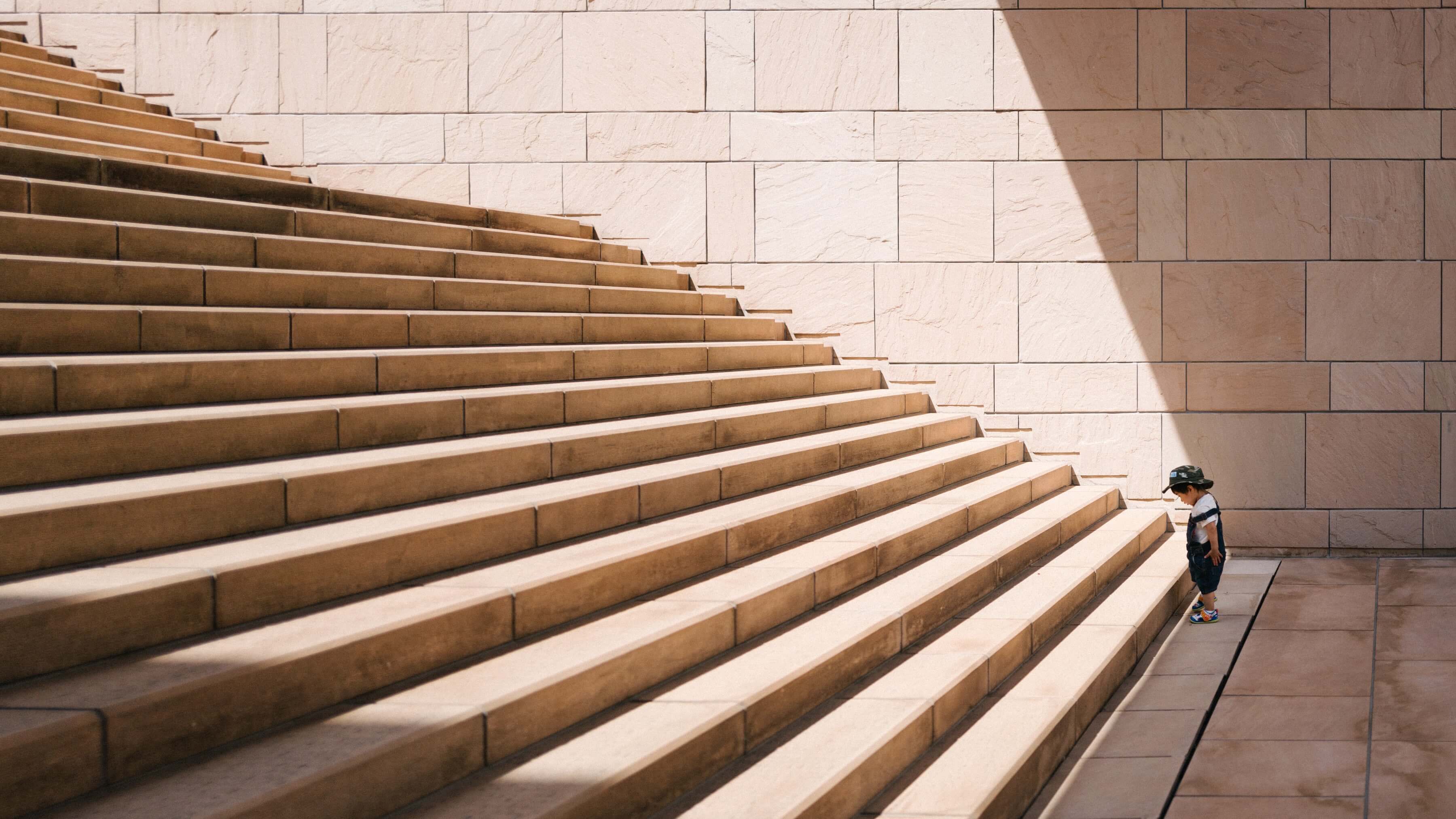 Tip#3. Personal conversations and motivational meetings.
Organize regular personal conversations with each employee in order to monitor how they feel; maybe something bothers them. Now employees no longer break away from their families for a long time and everything that can discourage them now surrounds them 24/7.
Organize more motivational meetings with your employees. According to Nickolas Bloom's research, in-person collaboration is necessary for creativity and innovation. One-to-one meetings are essential for developing new ideas and keeping staff motivated and focused.
Tip#4. Corporate training portals.
It is crucial not to stop the Learning and Development of your employees during quarantine and to help them adapt to work from home conditions. Also, lots of companies are changing their products and business concepts due to the current crisis and it is essential to tell your sales, marketing and support departments about these changes and test their knowledge.
Corporate training portals perfectly work for all these purposes. You can create the one without the help of developers and designers at AcademyOcean.
In addition to the intuitive interface, you will get access to such unique features like personalization, content scaling module, custom certificates, advanced quizzes and 70+ more features.
AcademyOcean – Smart Alternative to iSpring Solutions.
To start building your corporate training portal, request a demo, and we will draw up a personal launch plan for your company!