For Customer Onboarding
|
3 min read
How to Save Your Business During Coronavirus Using Personalized Customer Onboarding
April 14, 2020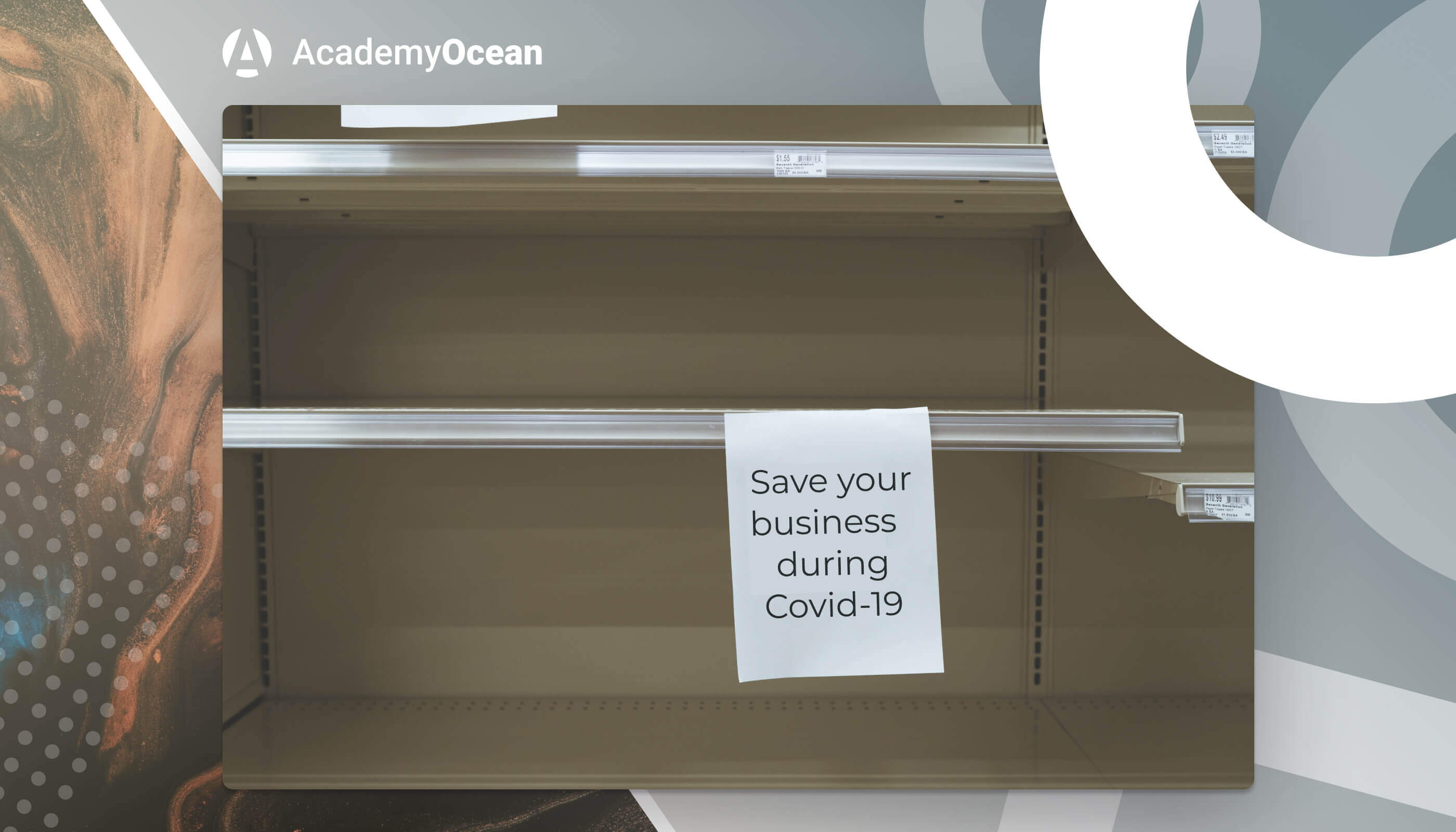 How did coronavirus affect today's business? How to save your life's work during the global crisis? What problems your company has to deal with and what ways of saving currently exist?
We have tried to figure out what's going on in the world market and help you get answers to previous questions. The coronavirus crisis has rapidly separated the distance between customers and product companies.
Thousands of corporations close and lay off employees. Over the past 3 weeks, 16 million people have applied for unemployment benefits in the United States.
Analysts have suggested that lots of businesses may see a 10% drop in revenue and delays in new deals.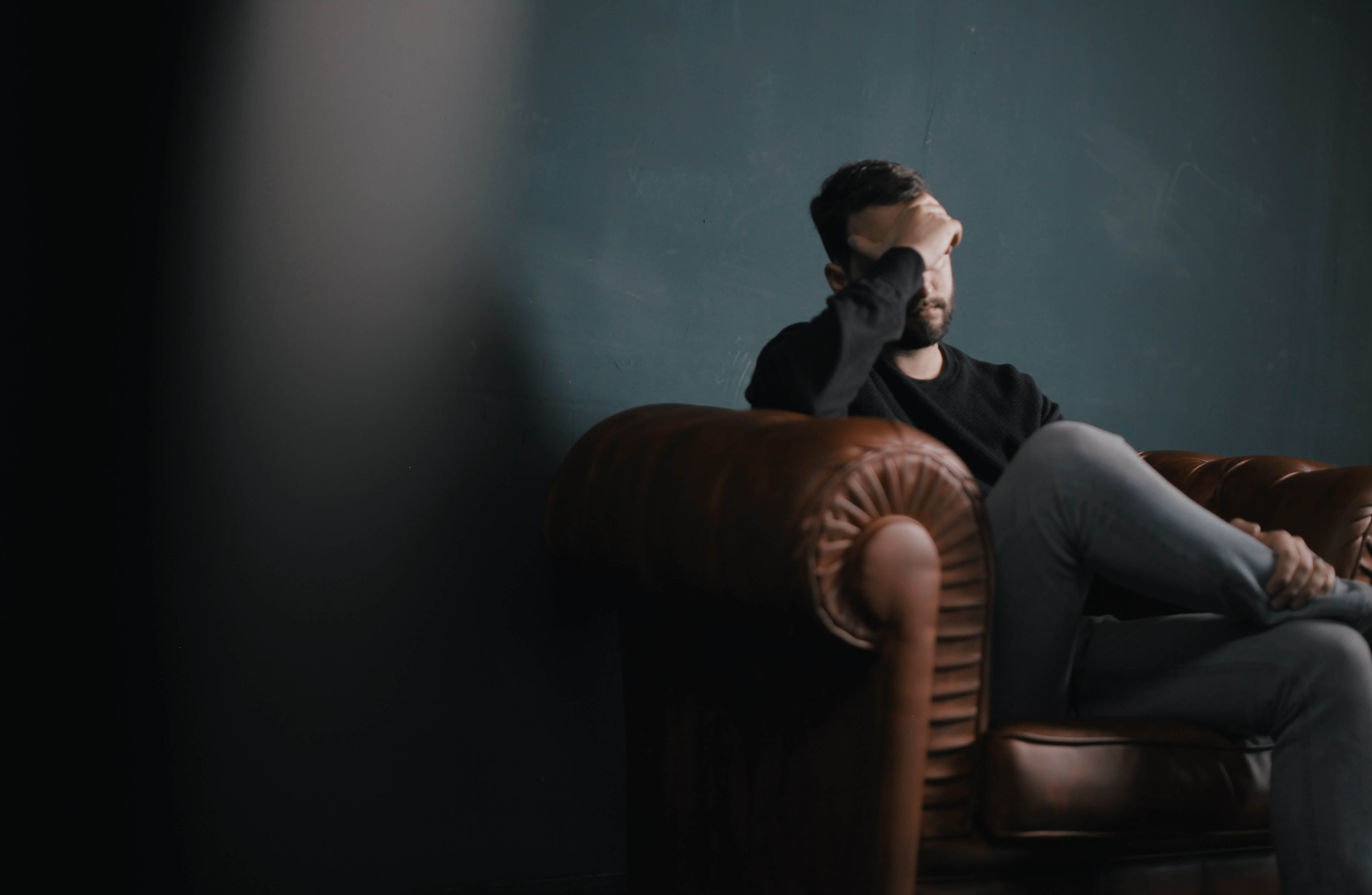 How to save your company during a crisis?
To protect your company from losses and a decrease in the number of new clients, customers must understand what they pay for. It is pretty important to take care of your customers on the stage of their first interaction with your service.
The top two reasons that customers churn are:
Customers don't understand your product.
They don't obtain any value from it.
During the worldwide crisis, ignoring these problems is tantamount to the company's death. Personal approach and Customer onboarding can solve both of these issues. We, at AcademyOcean, have combined both of these solutions in one cloud-based tool.
What are the benefits of using AcademyOcean?
Structured content. Thanks to the unique material presentation, customers will understand you better. You can add slides, videos, animation, quizzes, certificates in your courses. Academies can be easily shared and you can edit content whenever you want.
Easy and quick start. With our Intuitive interface, you will understand how everything works at a glance.
Personalization. We combined a personal approach and automation, through which you can quickly create personalized courses for thousands of customers.
No technical skills required. You are able to launch your Academy without developers and designers.
Easy scaling. With our Content Bridge feature, you can create new courses by copying parts of others in 2 clicks and edit them with instant sync.
Multilingual feature. You can create an interface in any language, for any audience, in any tone of voice.
Detailed statistics. Academies allow having detailed statistics on each reader, for example, the number of lessons they've learned or time spent in the Academy. There is also a learner churn funnel in the statistic section.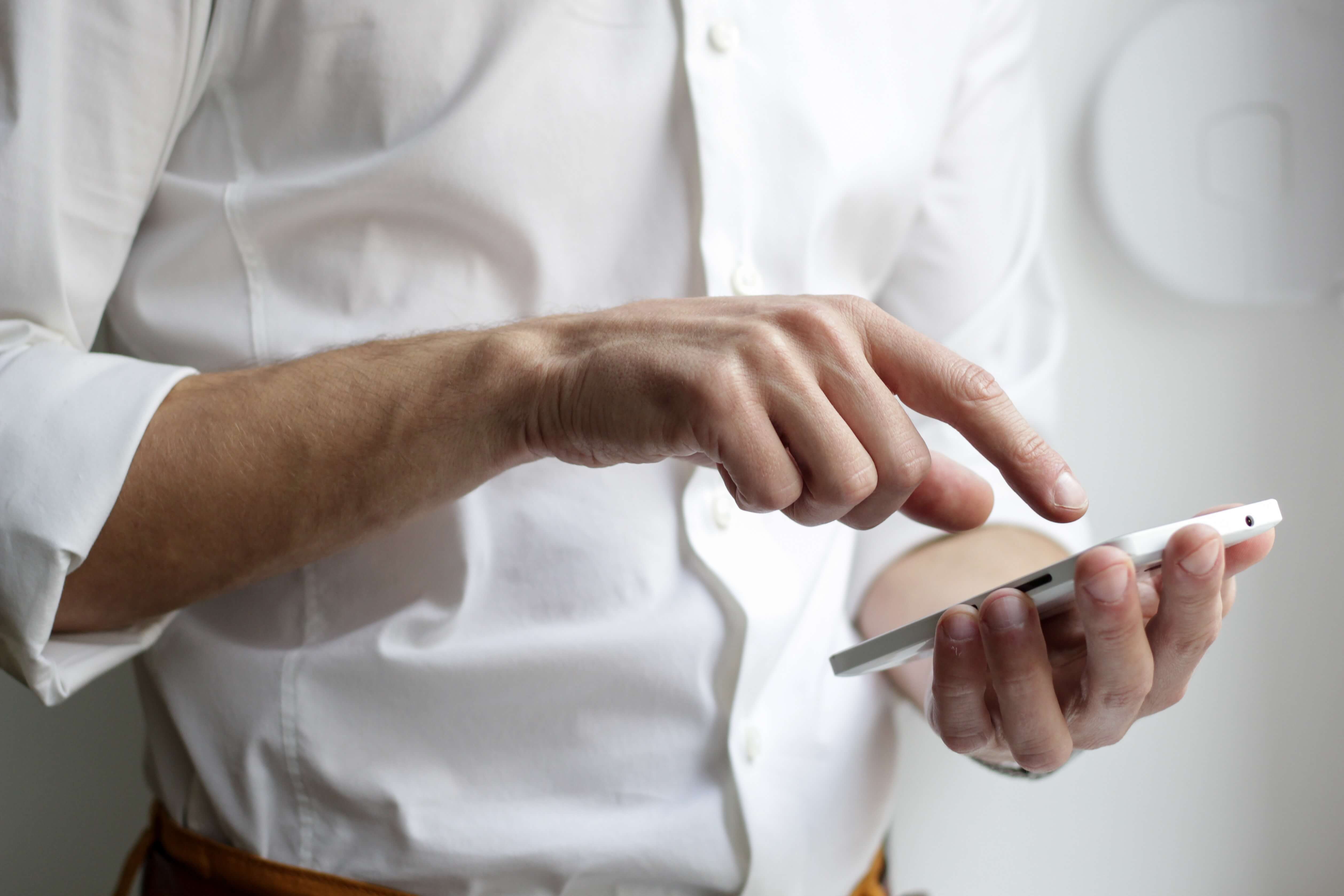 Types of courses that successfully work for our customers in the current situation
Planfix feedback: Using AcademyOcean, we received a 38% Increase in conversion rate for users with trial accounts becoming paying customers.
Beginners course. The best practices and tips on how to get the most of our service.
White label courses. These courses are good for big clients. Create a Wow effect when you brand and create a training portal specifically for your large client.
Lead generation courses. Educate visitors before they have even become your customers.
SmartKeyword feedback: On average, three employees at each client company have completed our Academy. In total 4,800 lessons have been completed.
---
Onboarding is a process during which the users decide whether it is worth spending time using your product or not. The crisis is the time when customers will properly look through the services they use. The purpose of your onboarding — a special and memorable experience, as well as the long-term relationship between customers and your product.
Request a demo and we will draw up a personal launch plan for your Academy.