For Employee Onboarding
|
3 min read
Why companies need employee onboarding?
September 16, 2019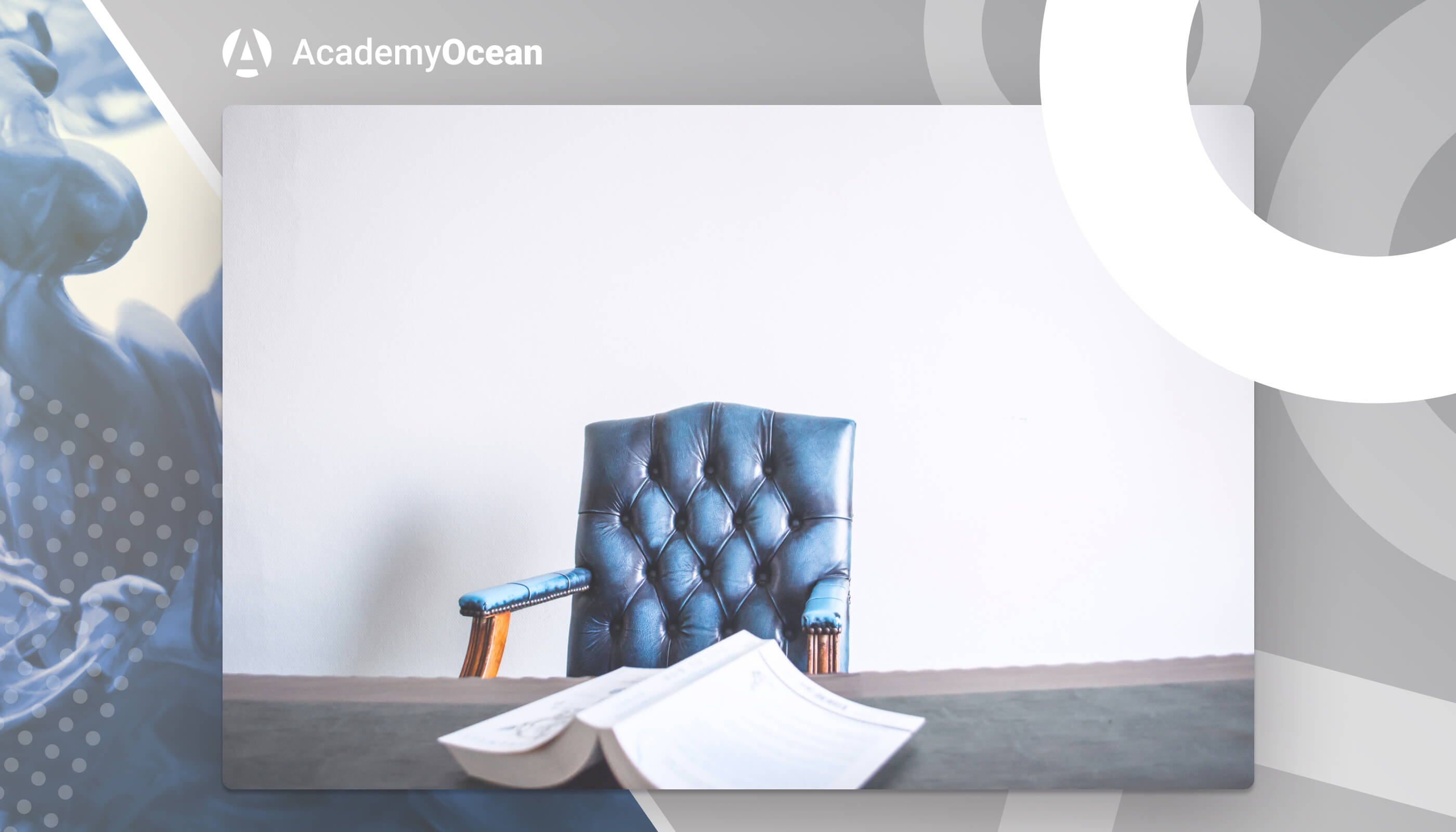 Nowadays, a lot of companies neglect employee onboarding when they hire new employees. From Harvard Business Review 22% of companies don't have formal onboarding at all, while 49% only have a partially successful process. Do you know how unsuccessful onboarding looks like? New hires are unproductive, often stressed, feel like a gooseberry in the team, and are likely to look for a new job.
The lack of employee onboarding leads companies to spend ridiculous amounts of money on productivity reduction and employee turnover. Well organize onboarding increases employee engagement and keep them from resignation.
What is employee onboarding?
ExactHire gives the most appropriate definition of this phrase.
"Employee onboarding, also known as organizational socialization, refers to the mechanism through which new employees acquire the necessary knowledge, skills, and behaviors to become effective organizational members and insiders."
The best companies organize and start the onboarding process before new hires' first day. This allows new hires to get acquainted with the company before they begin to carry out their workload.
Onboarding prevents employee turnover
Employee turnover is the number of employees who leave the company and needed to be replaced. According to the Harvard Business Review once again, 33% of new hires look for a new job within their first six months on a new workplace, and 22% within the first 45 days.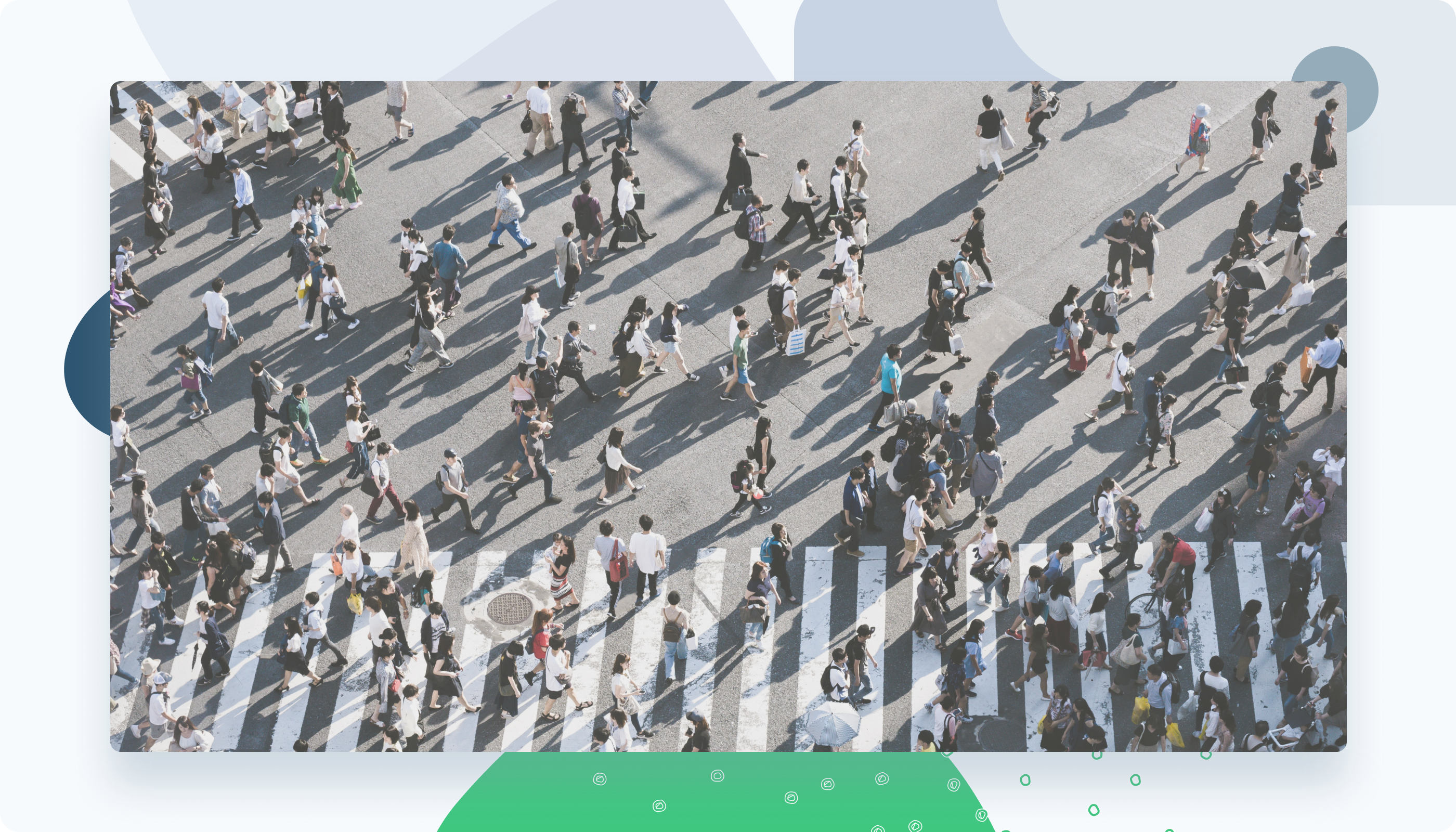 Employee turnover is a predictable and avoidable process. 87% of employees are less likely to leave a company when they are engaged and feel cared about. Where to start developing employee engagement? The answer is — Onboarding! It will help introduce new hires to the company and engage them with the company's values, mission, and vision. This means new hires much less likely to look for another company that better fits their work culture.
Onboarding teaches new hires
Each new employee of the company must understand his role and responsibilities. Properly created onboarding includes training for newcomers. Training provides people with the knowledge they need to excel in their job role. They are also taught about the culture of the company which helps them align themselves with the company's values and principles.
Starting a new position in a new company can often seem overwhelming, with lots of new faces, information, and policies to learn. But providing your new hires with an employee handbook early on in their employment (think: first day) is a great way to make sure that the employee has all of the necessary information and also has a resource to constantly refer back to if they have any questions.
One of the best and easiest ways to bring all essential information to new hires is to make onboarding automated. Which tool to use is your choice. Today a lot of companies start using academies for their onboarding process. Academies can be filled with all types of content, and they are easily sharable.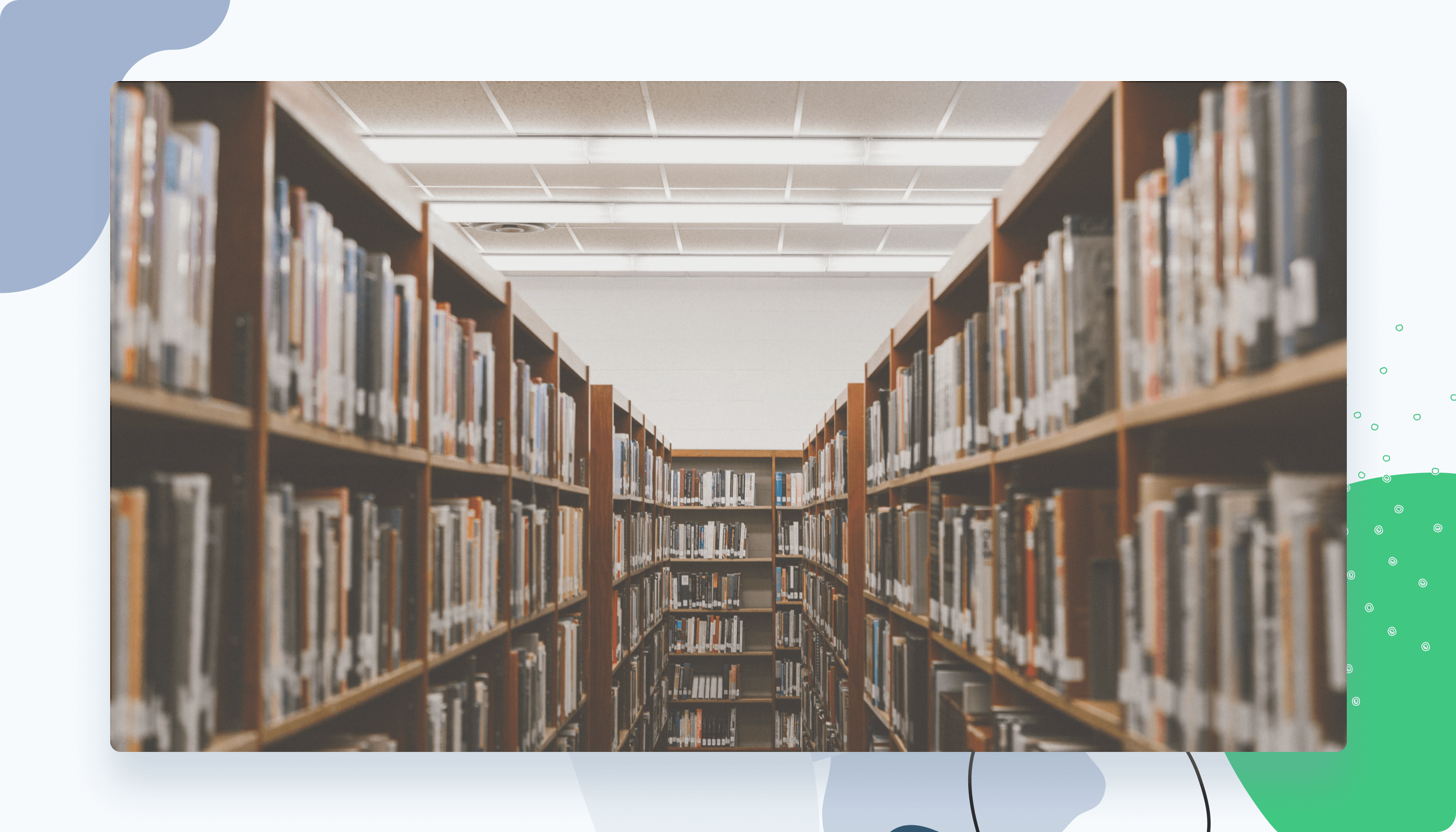 New employees should clearly understand how their individual position is valuable to the company as a whole. Explaining to a new employee his role in the organization, you show that he is needed and that he is an essential link in many processes of your line of work.
As a result of more intense engagement with the company, employees are motivated to work efficiently and are much less likely to quit on you.
Onboarding reduces new hires anxiety
Being a new employee in a new company can be very stressful. To adjust this stress, employers should provide new hires will all the necessary information they need to fulfill their roles. Employee onboarding helps new people get to know each other and learn how to communicate effectively.