Interview #10 Rachel McCarthy: "My idea of a perfect workday would be a messy excel file that I have to clean, analyze and create a report on:)"
October 16, 2020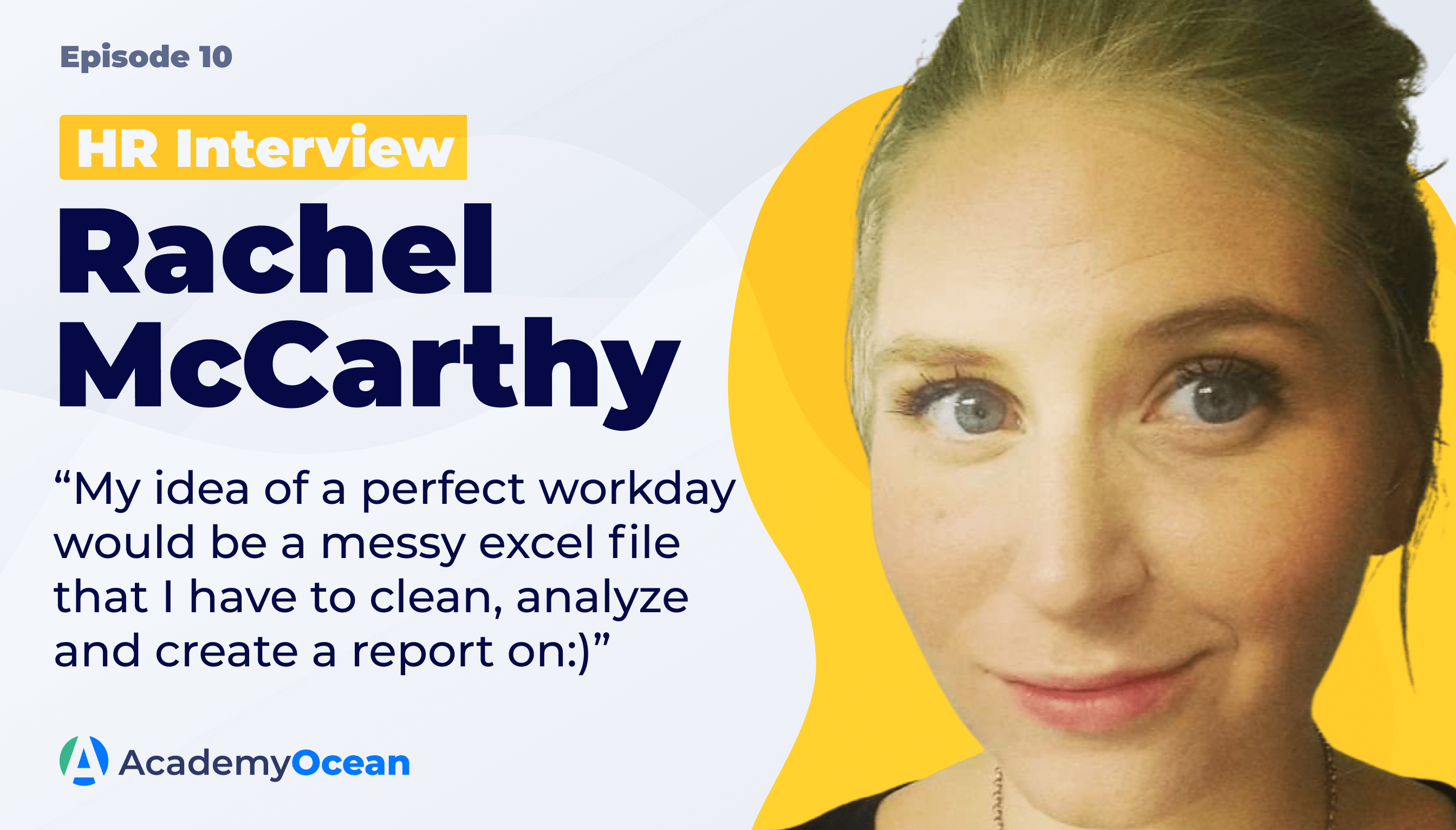 Good day, friends!
HR fact 👇
54% of companies don't have workplace romance rules. Workplace romance is not a new thing, but most companies don't have a verbal or written policy that will address it (54% of them). This doesn't mean that romance is allowed in the workplace; it just means that the behavior is not a big issue.
Tell us, who in the company has such rules? Please write in the comments at the end of the article; it will be very interesting to read.
Now let's meet our new guest! Today our guest is an HR Specialist in the Shared Services department in ON Semiconductor, Rachel McCarthy!
Let Rachel tell us a little about herself.
"I have been in HR for three years! I got my HR degree in May 2019 from Arizona State University. I have been fortunate enough to get experience in Recruiting, Compensation, Employee Engagement, Benefits, and Onboarding. I joined ON Semiconductor in August 2019, and I currently work as an HR Specialist in the Shared Services department.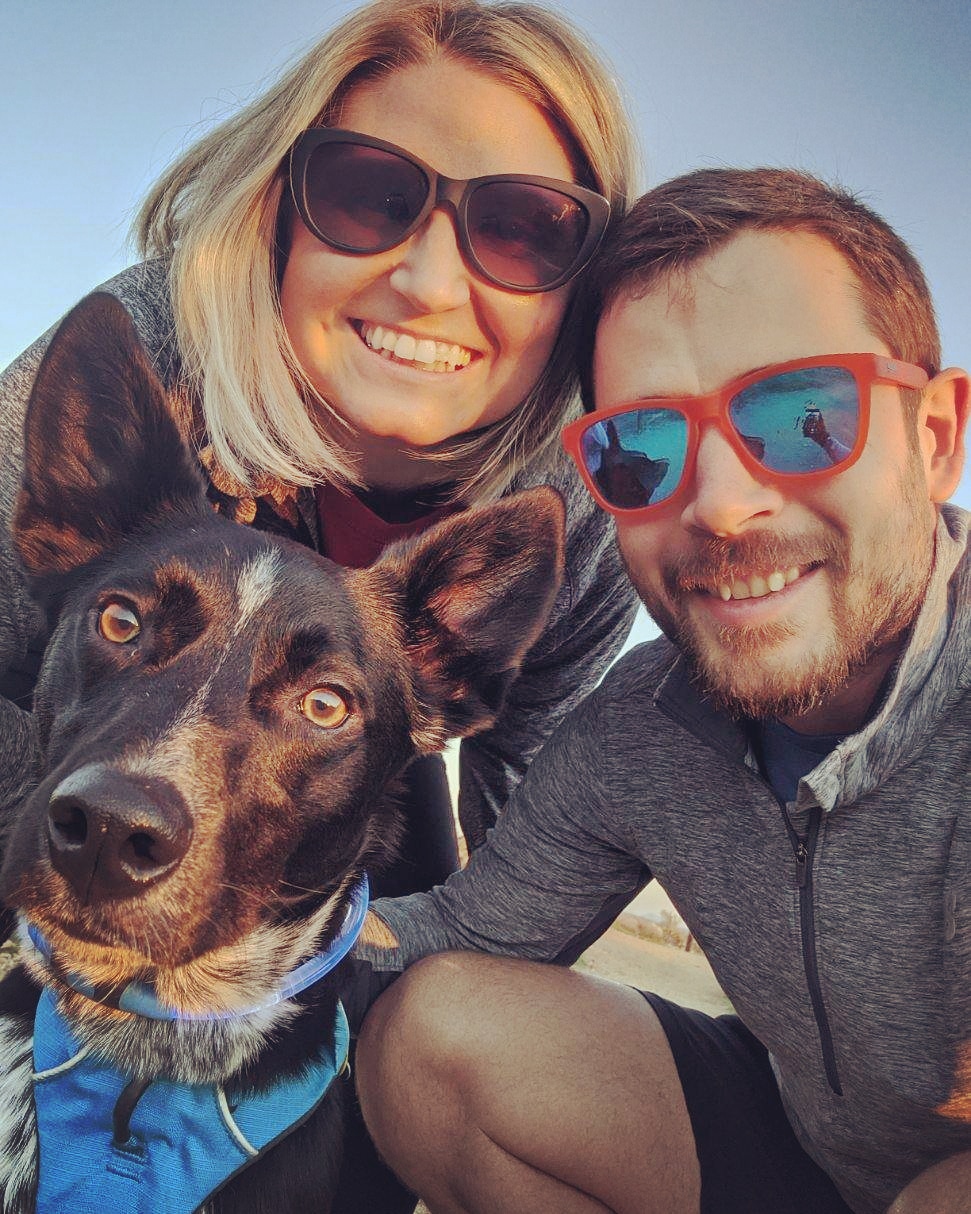 When I am not working, I am running and/or training for a race, the farthest distance I have competed in is a half marathon, hiking with my husband and our 2-year-old Australian Cattle Dog Patrick, or binge watching my favorite TV shows which include Friends, Gilmore Girls, and The Office. My greatest accomplishments are being a published writer, and being the first in my family to graduate from a four-year university."
ON Semiconductor is a former Fortune 500 semiconductors supplier company, dropping into the Fortune 1000 in 2020. Products include power and signal management, logic, discrete, and custom devices for automotive, communications, computing, consumer, industrial, LED lighting, medical, military/aerospace and power applications.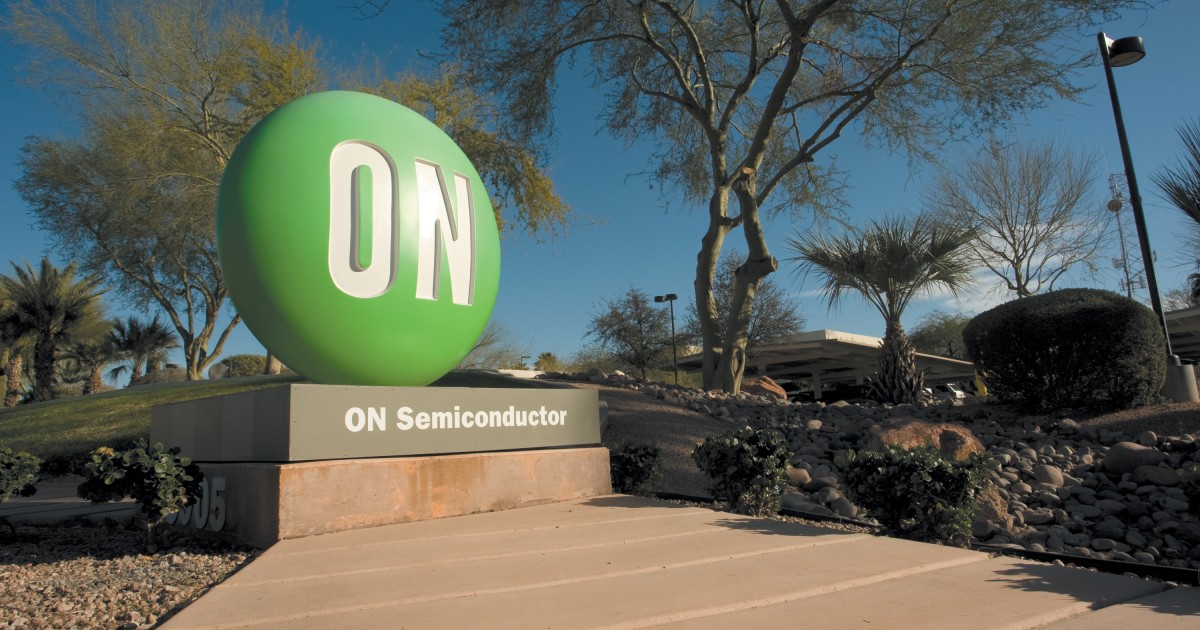 So, let's start our interview!
Read to the end to find out what family interviews are and what the HR sphere will be like in 5 years, according to Rachel McCarthy. We assure you it will be fascinating😏
---
AO: Nice to meet you, Rachel! We are happy that you agreed to answer our questions and share your HR experience. Here is our first question.
Did you work somewhere before becoming an HR professional and why did you decide to become an HR?
R: I have had several jobs while working toward my HR degree. I went back to school full time in 2012 to get my HR degree, while also working full time. During this time, I worked as an office assistant in real estate, a leasing agent for rental properties, and was an office manager at a local elementary school.
I decided on a degree in HR because I like policies, procedures, research and data. My idea of a perfect workday would be a messy excel file that I have to clean, analyze and create a report on.
I also liked the various hats that you can wear in HR, enjoy the fact that I can be a recruiter, move into training and development, or focus on employee engagement. The options are endless.
AO: What would you say are the biggest challenges of working in HR? and how do you deal with them?
R: I think overall it is an ever-changing world. Last year, my team was working in an office and we had all of our processes down to a science. This year we are all working from home and having to reinvent how we do things. When you work in Human Resource you are working for the company, and making solutions that work for the employees. You always have to be one step ahead and understand what is going on in the world so you can make decisions in a timely manner with little effect on the employees.
I do this by staying up to date on the news, being a member of the Society of Human Resources (SHRM), going to conferences, and having a pulse on my employees to better understand what it is they are needing to be successful.
The Society for Human Resource Management is a professional human resources membership association headquartered in Alexandria, Virginia. SHRM promotes the role of HR as a profession and provides education, certification, and networking to its members, while lobbying Congress on issues pertinent to labor management.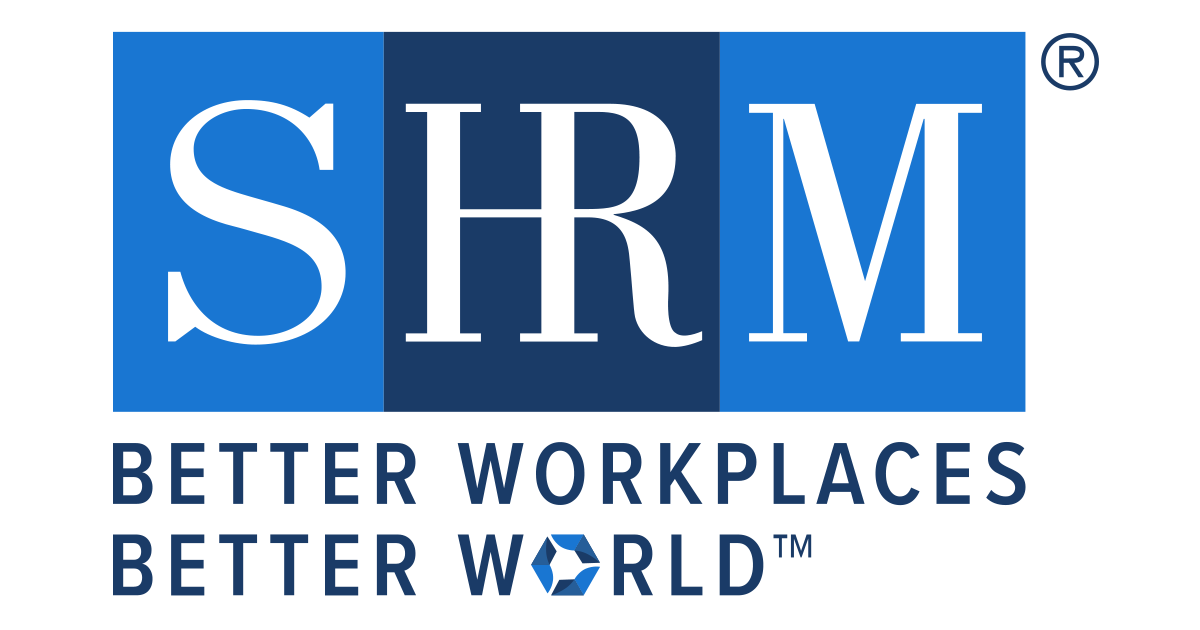 AO: Where do you see the HR industry in the next 5 years?
R: I believe that everything that happened this year will be a good indicator of what is to come. With COVID-19, many companies were forced to become innovative and flexible with their employees. My husband and I have been working from home since March, and many other employees have been doing the same. Companies have learned that employees can remain productive at home, and employees have been given the freedom and flexibility to produce work outside of the 8-5 schedule. I would not be surprised to see more companies opting for work from home options, as well as employees seeking this out within companies.
In addition, I think there will be a large shift in diversity and how companies recruit and include our minority workers. The spring of 2020 saw a lot of protests regarding Black Lives Matter and several companies came forward and made pledges on how they were going to be better. One example of this would be Docusign, a company located in San Francisco who committed to publicly sharing their diversity, equity, and inclusion numbers, in addition to creating mandatory programs around bias and racial issues. Check this article – Black Lives Matter: Let's Agree to Do Better.
AO: Pretty interesting, Rachel. Can you name three areas that you feel need the most improvement, based on your understanding of common HR practices?
R: 1. Diversity and Inclusion (D&I): This is an improvement that will not happen overnight and should be a focus area for every company, small and large. In the past few years, I have seen several small and large scale companies make great strides with this initiative. At ON Semiconductor, we have created several affinity network groups that focus on D&I, such as our Women in Leadership group, B.E.N. (Black Employee Network) group, and our most recent addition of Continua, which focuses on LGBTQ+, to name a few.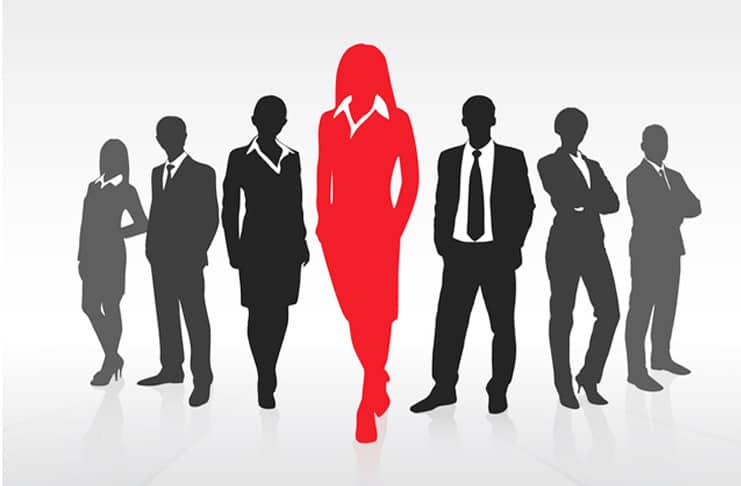 2. New Hires: It is very important when you are hiring new employees that your job description is accurate and that you nurture that employee the moment they join your company. This is especially important for older employees coming into a new company. As employees get older, the decision to start at a new company is increasingly difficult – they could be walking away from a wonderful bonus structure, great benefits, or a wonderful team. The last thing you want is for your new hire to regret their decision. That is why it is crucial to have accurate job descriptions, and that the new employee feels welcomed by their hiring manager, team, and the company.
3. Employee Growth: Every company wants to retain its employees, and the best way to retain those employees is through growth. Working with your employees on personal and professional growth, will keep them interested in your company, and challenged by their roles. Every company should have a strong Training and Development department that helps to assist current employees to grow to the next job grade. This could be through training programs, mentorship, or educational assistance.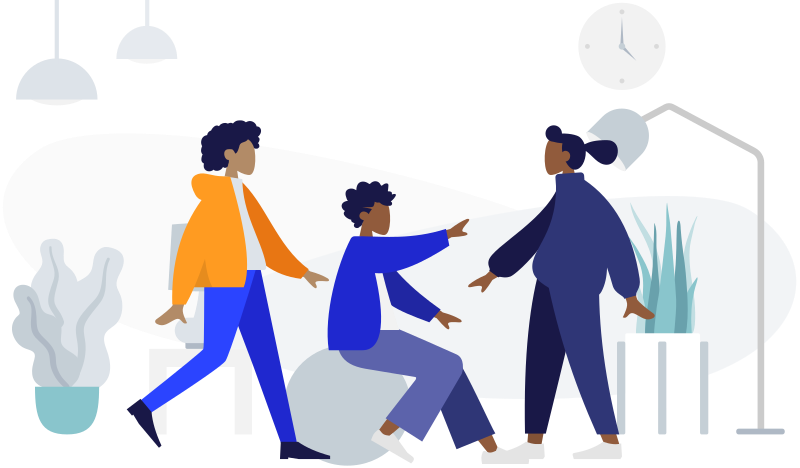 AO: Nice thoughts! I absolutely agree with you about the Training and Development departments. I know many companies that have a lot of gaps in all work processes without such departments.
Can you name one (or several) HR experts whose work do you highly appreciate or take as an example?
R: I graduated with my HR degree in May 2019 so I am still in contact with my professors and reach out to them regarding questions, advice, and career guidance. I also reach out to my past managers in Human Resources. I have been able to see how they work, think, and create and I know I can tap their shoulder for advice, or discuss various strategies. I have learned early on that networking is important in Human Resources, as I mentioned before things change fast and you might not be an expert on what is currently changing, but perhaps someone you worked with three years ago was.
I also look at companies to see what they are doing and how they are leading their people. The changes that companies go through in terms of managing their employees are not completed overnight or by one person, but a department of extraordinary Human Resource professionals, who all have the same desire to improve their workplace culture.
AO: What traditions your company has and what is your favorite one?
R: I have only been with my current company for a year, but a tradition and one of my favorites is at the end of the year where we spend a lot of time in the cafeteria celebrating the Holidays. At Halloween, we have a costume contest and a department decoration contest. One of our engineering departments last year decorated their department in the Harry Potter theme. Each row was a specific location to the book and the level of detail and teamwork that was displayed was incredible. During the months of November and December, our executive staff serves us with a holiday lunch in the cafeteria and we have a large holiday raffle.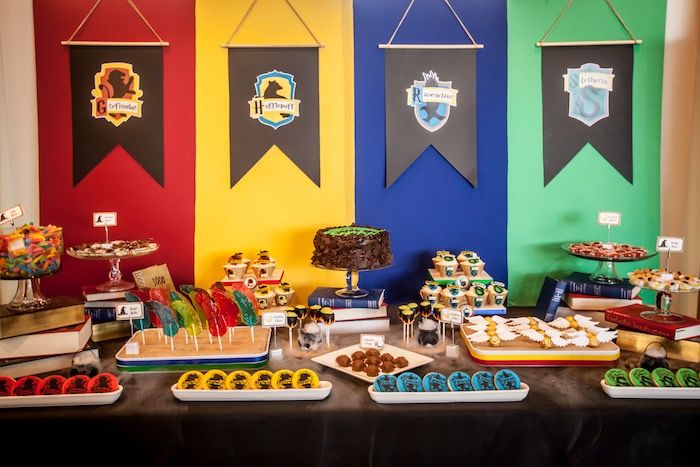 AO: I am a big fan of Harry Potter and theme parties😍 I will share this idea with my team. I hope the Dementors didn't ruin your party😅
Let's talk about the training aspect. How does the onboarding of new employees go into your company?
R: Before COVID-19, we would have orientation onsite at our headquarters in Phoenix and for anyone who was located outside of there, they would attend virtually. Due to COVID-19, our company has had to shift to a fully virtual orientation. In addition, we have the Ambassador Program, which is voluntary and is meant to connect new employees with current employees in an effort to help new employees integrate into the company culture, provide a support system, meet other employees and be a resource.
AO: If the company you work on now were a person, what kind of person would it be?
R: A very ethical and honest person. ON Semiconductor has been awarded one of the World's Most Ethical Companies five years in a row by Ethisphere, which is something we are very proud of!
Scores for the award (2019) are generated by these five key categories:

AO: Really awesome! Please accept my congratulations🤩
How do you think the HR industry has changed in connection with the COVID-19 pandemic?
R: Being able to work from home has been a big shift. Some employees have really liked the freedom to work from home and will have a hard time coming back to the office full time. I have seen a lot of adjustments or additions to virtual conferences, and virtual job fairs. I think more changes to automation and the use of AI software for recruiters and onboarding will happen to free up workers to focus on other important tasks that cannot be automated.
AO: So your company experienced switching to remote work. How did you prepare employees for such changes?
R: ON Semiconductor implemented a flexible work policy before COVID-19, which allowed employees to work with their managers to create a schedule that allowed them the ability to work from home, if able to.
AO: Ok, Rachel and the last question. What was the funniest/most unusual incident during your HR practice?
R: I have been on some very interesting interviews. I had an hour interview where the candidate just kept talking about water, every answer to a question he would somehow relate to water. I have also interviewed a new college graduate who brought their mother, the mother insisted on documenting her sons' first official interview and even took some pictures during the interview process.
AO: Hahaha, it's funny😁 I just imagine my granny sitting with me during the interview. Thanks a lot, Rachel, for this cool interview. I hope you liked it as we did!
---
That's all for today, friends. See you at the next interview!
In case you would like to ask your own questions, write them down in the comments. Also, if you want to read an interview with a particular person, let us know.
Learn more about LMS 2.0 Platform for employee training.
Take care 😇