For Employee Onboarding
|
5 min read
How HR deals with COVID-19? Real cases from HR professionals from the USA and Europe
October 21, 2020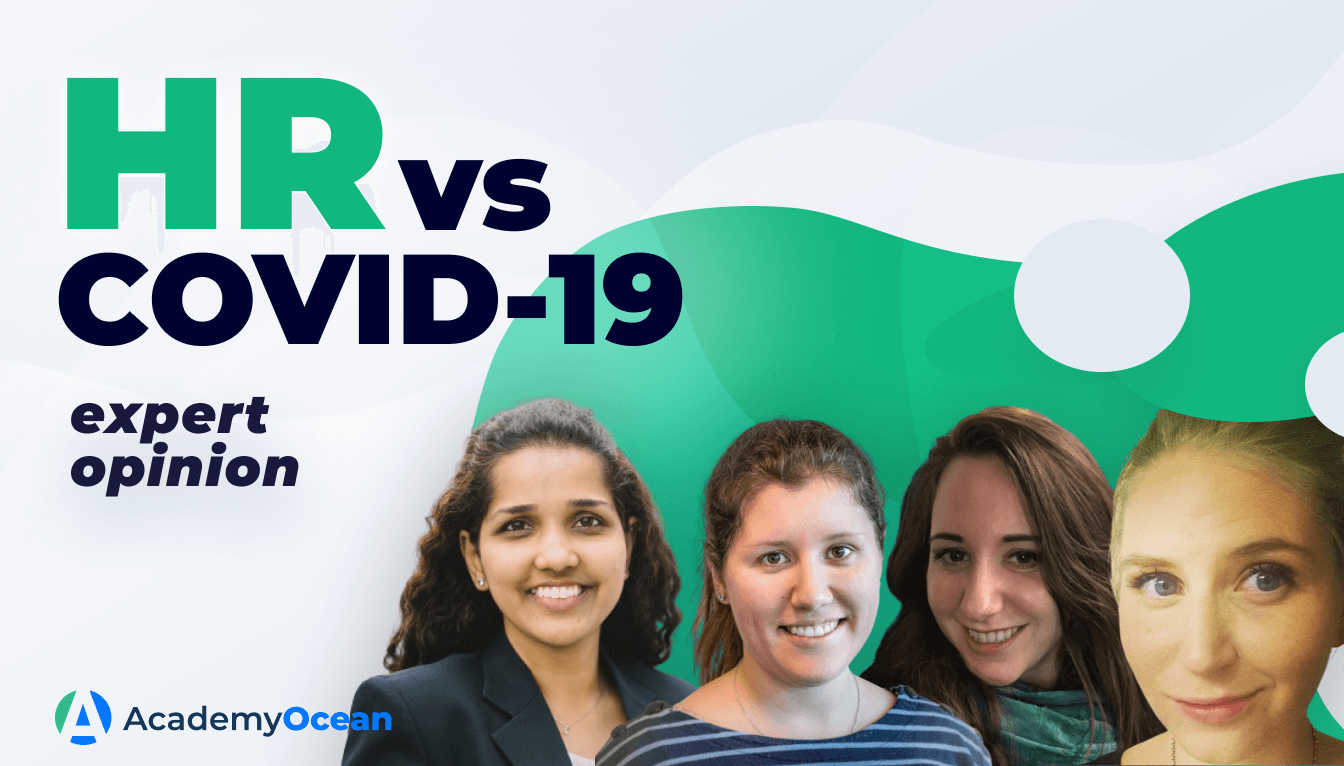 Read to the end to find out how companies coped with the crisis during its peak and how the HR industry really changed after the coronavirus spread!
2020 has become a year of challenges for all countries, cities, industries and businesses. For the first time in many years, people are faced with a crisis of this scale, not only financial but also humanitarian.
Business success is determined by two main components – money and people. The pandemic has taken the role of HR in the company to new heights, expanding and complicating the range of tasks to be solved.
The global HR community was faced with three main issues:
corporate culture
employee productivity
organization of remote work
According to the results of many studies, on average, about 70% of the personnel in the world had to be transferred to a remote mode as soon as possible.
Large international companies and the IT sector were ready for such changes, in contrast to small and medium-sized businesses.
Spheres such as delivery, food retail, manufacturing continued to work as usual, but 65% of surveyed employers noted that it was not easy to maintain a working spirit and productivity during the quarantine period.
Switching to 'Work From Home'? Best tips to keep employees safe and increase productivity
HRs talk about HR sphere after COVID-19 spread
Sophia Dusi, a young specialist from Germany, HR at advalyze GmbH told,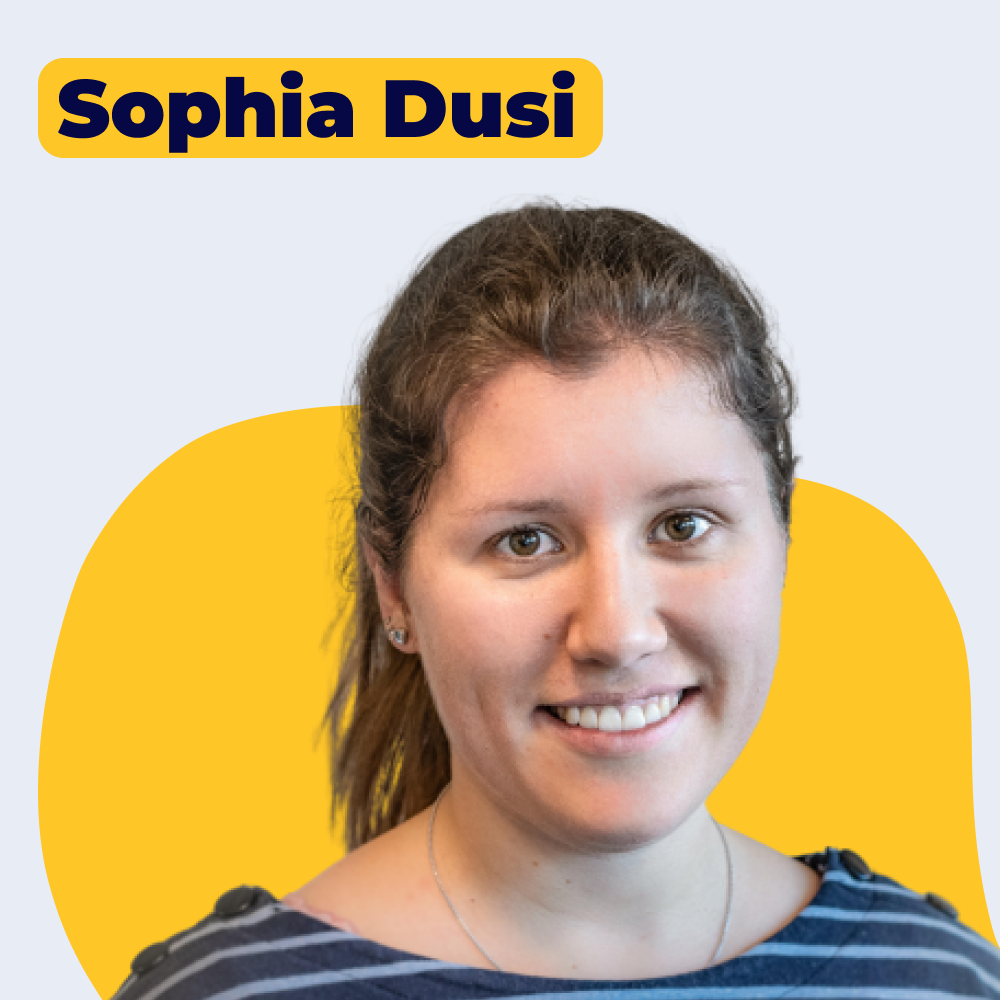 "Many companies reduced their investment in the HR department as it mainly costs money but doesn't create revenue. The society of HR professionals has got an even stronger bond, people are willing to help each other and share their learning more than ever to overcome this difficult time.
Germany has always been very hesitant and skeptical about working remotely. In Covid 19 times we have seen that it can work wonderfully and is thus driving flexible working forward enormously."
According to Human Resource Executive, the amount of time employees say they work remotely:
Full time – 38%
3-4 days per week – 12%
1-2 days per week – 33%
Almost never – 17%
In current times, the biggest challenge is managing the remote workforce, says Nilima Gandhi, an HR Manager for Synfioo GmBH.
"Engaging, motivating and conflict resolution are the major challenges with the remote workforce at the team level. As per the recent research that was carried post in March 2020, at the individual level workplace isolation, fear of fewer opportunities for learning or growth are some more challenges highlighted in general.", she tells.
How to improve employee productivity during quarantine
According to Human Resource Executive, when an employer cares for workers, employees say they:
Plan to stay at their organization for 3+years – 60%
Feel included in their organization – 95%
Would recommend their organization to a friend – 91%
An American Expat from Germany, HR professional Shannon Pfaff told us that hiring has been slower and it's been an important time to focus on team morale and ensuring that the team members are staying positive and productive.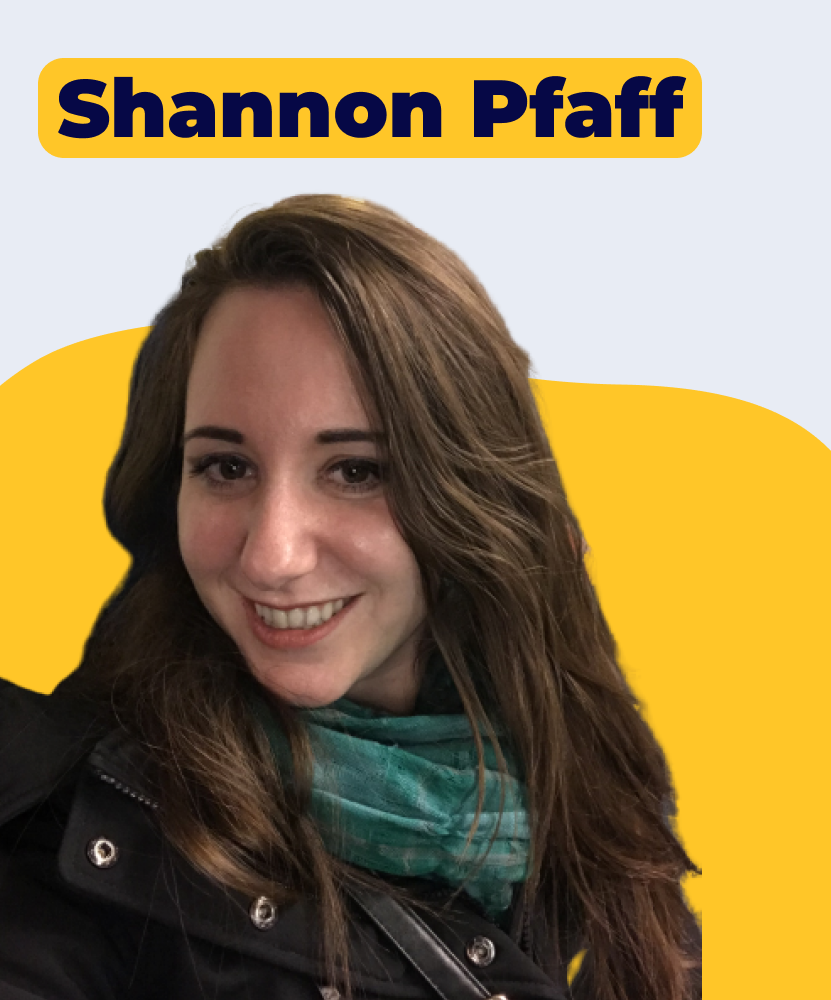 "The biggest struggle that has affected the HR sphere has to be maintaining team morale. However, since I work with virtual workforces, while we have seen a dip in this area, it has not been as big of a dip as other businesses where employees work on-site.
This has allowed the companies that I work with an advantage as they were already ahead of the curve operating in a virtual environment for many years and are experts in successfully operating in this type of work environment.", she explained.
According to Global Workplace Analytics, 77% of employees want to continue working from home.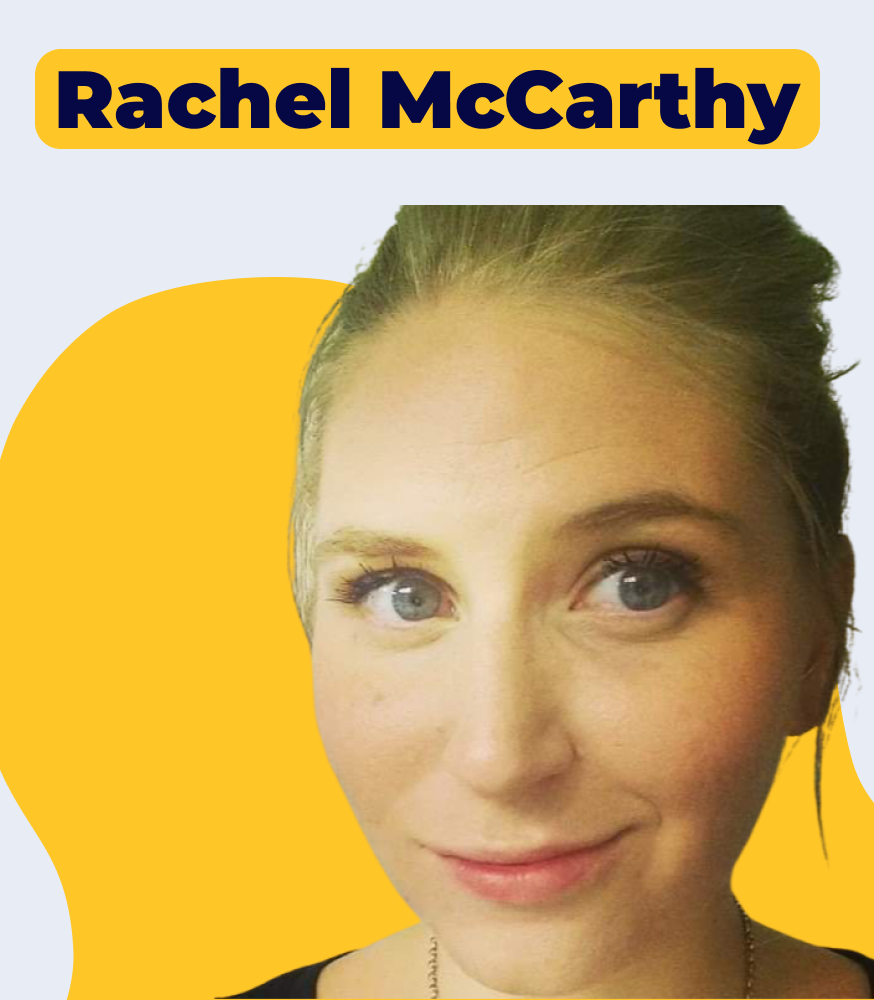 An HR Specialist in the Shared Services department in ON Semiconductor, Rachel McCarthy highlighted, "Being able to work from home has been a big shift. Some employees have really liked the freedom to work from home and will have a hard time coming back to the office full time.
I have seen a lot of adjustments or additions to virtual conferences, and virtual job fairs. I think more changes to automation and the use of AI software for recruiters and onboarding will happen to free up workers to focus on other important tasks that cannot be automated."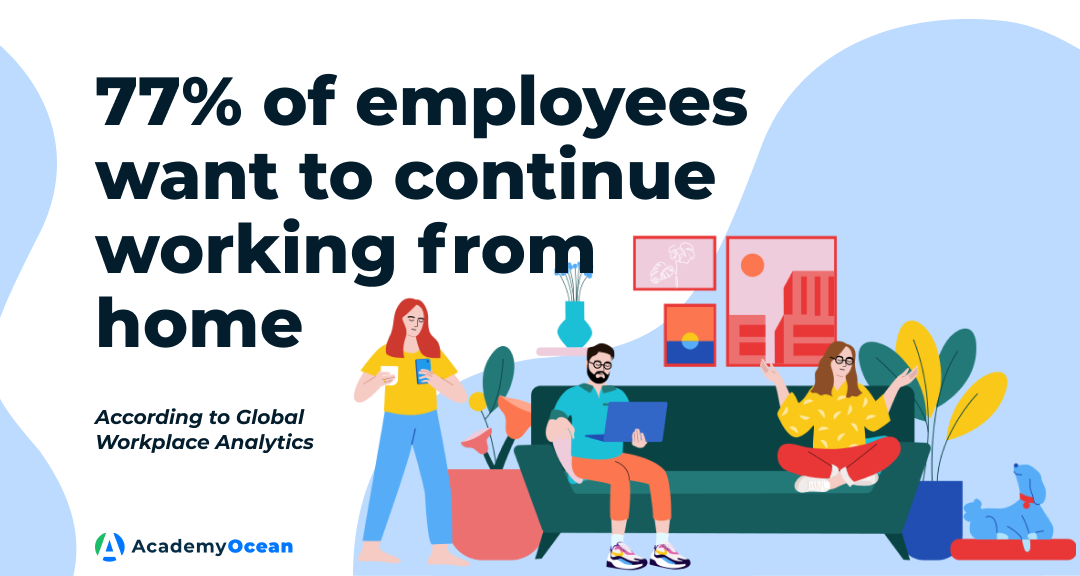 Remote work will increase the demand for automation tools and i ncrease the transition to cloud computing. It is essential to maintain employee motivation and enthusiasm to achieve this future successfully. The current challenge for Human Resources is to ensure adequate work and team engagement and be ready for some difficult decisions.
HR departments need to rethink new hires' onboarding process to align them with the organization's vision and goals while ensuring seamless remote joining. The entire journey of employees must be planned as HR prepares for a distributed virtual environment's new challenges. This can mean changing hiring practices, reward and recognition policies, engagement initiatives, exit processes, and everything in between.
Now is the time for every employee in different industries to learn how to deal with the crisis. Resilience can help teams cope with the "storm" caused by COVID-19.
Businesses depend on HR. It takes the lead and helps them overcome this crisis. As a result, the HR department needs to develop new capabilities to effectively meet these new expectations, even when most employees work remotely.