For Employee Onboarding
|
4 min read
What are the best ideas for onboarding new employees?
June 14, 2019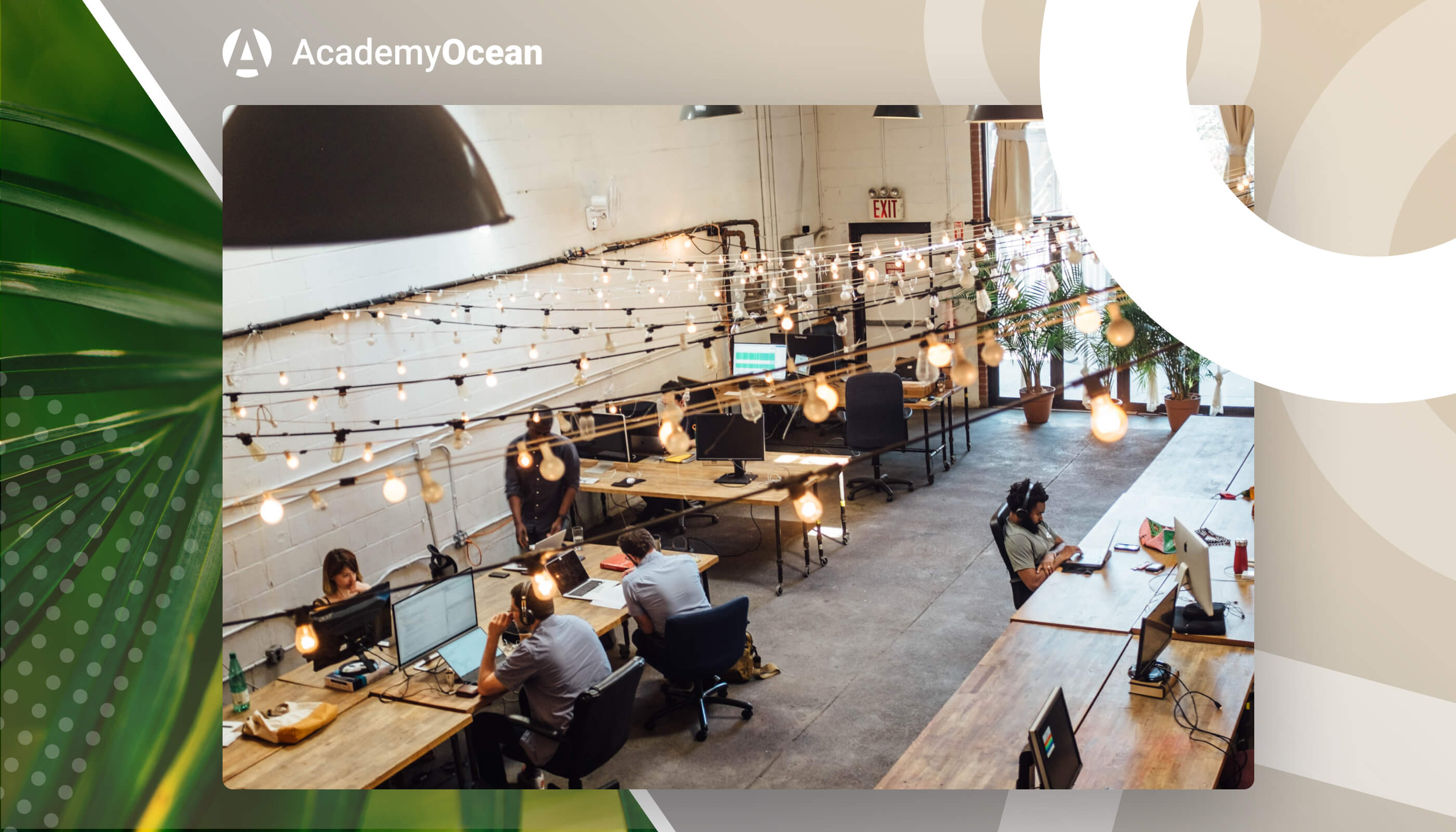 The best way to welcome and retain new employees is to build a strong onboarding process. Effective onboarding is all about planning ahead and thinking from your new employee's point of view. It doesn't begin and ends on your new hire's first day with you. It starts at the beginning of your hiring process and ends when your new employee is fully settled into their role.
First things first, let's figure out what employee onboarding is. ExactHire gives us the most appropriate definition of this phrase.
"Employee onboarding, also known as organizational socialization, refers to the mechanism through which new employees acquire the necessary knowledge, skills, and behaviors to become effective organizational members and insiders."
The best ideas for onboarding new employees
Welcome new hires like never before. An employee onboarding kit is the best way to do it. Employee onboarding kit is a very important marketing tool as it helps boost companies' brand.
Giving your new employee office supplies, a T-shirt with a logo of your company or a branded water bottle helps to represent your company. Automatically your new employee turns into a promoter and champion of your brand even outside of the office.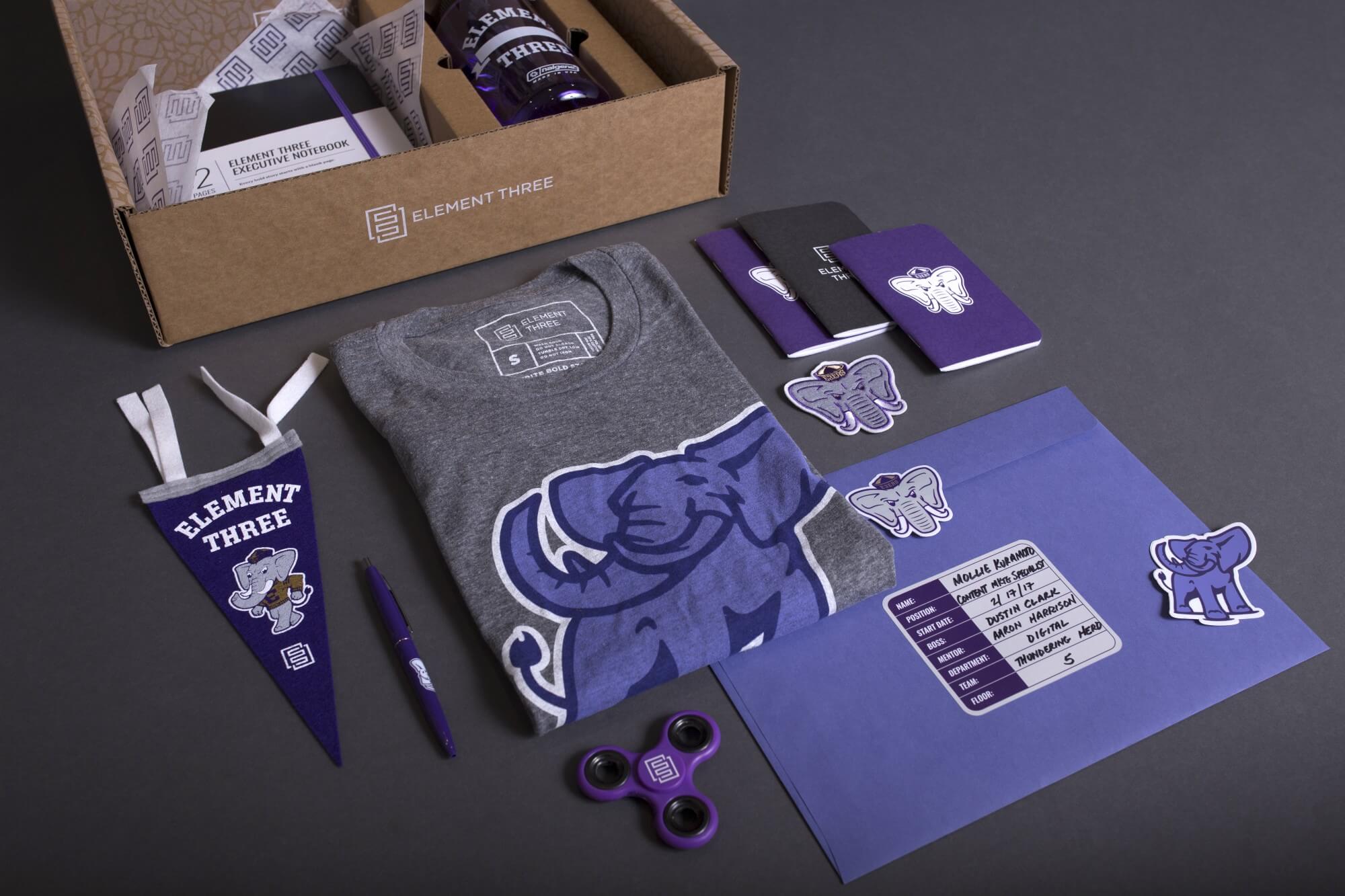 Employees are often fired due to the fact that they are underperforming or don't fully understand their role and responsibilities. Is it their own fault? No. In 90% of the time, it happens because of the bad onboarding or even of its absence. Lack of time is the main reason why companies abandon full-fledged employee onboarding. There is a way out.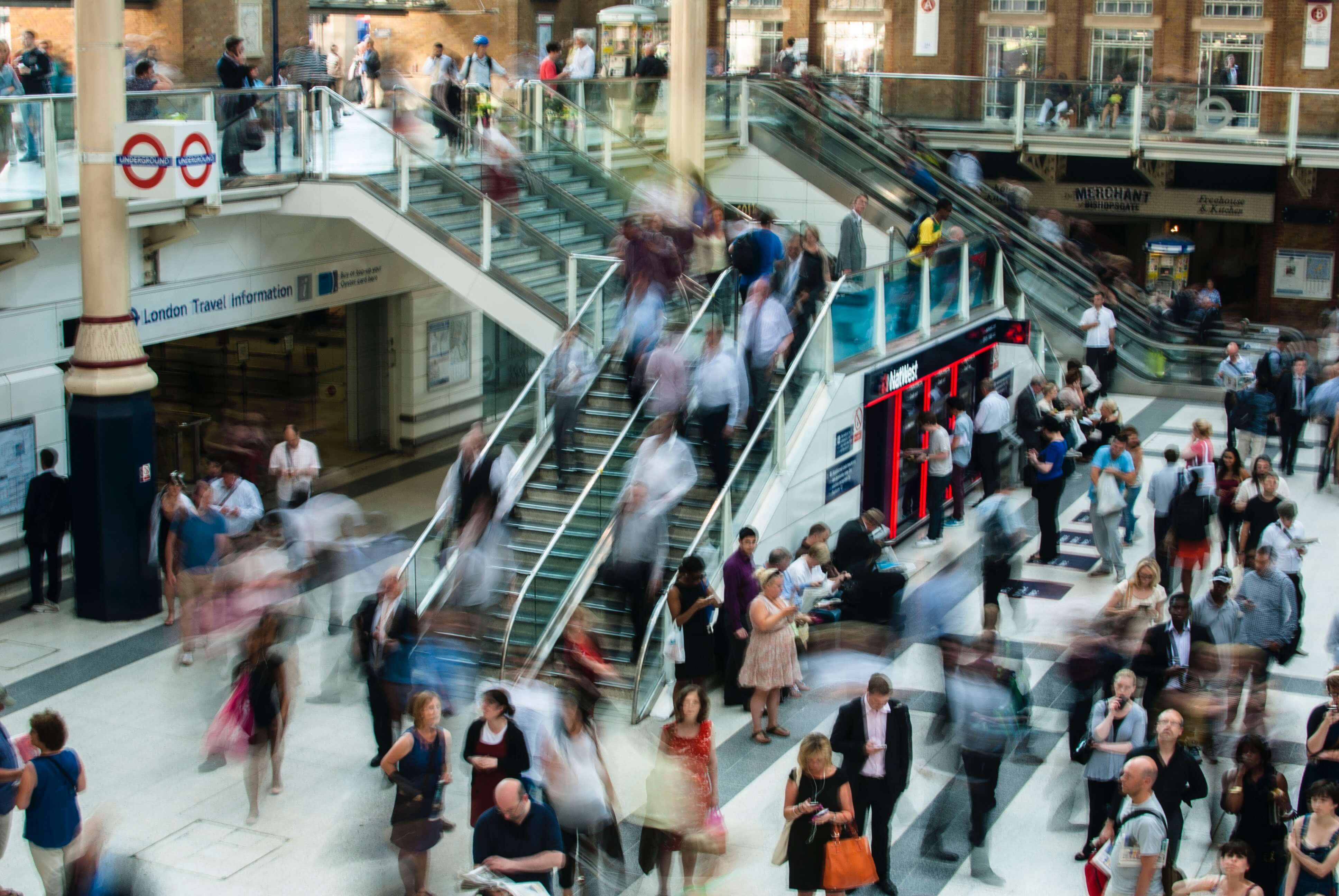 Make your employee onboarding automated. You will spend your time now, but you will save it in the future. Surely, you must have some onboarding docs or handbooks, instructions to the software your employee needs to use, manuals, etc.
All these things you can collect in one place — employee onboarding academy. It will help to reduce the waste of human resources, and to tell about the most critical points about your company and employee's role and responsibilities.
AcademyOcean tool can be easily used for your employee onboarding. You can fill your Academy with any type of content. Everything you have in different folders you will have in one place. Moreover, you can add slides, videos, animation, quizzes, certificates. In other words, everything that makes it dynamic and interactive.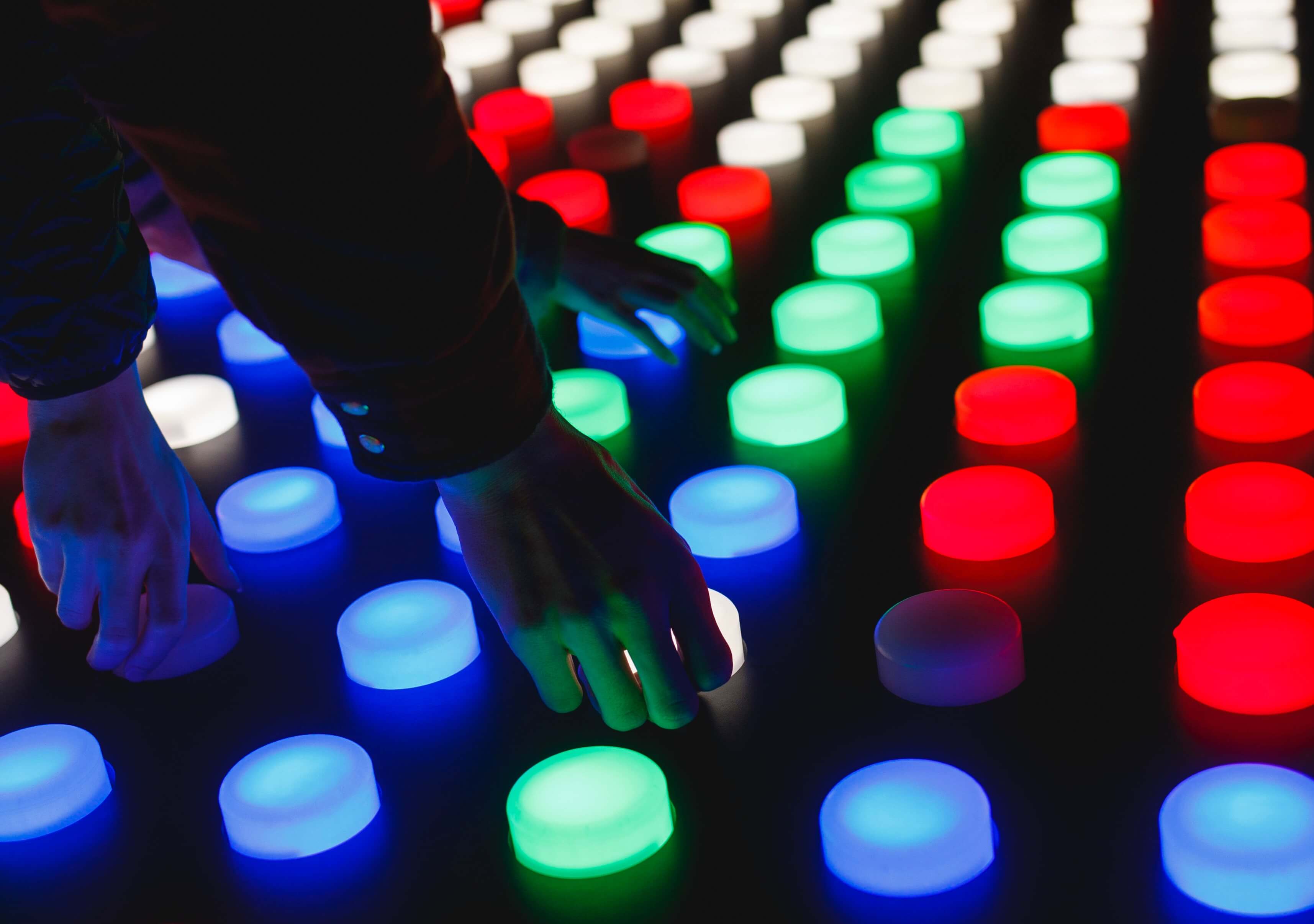 One of the coolest features of academies is that you can edit content whenever you want. Just add a new piece of information and save it. Academies is a great way to make training fascinating and interesting for new employees with the help of gamification elements to encourage them to continue on their learning journey.
It's easy for new hires to forget information they learn in one-on-one sessions with their supervisors, since there's so much of it. They may end up asking supervisors a lot of questions, which can be distracting. With an academy, the new hire can return to the information on their own at any time.
One more essential part of onboarding is to bring the mission and vision of your company to new employees. They should clearly understand the values and main goals of your company. One of our customers has created an "Academy of Inspiration", which perfectly explains all of these things. Every newcomer receives this Academy on his first day of work. It helps them to become a full member of the team.
Academies allows you to have detailed statistics on each reader, for example, the number of lessons they've learned or time spent in your Academy. This helps to identify the effectiveness and inefficiency of employees in their first days of work.
Make your new employees feel that they are cared about. Fill your onboarding with the most crucial things. The new employee should find all the answers to his possible questions. If you notice that three or more employees ask you the same questions, add the answers to the Academy.
"We focus first on the people and how we incorporate them into our company, and then we focus on how to drive the business." — John Chambers, Executive Chairman and former CEO of Cisco Systems